It had to happen one day, didn't it? That's right – Artur Boruc is lining up in a Celtic goalkeeper shirt for one last hurrah before he retires from football.
Famous pictures have encapsulated the 'Holy Goalie' wearing a yellow jersey in some of Celtic's most famous results – wins against theRangers, ties against AC Milan, famous victories over Manchester United and Barcelona – an endless list of many memories are synonymous with the gleeful Pole dancing over to the stands to celebrate a scalping of many of Europe's giants.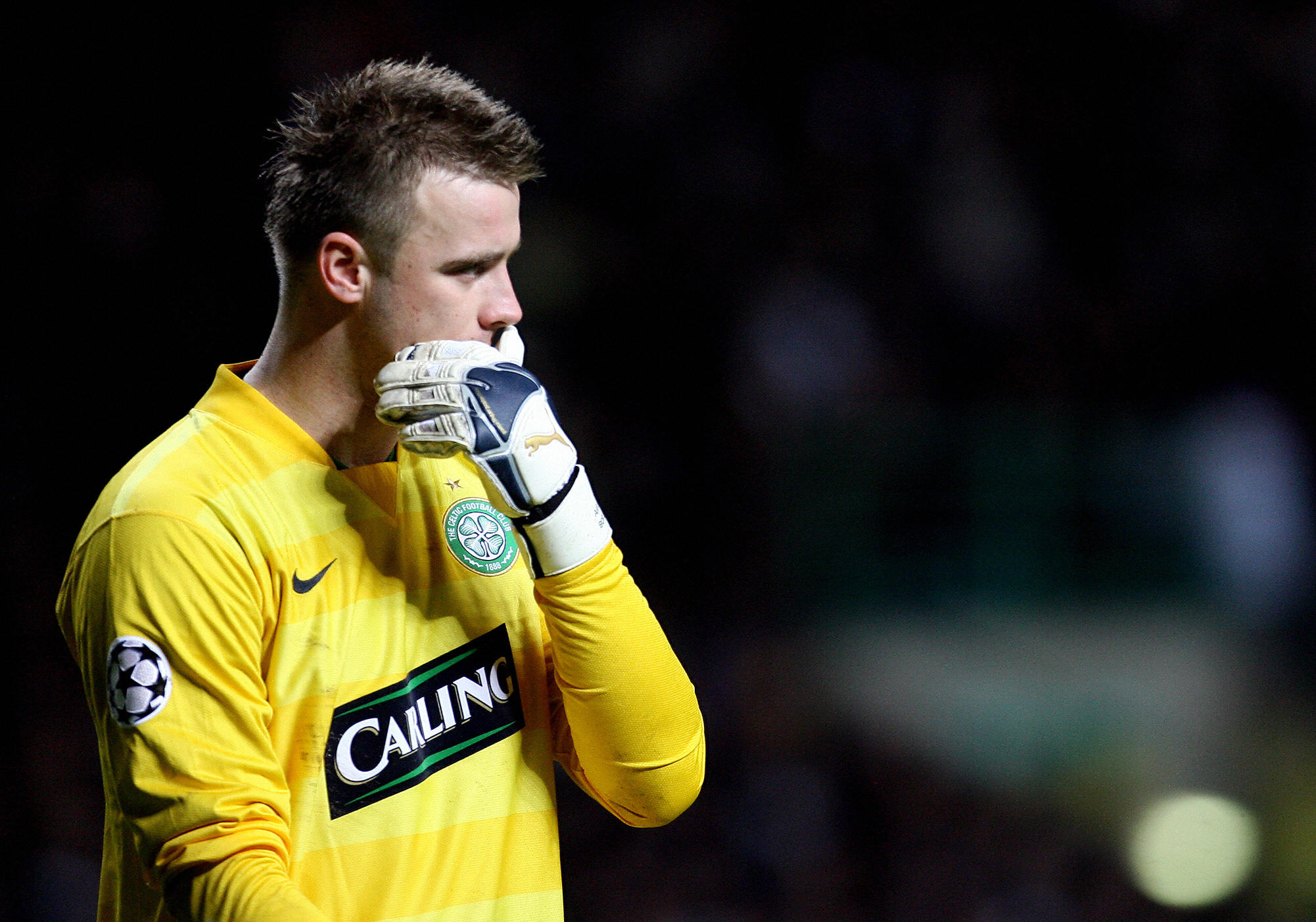 Having announced his retirement from football last month, Wednesday will be the last time Boruc steps onto a pitch in some form of professional capacity when his beloved Legia Warsaw take on his equally beloved Hoops in a pre-season friendly which is sure to spark emotion – be it hostile after Warsaw's Champions League failings against Celtic last decade or tearful as a goodbye to the shot stopper – in the capital city.
And Celtic fans have certainly made their feelings towards the situation known with a series of emotional tweets following Celtic's posting of Boruc in this season's goalkeeping strip on Twitter.
Cheers Celtic, greetin noo.

— Ryan Fitzsimons (@RyanStevenF) July 20, 2022
🥲

— kaiden lynch 🍀🏴󠁧󠁢󠁳󠁣󠁴󠁿 (@kaid3n88) July 20, 2022
Can we have him 2nd half?

— Bhoys and Blues (@BHABHOYS) July 20, 2022
what a wonderful servant to the club he was. enjoy your day in the sun big artur #holygoalie 🇮🇪🤝🇵🇱 https://t.co/lLqssMmiXb

— 𝕯𝖊𝖙𝖗𝖔𝖎𝖙 𝕮𝖊𝖑𝖙𝖎𝖈 𝕾𝖚𝖕𝖕𝖔𝖗𝖙𝖊𝖗𝖘 (@DetroitCSC) July 20, 2022
Whatever the outcome, Celtic fans will be glad to see one of their best ever goalkeepers adorn the famous shirt once more – even if it is the last time.
Farewell, Artur!