CHARLY MUSONDA has deleted all mentions of Celtic from his Intragram account again. Yesterday his girlfriend stated that she's glad that she'll not have to go back to Glasgow and last week his mum – who broke the news of his arrival at Celtic at the end of January – revealed that she's got her boy back for good.
Brendan Rodgers, with a straight face, stated at Tynecastle last Sunday that Musonda had gone back to Chelsea as he had a problem with his shoulder. He didn't have to mention the chip.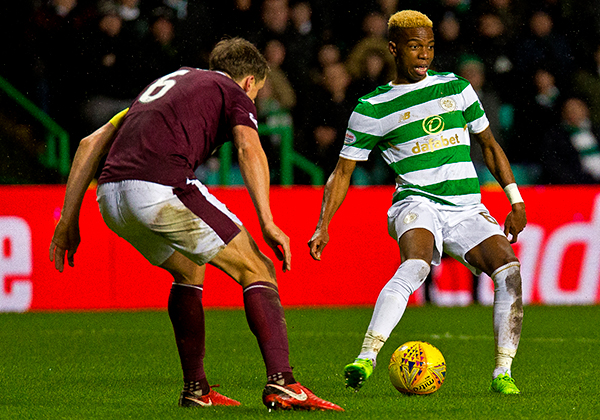 Celtic have the Scottish Cup Final on Saturday and that has to be the focus – not some big time Charly who failed to deliver spectacularly. Hopefully an announcement will be made shortly that the lan period has been cut short and both parties can go their separate ways.
Musonda was nowhere to be seen at Celtic Park yesterday when the squad received their medals. It is unclear whether he will even be entitled to one, or if he is interested in receiving one.
One player who was there picking up a league winners medal yesterday, for the 7th successive time incidentally, was James Forrest. His form this season has been magnificent – there are maybe only a three or four players who can claim that from this campaign – Forrest, Brown, Tierney and McGregor maybe – and he certainly fancies adding more to his collection before he calls time on his Celtic career.
"Obviously the day when the title win was was confirmed against Rangers was a big day, but it was good to get our hands on the trophy and we can look forward to next Saturday now," Jamesy said.
"When you play with Celtic you always get it drummed into you, you want to win things and that is the seventh league title. It is incredible.
"We obviously have the cup final next week that we want to win and it starts again next season, you want to get as much as you can.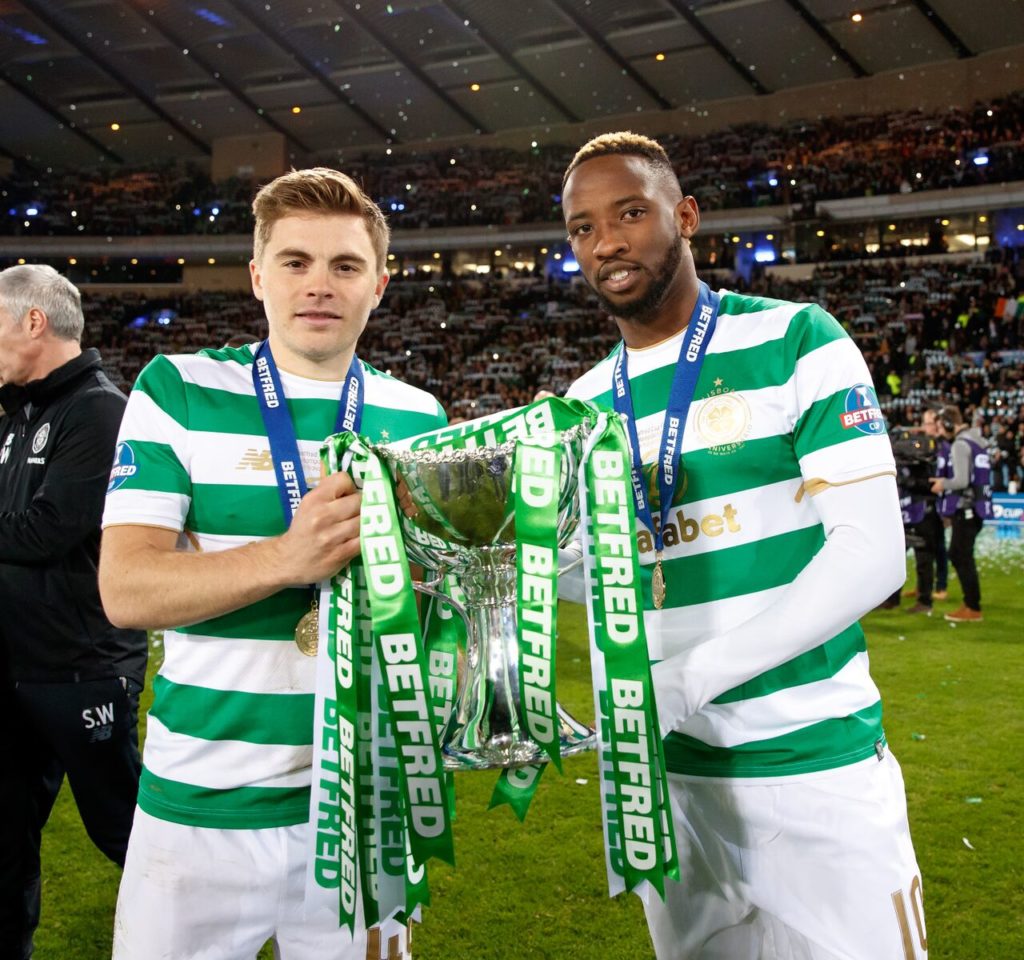 "When you get one, you know how good it is. You put the hard work in, it is definitely worth it and it drives you on for more.
"Obviously we were wanting to put on a show in the last home game for the fans. It wasn't to be but we have had a really good season and we are not going to be too downbeat about that."
James will be there at Hampden on Saturday and will be looking to add another winners medal to his collection. Charly Musonda will have his next Instagram post to think about while that is going on.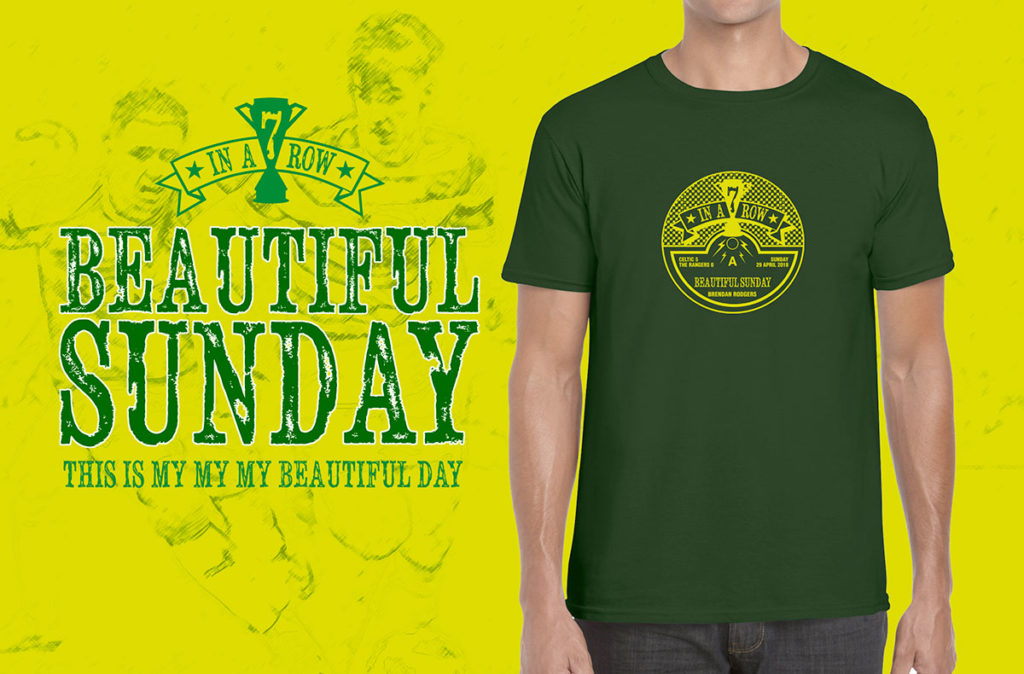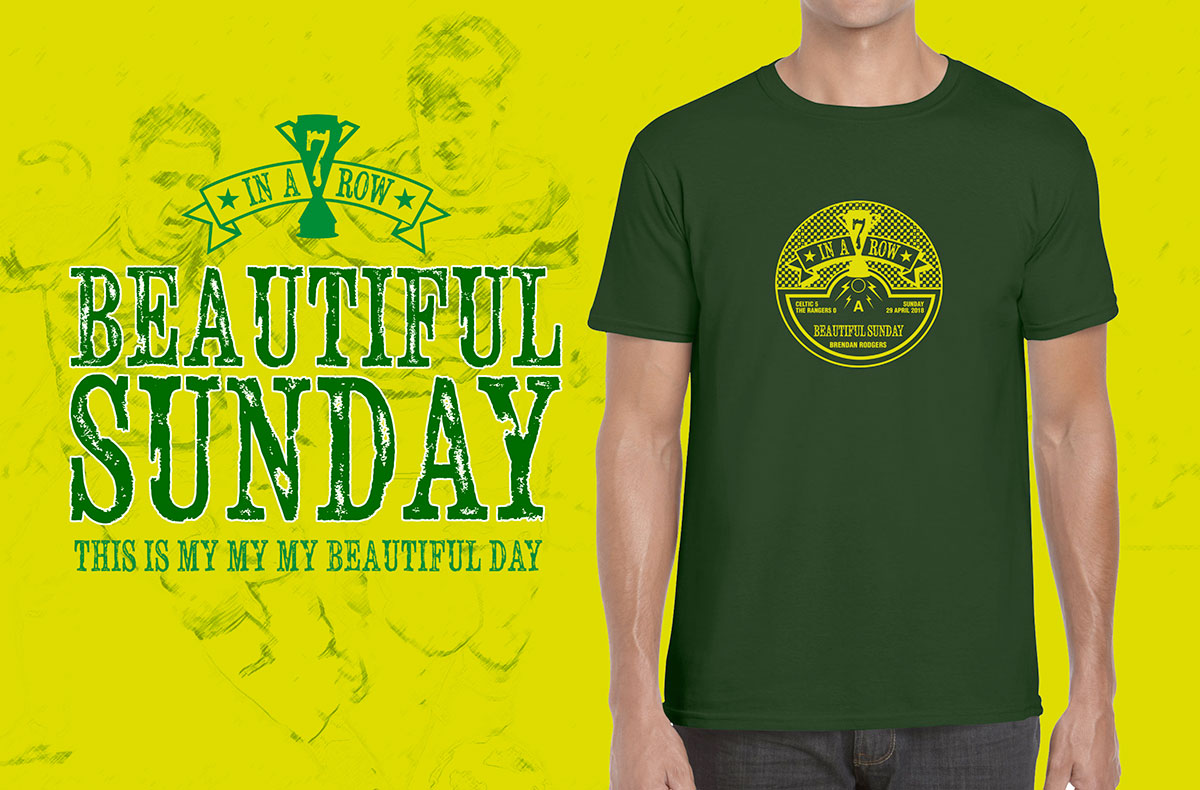 NEW! THE CELTIC STAR PODCAST featuring John Paul Taylor, Celtic SLO…