The news that Christopher Jullien's move to German cracks Schalke broke down not due to medical issues that were flagged up during his rigourous – and altogether typically German assessment – but rather a discrepancy in finances is somewhat perplexing and also disappointing considering his huffing and puffing of late.
Jullien became public enemy number one when he broke ministerial code and bitched and whinged about his lack of game time publicly to a media platform in his home country of France.
It was not merely that he had revealed his frustrations to a worldwide audience, but rather the tone in which he took panning a coach who had performed a miracle with this football club last season.
This was also combined with the fact that his timing was so poor you'd think that last seasons PR department had organised it for the defender. Celtic were just about to lift the cinch Premiership league trophy after a long and arduous fight to be back as top dogs in Scotland – and then Chris is off cyring about game time in an unbecoming fashion. Poor stuff from the big guy.
It is no surprise that he was for the exit door as Ange Postecoglou doesn't seem like the type of guy to stand for insubordination one bit. He couldn't displace the best central defensive partnership in the country and it is a shame but such is life as the saying goes.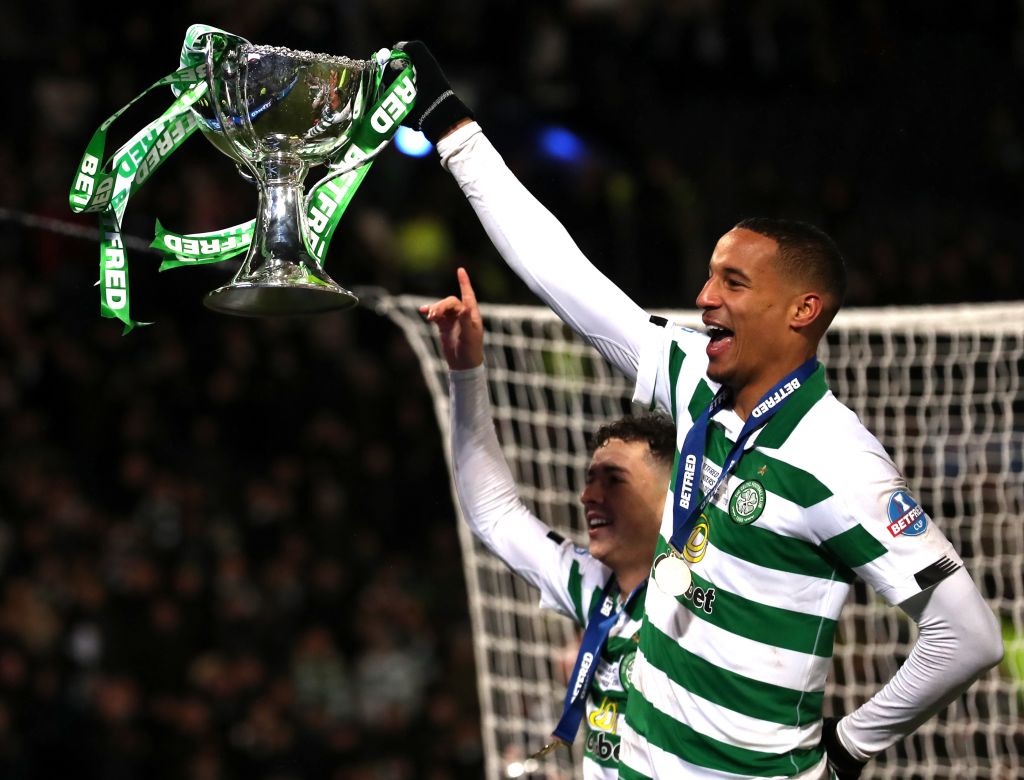 A player of his experience should have known better and now he has created a sour taste in the mouth as he will ultimately depart.
This brings me acutely to the point. Chris should not be greedy when trying to secure a move away from Celtic Park this summer. He hasn't played for quite some time and his Lazio performances seem a lifetime ago now.
Most people will have forgotten, just as they have last year's Europa League Final. Jullien must now decide whether to be reasonable or not.
On a big contract at Parkhead, nobody is going to match that let alone top it and he must be prepared to negotiate on a compromise. Celtic wish to cut ties. I'm sure by now he wishes to cut ties.
Don't muck things up by giving in to greed and spoiling any chance of a rebirth and renaissance somewhere else in the game. The ball is firmly in his court- he will get his move if he plays the game.
Your move, Chris.
Paul Gillespie