Over the past year Ange Postecoglou has re-established Celtic as the dominant force in Scottish football and has now set aout rebuilding the club's reputation on the European stage. The speed of play, the players and the whole system of attack are all impressive and Ange's work has allowed Celtic to go up against the current giants of football, like Real Madrid, and dominate play for the majority of the match.
That's only the start as the Celtic fans look forward to the remaining four matches in the Champions League Group stages against RB Leipzig in a double header, Shaktar Donetsk at Celtic Park and then finally a second chance against Real Madrid in the Santiago Bernabéu Stadium.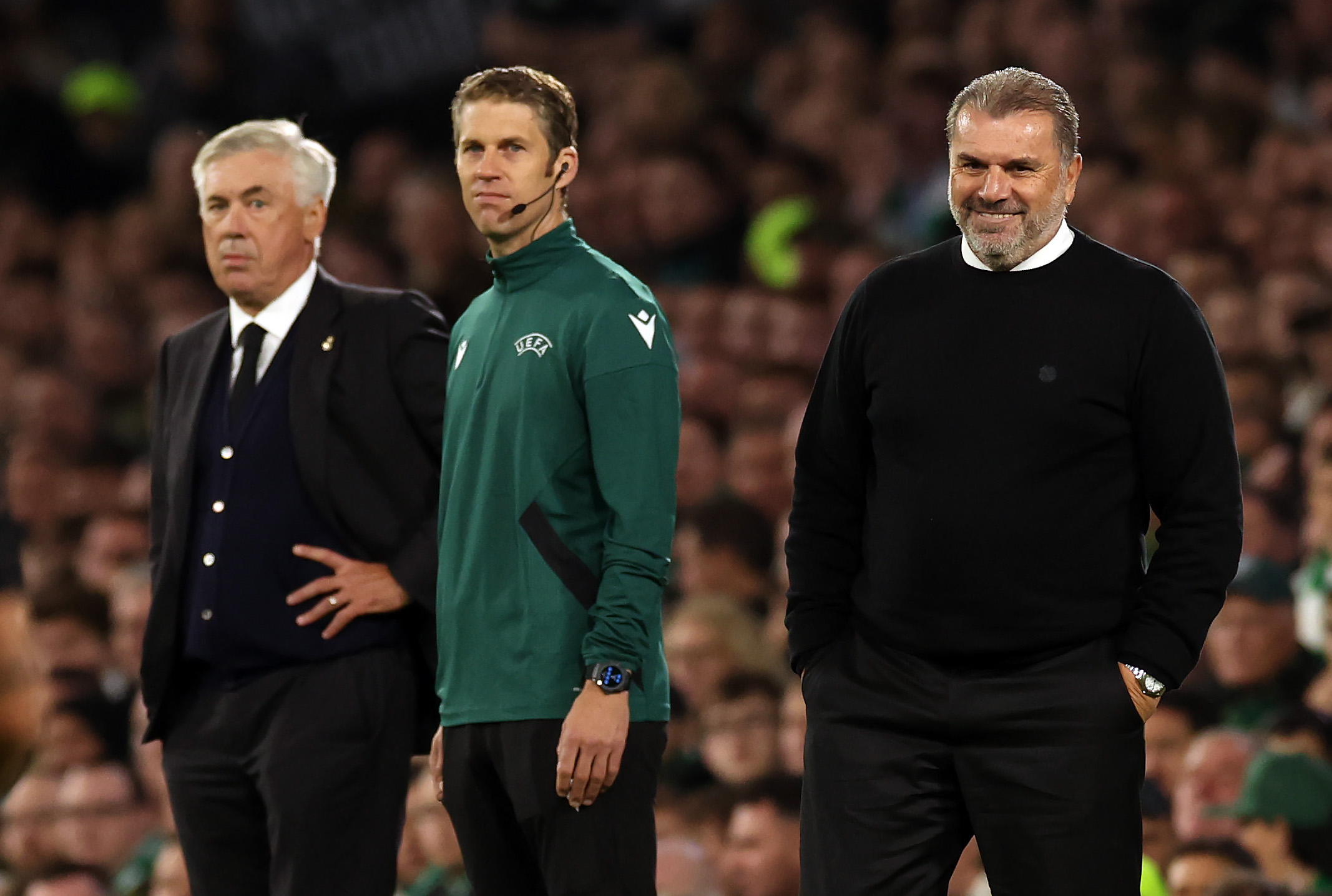 Chris Sutton discussed Ange Postecoglou's outstanding progress at Celtic on the Daily Record. Sutton compares Ange to Manchester City's Pep Guardiola, with the way they are both revolutionising football. He said…
"I know the Ukraine side (Shakthar) have lost a lot of big players but they are still packed with highly-rated talent like Mykhaylo Mudry and Taras Stepanenko. But Celtic completely imposed themselves on them. Scottish teams simply don't play that way in Europe."
"It's not gone unnoticed either, right across the continent. Taking the game to Real Madrid? Bossing Shakhtar Donetsk? Postecoglou is ripping up the perception of the Scottish game all over Europe. He's doing to Scottish football what Pep Guardiola did for the English game. It's a completely new approach that's almost unheard of up here."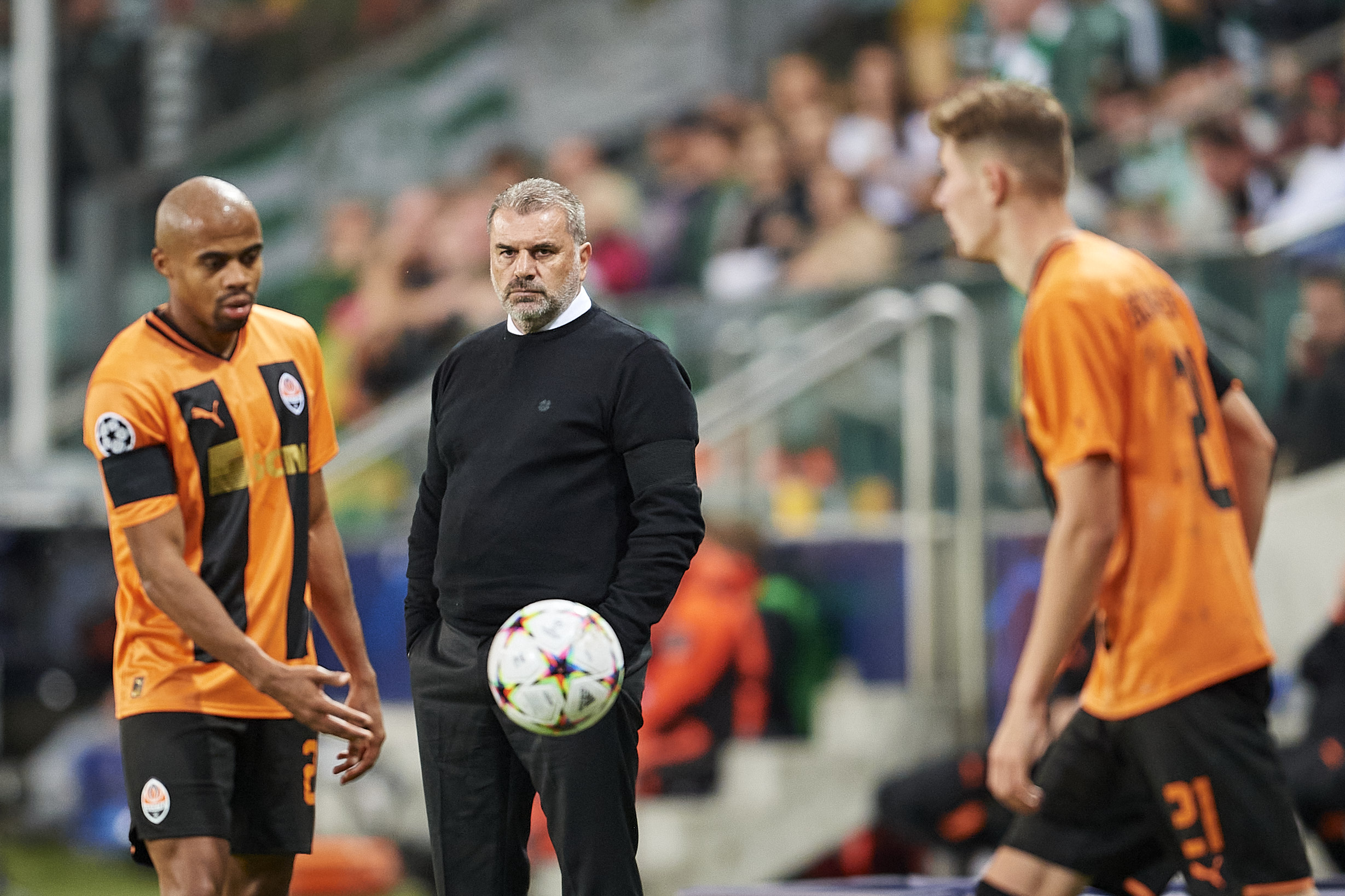 "We're used to seeing our teams going abroad and trying to shut up shop and hoping to hang on for results. Celtic went out and imposed their game on their rivals. It's bold, but you know what? It just might work.
"We've already seen enough to suggest Celtic can compete at this level. If you can create that many chances against Madrid and Shakhtar then you can carve out opportunities against anyone. Celtic have two games with RB Leipzig now that will be absolutely crucial to their future in this group – but they should show no fear. We know they won't."
Leipzig has had a terrible start to the Group stages, losing both games. Celtic's matches against Leipzig will be massive for both the Germans and of course the Hoops. Celtic have shown their strength in Europe, but have fallen short of securing a win. In contrast, Leipzig has been struggling, so will go out and try to make a statement. Hopefully, the Bhoys have had enough experience playing in Europe now to take their chances and finally secure all the points up for grabs.