We have covered Kenny Miller's bizarre remarks about Mick Beale now outscoring points won since the two have gone head-to-head since the former QPR manager headed to Ibrox to try to salvage theRangers league campaign, lead them into the League Cup Final and set out to defend the Scottish Cup.
Beale failed to made any dent in the Celtic lead – even by reducing the goal difference never mind the long standing nine points Celtic advantage. He lost the League Cup Final with a 2-1 scoreline that flattered his side and he lost the Scottish Cup semi-final too. He had two must win league matches which he needed to win and failed to do so, but aye, he's outscoring Ange in points won in the wee Mickey Beale Consolation Cup.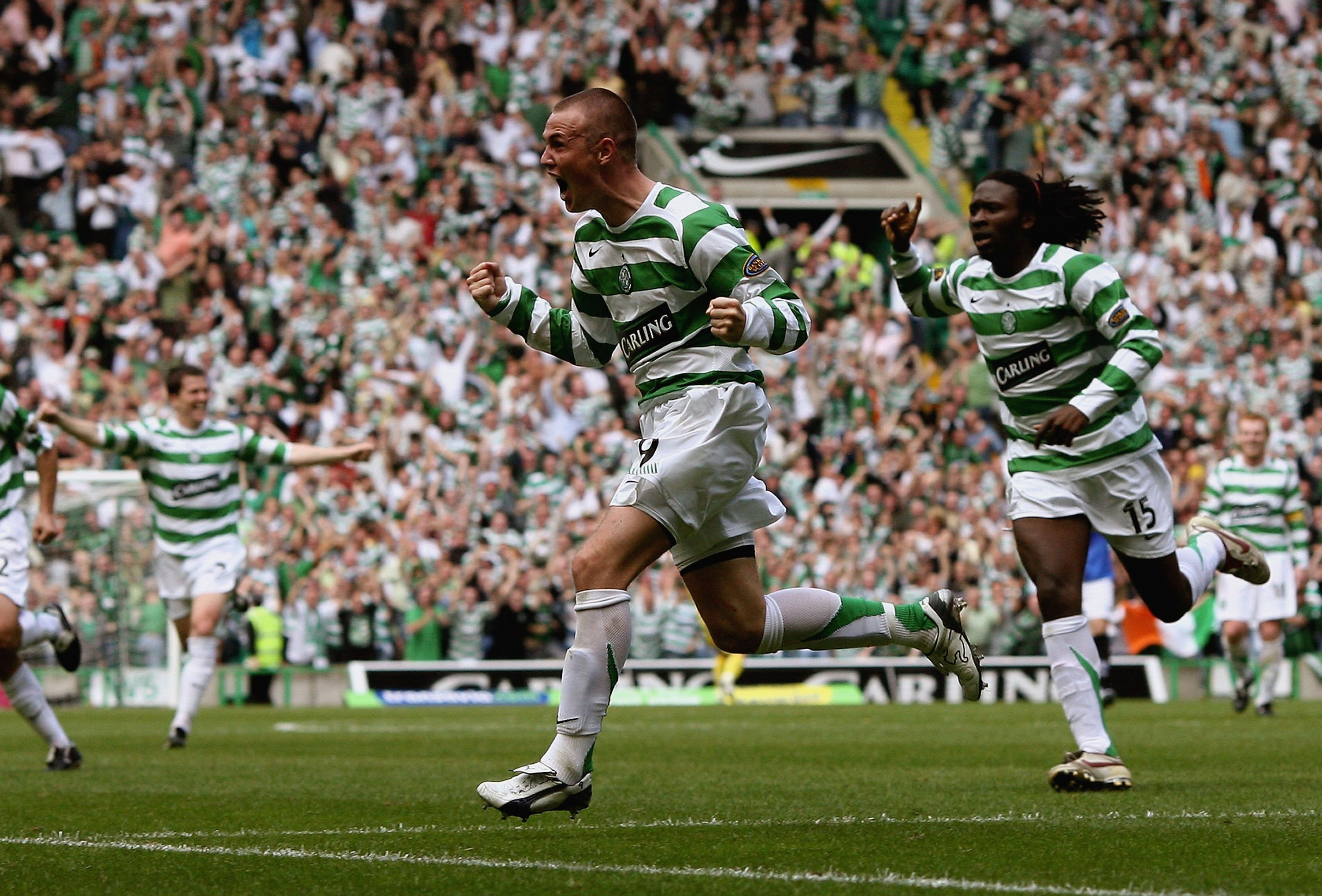 "I know it's slight consolation but what it has shown is that over a decent sample size – 20 odd games – that Michael Beale's side have went toe-to-toe with Celtic with the points they have gained," the former Celtic badge kisser said on BBC Scotland on Sunday evening.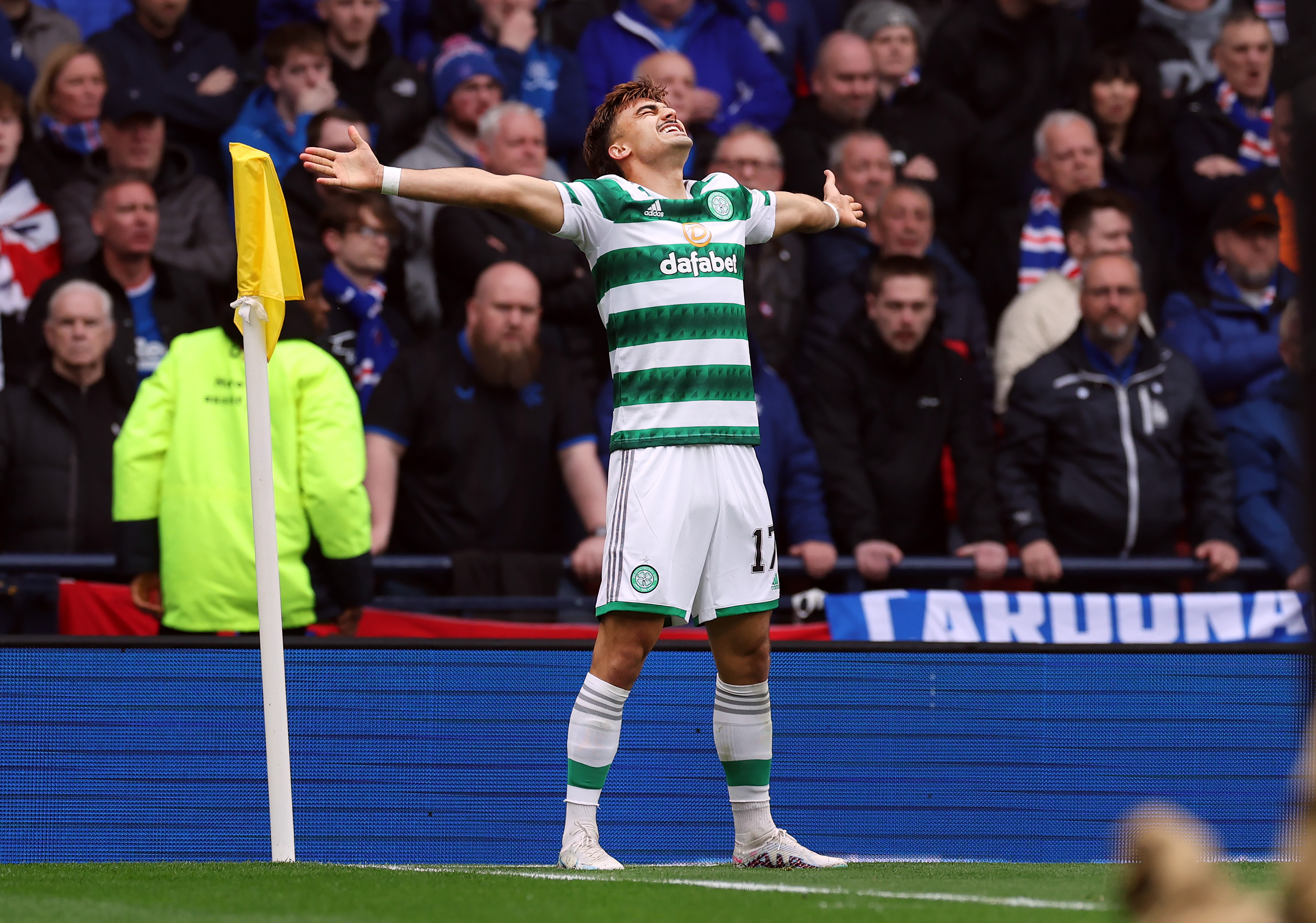 And responding to Miller,  another former Celtic striker Chris Sutton was having none of that nonsense from the straw clutching Ibrox fan-boy.
"Toe to toe = drew league game that really mattered at home, lost League Cup final, lost Scottish Cup semi-final, lost league game that really really mattered … won meaningless dead rubber… everyone's toe to toe is different in fairness to Kenny."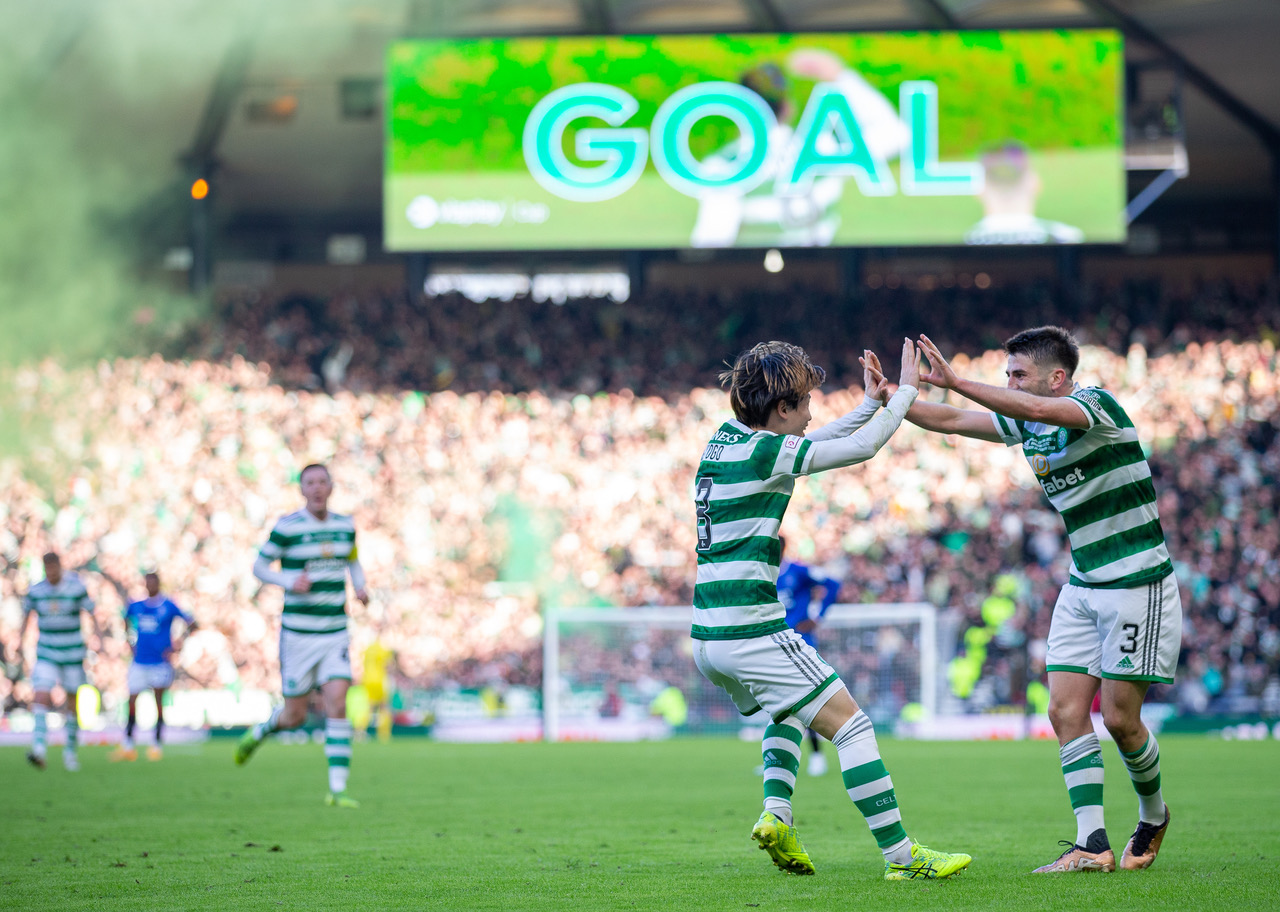 Toe to toe= drew league game that really mattered at home, lost League Cup final, lost Scottish Cup semi final, lost league game that really really mattered … won meaningless dead rubber… everyone's toe to toe is different in fairness to Kenny🤣🤣 https://t.co/HD8veWYlJH

— Chris Sutton (@chris_sutton73) May 22, 2023