CHRIS SUTTON is never one to mince his words and in his most recent Daily Record column, the former Celt has dissected the goalkeeping situation at Parkhead. Currently Celtic have just one recognised first team keeper in Scott Bain as the preparations continue for the 10IAR season. Fraser Forster has been at the centre of a transfer media storm this week with news emerging that he had decided against returning to Neil Lennon's side on loan, preferring a permanent move.
Sutton said that should Forster refuse a return to Celtic it would be disrespectful towards Neil Lennon, who resurrected his career last summer. Forster was the third choice at St Marys before a loan escape to Celtic allowed him to play football again and win trophies.
"Last summer, when Forster was stuck out in the cold and no one wanted to take him from Southampton, it was Lennon who went out and resurrected his career. He gave Forster the platform again to go out and show what he's all about.
"They say there's no loyalty in football any more and, if it's the case that Forster does snub Celtic, that'd be a slap in the face to a manager who's done more for him than anyone."
Sutton believes that Forster has the power to force through a move should he want to. Celtic will have to pay up should they want to sign him but Sutton knows that the player has the power to help facilitate a move.
"Now, of course, I am not armed with all of the details. I don't know the intricacies of the deal – who is due what financially, what the demands where and who was going to pay and lose what. But one thing I do know is that players have ultimate power these days. Regardless of a situation, if they want to get out of a club or make a deal happen, it genuinely happens.
"My gut feeling is that if Forster really, really wants to be at Celtic, he can still make it happen, even if it's not looking likely right at this moment in time."
Meanwhile, Joe Hart has been one of the names that has been banded about following his release from Burnley. However, Sutton is not keen on him replacing Forster in nets at Celtic Park.
"I'll tell you one place they shouldn't go anywhere near and that's Joe Hart.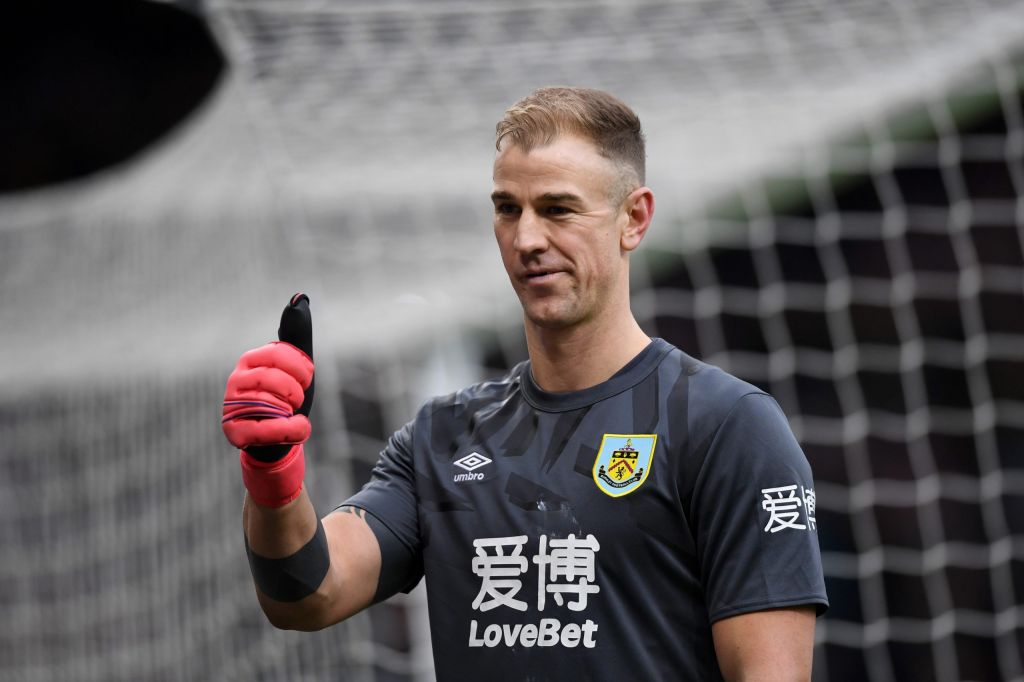 "He was a top-class goalkeeper at his peak, but he's too much of a gamble having had a bad spell in his career.
"If you want my opinion, he won't be anywhere near Celtic Park.
"This is a crucial decision for the club. Missing out on Forster would leave a gaping hole and Lennon is going to want a proper No.1 who can command and also provide some calm during a tense season."
The 33-year-old has 75 caps to his name as well as two English Premier League titles, Hart is of a top pedigree. However, three moves since his Manchester City career effectively ended have proven to be unfruitful. Fraser Forster will still be the club's first choice to take up the number one jersey ahead of next season.
The Saints manager Ralph Hasenhuttl said that a deal could still be done for Forster but only if it is permanent, breathing fresh life into the supporters hope that he will be at Celtic for the 10IAR push.