Chris Sutton has reacted to the warm welcome Brendan Rodgers received at Paradise on the opening match of the season.
The return of Brendan Rodgers certainly came as a shock for many Celtic fans. The fashion of Brendan's exit in 2019 left a sour taste in many mouths, so his return brought about many mixed feelings. However, Brendan's approach to the job has been very professional and understanding, which has caused many Celtic supporters to get back on side with the Northern Irishman.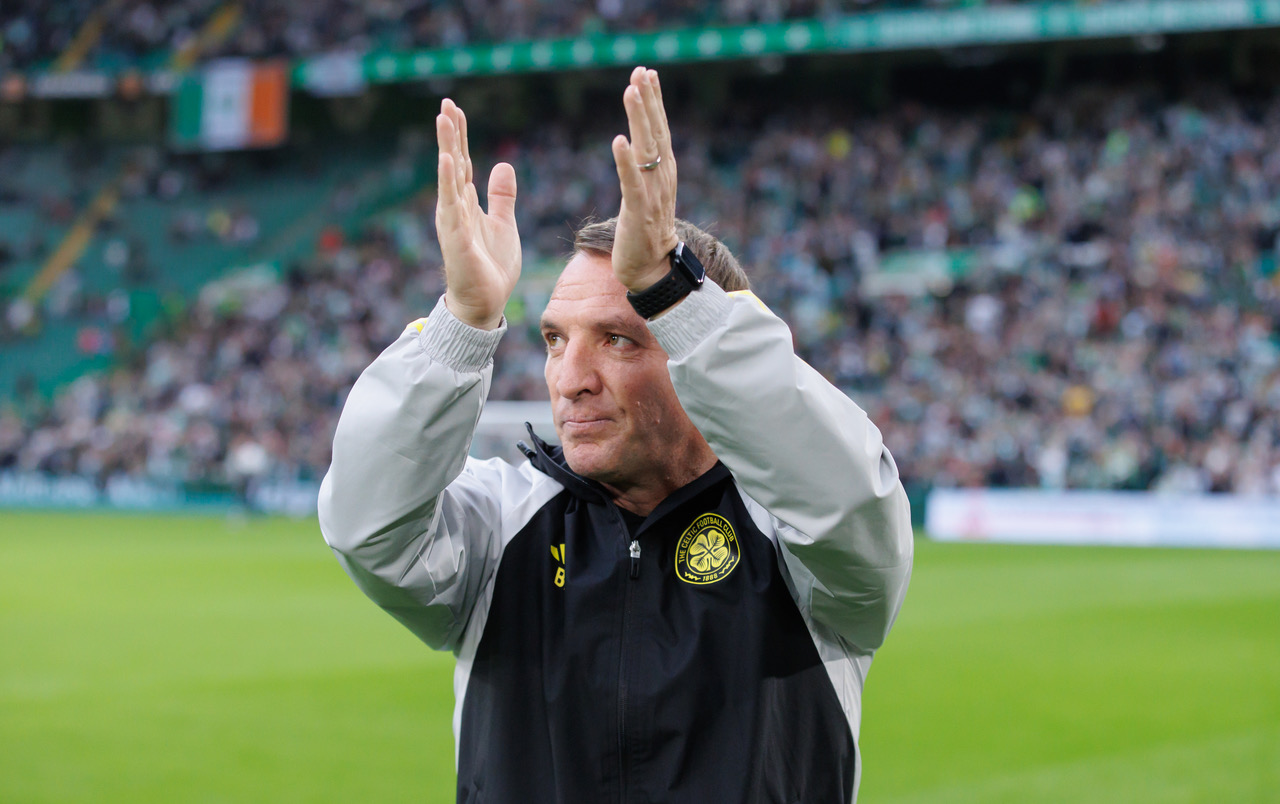 Celtic Legend, Chris Sutton has commented on the welcome back Brendan Rodgers received in Celtic Park on flag day, saying 'it was good'. He gave the BBC 606 radio show his thoughts on Brendan's reception…
"The reception he got? It was good. I mean, there is a section of the support at Celtic who made their feelings clear when Brendan returned."
"But when you actually think, supporters of a football club, they all need to pull in the same direction for the club to move on."
Sutton's comments on Brendan Rodgers are very logical. A divided support won't help the Hoops reach the higher heights for which we are clearly aiming this season. Although we were off to a slow start, Celtic put in a solid performance against Ross County under Brendan Rodgers. Hopefully, as the results flood in this season, all the Celtic support will rally behind Brendan.