Chris Sutton has commented on the gathering rumours surrounding a Carl Starfelt exit from Parkhead.
Celtic legend, Chris Sutton, has revealed his worry about the possible loss of Celtic's centre-back, Carl Starfelt as it may leave Celtic exposed at the back should an injury occur.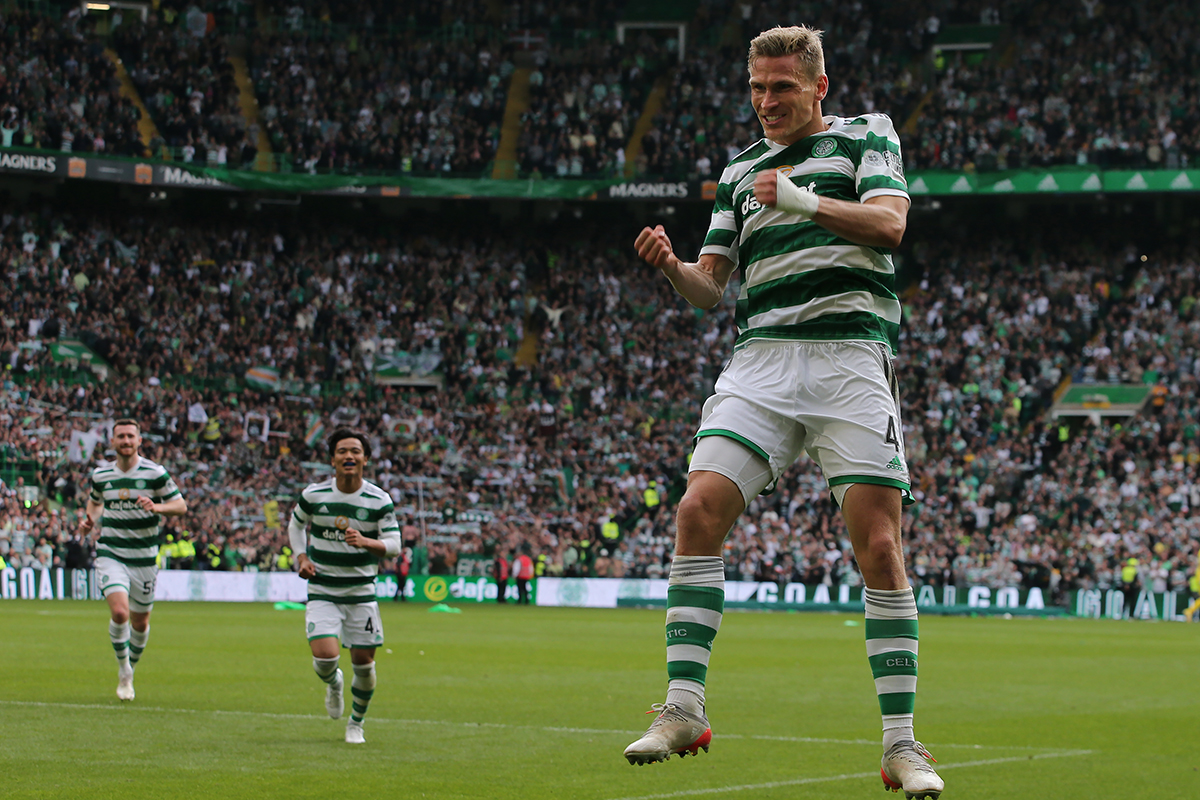 While nothing is yet confirmed, it is believed that Carl Starfelt may be planning an exit from the Hoops this summer. Starfelt has put in two good years of service and dedication at Celtic, so if he believes it is time for a different challenge, he should be allowed to pursue that.
In a post-match interview with SkySports, Brendan Rodgers commented that a move may be in the works, with Starfelt having 'reasons' for the move. This could be a possible nod to Starfelt's relationship with Jacynta, as she made her move to Lisbon earlier this summer.
Amusingly, an online comment claimed that Starfelt 'didn't even try long distant first' before making a move. Commenting on social media, Sutton had this to say: "I don't think Celtic should be in a rush to get Starfelt out the door. CCV and Nawrocki may be the first choice but if anything happens to them…."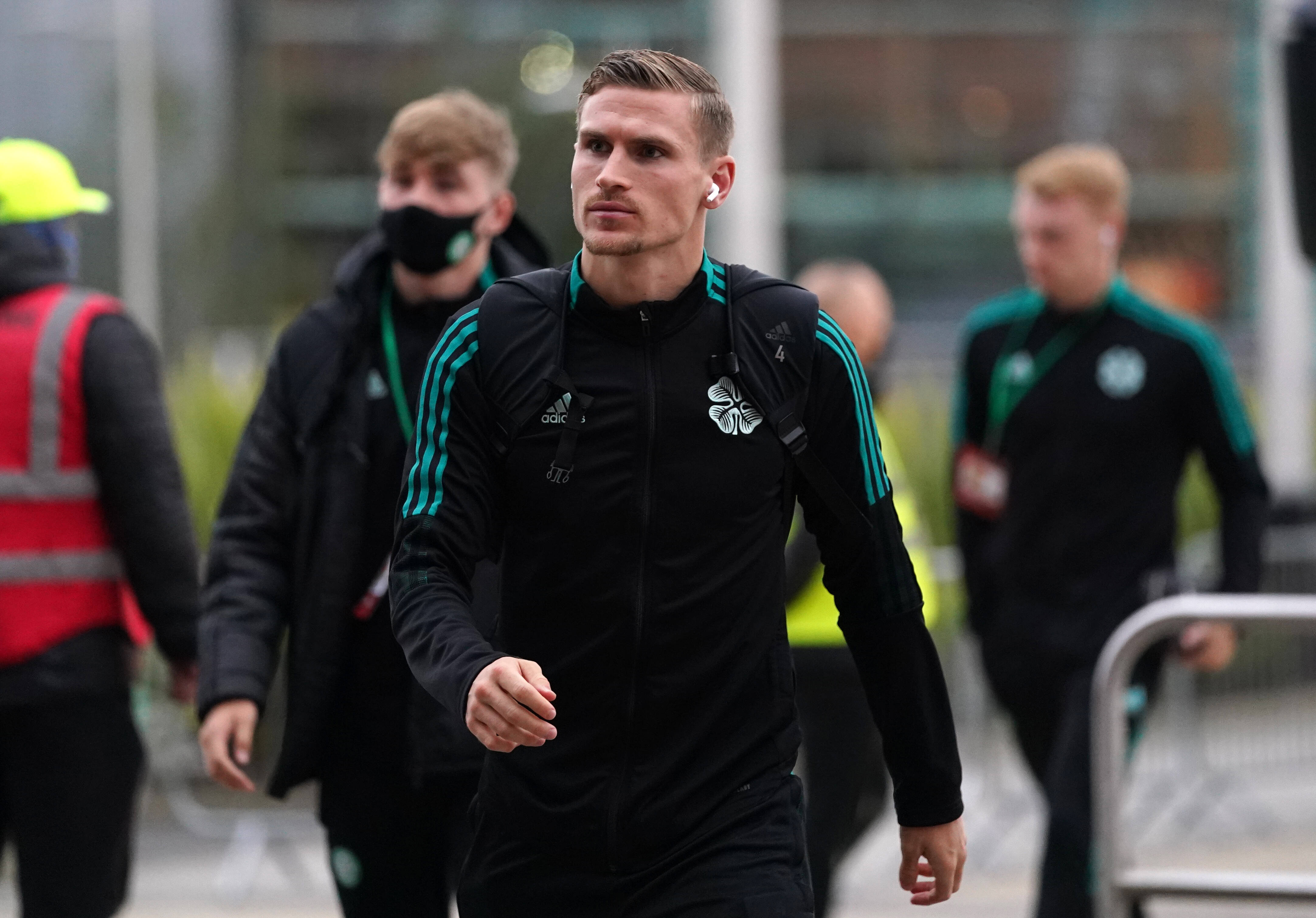 In any case, Sutton's view does make sense, without ample cover in the defence, our chances for winning trophies this season could be hammered to say the least.  Brendan Rodgers though will surely be looking at an additional signing if and when Starfelt heads out the door at Celtic Park for the last time as a Celtic player.
I don't think Celtic should be in a rush to get Starfelt out the door… CCV and Nawrocki maybe first choice but if anything happens to them…. https://t.co/uJydlKFiSe

— Chris Sutton (@chris_sutton73) August 5, 2023