Neil Lennon has been talking up the increasingly remote prospect of Ryan Christie signing a new contract at Celtic. We covered this at the start of last week with our Want-Aways article (well worth a read) and unless there is a drastic change of heart from the Scotland hero then Christie will be sold on the summer at the latest.
Ryan Christie we understand asked Celtic for a transfer before this season started. The club with all that is at stake this season decided against selling a star asset, as had been the normal procedure during the previous few summer windows, and also backed the management team in their player recruitment plans.
So you have to say that the Celtic Board this time have actually done their bit, although you have to remind yourself that the management team itself is entirely a Peter Lawwell Production – Neil Lennon was brought in but without his own team to support him, John Kennedy is very much Lawwell's man (and the odds on replacement should Lennon lose his job) and Gavin Strachan came in from his coaching role at Peterborough, to replace Damien Duff. A dream team it is not and it probably isn't fair on any of the three guys charged with managing this Celtic squad and for those wanting Lennon sacked immediately, his replacement is likely to be John Kennedy.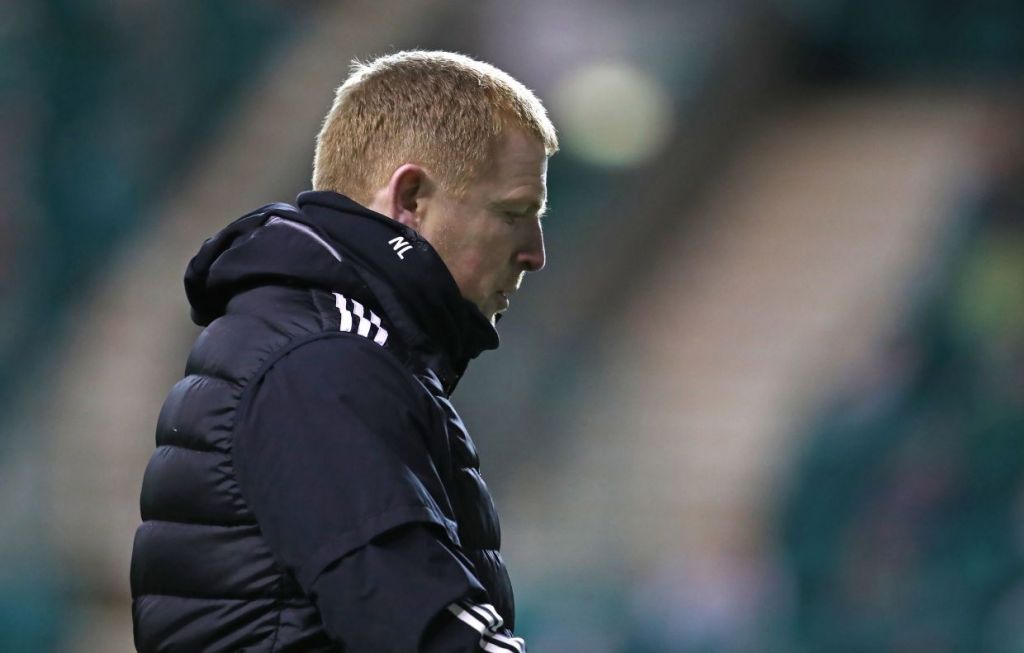 When you have probably the fastest player in Scottish football in your team and he's been by an ageing veteran on loan at Hibs form theRangers by about three yards to a rebound from a penalty kick then you have to worry about who is doing what in the coaching department. A school Bhoy error and the second Hibs goal was even more embarrassing. From a free kick inside their own half the ball was directed at the same Celtic weakness – at right back – and Christie and Frimpong both decided against doing anything at all while Bitton slept on the job and that on loan has been from theRangers got an assist to add to his goal.
Ryan Christie wants to leave Celtic. He's been playing for himself all season. The other players know that and so does the support yet this morning we are being spoon fed stuff about a new deal might still be on the cards.
"Neil Lennon in Ryan Christie Celtic transfer acceptance but Hoops boss holds out new deal hope" is the headline in Daily Record, and they're just reporting what's been said to them by the Celtic manager.
This little bit of commentary from the paper was interesting as it adds to the evidence that the Christie's are making no secret of their objective for Ryan.
"Celtic are keen to get him to commit his long term future but Inverness boss John Robertson told how the player fancies a crack abroad following conversations with Christie's dad Charlie."
As we said no secret of the intention.  Neil Lennon had this to say:
"Ryan has also said he would like a different challenge at some stage in his career. Talks are ongoing between the club and his representatives.

"Currently, I think he still has a lot to do and prove here at Celtic and to be fair to him he's worked really hard the last few games. There's been no agitation or dropping off in his intensity level. He's just like the rest, a little bit inconsistent at times but we understand that. I was delighted with his form going into the international break and he carried that on."
On his emotional, even iconic interview after the penalty shoot out win in Belgrade that took Scotland to the Euros, the Celtic manager had this to say: "Ryan's interview was absolutely brilliant and it shows how much it means to him. I am sure a lot of people out there watching it could relate to it.
"It's been a long, long time and football is the main sport in this country. It has given more credibility to the game here and it's great incentive for the players at the end of the season, something to really look forward to. It's been a long time of being the bridesmaid and they have broken the camel's back and it's great for them psychologically."
Lennon recognises that the qualification could work in Celtic's favour – a point we made in our Want-Aways article – with the Scotland Bhoys all trying to play their way into Steve Clarke's team.
"There will be a huge motivation for him but ultimately my job is to manage Celtic and I want to have a huge motivation playing for us as well, which they have shown consistently over the years. They have got a lot to look forward to, from domestic football and the international team, which is great, they have earned it and now they have got to build on it."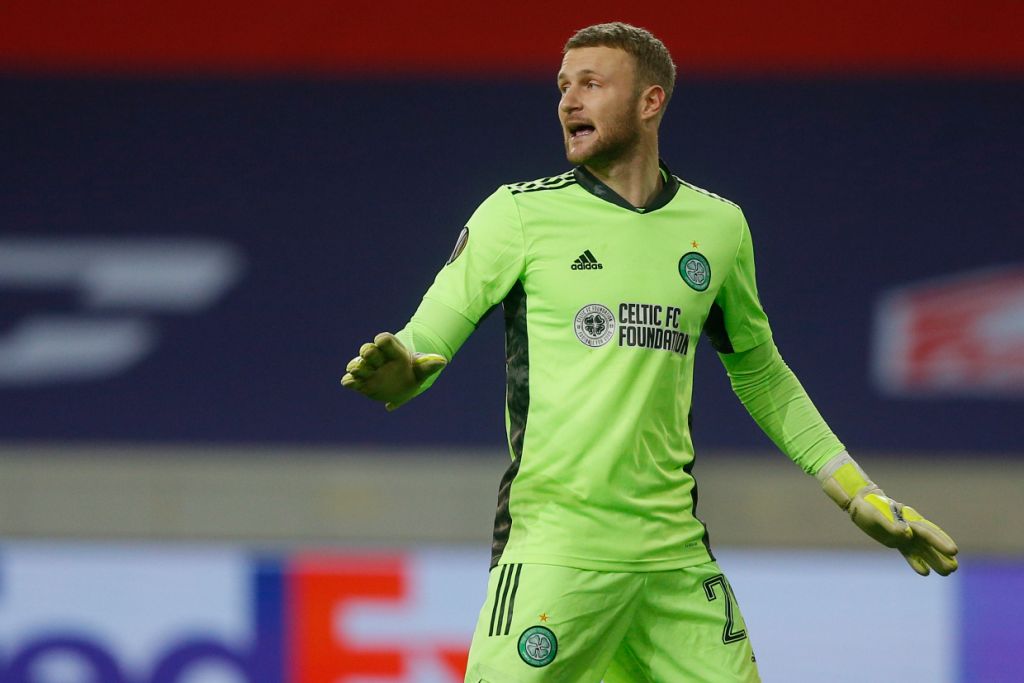 That is a sound point. Last summer despite his wish to leave, Christie was only really linked with a move to Burnley, perhaps the most unglamorous of all the English Premier League sides, although you can see their logic in being interested in the all- action 100 miles an hour play from Christie.  (Does anyone else think he rushes too much and loses control of what he is probably capable of doing if he'd calm his jets slightly?)
Christie can play himself into a big move and he's also got the high profile stage at the Euros to showcase himself and get a move either to England or abroad. In the meantime he should be in the Celtic team if and only his performances merit it.