Christopher Jullien, it would be fair to say, had one of the more unusual Celtic careers – and certainly one of the more unfortunate – but he should be looked back upon with affection and we wish him well in the future with Montpelier in his native France.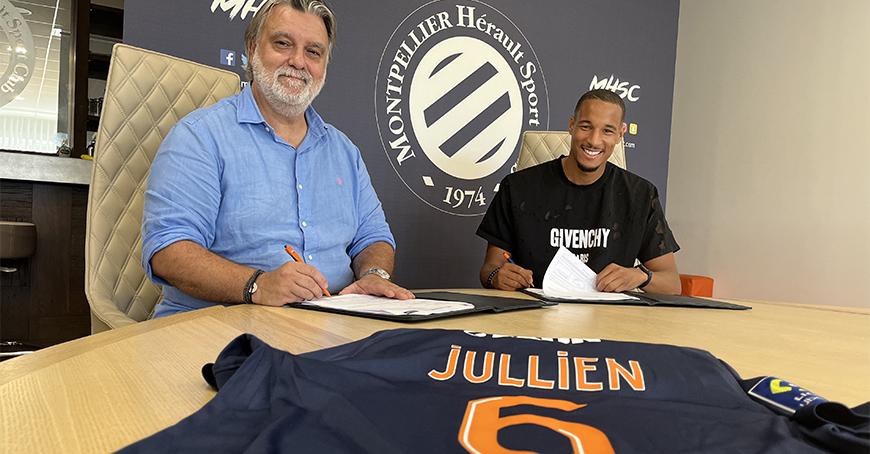 He joined us in summer 2019, and took full part in the treble of the following season 2019/2020 – but what an unusual treble it was! There was never any dramatic winning of the League in a nail-biting finish to the season. Celtic were simply declared Champions! He scored the only goal of the game in the Scottish League Cup final in December 2019 (Rangers wheeked about offside, but then again they would, wouldn't they?) but had to wait more than a full year before the treble could be completed when we won the Scottish Cup at an empty Hampden on December 20 2020.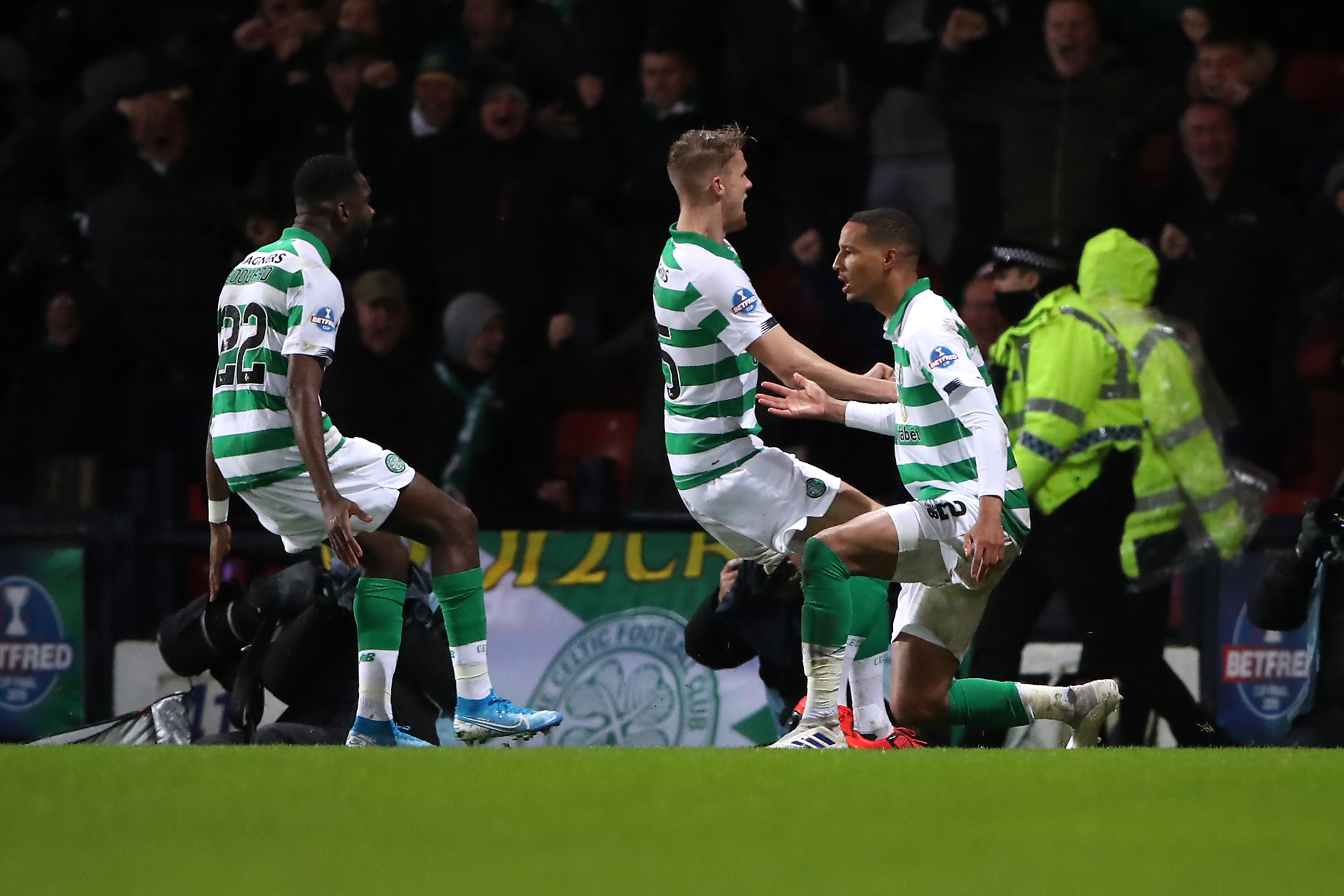 Less than a fortnight after that, in the last game of that horrendous year of 2020, he collided with a post, left the field with a nasty looking knee injury, and although we did see him again (briefly) his Celtic career effectively ended with that awful injury against Dundee United in late December 2020.
By the time that Christopher recovered (and there were times when, as he himself admits, it looked like he wouldn't recover) things had moved on. The disastrous season of 2020/21 (with Jullien fit, possibly some of the worst catastrophes might have been avoided) meant changes at managerial level and new players introduced.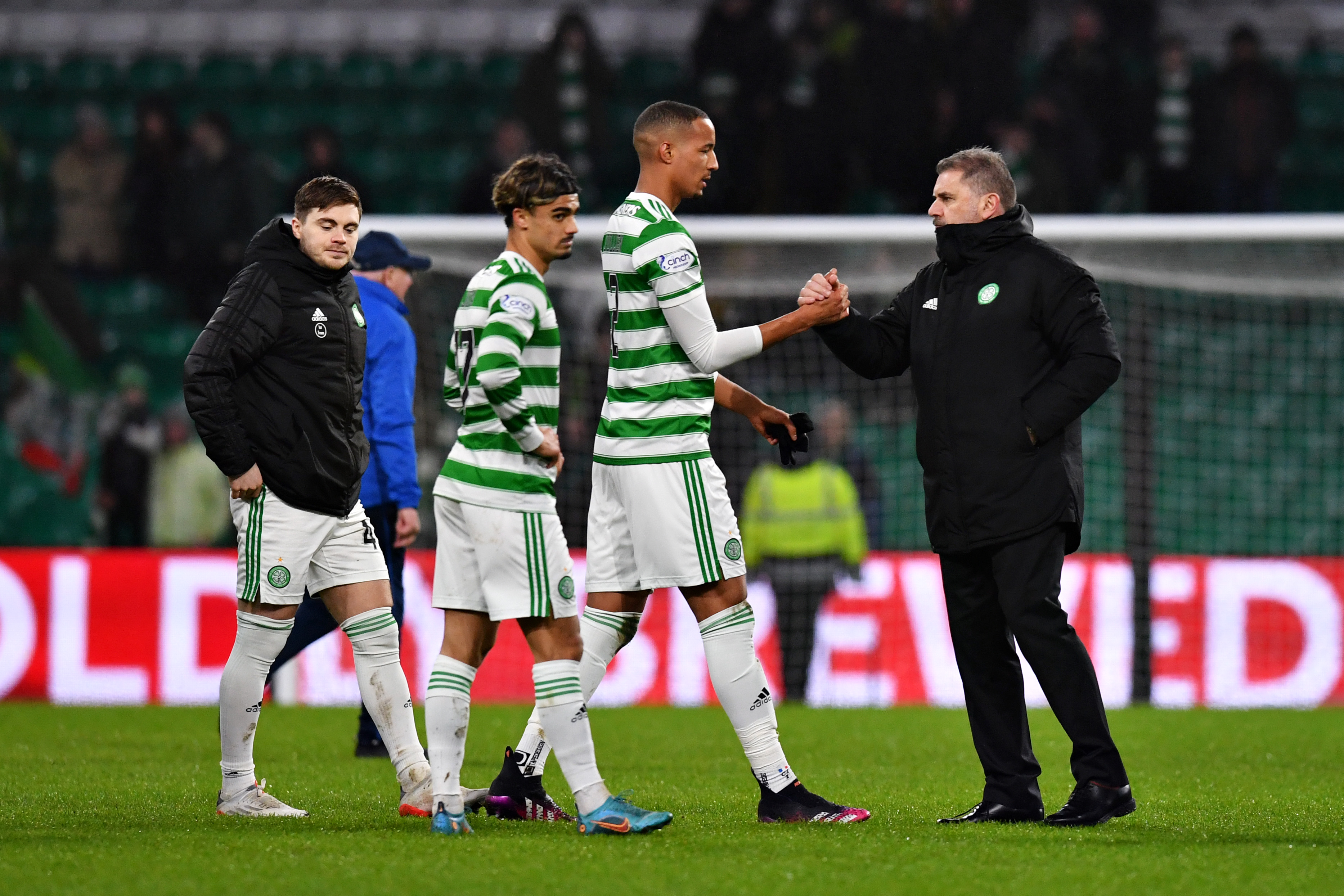 Sadly, Ange simply could not wait for Jullien to recover and replacements had to be brought in. Cameron Carter-Vickers and Carl Starfeld (after an uncertain start in Starfeld's case) did an adequate job, and now Moritz Jenz looks the part as well. In addition, I have never seen all that much wrong with Stephen Welsh. All this means that the central defence is a bit crowded, and it is clear business sense for Celtic and Jullien to part company.
Phrases like "surplus to requirements" do not help, for they imply that he was not good enough. This is emphatically not true. He was and remains much loved and admired by the Celtic fans, and he is well worth his three medals that he won with the club.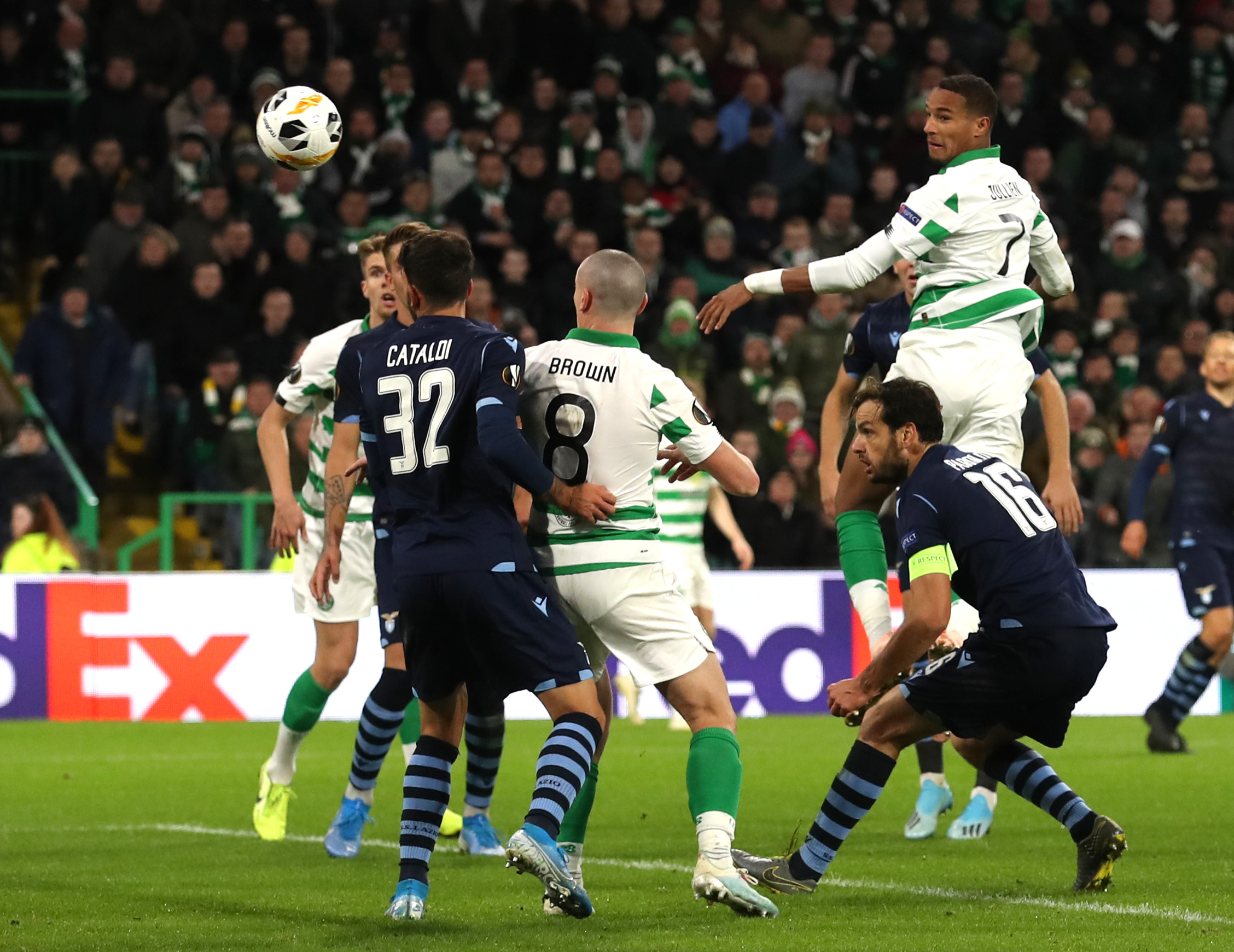 The memory will remain of a strong, commanding centre half with ability in the air and on the ground, and the scorer of the occasional goal – 10 of them according to Wikipedia in his 62 games for the club.
2020 ruined many lives (not just footballers' careers) and it certainly was not kind to the loveable French giant. We wish him well.
David Potter