It is safe to say that Christopher Jullien's rise since arriving at Parkhead has been meteoric. And it would not be wrong to say that right now he is the best centre-back that Celtic have with all due respect to Kristoffer Ajer.
The Frenchman is as commanding a presence at the back as one could ask for. And that was on full display in Celtic's 3-0 win away at St Johnstone on Wednesday. But one thing that Jullien can be criticised for is his passing.
At times, the Frenchman seems to lose focus with the ball at his feet and pass it carelessly without aiming for any teammate in particular. And that was certainly the case on Wednesday night, with him giving away possession back to the opposition on a number of occasions.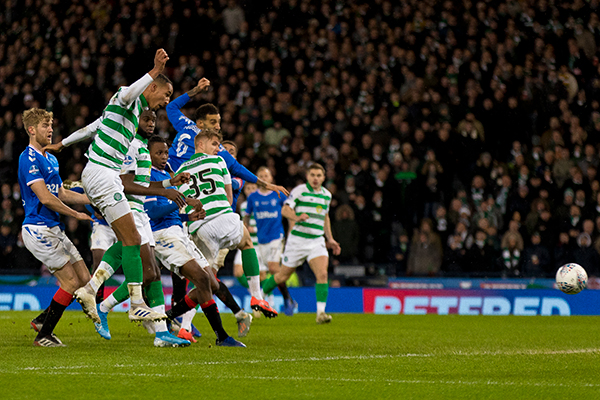 One fan was quick to point that out on Twitter. And surprisingly Jullien even responded:
I see ya! But hey Nobody's perfect 😁👍🏾

— Chris Jullien.. (@Chri6ViF) January 30, 2020
It was a good-natured exchange between the fan and the player. And it is good to see that the Frenchman is open to taking criticism. After all, the first step to any improvement is recognising one's weaknesses.