Celtic beat Aberdeen 2-1 at Parkhead yesterday to go five points clear at the top of the Scottish Premiership table. And like so many times before, it was Odsonne Edouard who scored the winner on Saturday to hand all three points to Neil Lennon's side. But it was not a typical performance from French Eddy who missed a number of chances to score before finally managing to put the ball in the back of the net in the 66th minute.
Edouard has not looked fully-fit since returning from injury earlier in the month. While he has managed to score and assist goals, his overall play does not look as sharp as it was earlier in the season.
Unfortunately, due to the lack of reliable options upfront, Neil Lennon has been almost forced to play the striker as we've already witnessed what a Lewis Morgan-led Celtic looks like against a top team. While Edouard did score the winner against Aberdeen, there was a slew of chances that he missed as well. And the first-half of the game should have been especially frustrating for the Frenchman.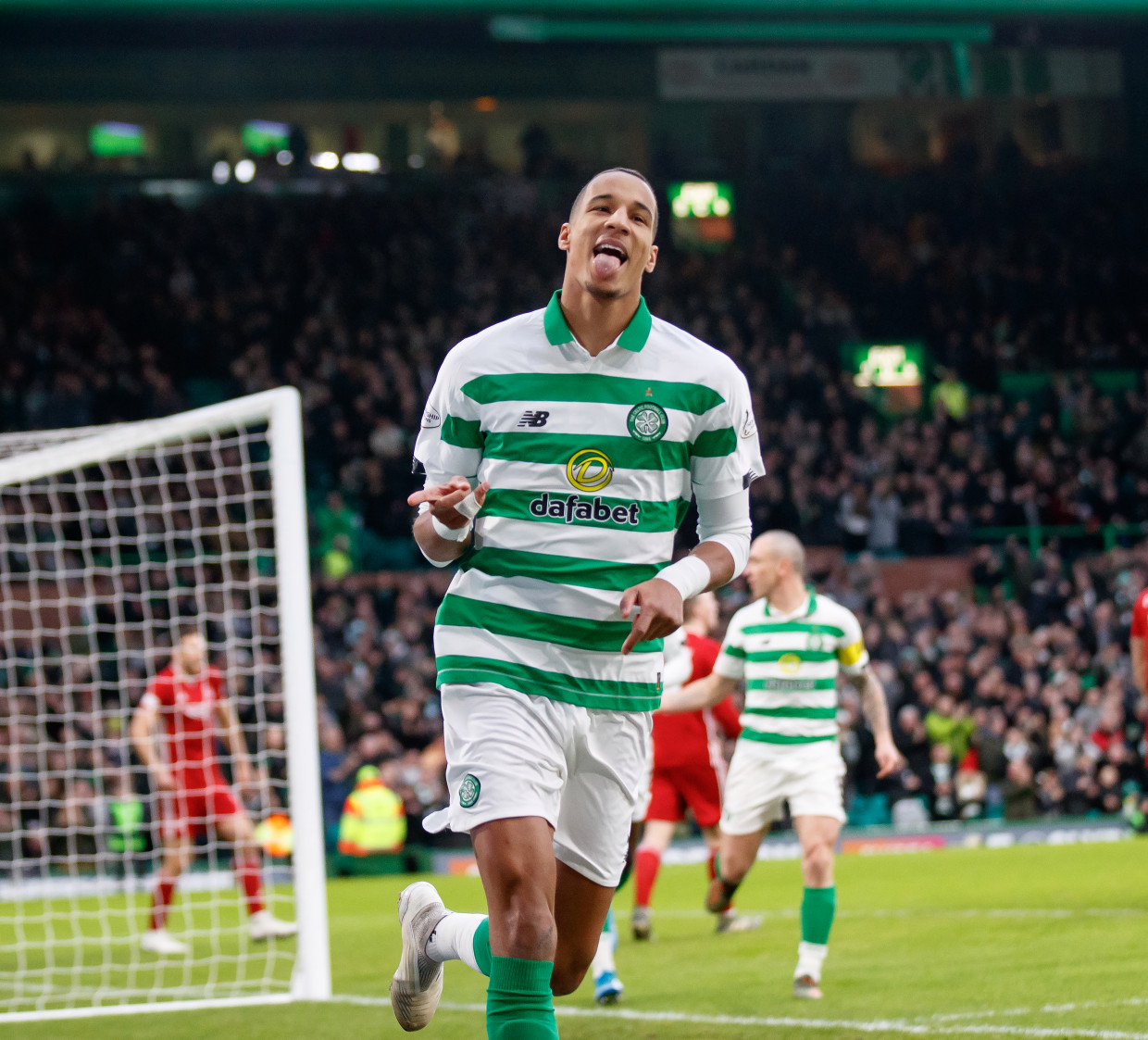 Christopher Jullien scored the opener on the night and has now revealed what he told his fellow Frenchman at half-time. Speaking to Herald Scotland, Jullien said:
 "I said to him at half-time: 'Don't worry, man, you're going to score'.

"We know what a threat he is and if he keeps having chances it is going to come.

"Odsonne is calm and he is going to score a goal. I told him at the end he should probably have had five or six. But he knows his strengths and we really trust in him.

"He is one of the best strikers I have played with in the final 10 metres. To finish like that after all the chances he missed, to keep that strength of mind, shows how good he is for us."
Thankfully, Edouard is still scoring and assisting even though he is not at his best at the moment. And it is only a matter of time before the Frenchman is back to his best and tormenting defences left, right and centre. And the next two games will give Edouard the perfect opportunity to sign off 2019 in style.
ALSO ON THE CELTIC STAR…
Extensive Post match coverage and comment from yesterday's 2-1 win over Aberdeen that guarantees Celtic a five point Christmas lead in the Premiership…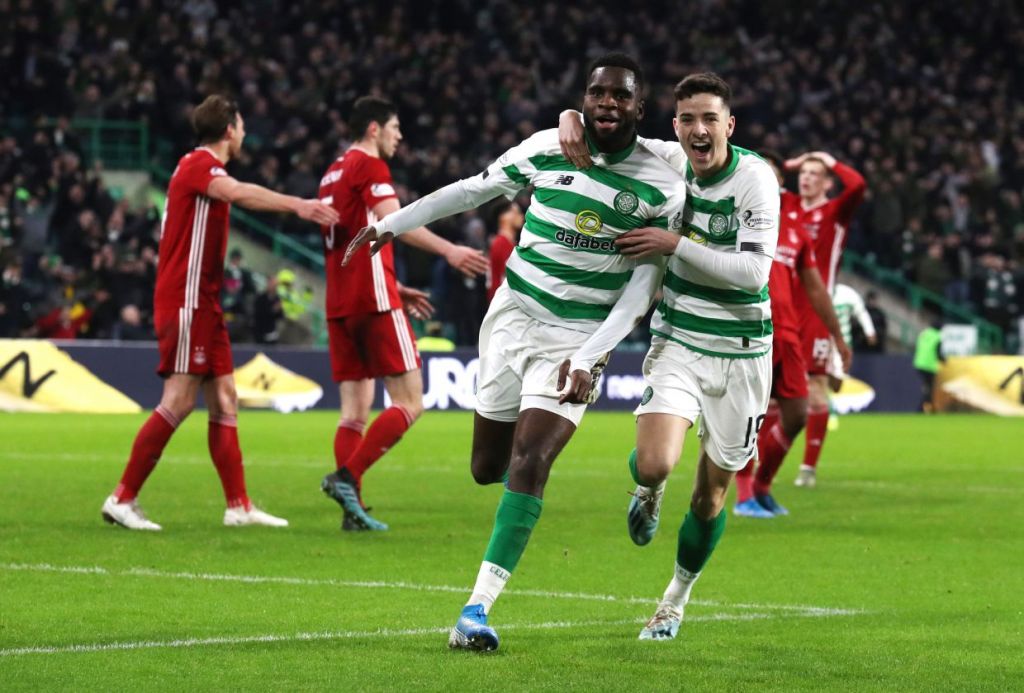 'Red all day long' – despite McInnes' Post-Match Ranting…see HERE.
'I have a certain sympathy for Sam Cosgrove. It didn't strike me as all that evil, but…,' David Potter…see HERE.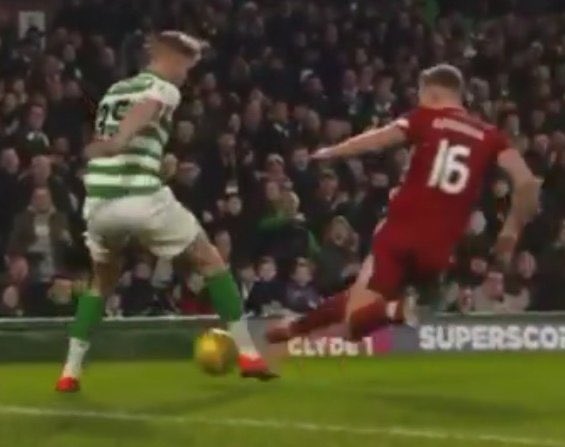 Sandman's Definitive Ratings – Sheep penned in, Shay Logan, sounding like Gary Tank Commander…see HERE.