Brendan Rodgers has confirmed this afternoon that Celtic are working hard and planning behind the scenes for the next two transfer window opportunities; one in the winter and then next summer. There has been a spate of speculation about what the manager did and didn't get this year going into the Champions League again and it's led to a lot of noise.
Rodgers openly admitted that he needed more quality and "matchwinners" in his squad when we exited the League Cup against Kilmarnock and then drew 0-0 with St Johnstone at Celtic Park the weekend after that. So everyone automatically concluded that he would get said reinforcements during the last week of the window just past.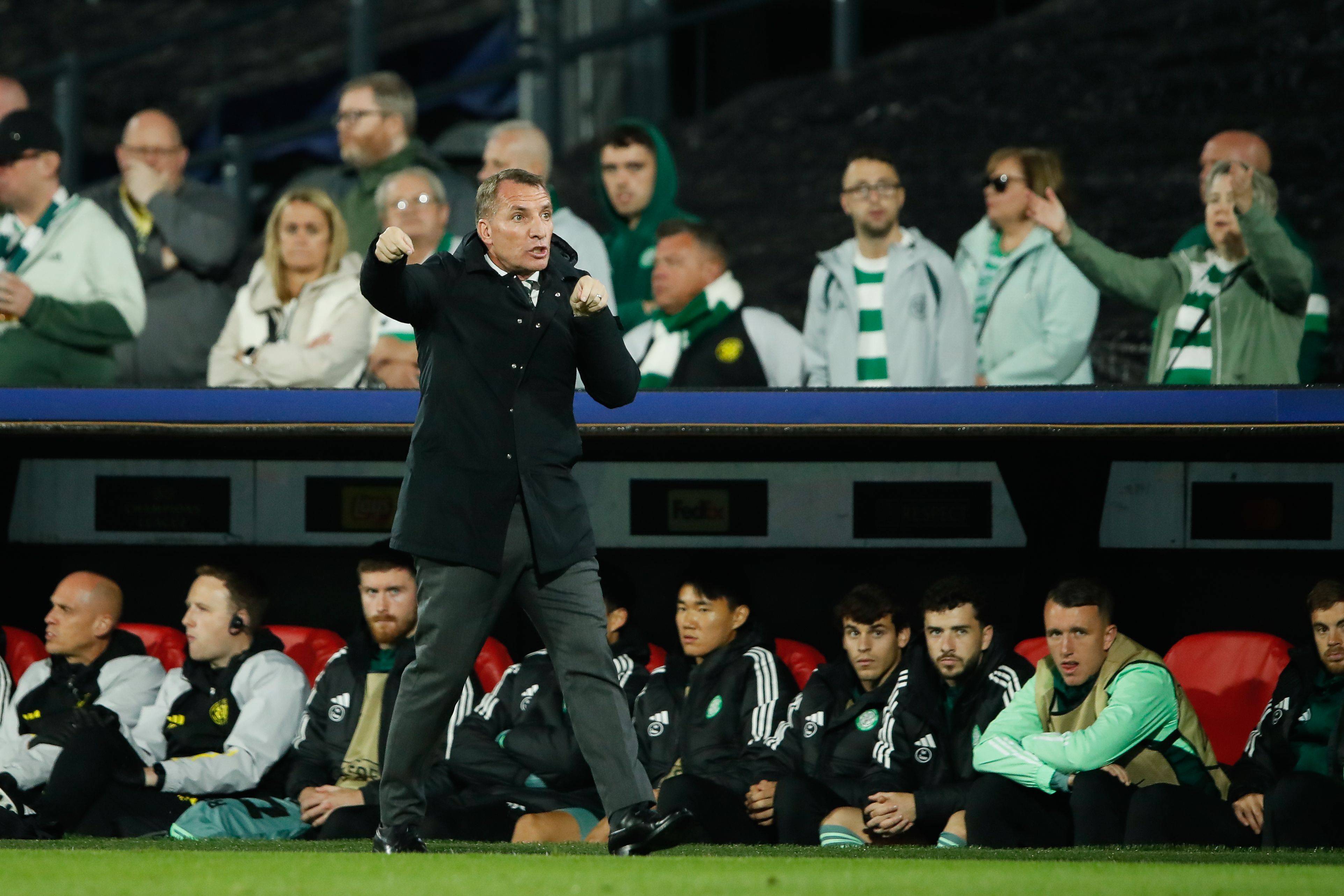 We added three bodies in the shape of Luis Palma, Nat Phillips and Paulo Bernardo, respectively, but many felt we ignored the main issues of concern in the team and the obvious need for upgrades and reinforcing that those positions required. It's still early days and nobody can judge just yet how successful the window has been, although many are worried the manager wasn't backed adequately or to his specification.
There will be a chance to correct this if indeed that it transpires that Rodgers hasn't had what he needs and that will come in the form of the January transfer window.
This afternoon at his media conference, the boss assured us that work was going on behind the scenes for both the winter window and next summer, which should ensure we are on the ball and ahead of the curve. Whether that will be enough to assuage fears that he hasn't been adequately backed in the meantime, remains to be seen.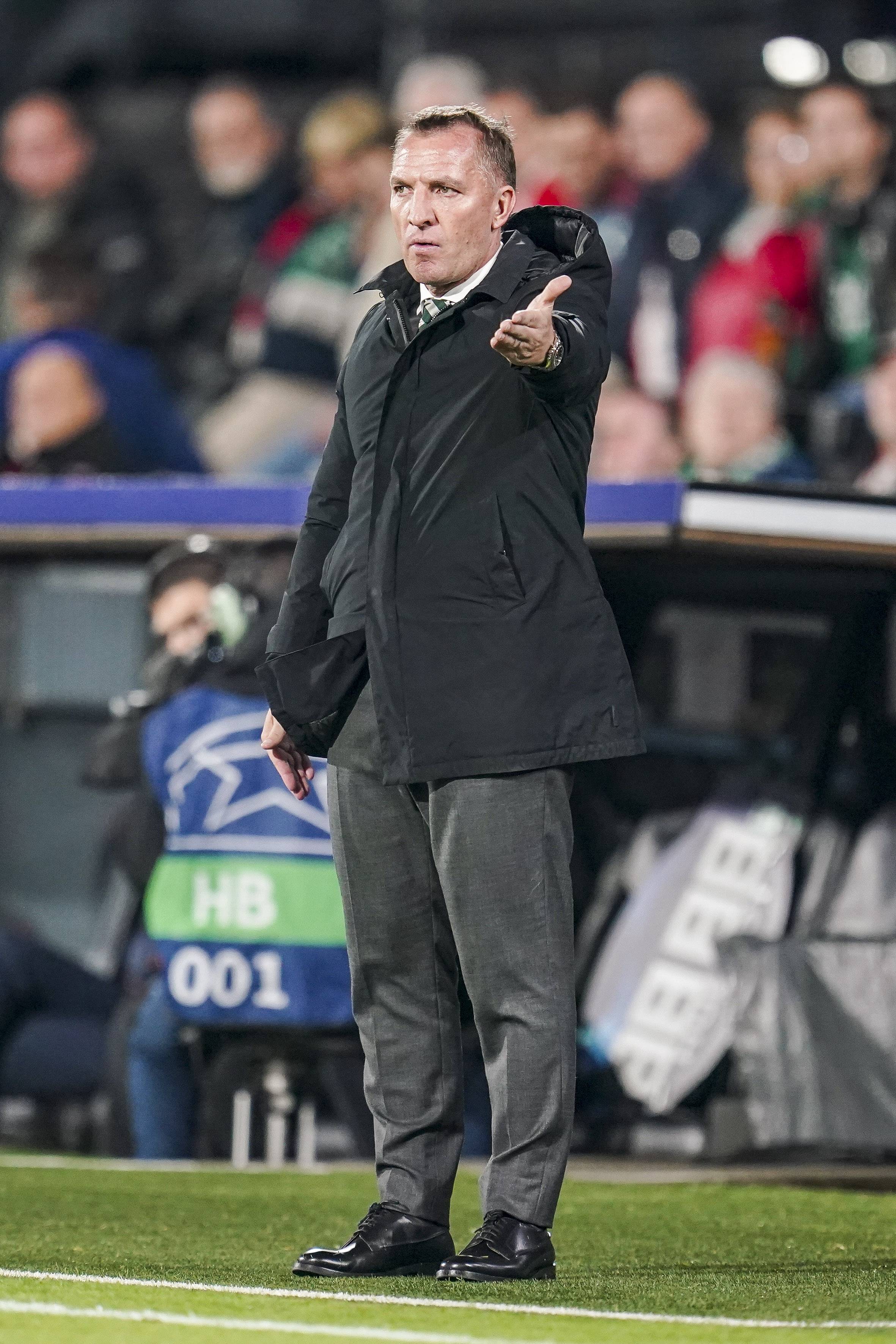 However, the boss reckons that every manager, no matter who they are, would always like to do more on the recruitment side of things all the time and that he is no different. Whilst there is business on the field to contend with, he has said he will work with the talented group of players he has at his disposal and will strive to make them better and develop the burgeoning talent that is within the club at present.
Just to re-state the point, Brendan was asked if he was happy with how the transfer window ended up and said no, adding that no manager is ever going to be happy because they are always looking to improve their squad. Brendan Rodgers is no different in that regard to any of the other top managers participating in the Champions League this season.  
A manager who is perfectly happy with his squad has peaked and there's only one way to go and that's downwards. That's not where Brendan Rodgers or Celtic are at, despite what you might be reading in the mainstream media.
Paul Gillespie