Frustrated Celtic winger Mikey Johnston knows that the clock is ticking as the January transfer window nears with him having so far failed – other than a late recent showing at Easter Road in the goalless draw with Hibs – to force his way into the Celtic team after returning in the summer from his season long loan spell at Portuguese club Vitoria Guimaraes.
His case wasn't helped by incurring yet another injury – this time to his back – that ruled him out for the early months of the season but the only brightspot for the winger is his international breakthrough with the Republic of Ireland.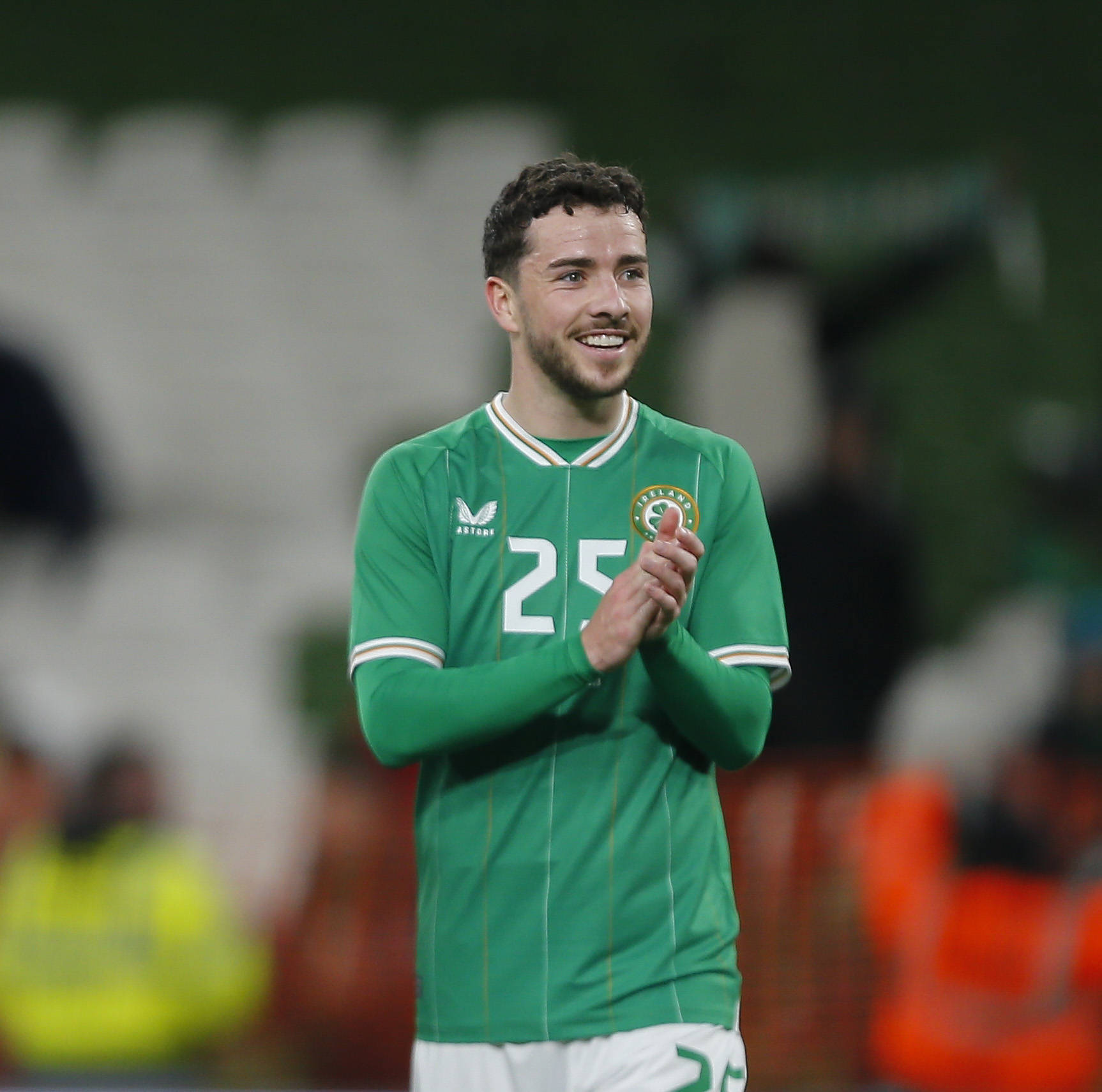 Asked if his progress at Celtic this season in failing to get a start for Brendan Rodgers' side the Irish winger was very clear in his response.
"Yep, definitely. No player is going to be happy when they're not playing. Ultimately, it's up to me and I need to try and force my way into that team," Mikey Johnston said as reported by Scottish Sun. "I have until January to do that and I will try and give it everything to do that, but we just have to see what happens.
"Have I spoken to the manager about it? Not much in the last sort of month, we've had chats here and there. It's tough decisions for the manager to make and ultimately it's up to me.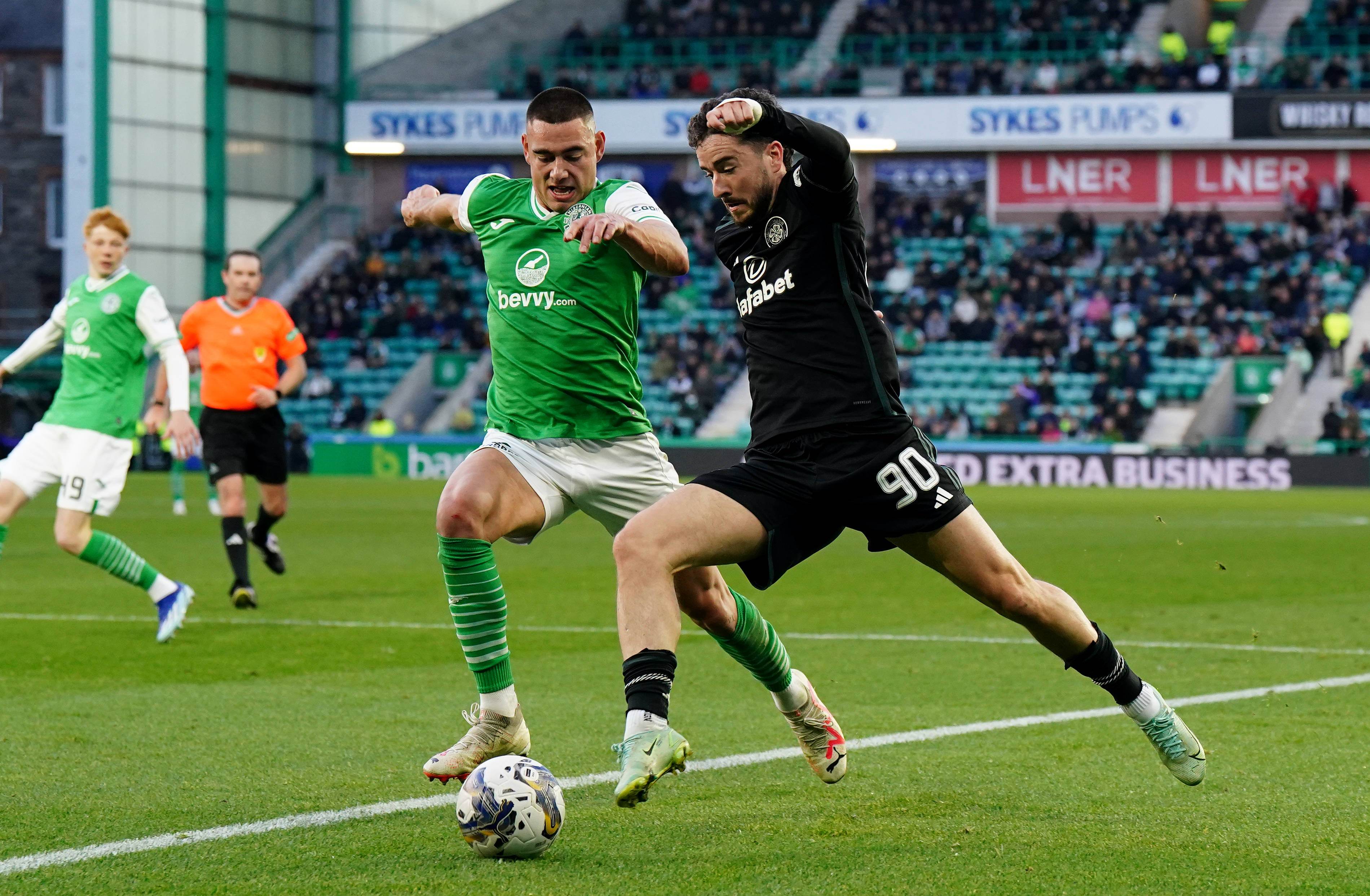 "It can be done. Liam Scales thought he was out the door and now he's back playing and he's a regular in the team. I'm so happy for him and it shows it can definitely be done.
"I'm not going to say anything bad about Celtic and I would love for it to happen at Celtic. I would love to play. But I'm 24 now and I want to play every game. I want to be involved in Ireland camps, I want to be playing for Ireland.
"Realistically, if I'm not playing I won't be getting picked, unless I go out and do really well. It makes it a lot harder. I'm definitely going to have to force my way into the Celtic team or see what happens. I'm not sure what's going to happen in January, but I do want to play," Mikey said.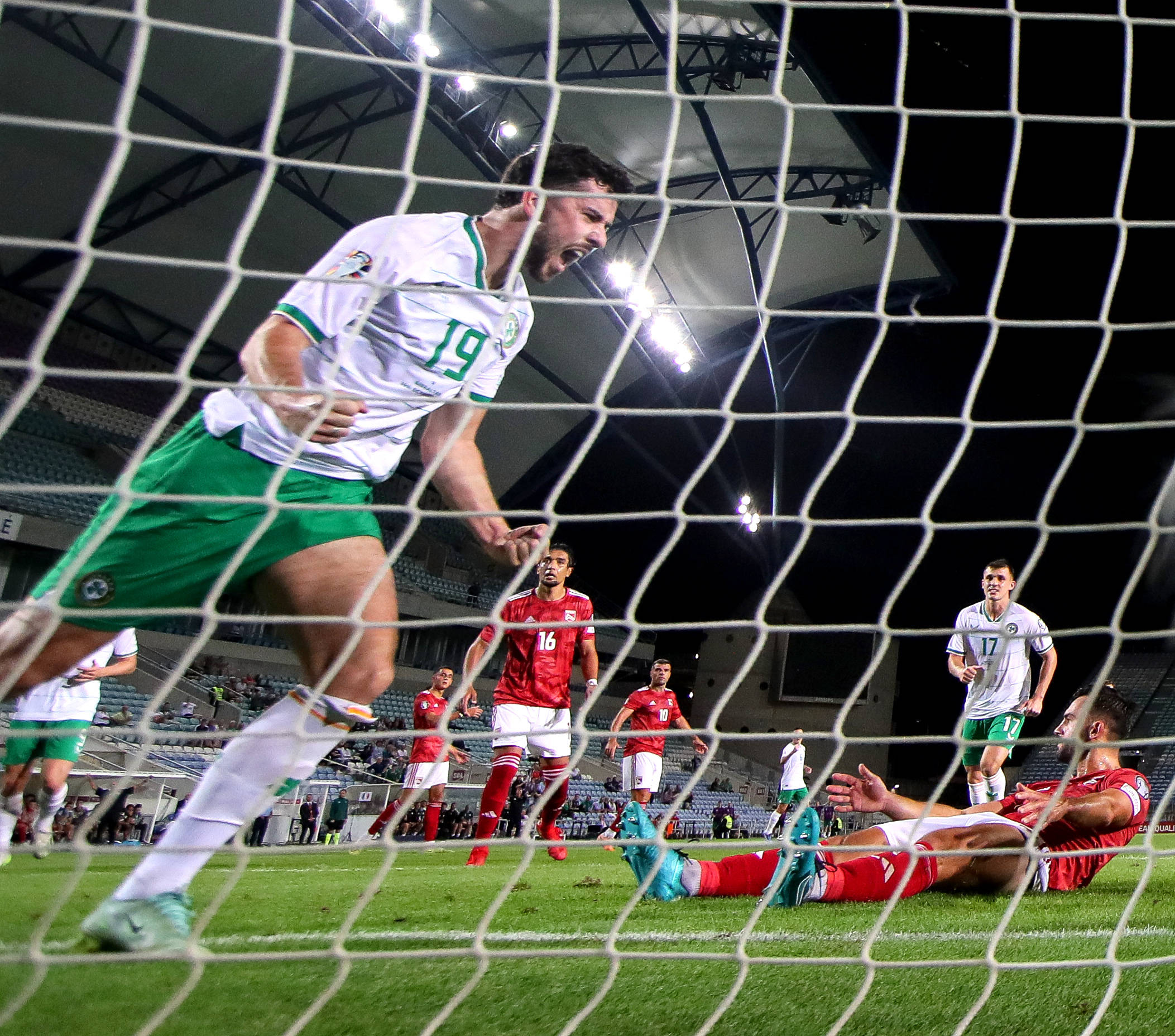 Johnston also talked about his own Champions League frustrations as he has had to sit out and watch the four matches played so far in the Group stages while one of his ultimate ambitions – to play for Celtic in the Champions League – goes unfulfilled.
"A big dream of mine would have been to play in the Champions League for Celtic," Johnston admitted. "It's not happened yet. But hopefully it does. It's what I wanted to do as a boy, so hopefully it happens, but if it doesn't it's not the end of the world.
"Is it hard when you aren't making squads for games? It is a little bit up and down, but it's character building. It's where you get your determination and stuff. I've got through this before and I'll get through it again."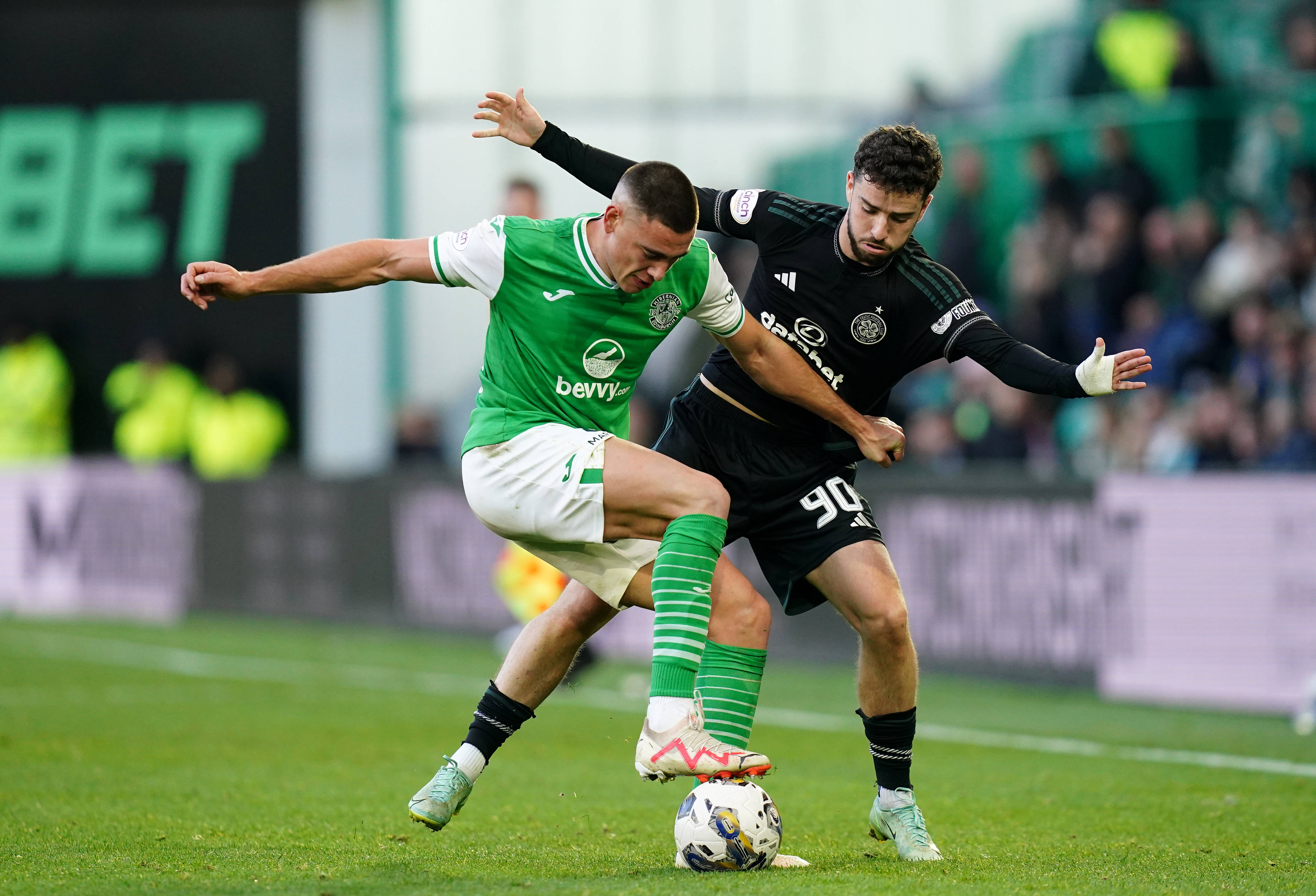 Johnston has a decent haul of medals from his time at Celtic – three league titles, two Scottish Cups and two League Cups – and that's more than most pros amass in their entire career but he still admits that he's under achieved as a result of his injury problems down through the years as a Celtic player.
"I'd like to have done a lot more at this stage of my career, obviously," the winger admits "People expected me to do more and I expected more of myself, but there have been a lot of factors around why I haven't done that, injuries probably being the main one.
"I didn't have too much trust in my body at one stage. I was afraid to get injured and there was stuff happening. Obviously what happens on the pitch then affects your life massively and every footballer will tell you that.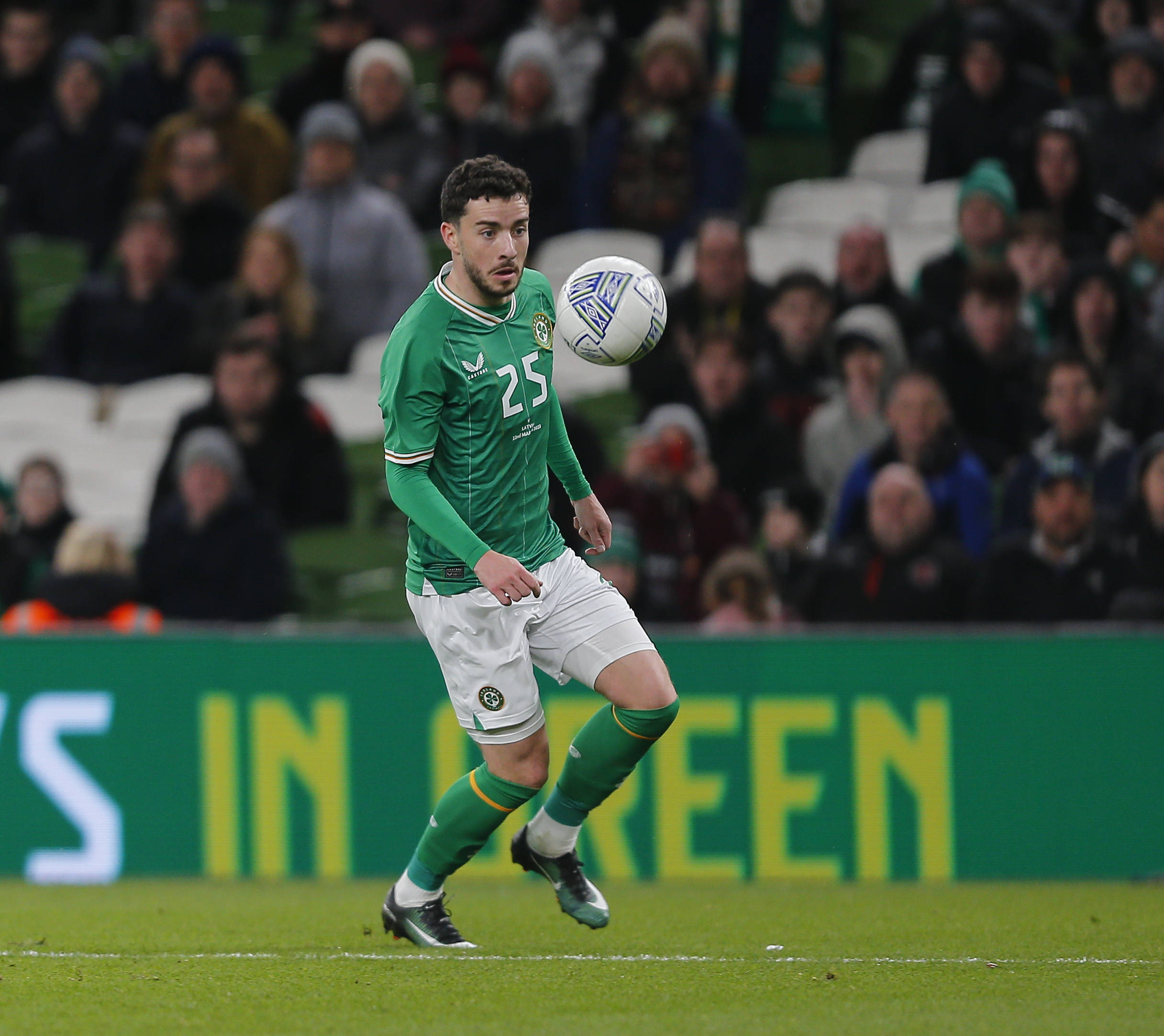 "It's very hard to be happy when you're not doing what you love to do. At one stage, I had 18 months of quite bad injuries, but I seem to have overcome that now and I'm playing. I did have an injury at the start of the year, but it was a freak one and maybe 18 months before that I was fine with no injuries. I'm confident again."
Returning from this international break, Johnston has perhaps a final chance during the intense run of fixtures that Celtic has until the away trip to St Mirren on 2 January to impress the manager in training and earn himself a starting slot in the team.
Maybe Brendan Rodgers will want to give him the chance to help make his own mind up on whether Johnston is going to cut it at Celtic going forward. The player has been highly rated by the club but has delivered very little since signing his last contract with the club.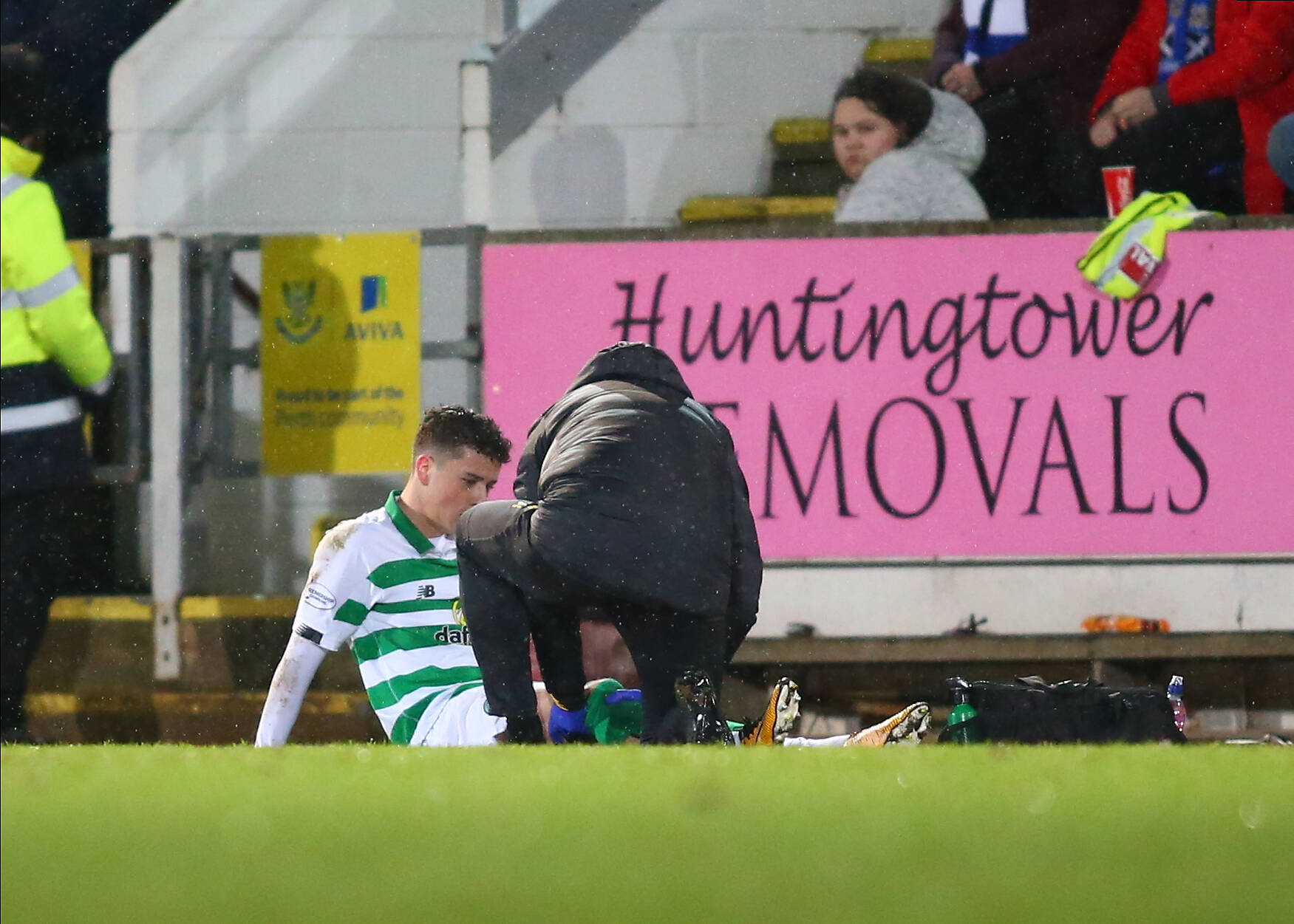 Whether Celtic reckon that he's worth the risk of another contract remains to be seem but you would have to think that with the manager looking to trim the size of his squad in January while also bringing in some quality signings, then Mikey may have missed the boat in terms of being a Celtic player.
It's up to him to prove us all wrong because the one thing that is clear is that there is a talented player there who we have not had the best from these past four years.
The facilities underneath the Jungle… pic.twitter.com/PBK4h6uUNP

— The Celtic Star News Feed (@CelticStarMag) November 16, 2023
I'm 44. Definitely regard myself being pretty lucky.
The last generation to remember a childhood without mobile phones, without the Internet & social media & the last generation of teenagers to get to stand in the jungle. 👌🍀❤️ https://t.co/ucWeqc6hDn

— Lumos🍀 (@starryplough67) November 17, 2023