Harald Brattbakk has been giving his opinion on how the recent troubles at Rosenborg will affect the Norwegian Champions over the two legs of the Champions League Qualifier against Celtic.
Brattbakk of course has played for both clubs so has divided loyalties but the former striker – who famously scored THAT goal that confirmed that there would be no 10IAR for the Govan cheats – is well placed to provide a knowledge and impartial insight into the tie, which is basically a re-run of the games last summer which Celtic won 1-0 on aggregate thanks to a wonderful strike from James Forrest.
Brattbakk believes that it will be just as tough for Celtic this time, even with all the off the field issues that have surfaced since the 3-1 win over Icelandic minnows, Valur last Wednesday.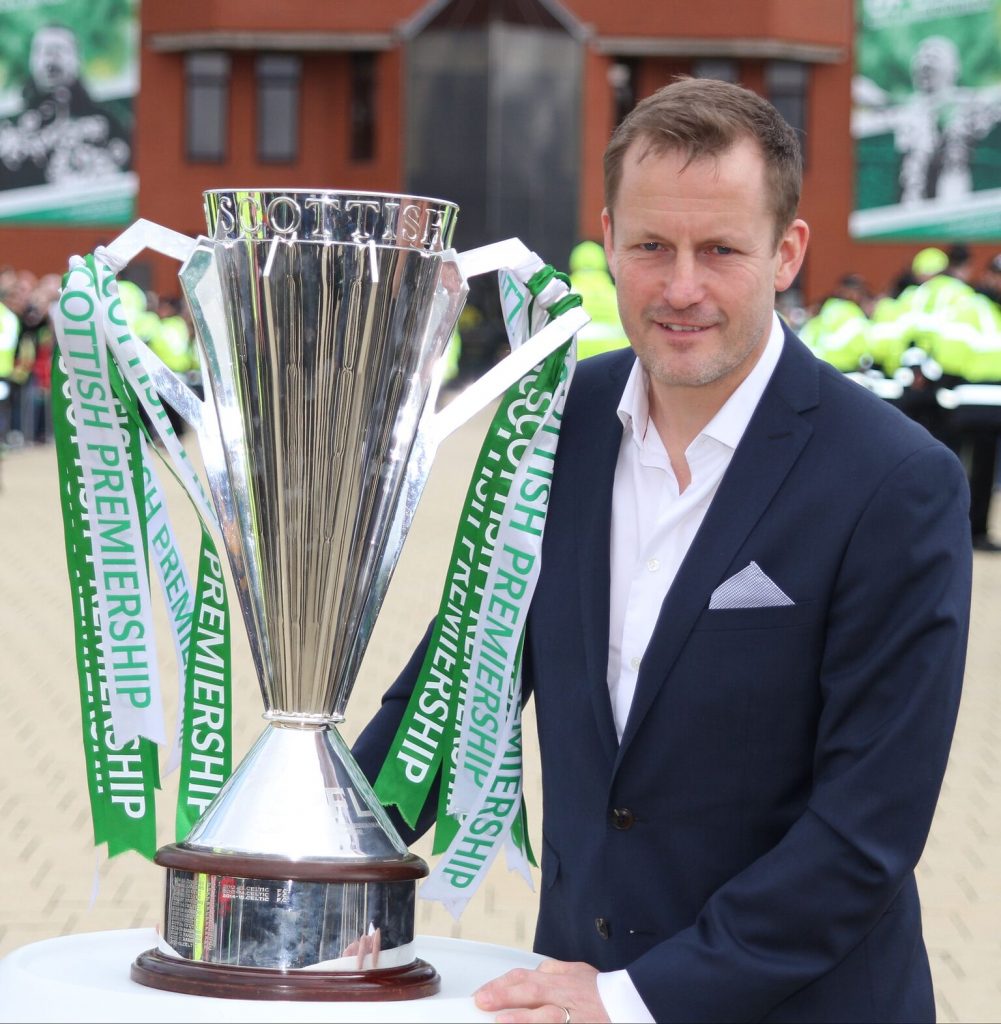 "Mike Jensen, the captain, said yesterday that the main focus now has to be to stay professional and that is the message that I think they have to take on board.
"It is not an easy situation for anyone but perhaps the easiest thing to do is to get out on the pitch and play football. That is what they are paid to do. Regardless of who the manager is the players have a responsibility to perform to the best of their ability.
"I am lucky enough to have experienced Celtic Park both as a Celtic player and as Rosenborg player. It is an amazing stadium, a fabulous ground and while the home support should give Celtic an edge, it should surely be something that excites the Rosenborg players too.
"The bottom line is that they are playing for progression in the Champions League. It is the big prize for all players. But it is a big test. Tomorrow night we will see just how the last week has affected the players."
Brattbakk was able to provide some further insight into the reasons why the Rosenborg board decided to sack Kare Ingebrigtsen.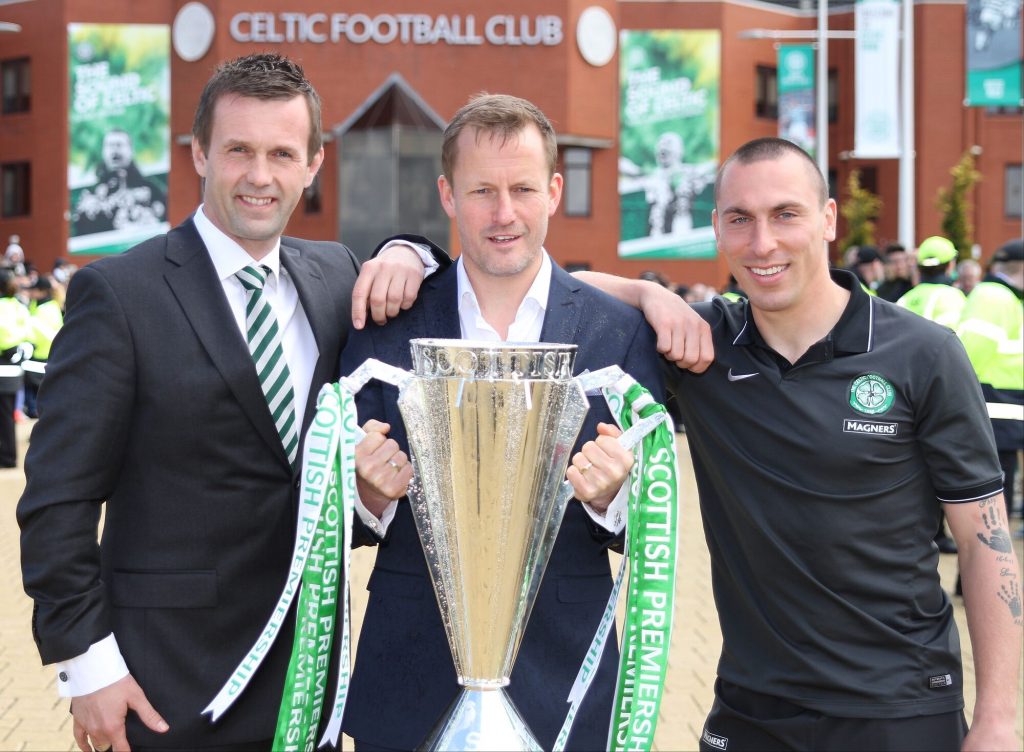 "One of the reasons the board cited for the dismissal of Kare Ingebrigtsen was the lack of progress made by the team in the last 12 months.
"I haven't seen as much of Celtic so I can't comment on how they might have inproved but what I will say is that when it comes to two games in isolation then what has happened over the last year is irrelevant.
"I will also predict that this game won't be finished after the first-leg tomorrow night. I fully expect that Rosenborg will put up some kind of fight to keep the tie still relevant in the second leg. Like Celtic, they have injuries too and it has not been the ideal way to prepare for a game of this magnitude. But the prize is significant."
Brattbakk was the guest of honour at Celtic Park on Trophy Day 2015 for the revenge mission match against Inverness at Celtic Park, following the controversial semi-final defeat to the Highlanders which cost Ronny Deila a chance to complete a treble. Here's the reception that Brattbakk got from the Celtic support that day…