SCOTT BROWN was on the BBC earlier and gave the biggest hint yet that Celtic are big admirers of John McGinn. The Celtic captain named the Hibs midfielder as the toughest opponent he has faced this season in the Premiership and reckons that Hibs are easily the second best side behind Celtic.
He can therefore understand the frustration shown by the former Celtic manager Neil Lennon this week after they blew the chance to get that coveted second spot.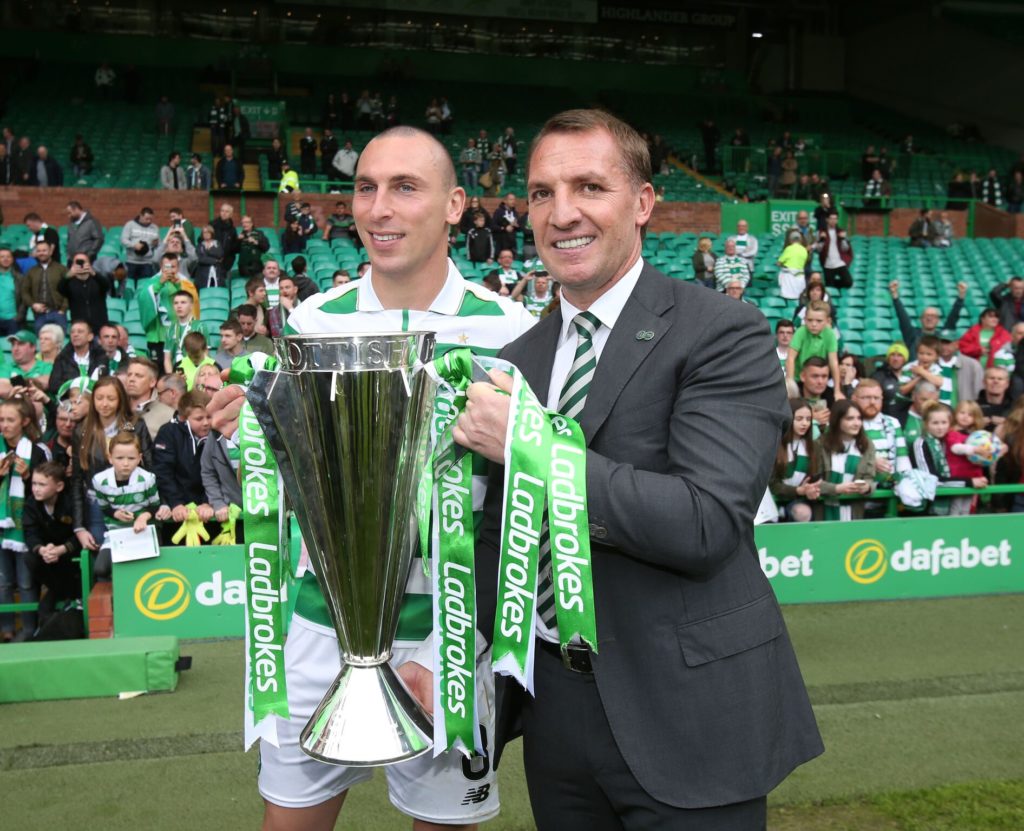 Predictably the BBC wanted to talk about Steven Gerrard and Broony gave a word of warning to the Liverpool youth coach. Gerrard himself has been speaking to the Liverpool FC website about the Ibrox  club and he managed to mention LIES and PROGRES in his first sentence. If he had got LIQUIDATION in there he'd have won a cuddly Timmy bear from Sports Direct.
Let's start with Broony on the BBC earlier today, starting with his views on Gerrard.
"You've got to start somewhere and he had the chance at Liverpool at the under-20s (it was actually the Under-18s). Now he's got the chance to go to Glasgow and see what the goldfish bowl really is like."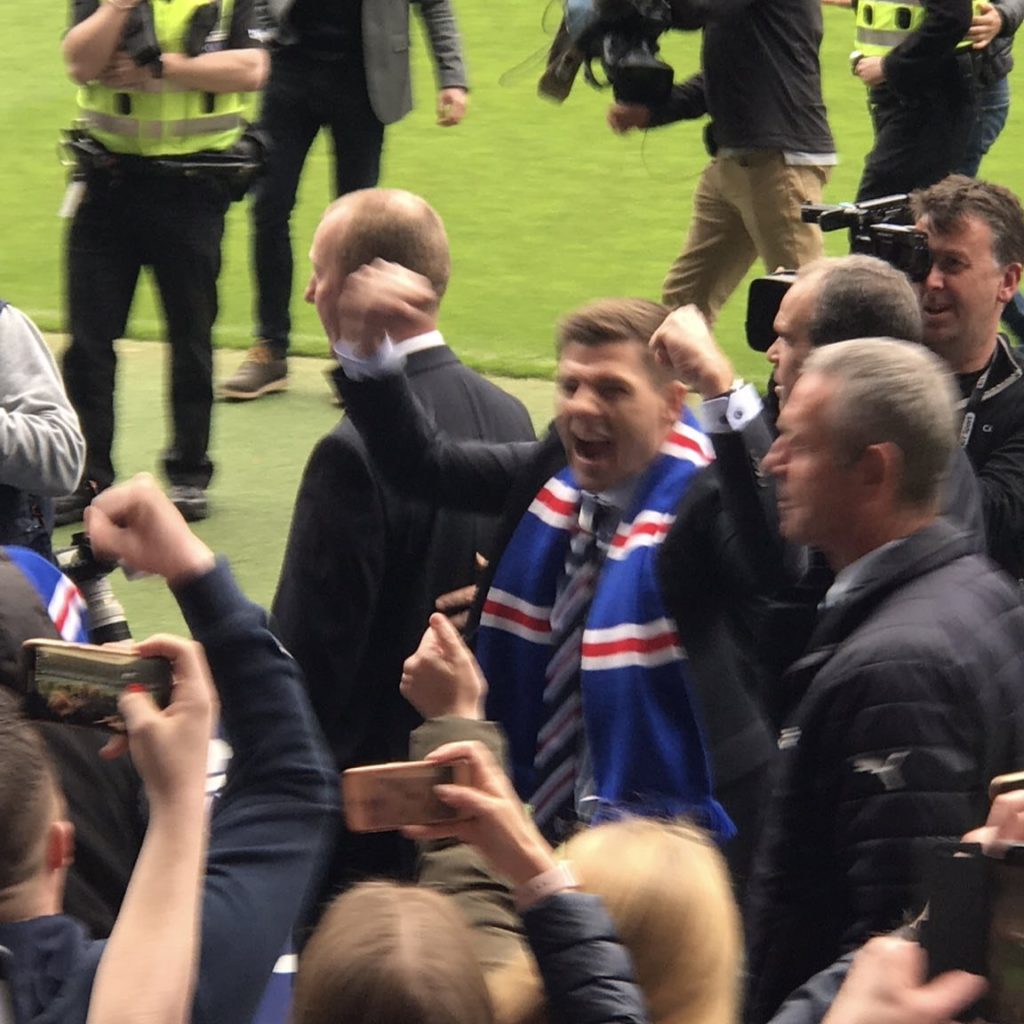 For some reason the BBC wanted to know where Scott Brown was when he heard the news that there was white smoke coming out of Ibrox signalling that Pedro Caixinha's successor had been appointed.
"I couldn't even tell you, I think somebody text it through saying he was the manager," was Broony's response.
Asked who his toughest opponent was this season the Scottish Player of the Year said: "It's John McGinn. The way he plays is great, he gets in and uses his body and he does it so well.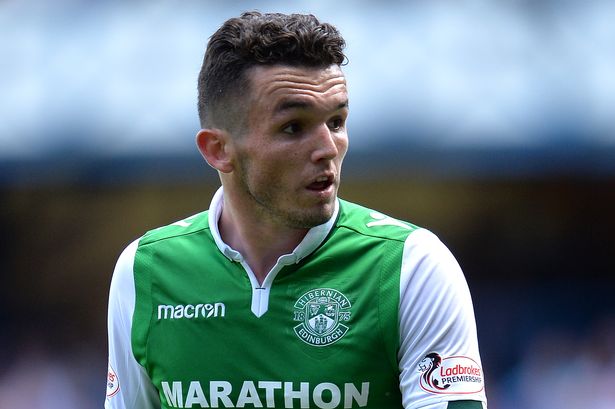 "It's the part of the game I use as well, to use my body and push people out the road and get my butt in the road to force people out the way. John's a kind of similar player that way and he's the driving force behind Hibs.
"He's a more box-to-box player than probably what I am and he's going to score goals. It's been great for Scotland that John's done so well and he's getting the chance and the opportunity to show everyone what he can do."
And despite blowing the chance to finish second with their defeat to Hearts on the cut grass and watered pitch at Tynecastle on Wednesday night, Broony rates Hibs as the best of the rest in the league.
"Yes, footballing wise, they have shown it over and over again when they've played against us. They've dominated some of the games as well, they've got top quality players like McGinn, wee Dylan McGeouch and Scotty Allan.
"They've got the strikers, a solid back four or five and even Martin Boyle has been incredible this year as well."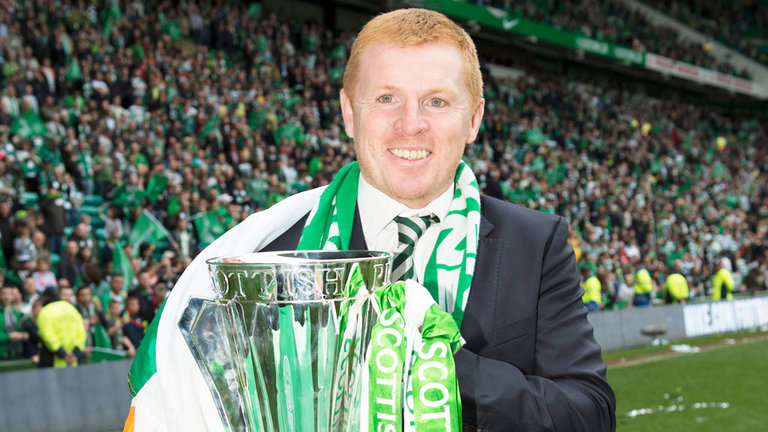 But Broony has sympathy for his former manager Neil Lennon who was less than happy about his team 'Hibsing it' in midweek.  Broony hopes than Lennon hangs around for a few years more at Easter Road.
"I don't think anyone could have done the job Lenny has done, he's a great character.  He voices his opinion and I think that's why everyone loves him, he says it like it is.
"If he feels it's time to leave, nobody knows it better than himself. Here's hoping he can stay for another couple of seasons because he has done a great job with them."
Meanwhile Gerrard has been explaining his decision to leave Liverpool Under 18s to take on the task of managing Rangers. Speaking to the official Liverpool website, the new Rangers manager said:
"It's excitement in terms of the challenge that lies ahead, and the opportunity for me to progress as a manager – which is what I want to do for many, many years.
"I go this time with the supporters' blessing and everyone within the club's blessing because they see the opportunity, they see the size of Glasgow Rangers and how difficult it would have been where I was to turn down.
"I've had a magnificent time at the Academy. I've been supported by fantastic coaches who have helped me grow and educated me in terms of getting used to being on the pitch on a daily basis.
"But when Glasgow Rangers come knocking and you're the youth-team coach, it's a huge opportunity. I'm going with the club's support and the club's backing – and I'm really excited to get started."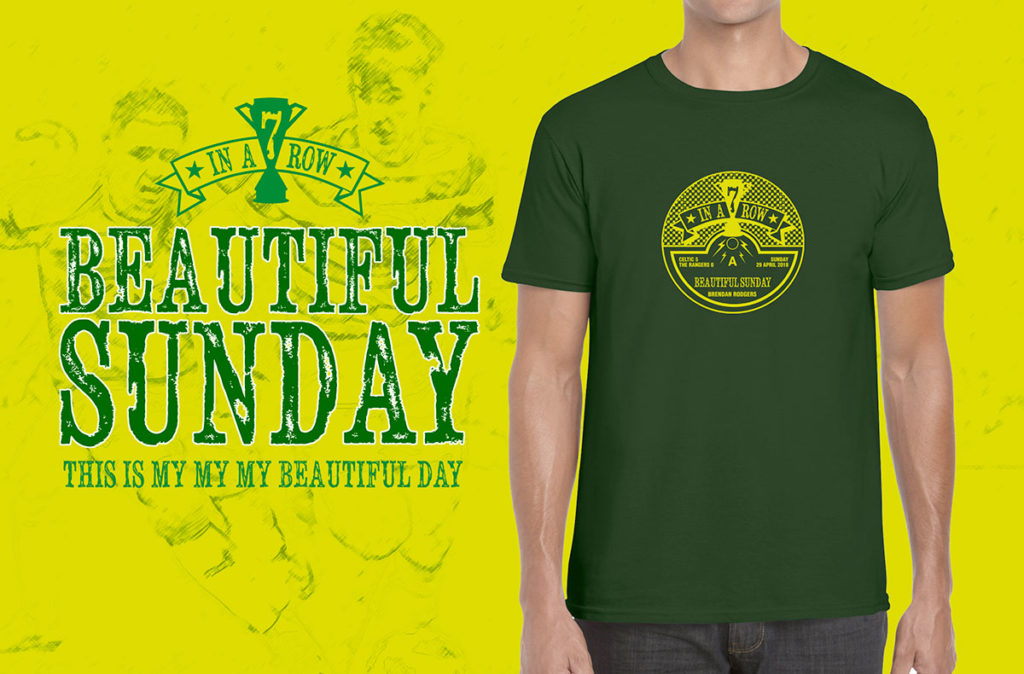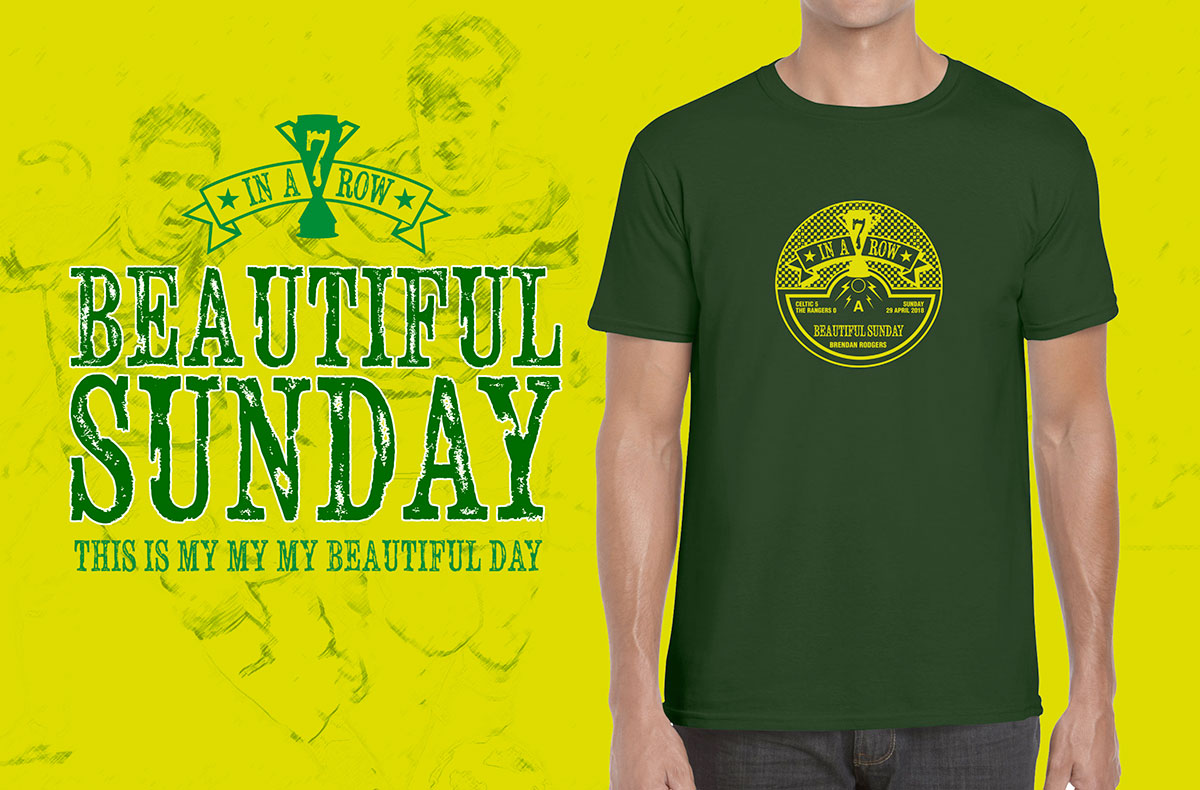 WATCH AND VOTE
Watch the video of this Celtic win over Rangers and tell us if you agree with Jim Craig who reckons the Rangers goal was NOT an own goal by him, then vote below…
 Loading ...
NEW! THE CELTIC STAR PODCAST featuring John Paul Taylor, Celtic SLO…
'Thanks for nothing,' Scott Bain trolls 'mediocre' Neil McCann