Tonight as the dust was still settling on the departure of Celtic boss Ange Postecoglou, the glee from work sections of the footballing commenteriat in Scotland is beyond palpable and the parody. They've been desperate for the big man to leave since it first became obvious that the Hoops had a genuine elite coach on their hands.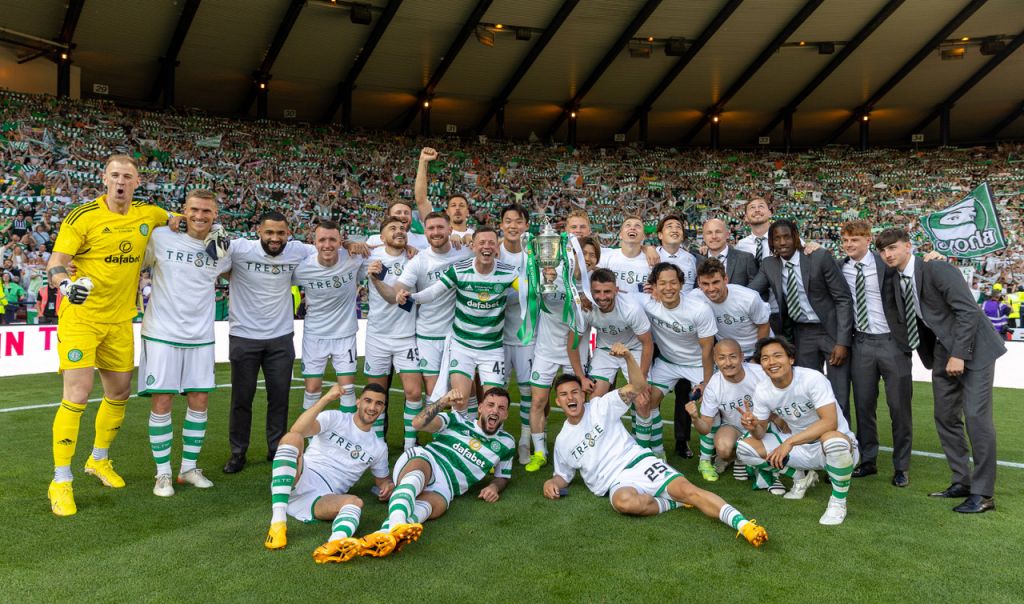 After winning that League Cup in 2021, then usurping them in early 2022, they haven't really coped all that well since the newest Ibrox club have returned to their default position since it's inception in 2012. That is, of course, being behind the top footballing institution in Scotland that play out of Parkhead in green and white hoops.
At every possible turn they have tried to link him away with vacancies south of the border and they have now finally got their wish as the best manager in the country has left for pastures new. The reaction from certain quarters has been nothing less than expected but this latest piece of magic from the venerable folks at Clyde SSB really is astounding.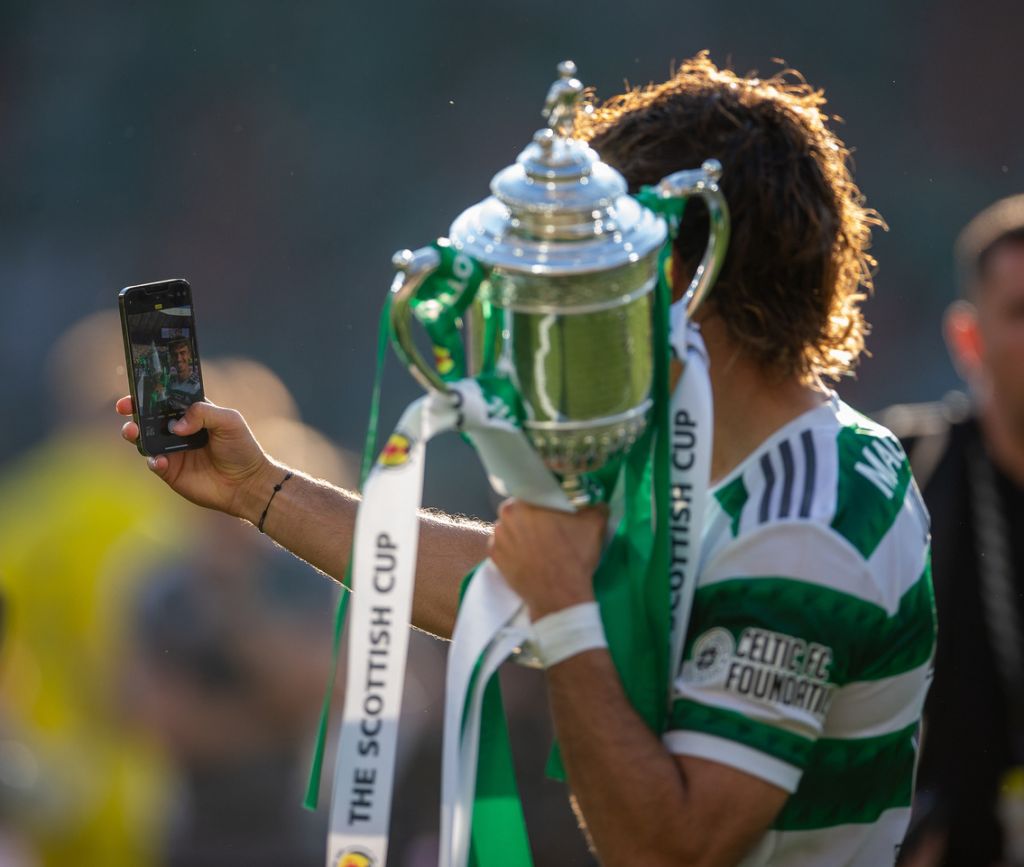 Take a look at this tweet they sent out then deleted afterwards:
For some reason, @ClydeSSB posted this then deleted it.😄 pic.twitter.com/3sZ5eCNAxt

— Swed (@Swedleypops) June 6, 2023
And here I was thinking the media in this small corner of the world wasn't partisan!
Paul Gillespie