If you're a Celtic fan on Twitter, you may know the artistic work of a Celtic fan known as @Highland__Paddy who is also an occasional contributor on The Celtic Star. One of the more remarkable efforts he's involved with is colourising historic photos of legendary Celtic figures like Brother Walfrid, Johnny Madden, "Sunny" Jim Young, and others.
I had a chance to catch up with the artist to ask a few questions on behalf of The Celtic Star.
Q: Thank you for taking the time for this brief interview. First, just a little bit about you and this project: How long have you been an artist, and what inspired or encouraged you to colourise the photos you've posted on Twitter?
A: No problem Larry. I'm just an ordinary Celtic fan, like most I've lived the highs and lows that our club has put us through. An artist is a bit of a stretch. I just enjoy seeing these men, who were just names in books when I was growing up, coming to life a bit more in the images. It kind of joins the dots up to their career, lives, and the impact they had on Celtic.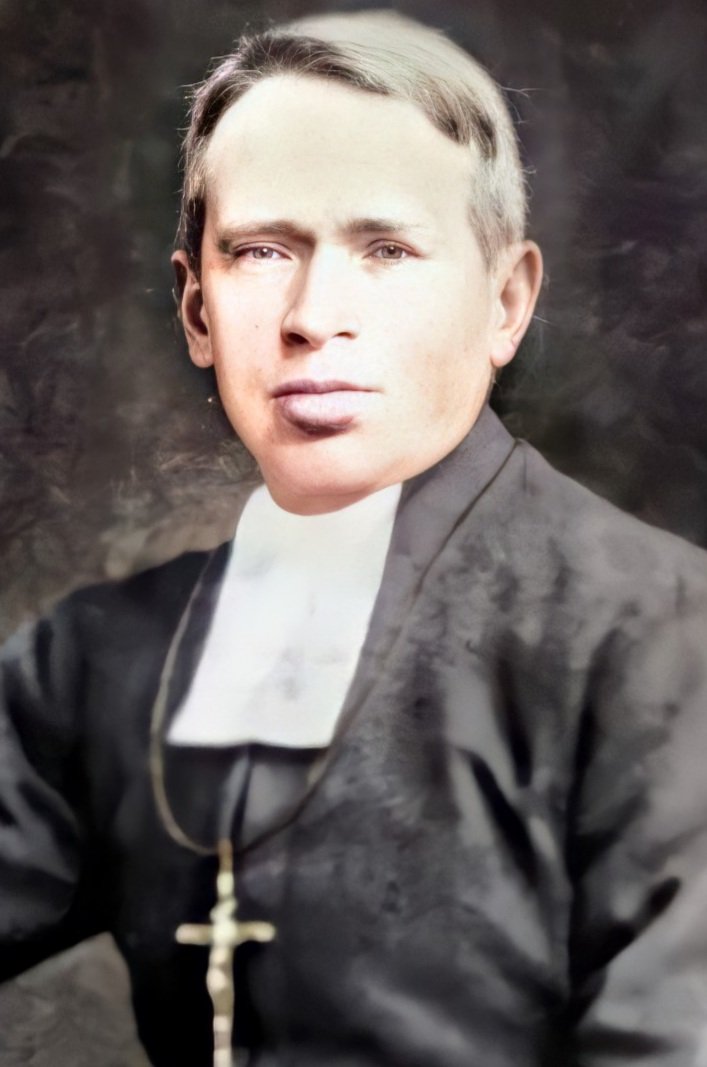 Q: Without giving away any secrets, what is the process – and how long does it take – to change an historic monochromatic photo into one in living colour?
A: One thing I can tell you is that you only see the successful transformations! A lot of them are hit and miss, sometimes the images are best left in black and white, but enhanced the best that I can. The simplest way to explain the process is quite boring if I'm honest – filters, apps, Photoshop, and a bit of time and effort. I always try to pick a subject that people can relate to, be it a player, former manager, or in some cases a historical moment in our Club's history.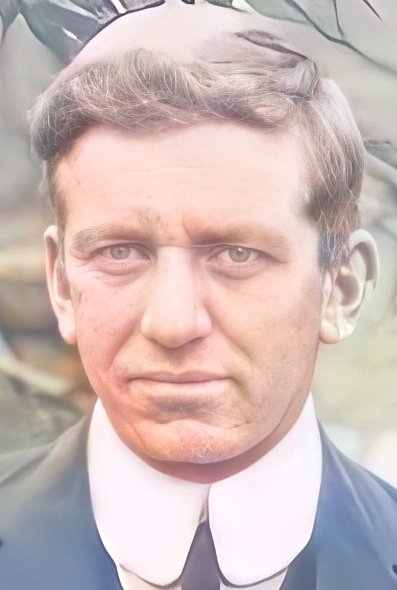 Q: You also posted a film clip from Lisbon in 1967 on Monday – was that already in colour, or is turning film (well, video) clips into colour on your artistic radar as well?
A: That was a clip I stumbled upon, for some reason there weren't that many views of the original. So it only felt natural to hopefully push it out to a wider audience that hadn't seen it. Ultimately it was the greatest day in Celtic's history and some of the footage hadn't been seen. Colourising videos might be above my station, but I wouldn't rule it out.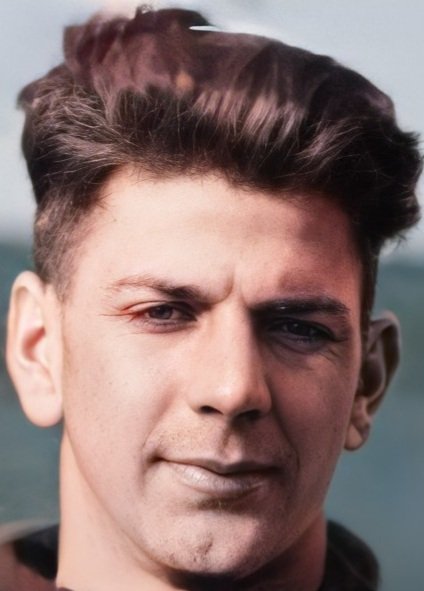 Q: Along with the Celtic greats, you also have posted several photos of tall buildings in New York with events and construction workers on them. Other than the Celtic legends you have colourised, what other photographic subjects interest you and, for those non-Celtic photos of a historical slant, do you plan on colourising them?
A: The fear of heights pictures always triggers an interest in people. It shows how brave these workers were at the time. You can only admire them, but it also sparks the acknowledgment that you couldn't have done it yourself. That's why I love those images, an instant admiration. I've just finished reading a book by John Joe McGinley called "The Irish Wise Guys" about Irish/American gangsters and their part in crime. There are a few interesting characters in there that I'm looking to work on.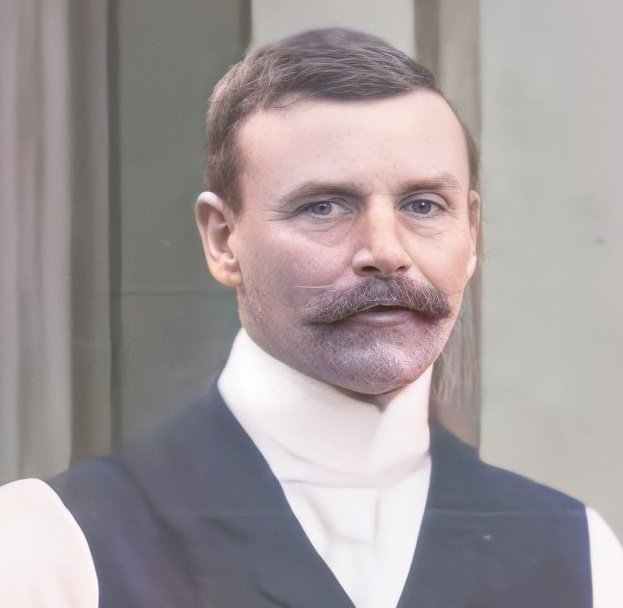 Q: How long have you been a Celtic fan and how do you think the Bhoys will fare for the rest of the season?
A: I've been a Celtic fan all my life, same as everyone is I suppose. I was fortunate enough to watch Celtic under Jock Stein right up to present day. It's a way of life. I'm sure people reading this will feel the same. My head tells me the season is gone, after the Sparta Prague game at home. I could see the writing on the wall, but my heart tells me not to give up knowing the history of our club.
Q: One more thing: Is your artistic work available for purchase, and if so how would someone go about buying them?
A: I've never thought of making money from what I do. To me it's a hobby and a distraction from all that's going on in the world at the moment. If people get the same joy from these pictures as I do, that's good enough for me.
Brother Dorotheus , the man who was by the side of Brother Walfrid in helping to set up the vision of Celtic 🍀https://t.co/zxgS8vBYwZ pic.twitter.com/NHNf1qwFpz

— Highland__Paddy (@Highland__paddy) December 28, 2020