Yesterday's development in Celtic Manager situation was quite comical really. A photograph was posted on social media and it sent the chatter and dialogue surrounding the hunt for a new boss bananas with a new unheard of name seemingly entering fray in the form of Indian Super League manager, Des Buckingham.
For example the Daily Record headline was an absolute cracker…
'Des Buckingham shock next Celtic manager candidate 'pictured' arriving in Glasgow after flurry of bets on Mumbai City boss,' Daily Record
Des Buckingham arrives in Glasgow to go to a stag do, and these clowns have him as the next manager 😂😂

— weedavebhoy (@weedavebhoy) June 8, 2023
All the red-tops have taken their lead from a single source and it is reported that a photograph of the aforementioned football coach was taken at Glasgow Airport. In a stunning connection, Mr Buckingham is part of the City Football Group whom Celtic have been close connections with as has been previously mentioned elsewhere (not a story covered on The Celtic Star incidentally, as we filed it under Colin Nish).
The head coach of Mumbai City is clearly NOT in the running to replace Ange Postecoglou as Celtic boss at Parkhead or even John Kennedy's replacement. Indeed it was later explained that the Englishman was merely in Glasgow on a social visit with friends and has no connection with the ongoing developments at Celtic Park currently.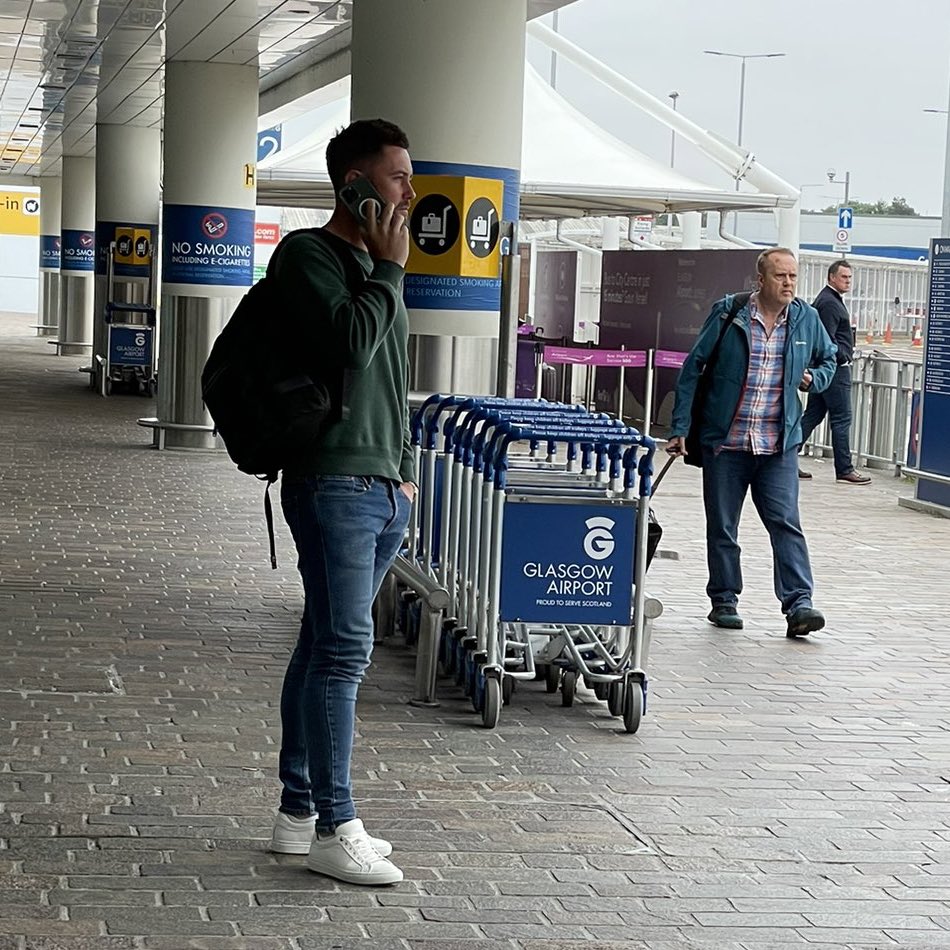 It would have been a massive story if this would have turned out to have any veracity to it, however, it's just as well as the 38-year-old is very much wet behind the ears when it comes to management, having secured very little of note in terms of trophies or worked at a high level. Now is not the time to be giving rookies at chance and Celtic should be looking for managers of a similar ilk to Postecoglou.
Even a cursory glance at Postecoglou's record before he arrived at the club and you could see there was previous instances of winning silverware on a consistent basis. His Asian Cup win with Australia probably being the most notable of all the others in his record in football management. There is always a major risk in making appointments that are inexperienced and thankfully the Buckingham rumour seems to be just that – rumour and frankly an unbelievable one at that.
Something tells me these rumours might get crazier as time goes on…
Paul Gillespie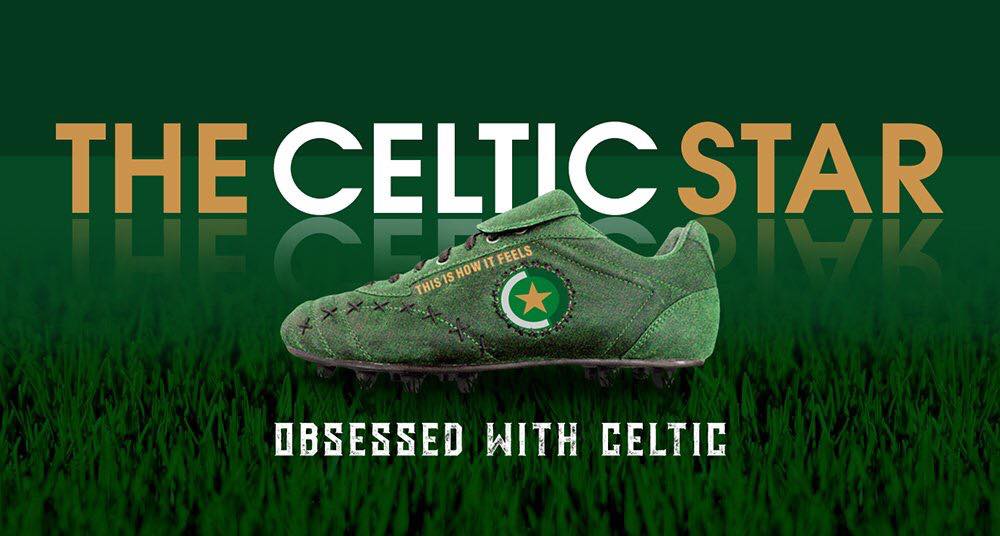 HUGE SAVINGS IN THE CELTIC STAR'S FATHER'S DAY SALE! BECAUSE YOUR CELTIC DA'S WORTH IT!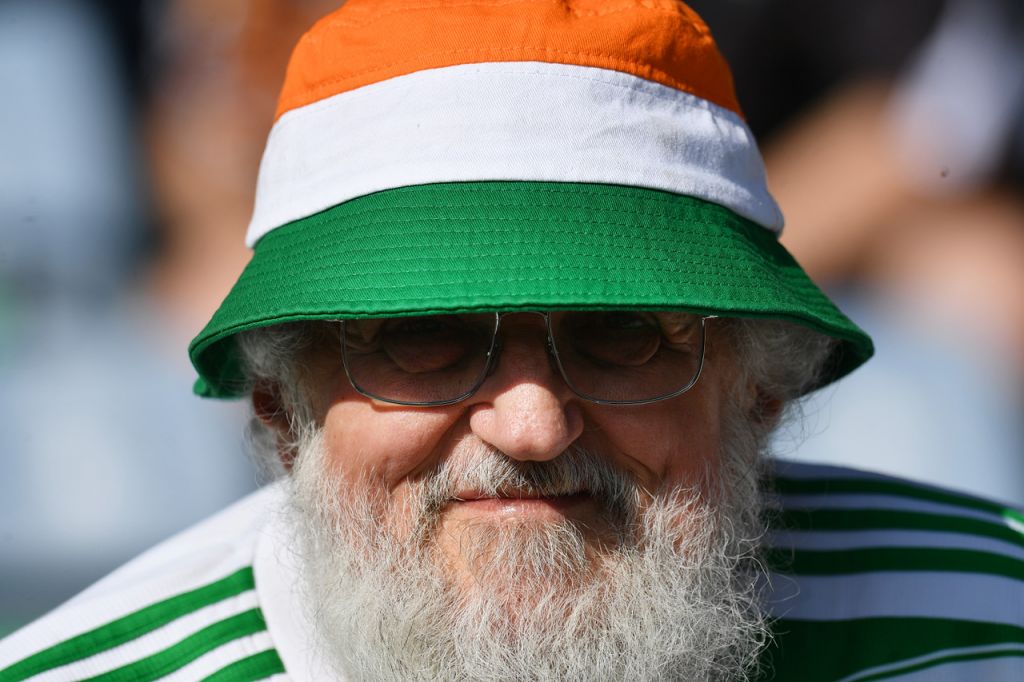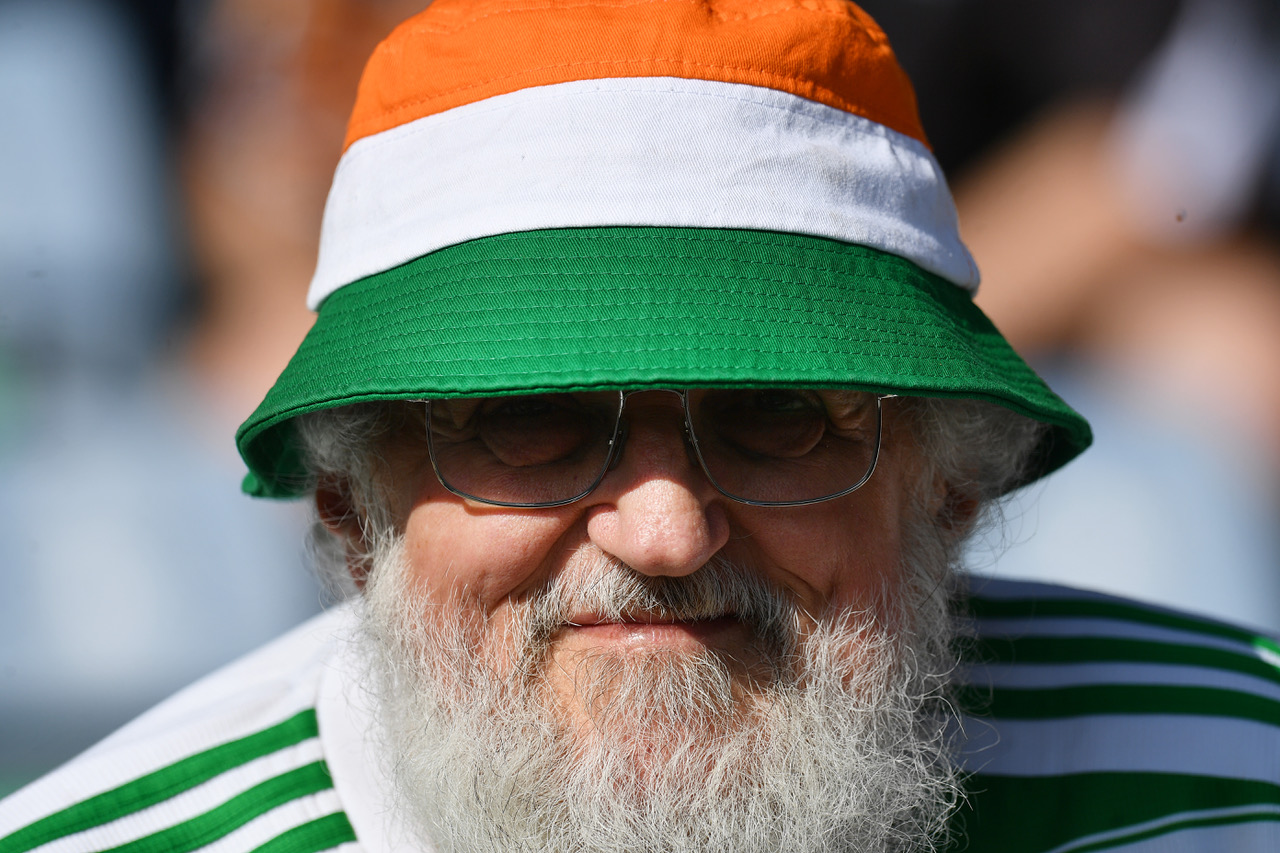 The Celtic Star's Father Day Promotion is in full swing with hundreds of books already on their way destined for Celtic Dads and Grandads on Sunday 18 June. We've reduced all six books currently available from their usual retail price of £20 and prices are as low as £6 (see below).  All books are high quality hardback, with some signed by the author. And it's also worth noting that you only pay postage on one book, so it's free for the second, third and so on. ORDER HERE or click on The Celtic Star image above…this is how it feels to be Celtic!