DEREK MCINNES has thrown his weight behind awarding Celtic the Scottish Premiership and ending the SPFL campaign early amidst the Coronavirus pandemic. The deadly virus claimed its 4313th death today and football has taken a backseat during this awful crisis but the debate of what to do with the football season is still ongoing.
UEFA are the instigators of the confusion, demanding teams complete seasons but offering no financial support as of yet to sustain the clubs that are struggling. Derek McInnes' Aberdeen were one of those sides last week that were struggling with the prospect of weeks of uncertainty.
Dons manager, McInnes, has said to BBC Sportsound that whilst the preferred option is to play the games, a decision should be made to protect the future of Scottish football.
"If there's a way this can be finished, we need to not give up on that too soon.
"That is the hope, but we're all realistic enough to know that, as the weeks go by, it's becoming less likely.
"There's going to be some tough decisions made if that is going to be the case, it's not going to please everyone.
"Ultimately, that decision will have to be made if this is going to continue as long as expected.
"If Rangers and Celtic were closer to each other it'd be an even tougher decision.
"I think the likelihood is Celtic would go on and win the league.
"I think maybe that decision – if we can't get the league finished – is, unless you're a Rangers supporter, might be easier to deal with and see a lot of common sense in that.
As a result of the lockdown, games are becoming more and more unlikely to proceed. Bringing football back in August would be ideal but the effects on footballers, supporters and the commercial aspect may be too difficult to cram the required games in before the new season begins.
McInnes has suggested that a potential resolution to the Hearts situation at the bottom of the table would be to restructure the league. However, he has hit out at UEFA for trying to strong-arm Scottish officials to postpone a decision.
"The alternative, I'm sure everybody's looking at it, there's a few things on the table – whether it's a 14-team league next season or whether we have to announce the champions and the team that's relegated.
"The UEFA statement doesn't help, trying to apply pressure. Dave spoke about that, the self-interest there is clear.
"I don't think any federation should be penalised for doing what they think is fair and right for their country, including ours."
Support Celtic Youth Development
Help raise money for Celtic Youth Development by joining the £1 weekly lottery and you could win up to £25,000 – just click on any one of the photographs below to join. Lots of our readers have already done so and they're now doing their bit to help fund Celtic Youth Development that can deliver the stars of tomorrow and beyond. And you might even win a few bob too! And a special thank you to all The Celtic Star readers who have already signed up and are now supporting youth development to give us the Celtic Stars of the future…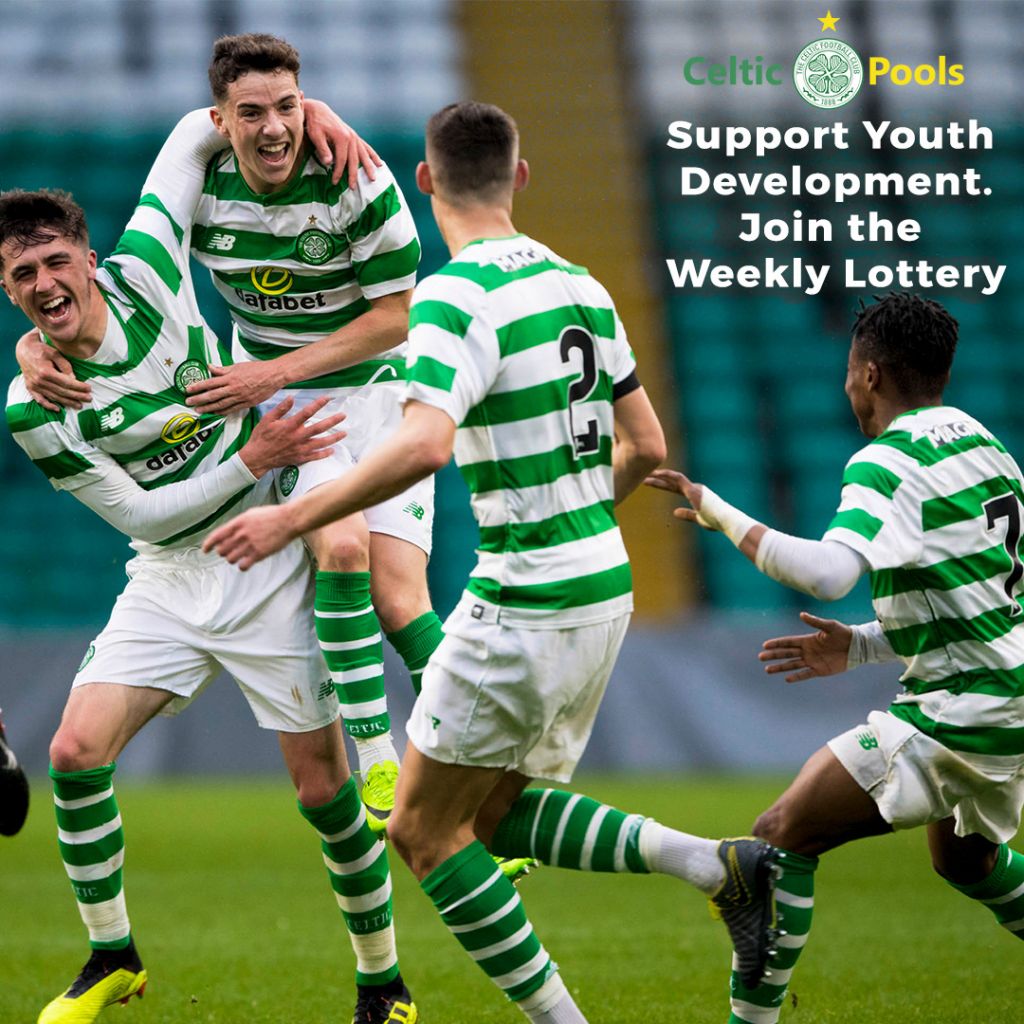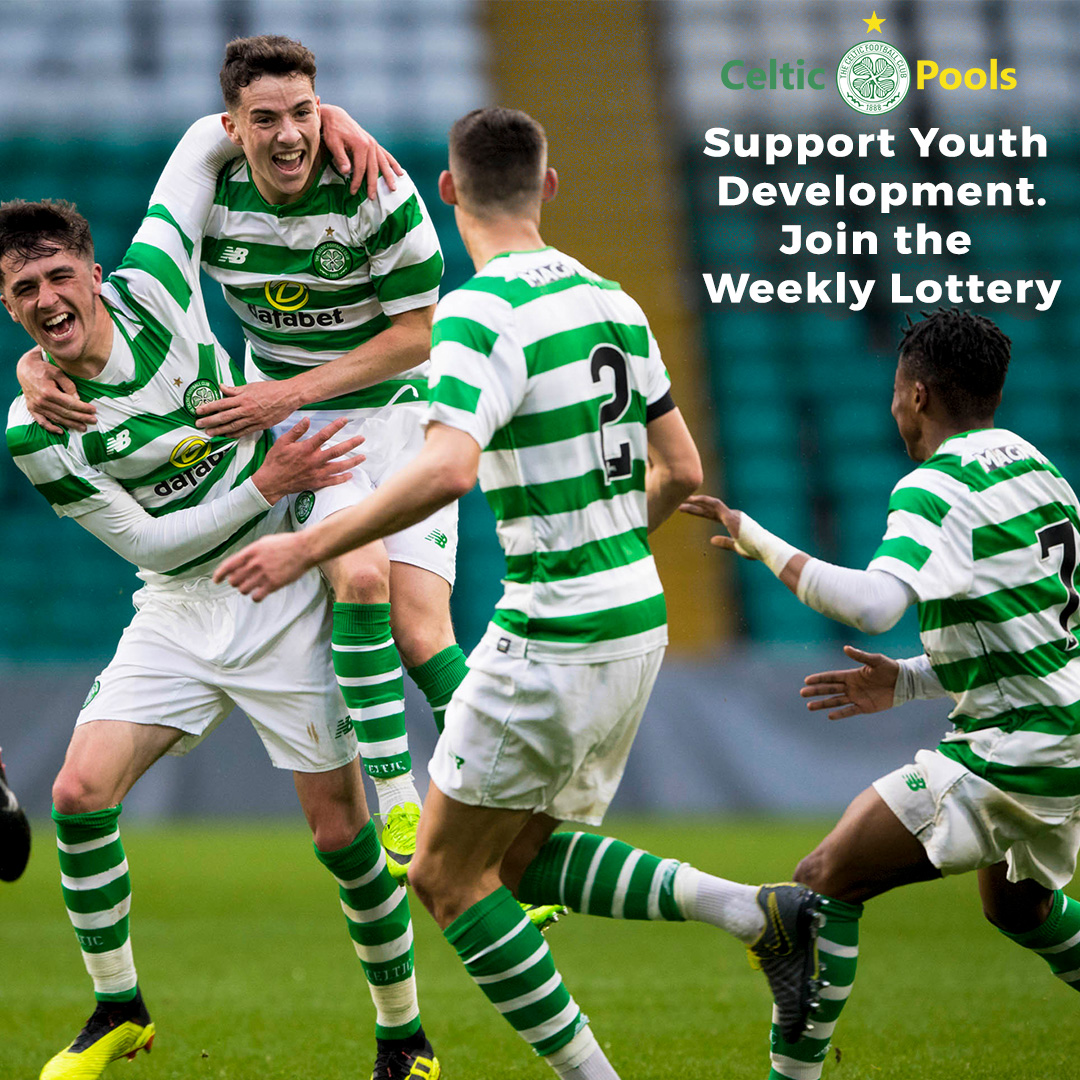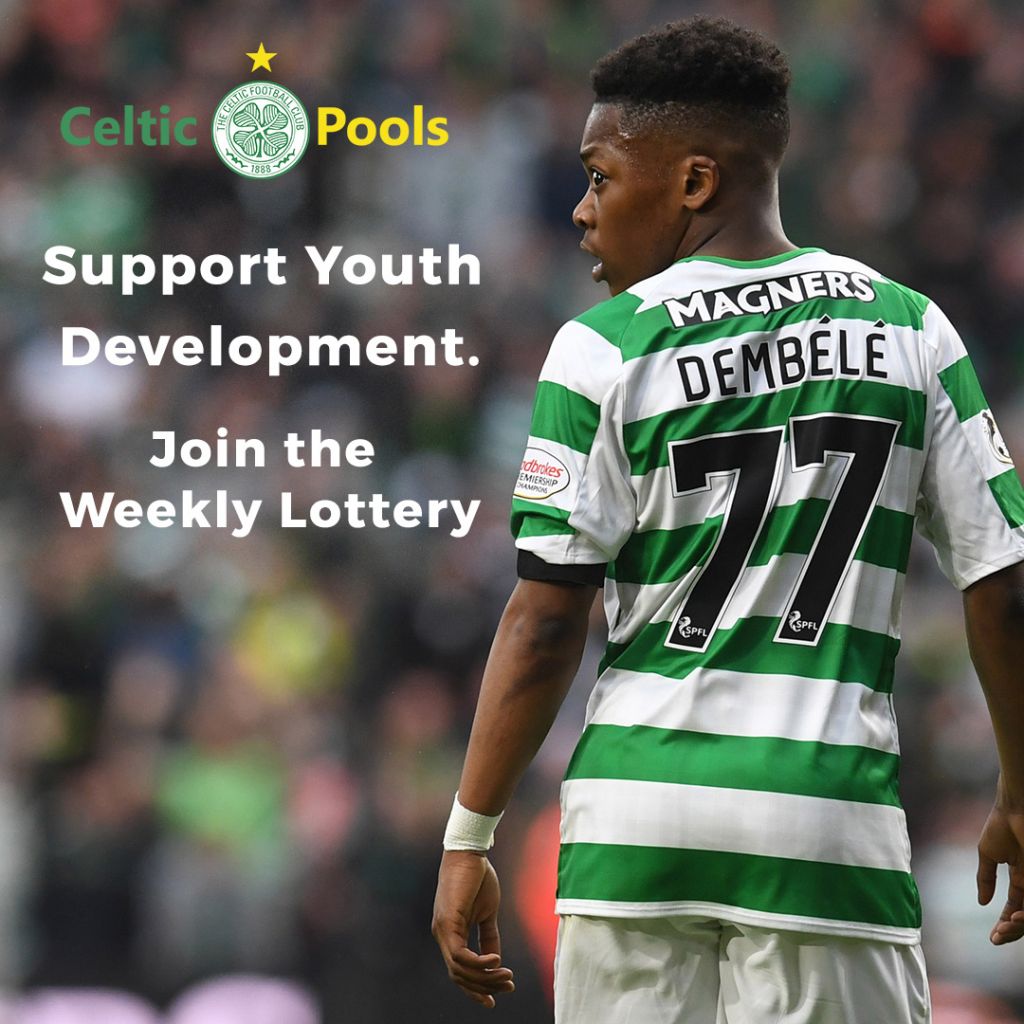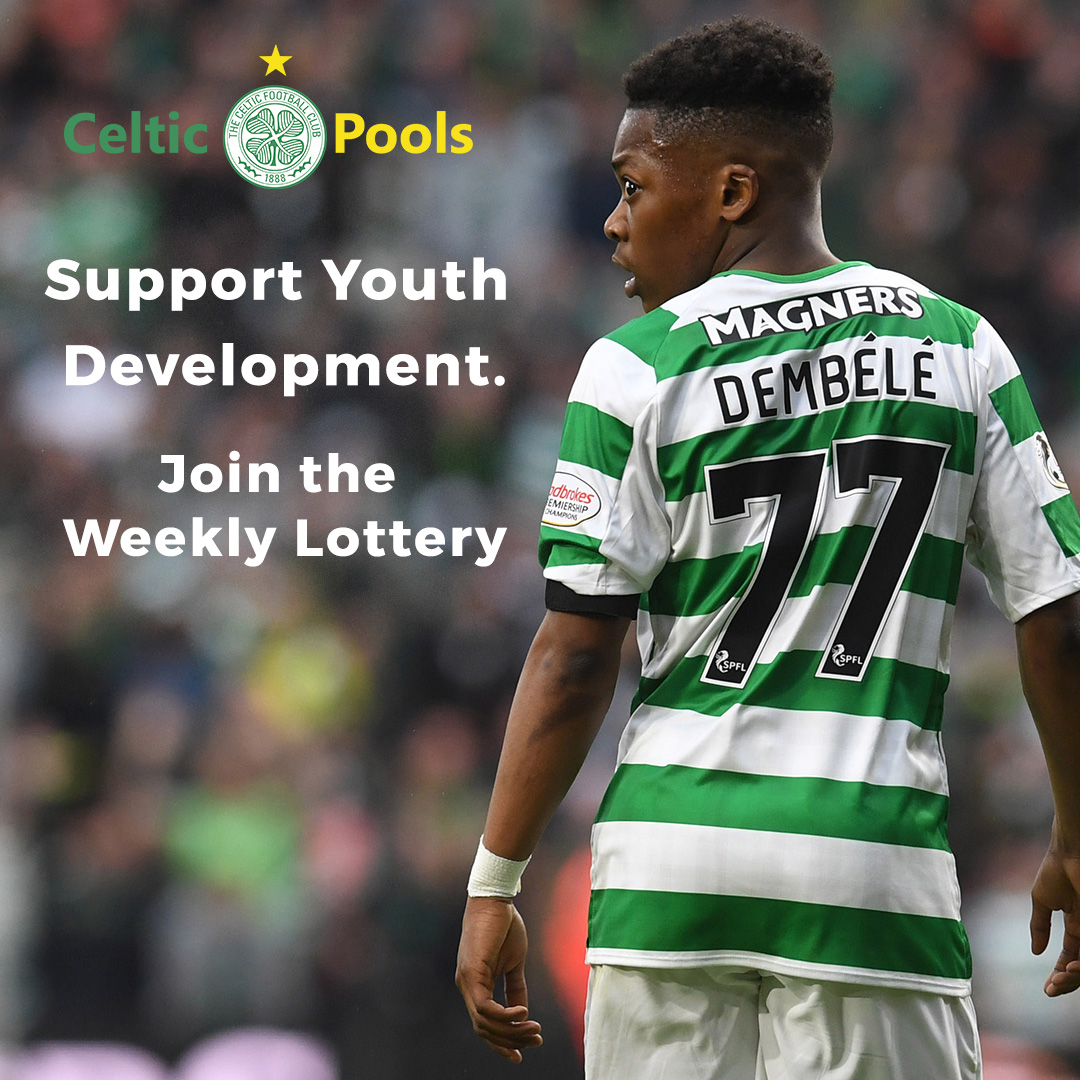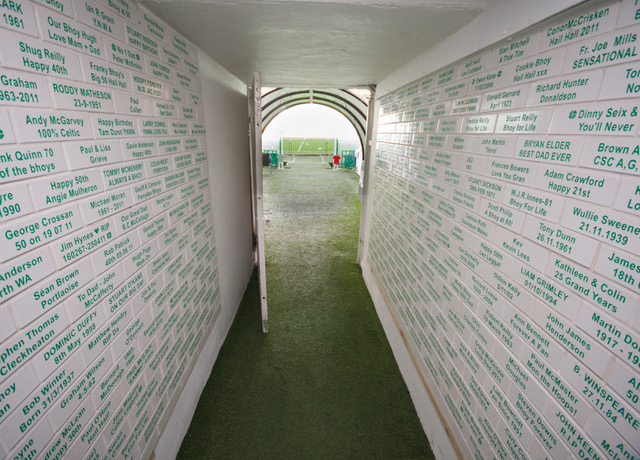 Take The Celtic Star's Photo Tour of Celtic Park and enjoy our stunning photos from inside Paradise RIGHT HERE, RIGHT NOW.