It's Monday so that means it's Kris Commons taking his turn to put the boot into his old club. Tomorrow regular as clockwork Charlie Nicholas will have his say and he's probably sitting somewhere thinking right now what to write that can beat Commons in the negativity stakes.
Harsh on the pair? Not really because both have got form when it comes to this sort of stuff. Maybe the fans are starting to agree with them, certainly results like yesterday's and the dreadful performance at Livingston don't help but you have to factor in the injuries to so many players, particularly many would would be regarded by the manager as first names on the teamsheet.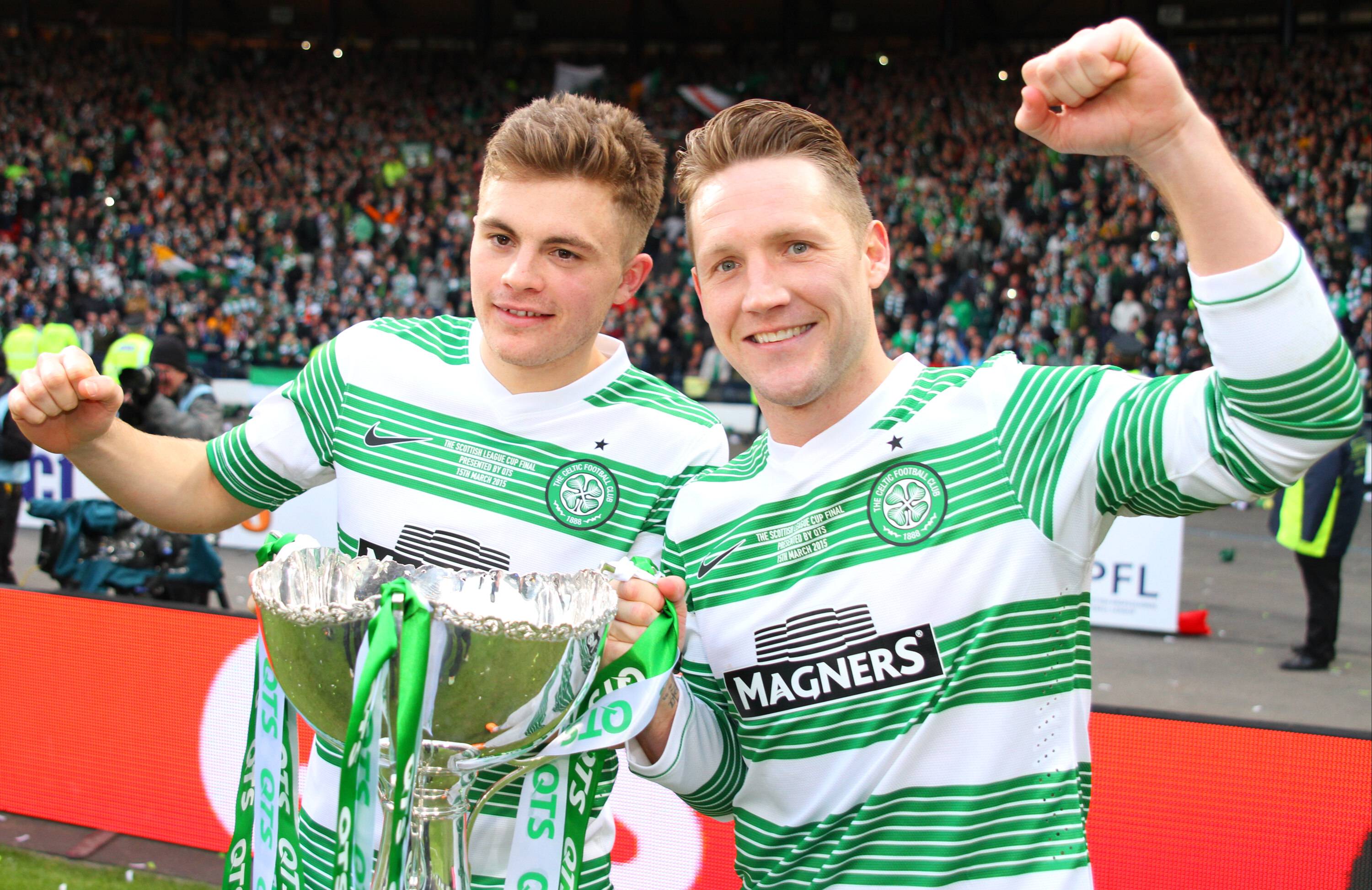 The captain Callum McGregor for instance alongside James Forrest who is such a significant player For Celtic, just look at the results when he's in the team compared to when he's not. And Kyogo who is an Ange Postecoglou signing and his main man up front. Then Christopher Jullien when he's back will transform our defence as the current three central defenders all seem very similar is style and limited in forward passing vision or stepping out from the back line with the ball.
The main criticism is the time wasted by the Celtic Board in making the appointment of Ange Postecoglou in the first place as they flirted with Eddie Howe before receiving the embarrassing knock-back. Had the Australian arrived in March or April he could have been much further down the re-build road before a ball was kicked in anger this season.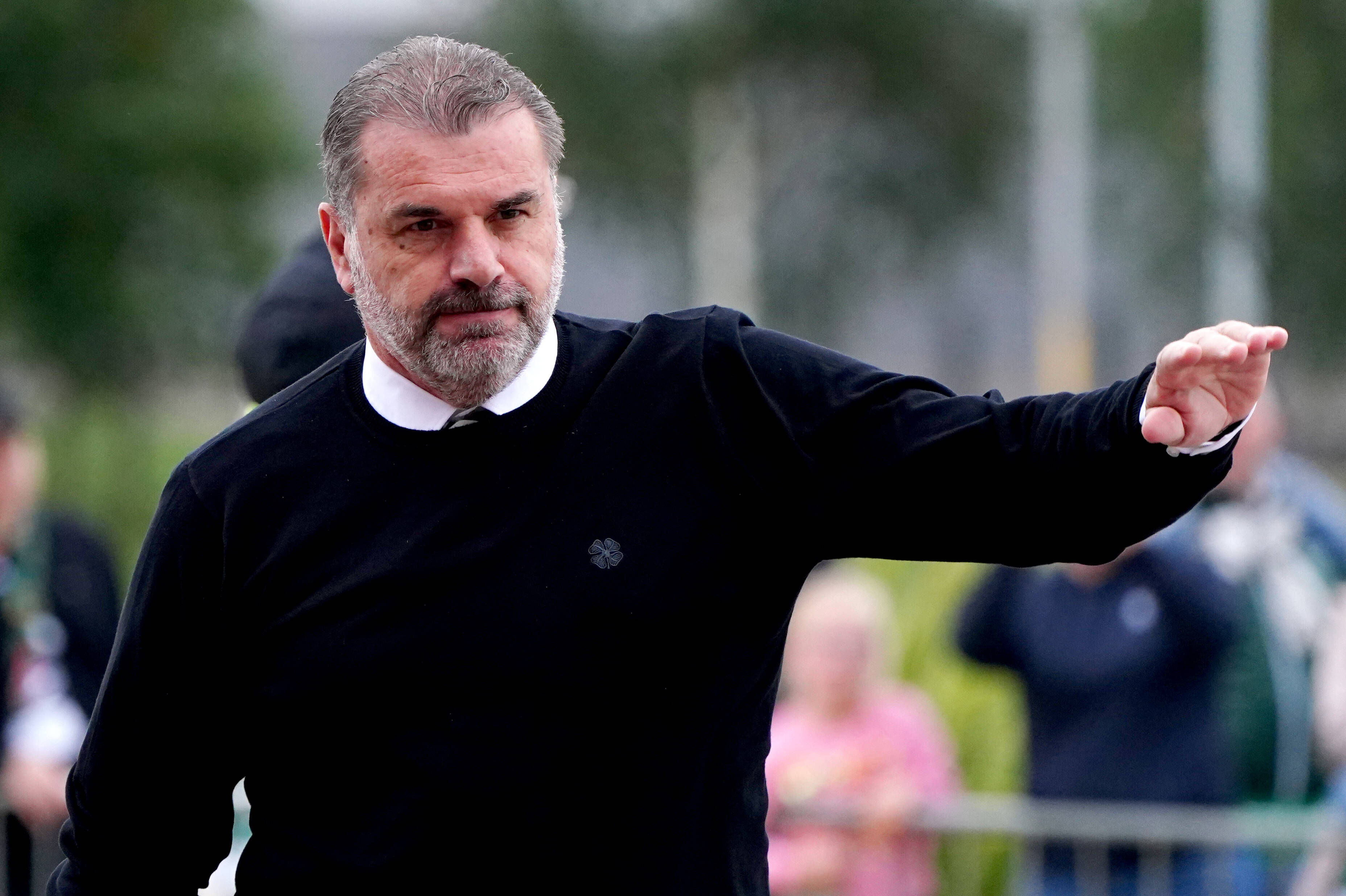 "Celtic have made their worst start to a season for over 20 years," Commons stated in his latest Daily Mail column. "For the manager and the players, there's no way you can possibly sugar-coat something like that or put a positive spin on it.
"It's a damning indictment of where the club is at just now and a by-product of the scandalous mismanagement and neglect behind the scenes in recent years," Commons added. Few will disagree.
"With the game locked away at 1-1 yesterday, Ange Postecoglou would obviously have wanted to make a change but he had a glaring lack of options on the bench. The only two subs he brought on – Adam Montgomery and Ismaila Soro – are both defensive-minded players and both were enforced by injuries to other players.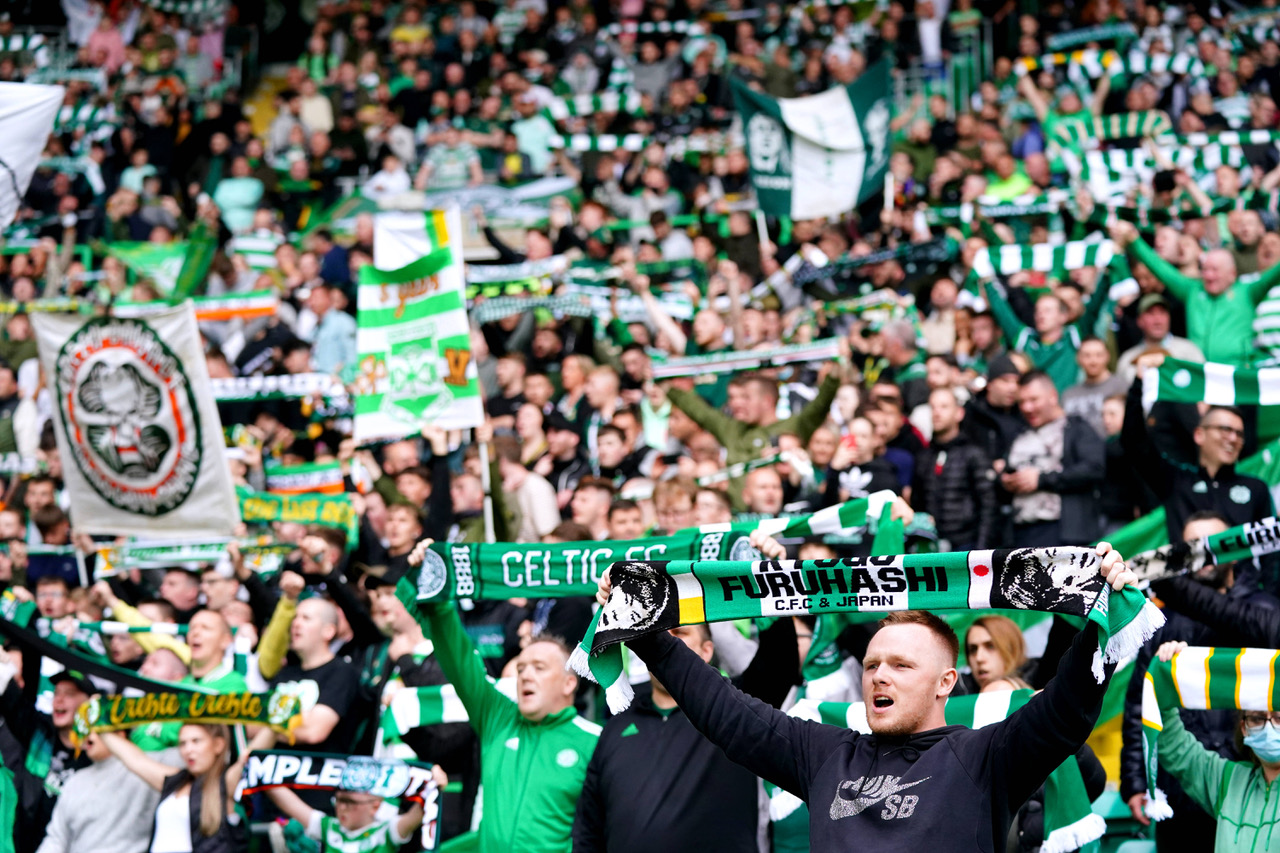 "I know there are a few injuries and absentees at the moment, but it shows how bad the recruitment has been in recent years that there can be a complete absence of any attacking players on the bench," the former Celtic player stated. What else could Postecoglou do given the injury situation? Yes more players could have been signed yet the rumours we have all read suggest that the former CEO Dom McKay could have lost his job by going ahead with a signing, off his own back under pressure from Postecoglou to bring the player in. That, if it is correct, as far as the Celtic Plc Board is concerned, simply will not do.
"The league table is already making for painful viewing for Celtic supporters. The team are languishing in sixth place, already six points behind leaders (the)Rangers.
"Listen, (the)Rangers haven't been particularly great either in recent weeks. But, crucially, they are still managing to grind out results more often than not.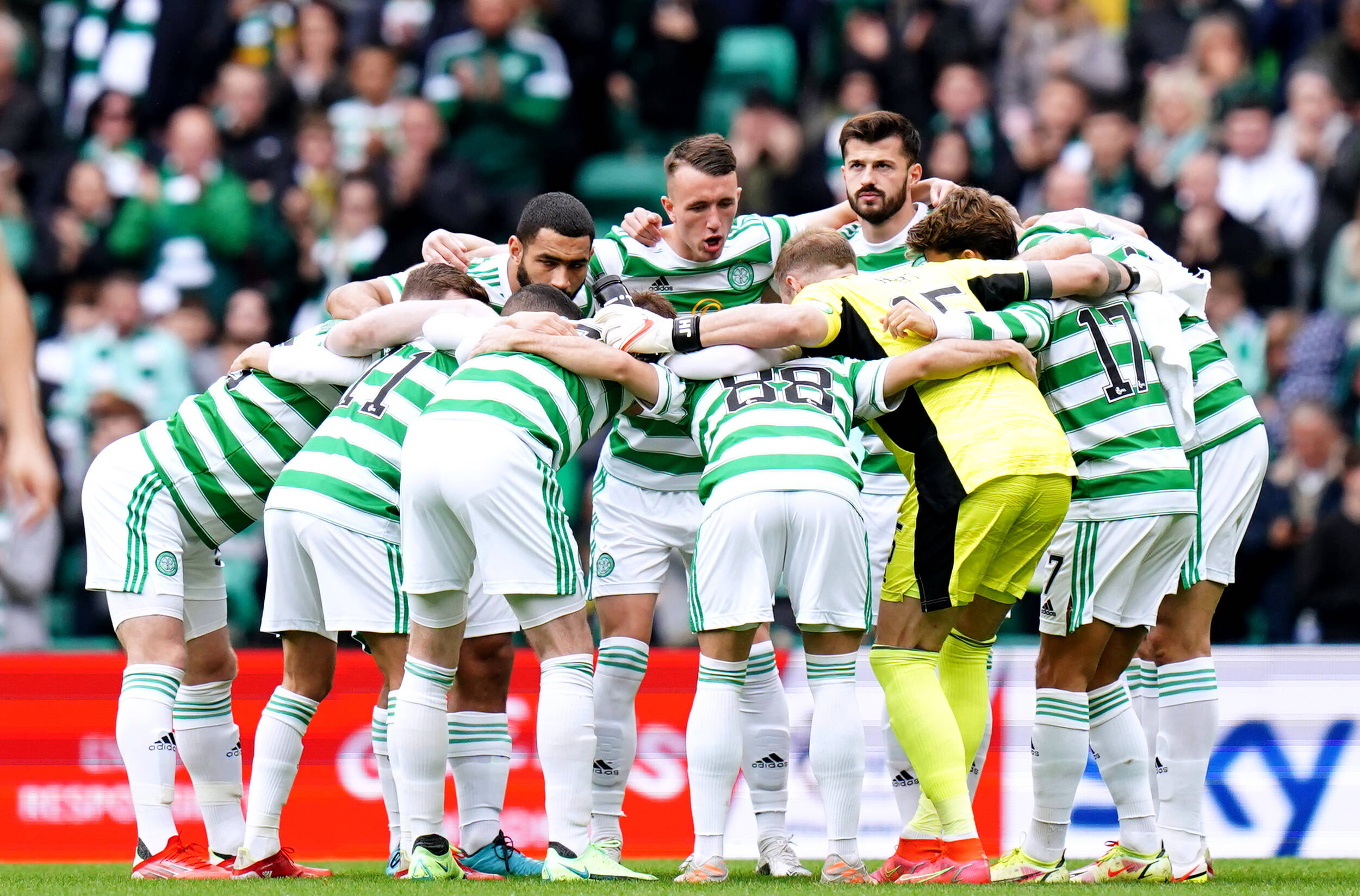 "Celtic's fixture list over the next few weeks is a major concern. In the next month, they face tough away trips to Aberdeen, Motherwell and Hibs. Given that they haven't won away in the league since February, the likes of Pittodrie, Fir Park and Easter Road aren't venues you'd choose when you're looking for a nice confidence boost.
"Postecoglou's side are spilling points at an alarming rate. The way things are going, they could be out of the title race by Halloween at this rate."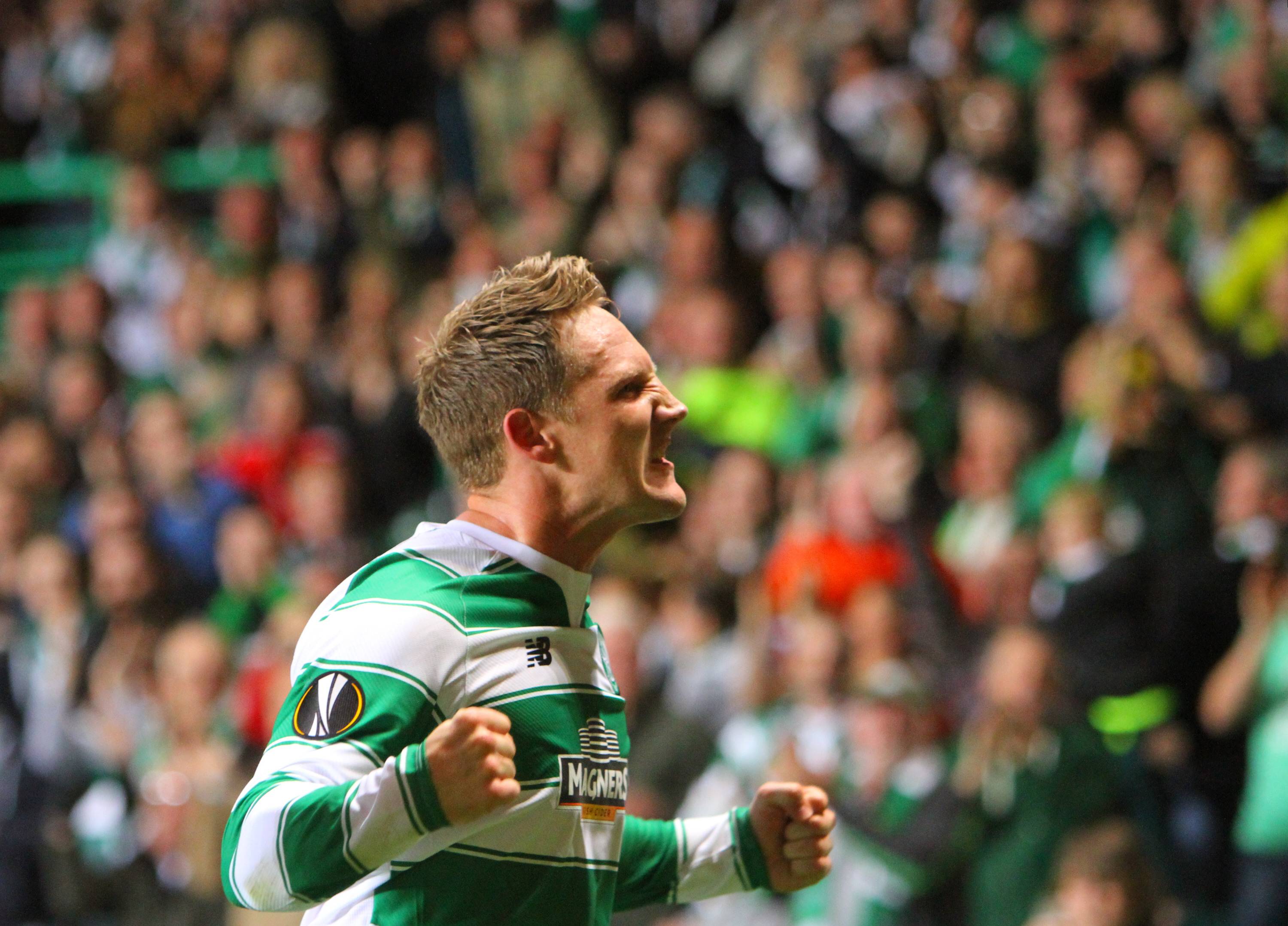 Or alternatively as theRangers aren't that good – and they are not – if Ange can get his key players fit and firing then there's no reason that Celtic can't claw back the points disadvantage by going on a winning run. Glass is half full too Kris. Just depends how you look at it. And another by-product of this current mess is that Postecoglou is likely to demand further additions – this time all of his own choosing in the January window.
The title isn't lost in September. But Celtic do have to get their act together quickly.
Some people need to cop on, yes we are poor but we are only six points behind Sevco. A league is never over in September. That's defeatist nonsense. It's going to be difficult I grant you that, but with players to come back and the Jan window ahead. This league is not over. HH

— Celtic Gossip (@CelticGossip) September 26, 2021