Kris Commons Does a U-Turn On theRangers Predictions after Gerrard bolted to Aston Villa…
The former midfielder for Celtic had previously stated his expectations at theRangers coming first when it came to this season's Cinch Premiership title race – but Steven Gerrard's shock exit from the latest Ibrox club has made him revisit his statement and even comment that things aren't looking too 'rosy' for The Teddy Bears!
Commons had previously filled the role of midfielder for Celtic from 2011 to 2017, and although he has still great affinity for the old club, he felt like his old club's new rivals theRangers had a great shot at winning the Scottish League for a second time in their history. But thanks to recent events, the whole landscape and run for the title has changed, in Commons' mind.
When it comes to football betting, the rumoured front runner and one of the bookies favourites for filling the critical manager role the Gerrard has left vacant was Giovanni van Bronckhorst and he was subsequently appointed to the post. But Commons stated that just the critical departure of Gerrard and backroom team may have left a void in the team that will take time to fill and that Michael Beale was the brains behind the success at the club.
Commons' Daily Mail column had some pertinent remarks to make about the whole situation – including that 'all bets are off' when it came to the title run and that while theRangers aren't down and out for the season but the cracks are beginning to show.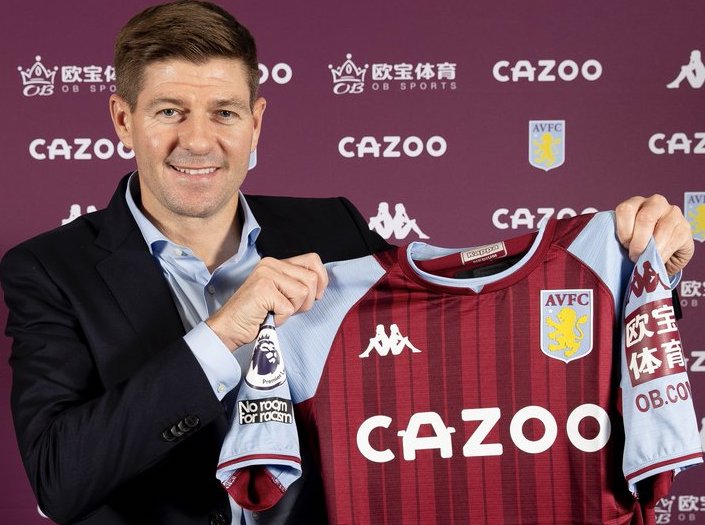 Whilst Gerrard leaving as manager of the new club is a big loss for theRangers, they also previously posted annual losses of a staggering £23.5 million – and these two facts are indicating that the title shot may be looming out of view for theRangers.
Michael Beale was theRangers Linchpin
Whilst many experts are wondering what the effect of just losing Gerrard will do for the team, others are speculating at how huge the damage of losing Michael Beale will be. He is often cited as being one of the critical linchpins in that coaching team, with former England International and Liverpool star Gerrard often commenting about how good of a coach Beale is. The unseen brains behind the scenes, Beale was an excellent coach for the players drilling them into shape before each game and casting a keen eye over each player, making them play to their strengths and minimizse their weaknesses.
New Manager Hopes
The key question now is at whether their new manager Giovanni van Bronckhorst will be able to take up the reins and fill the boots of both Gerrard and Michael Beale – especially in time for the critical month of December and through to the first game of 2022 when they have to travel across the city to face Celtic. Many reckon that van Bronckhorst has a monumental task after watching their new manager endure a battering from Hibs in the League Cup semi-final at Hampden pretty much as soon as the Dutchman arrived in Glasgow.
As with any new manager coming to a club, it takes time. Time to build a bond with the players, work out a strategy that allows the managers and players capacities to synergise and to get the manager up to speed in general.
When it comes to theRangers new manager, they're going to have to hit the ground running at full force and get their plans in place as soon as possible to keep theRangers in the game for a shot at title number two. But with no money in the Ibrox coffers and with Celtic set to spend in the January window brining in several high quality players from the J-League, the tide could already by turning back towards the green side of Glasgow.
The Effect on Players
There's no doubt that the departure of Gerrard will have had a demoralising effect on the players at theRangers which could lead to some of them considering where their future lies.
Gerrard's prominence in football has had a huge impact on the players of the club – such as the case of signing Glen Kamara. Recently signed into a contract tying him with the club until the 2025 season, the question is would he have re-signed if he'd known Gerrard would be leaving?
This question leads onto some other players and their desires to play at Ibrox. You've got players such as Ryan Kent, Connor Goldson and Alfredo Morelos who may not be so keen to stick around with Gerrard out of the picture. Will Gerrard come calling for any of theRangers players in January and if so will the transfer income be given to the new manager to spend in the transfer window or will it be used to fund the new club's huge losses and help keep the lights on.  Could all of this lead to a Third Rangers?
All in all, it's going to be an interesting ordeal for the rest of the season. Who knows what will happen down river but one thing is certain and that unlike last season Celtic will be delivering a serious title challenge of their own. Giovanni van Bronckhorst, you have been warned.