PETER LAWWELL never quite forgot or forgave Brendan Rodgers from wasting several millions of pounds of Celtic's money on German flop Marvin Compper. Those of us who bothered going along to Celtic Park that afternoon in March 2018 – the week before Beautiful Sunday – can say that we were there to see Compper make his first and last, one and only appearance for Celtic against Morton in the Scottish Cup. He played for 81 minutes and was one of the highest paid players at the club during the Rodgers era.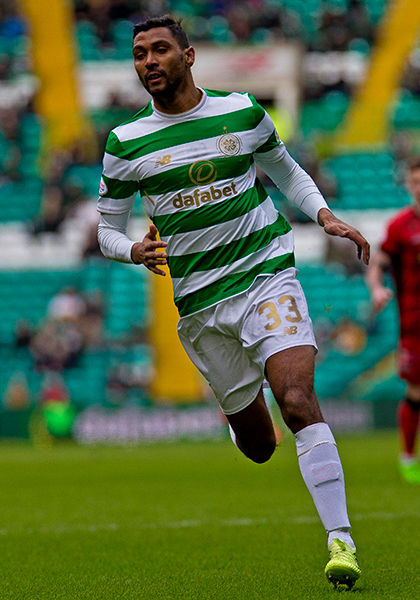 The defender, signed from RB Leipzig for £1m in December 2017, had the absolute cheek to go onto the park on trophy day last year, pick up his medal before setting off on a lap of honour. If that medal was for having the biggest brass neck since Derk Boerrigter then we could understand.
Rodgers had signed a player whose legs had gone, a fact that was quickly spotted by a bemused backroom team at Lennoxtown. Oh dear, but what could be done about it? And 'How much are we paying him?' was the scream from the CEO's office!
News emerged this morning that after a year 'playing' in the lower leagues in German football the former Celtic passenger has officially hung up his boots to take up a coaching role at third division Duisburg.
Compper, who played the same number of games for the German national team as he played for Celtic, didn't play a competitive game of football for 505 days until he made his debut for the lower league side back in his homeland at the start off last season.
But with his legs gone even playing at third division level has become too much for the German and at 35, three years after his unofficial move to a retirement base overseas at Lennoxtown in the Scottish countryside (views to die for), Compper has decided to make it official.
Compper ends his career

— McCeltic1888 (@McCeltic1888) August 1, 2020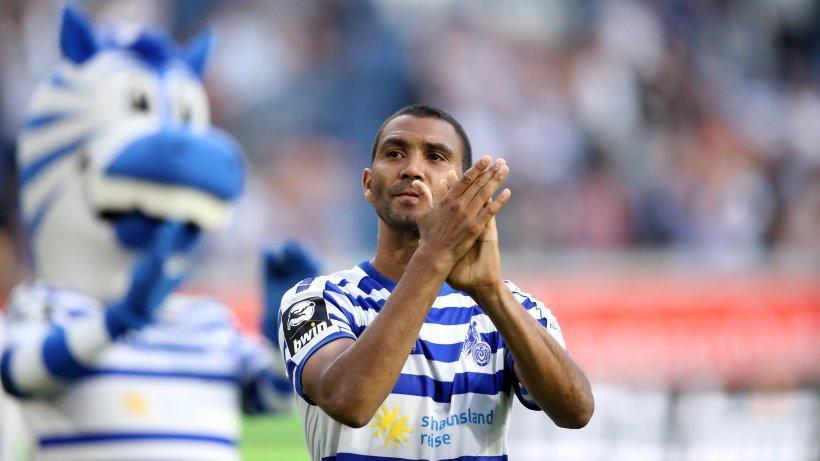 "I am very grateful to Duisburg to allow me to take my first steps in coaching at this club.
"I hope I can contribute with my experience and knowledge of the game and work under manager Torsten Lieberknecht.
"I've had a great career, but the time was right to take the next move and go into coaching," the former Celtic passenger said, as reported in Daily Record.
Duisburg boss Lieberknecht added: "It's a win-win situation for us. Marvin's expertise is something we will all learn from and we both agreed it was a great move for him and this club."
ALSO ON THE CELTIC STAR…
The Willie Wallace lesson as Davie Provan is the latest former Celtic player to put the boot into Leigh Griffiths | The Celtic Star https://t.co/HOYrIWjA2O

— The Celtic Star Editor – INVINCIBLE (@CelticStarMag) August 2, 2020
STV's 'Celtic striker news' is Bayo heading out on loan according to Bhardwaj | The Celtic Star https://t.co/W0zgbX4lsg

— The Celtic Star Editor – INVINCIBLE (@CelticStarMag) August 2, 2020
Celtic v Hamilton Preview – "I want to thank all of you for your incredible support throughout these difficult times,' Neil Lennon | The Celtic Star https://t.co/ZlHU7ZIY2D

— The Celtic Star Editor – INVINCIBLE (@CelticStarMag) August 2, 2020