BRENDAN RODGERS has warned the few fit defenders that he actually has available for selection tonight that they can't afford to switch off for even a second or they will be punished by the Europa League's top goalscoring side this season.
Eyes will be on Jozo Simunovic in particular after he gift-wrapped two goals to Partick Thistle on Saturday. Afterwards you got the distinct impression that his manager's patience was starting to wear a little thin with the Bosnian defender who last season was so impressive.
Simunovic is almost certain to be given another chance especially after news broke of Nir Bitton's season ending knee injury and Mikael Lustig's achilles problem.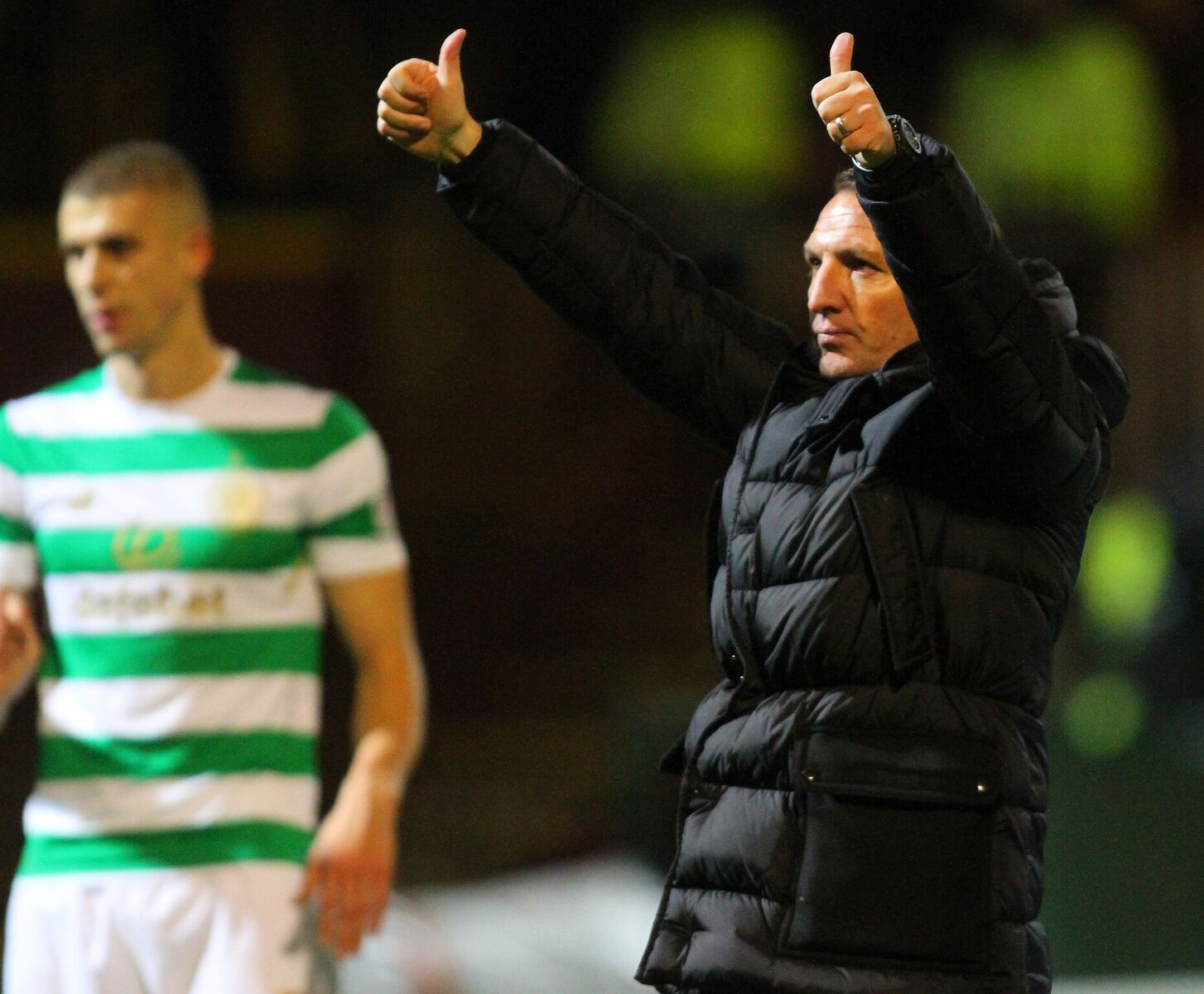 Norwegian teenager Kristoffer Ajer will start and there could also be a place in the side for new signing Jack Hendry.
Rodgers is well aware of the goal threat the the visitors pose, even if they are likely to be a little rusty after their long winter break. Zenit banged in 17 goals in their section stage of the Europa League before Christmas, winning five and drawing the other in what was a very impressive performance.
That form makes them one of the favourites to win the Europa League this season and their manager Roberto Mancini will certainly have this high on his wish-list of targets for the season.
Certainly Rodgers is well aware of the threat and his team will take to the field tonight with their manager's words of warning ringing in their ears.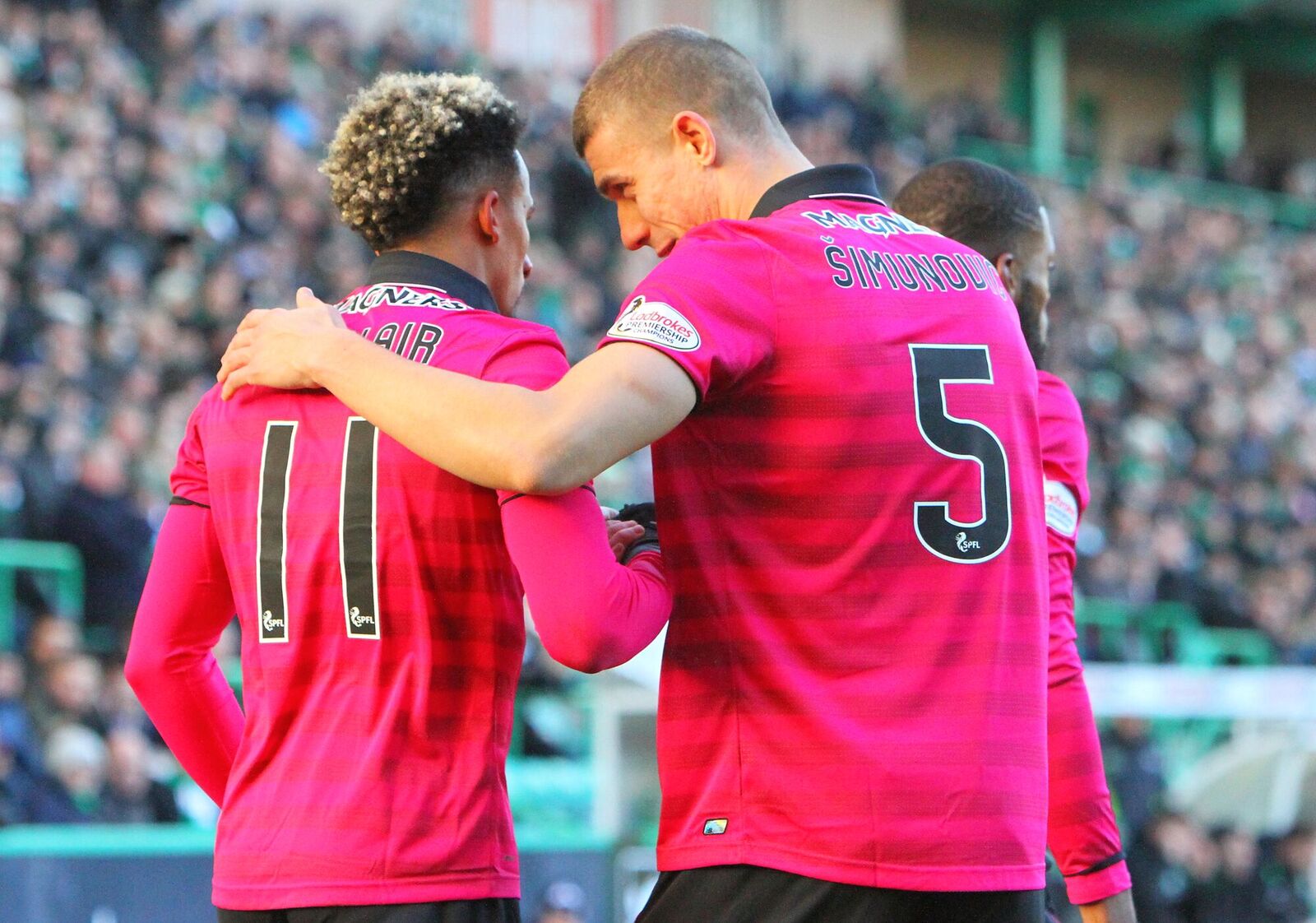 "You can't take your eye off anything for a second. You've got to be constantly concentrated because of the level of player.
"Sometimes we give away soft goals purely on concentration level, nothing else," Brendan admitted.
"Domestically, you can maybe assess the position and come away. At this level, you've got to keep checking your space because the minute you come away from it and you don't check, they're gone.
"We saw a goal against Bayern Munich like that. Our centre-half checks the winger, thinks he's in good position, doesn't check again for a few seconds and when he looks back he's gone.
"It's a harsh environment to be trying to learn in, but that's where we're at and we have to always find ways to help the players improve, to find the solutions when they do have issues in games.
"It's important for us to defend well. That has been the disappointment for us at this level. If you can take a clean sheet from your home game and go away then you could argue it could be difficult then for the home team in the second leg.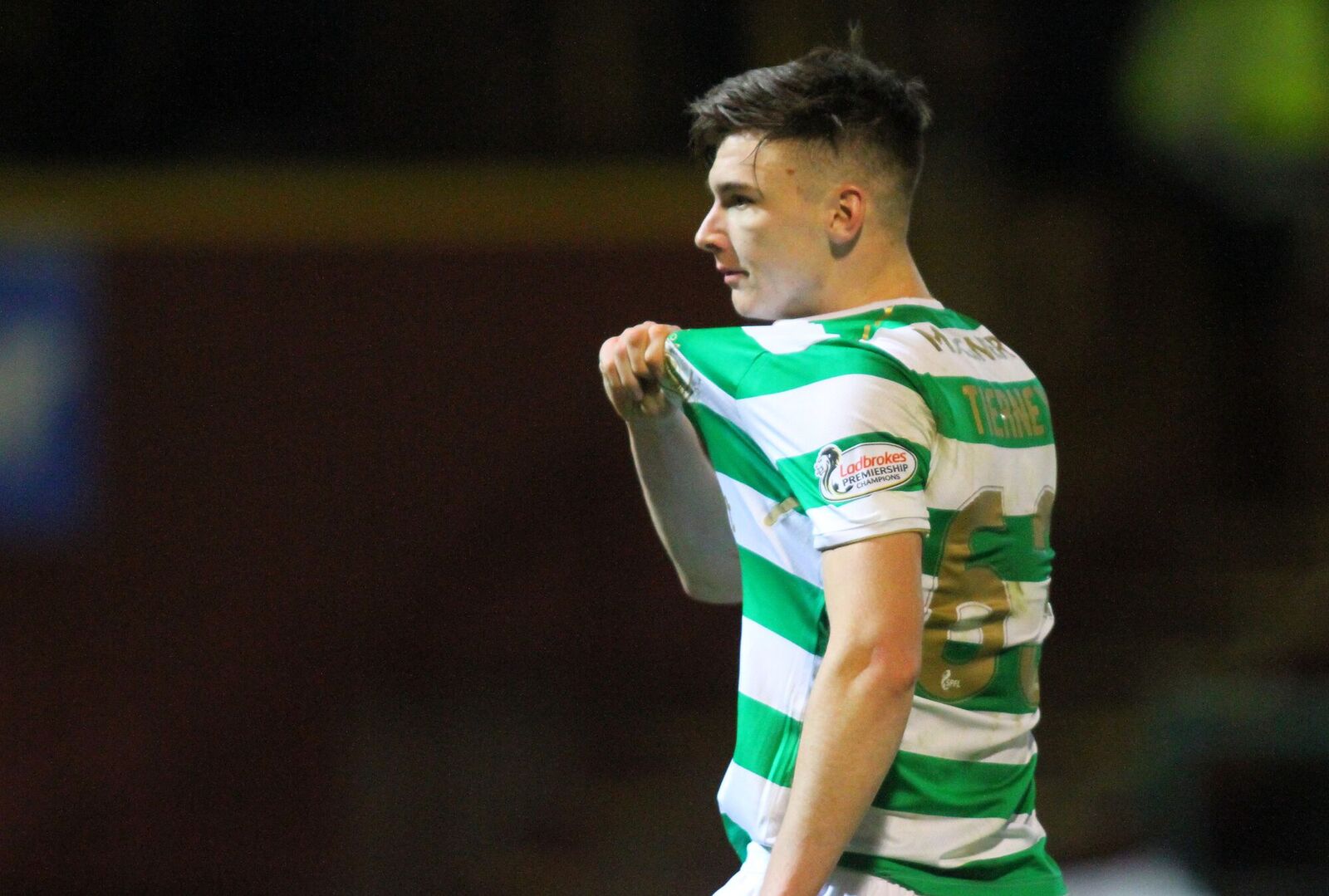 "There's that bit more anxiety, more pressure. We saw it in Rosenborg. We saw it out in Astana. There was a period of 20 minutes where we conceded goals, but the minute we got the goal we killed the tie.
"Probably sometimes what has deflated the crowd a wee bit is when we've made mistakes and given away cheap goals.
"The idea, hopefully, is not to do that."
Have you registered with The Celtic Star yet? Sign up today and join in the Celtic conversation below Jim Craig's post at the top of the site. We're keen to hear from you especially after the game tonight!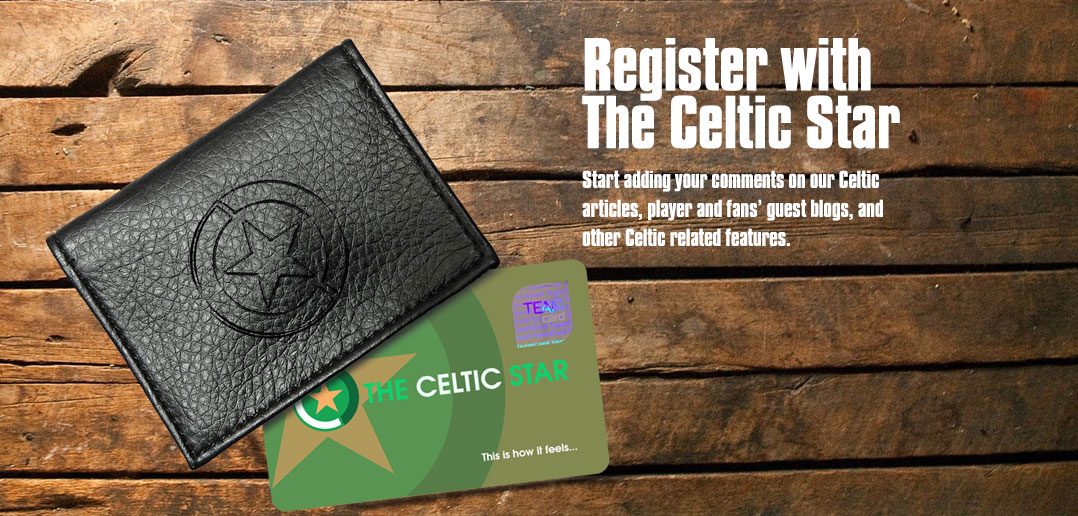 Register with The Celtic Star website and start having your say.
Lisbon Lion Jim Craig writes exclusively for The Celtic Star every morning and he will be inviting on a few of his old team-mates from time to time.
It takes two seconds to register and we will email you back to get your password sorted and that's you in The Celtic Star conversation.
Also all new subscribers this week will be entered into a raffle and five lucky readers will receive a signed copy of Jim Craig – Right Back to 67, The Lisbon Lion Diary, which is a superb read.
Fill in the registration form HERE