OLI BURKE is fit to face Valencia tomorrow night after a scare late on against St Johnstone on Sunday in the Scottish Cup. The 21 year old, on loan from West Brom, has been in outstanding form since coming under the guidance of Brendan Rodgers and has already expressed his desire to remain at Celtic beyond the end of his loan spell.
If that means shelving the plans to spend big on a right back so that the money can be directed towards the Hawthorns then so be it, most Celtic fans would argue.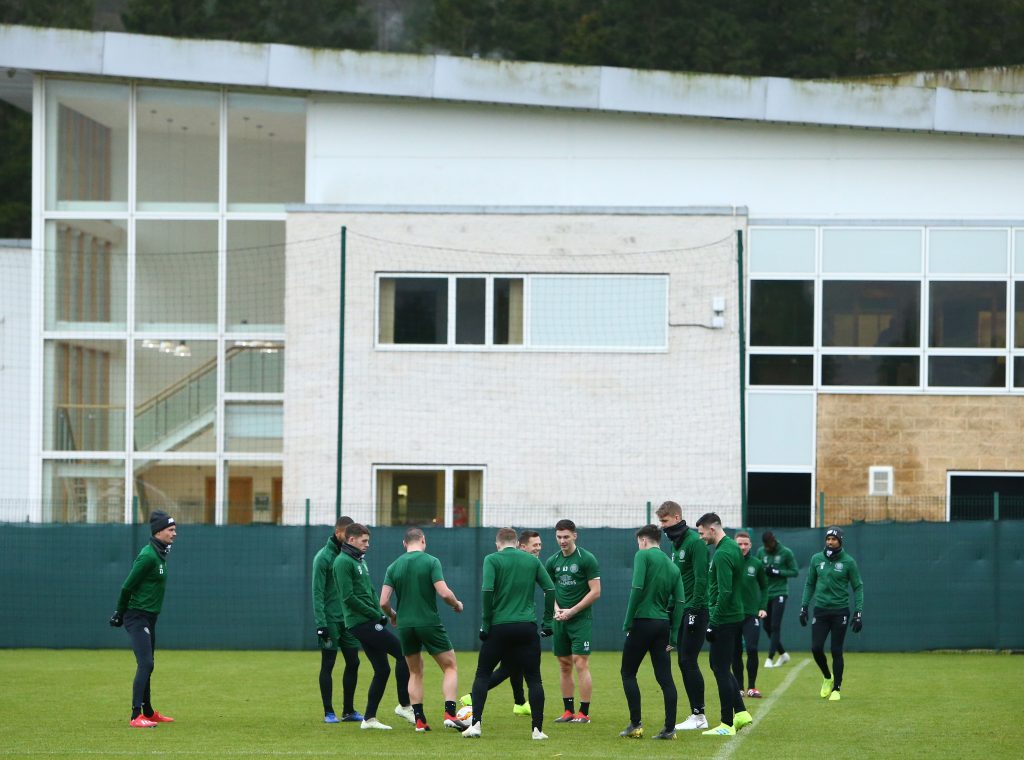 Burke has loved every minute he has played in a Celtic shirt so far but he's about to experience what our club is all about tomorrow night when around 60,000 Celtic supporters will absolutely blow the roof off Celtic Park and if the confident mood from Burke and his teammates can be turned into a positive result we could have one of those very special European nights on our hands.
Valencia are a defensively minded team who will sit in and hope to get one or two counters in the course of the evening. Celtic will press them hard and Burke's pace, as we saw at the weekend, could make all the difference.
"We're in a really good place at the minute," Burke said today to the official site.
"We're enjoying some great form, and our morale is high. In every game we play, we look to keep a clean sheet, but I think it's especially important that we defend as a team and keep everything tight."
Burke has been thrilled with just about everything that Celtic has given him so far, the manager's guidance, the great relationship with his team-mates and the way that the skipper welcomed him into the fold. Burke knows that if it has been great so far as a Celtic player, tomorrow could be sensational – and he can't wait.
"I'm looking forward to tomorrow night. I know that the Celtic fans thrive off these occasions, and I'm really excited to experience it.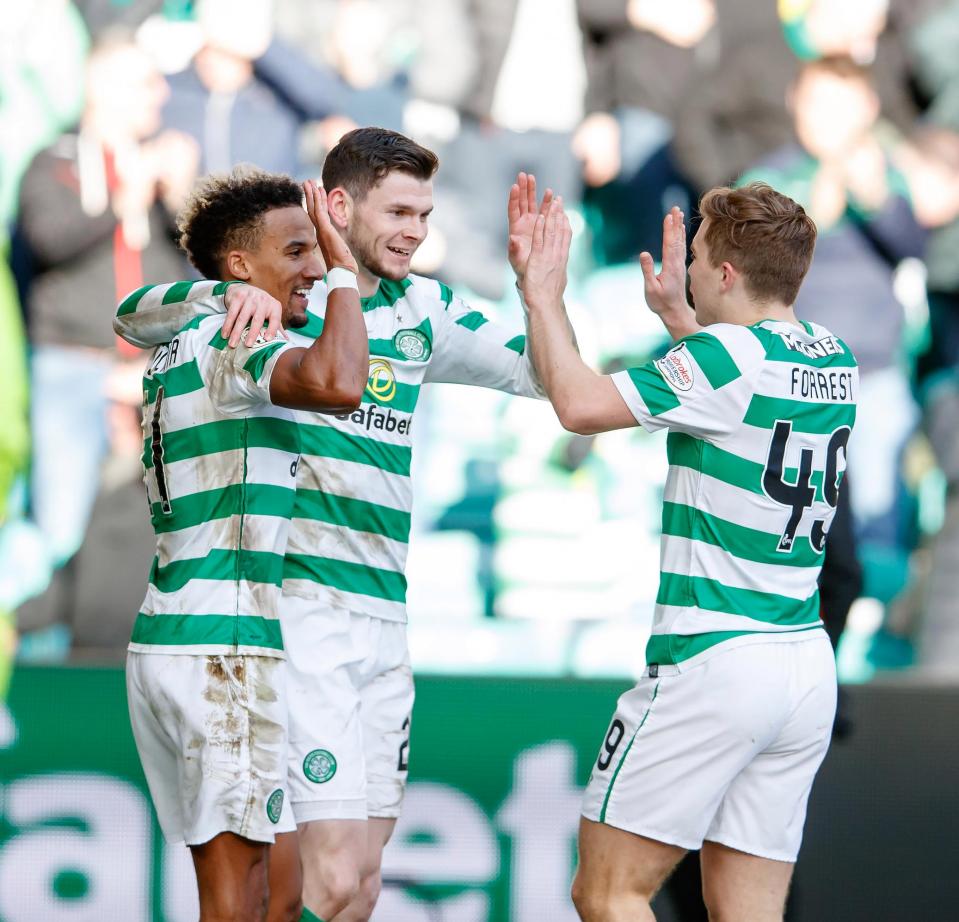 "We need to have quality on the ball, we need to take our time and go at the right times to break down the opposition and create chances.
"The players have been great with me, too. Scott Brown is a great character and a great guy, a big leader and he will always work his socks off. He's the kind of guy that will put his arm round you and make sure you're okay.
"My confidence right now is really high, I'm really happy with where I am with Celtic, and we go into the Valencia game aiming to win."
Also on The Celtic Star…
Team News Update – No KT but Emilio is ready, toss of a coin between Ajer and Simunovic
Vorsprung Durch Celtic v Valencia – Jerry Toljan is confident
Celtic v Valencia – 'It is time for Celtic to Deliver,' Brendan
'Hibs were cursed by an Irish lady of gypsy extraction,' David Potter
Valencia narrowly avoid doing 'a Legia Warsaw' against Celtic