Murdo MacLeod today told the faltering Celtic players to have a look at themselves in the mirror as he came to Neil Lennon's defence. The former Hoops hero was Wim Jansen's assistant in season 1997/98 as Celtic stopped Rangers doing Ten-in-a-Row so he's well aware of the pressures on Neil Lennon this season and he is in no doubt that his players are currently letting the manager down leaving Neil Lennon  to carry the can for a dreadful run of performances and results.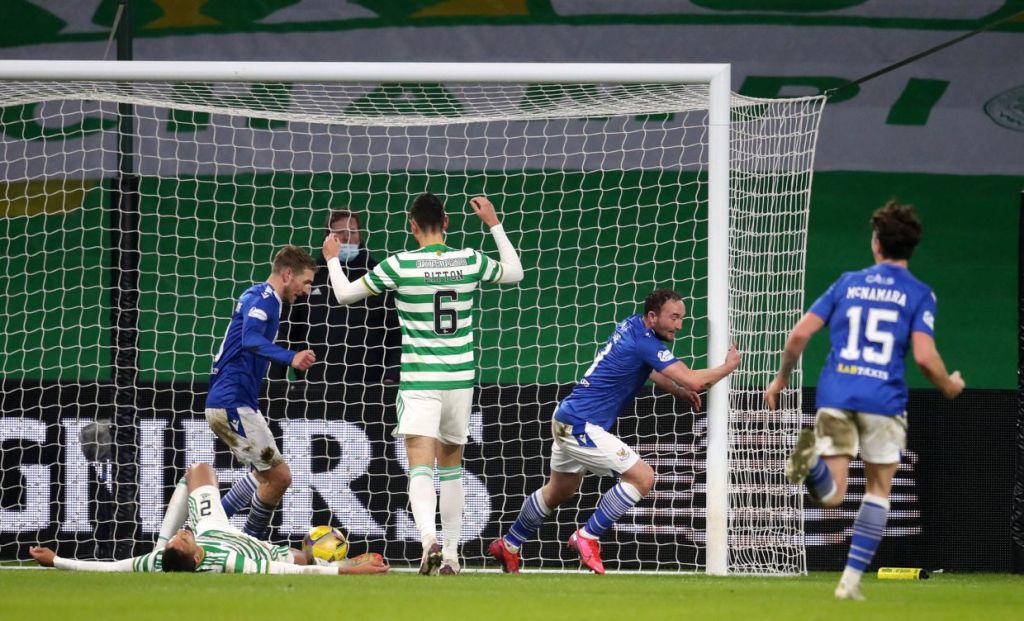 Last week we told you that "The Players Have Deserted Us" and if you haven't read that article you should.
"There's still a chance for Celtic. You can't just put your boots away and that's you.
You've just got to get on with it and hope it's going to start to turn at some point.
"Neil's the one that's been getting all the stick," Murdo told Sky Sports News. "The players have got to take a look at themselves – every single one of them. Just look and say, 'Look in the mirror. What am I not doing that I used to do last season?'.
"Even a lot of the new players… I always felt, when you're bringing new players into the club, they've got to be better than the players that are already at the club. I think this season, that's not happened."
"If you're still at the club, and you win the Scottish Cup, you can't sack a manager who's just won the Cup" the former Celtic Assistant manager stated. "They've got to keep on going. Hopefully by then Celtic are on a run."
"When you're bringing new players into the club, they've got to be better than the players already at the club. This season, that's not happened."

Murdo MacLeod discusses Neil Lennon's future at Celtic and what needs to happen next at the club… pic.twitter.com/K97zPBAeRV

— Sky Sports Scotland (@ScotlandSky) December 7, 2020
Meanwhile Sky Sports Reporter Anthony Joseph has confirmed that Neil Lennon will remain as Celtic Manager for now and will be taking charge of the team for Thursday night's Europa League match against Lille at Celtic Park.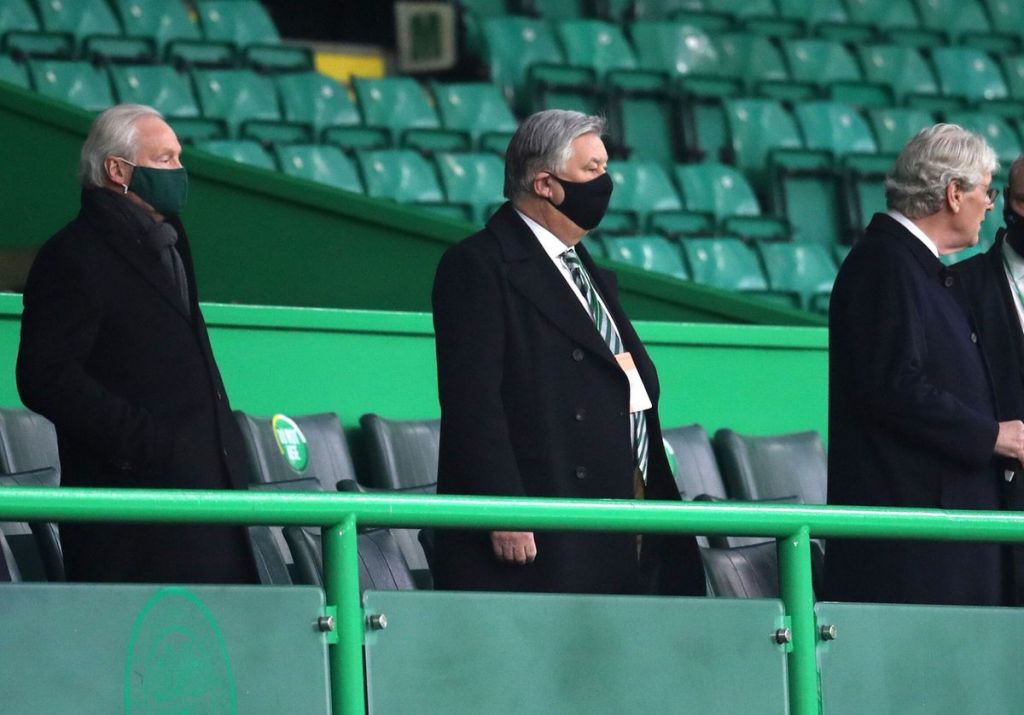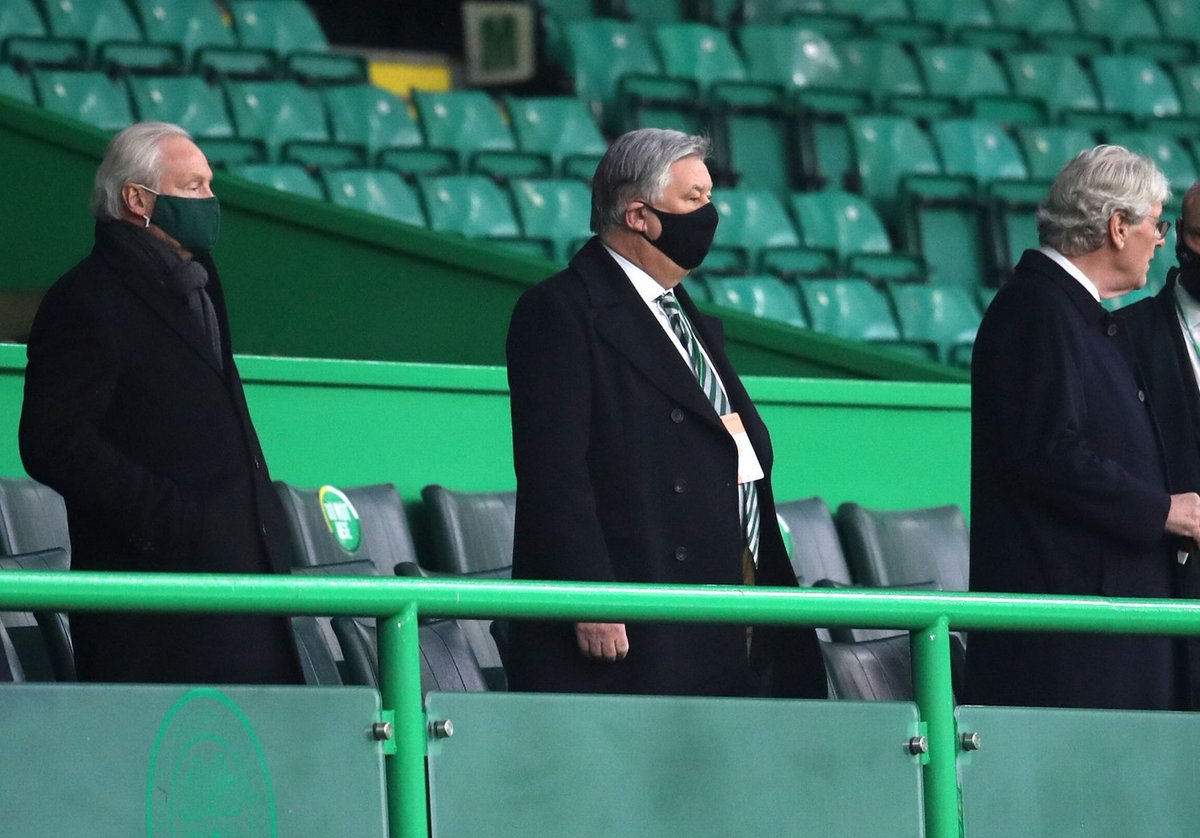 "No changes expected at Celtic. Neil Lennon retains the support of the board, who publicly backed him last week.
"He will prepare the team as usual for their Europa Legue dead-rubber against Lille on Thursday," the Sky Sports man reports.
No changes expected at Celtic.

Neil Lennon retains the support of the board, who publicly backed him last week.

He will prepare the team as usual for their #UEL dead-rubber against Lille on Thursday.https://t.co/TTJWPh5Jm1 pic.twitter.com/mdn1ee898J

— Anthony Joseph (@AnthonyRJoseph) December 7, 2020
Tomorrow marks one calendar month since Celtic last won a match.

In that time we've lost three, drawn two and conceded thirteen times.

We've been knocked out of two competitions and trail the league leaders by thirteen points.

However Neil Lennon remains in charge. pic.twitter.com/fJBKqRKUFF

— Everything Celtic (@aboutceltic) December 7, 2020