Despite being content to get fully behind a tribute act, the thought of being a support act for the Ange Postecoglou homecoming tour was too much for some.
And after much girning and wailing from the hordes that follow, follow, but not as far as Australia – theRangers relented to fan pressure and pulled out of the Sydney Super Cup scheduled to run from 16-20 November this year – a decision that of course had nothing to do with the realisation their chief negotiators had settled for a sum to partake in the event that was dwarfed by what Celtic had managed to broker.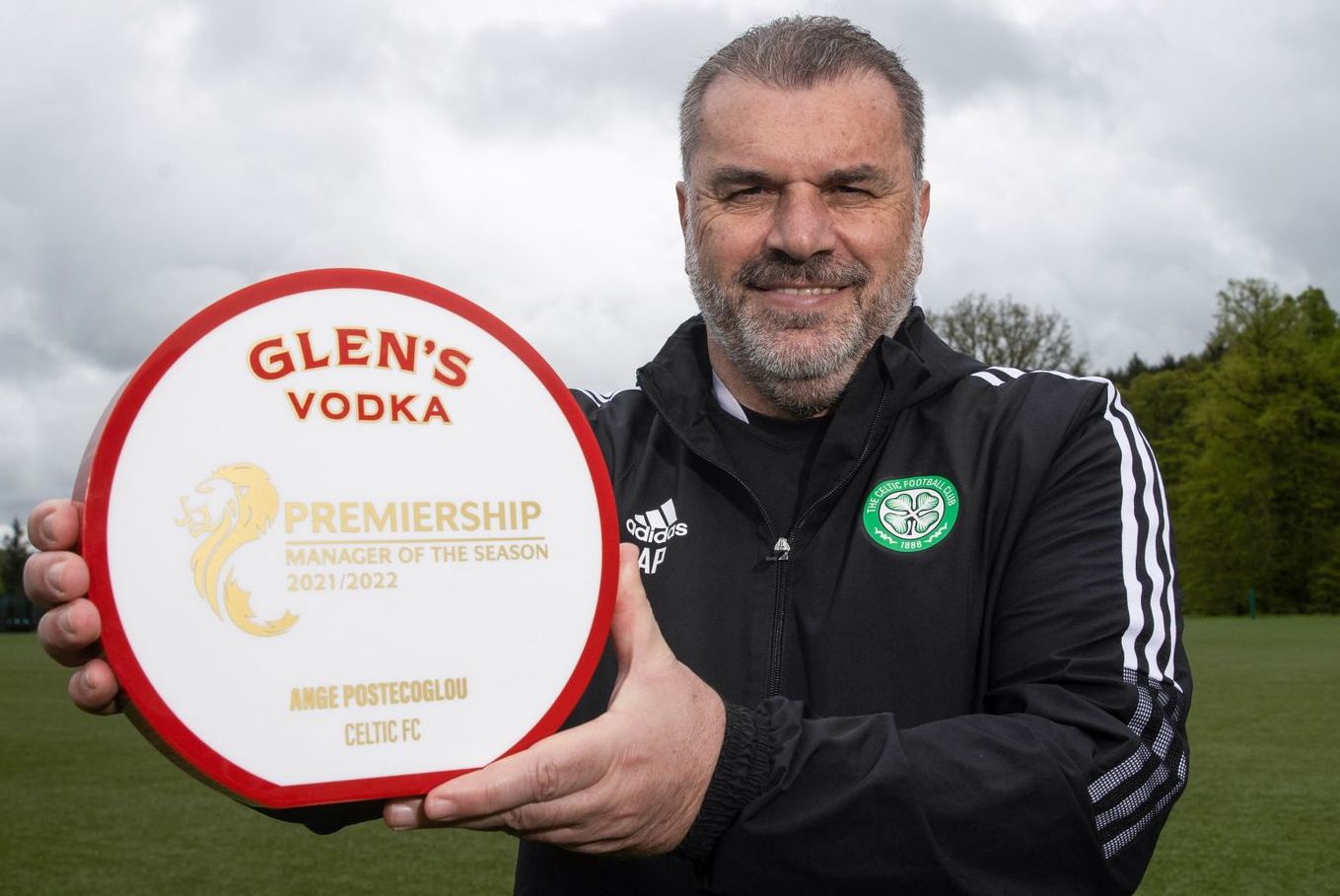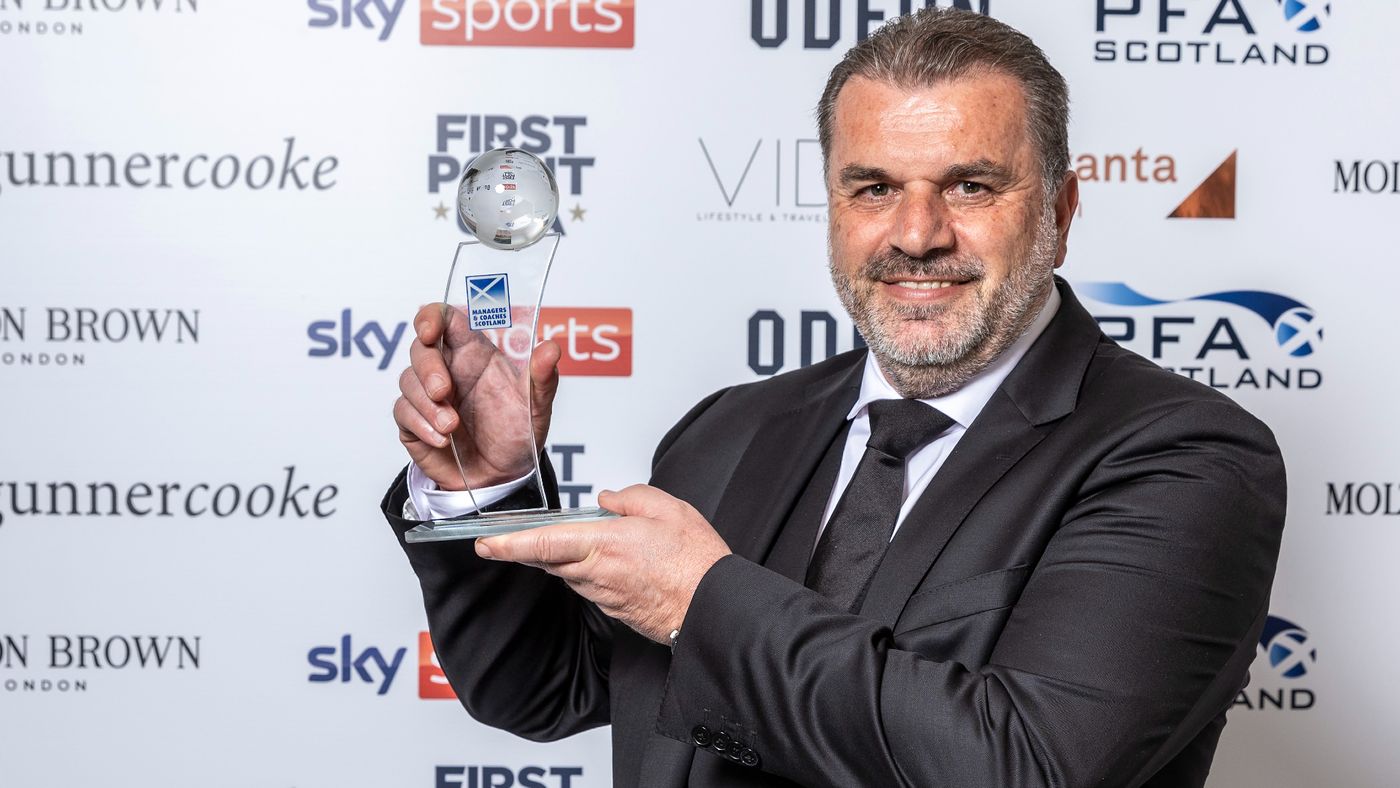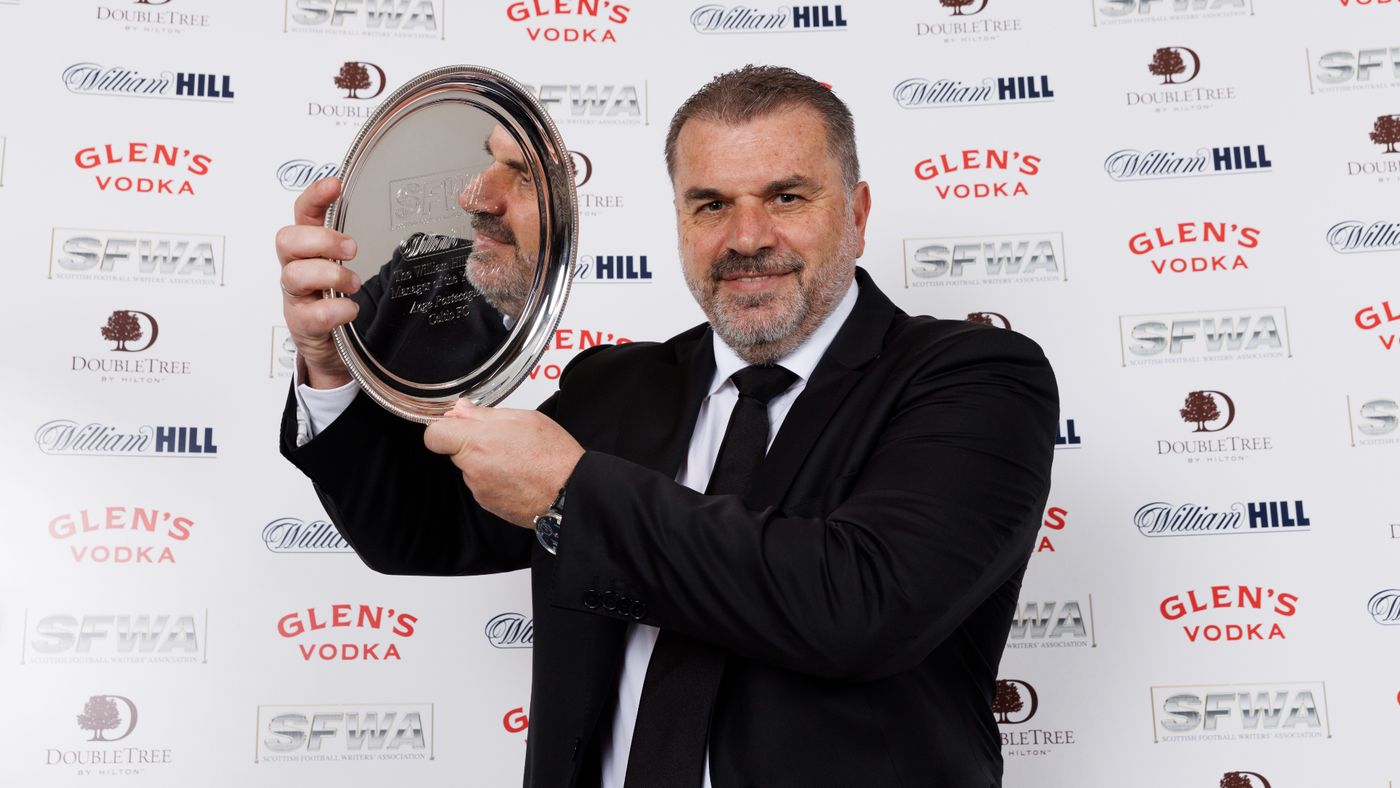 Yet as the city of Sydney breathed a collective sigh of relief, and everyone headed into the street to hug a statue before pausing to reflect on park benches that would now not come under attack from drunken visiting Govanites, the decision on who would replace theRangers this November was still not decided.
Now according to Aussie publication FTBL escape artists Everton will ensure the colour of blue is far better represented by Liverpool than it ever would have been by Glasgow.
Frank Lampard's Merseyside club are now reported to be 'locked in' for the mid-season friendly tournament, and will face Western Sydney Wanderers, before going toe-to-toe with Ange Postecoglou's Scottish Premiership Champions and group stage Champions League qualifiers.
Everton have toured Australia before, in 2010 when Socceroo's legend Tim Cahill was part of the Everton team, when they got the better of Sydney FC, Brisbane Roar and Melbourne Hear, and will now return to Oz when the EPL pauses for the Qatar World Cup.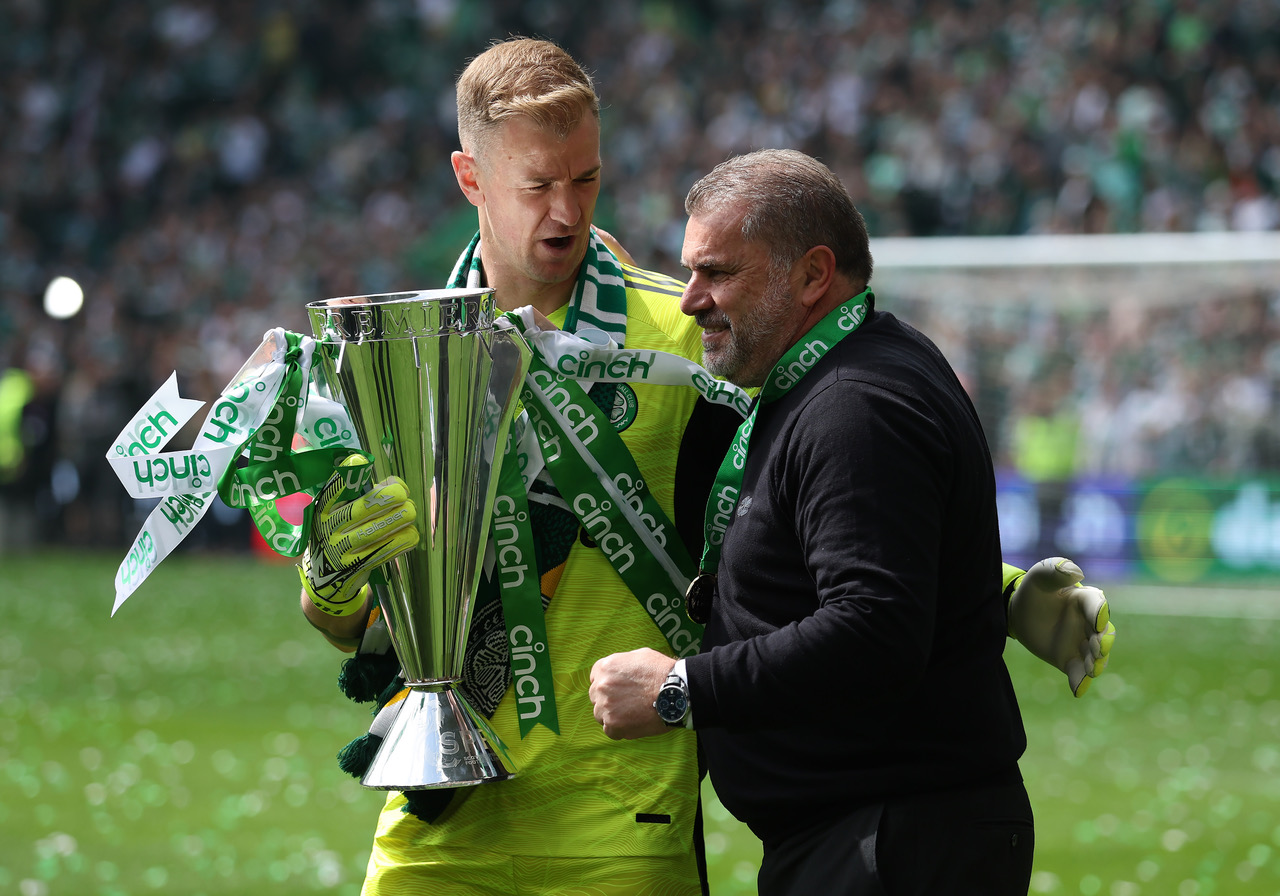 Lampard's side had a hell of a season to contend with last year, coming close to relegation from the EPL for the first time since 1951, but are a side who should be much stronger this season, one who will give Celtic some stern opposition and ensure the Celtic players remain in top shape before the Scottish League returns from and early winter break.
Sydney was a happy city when theRangers pulled out of the Sydney Super Cup, they may well now be delighted, as it's now confirmed there is no chance of them changing their mind.
Shaun Riley