This could have been an awful lot better, but it was satisfactory nevertheless. A 1-1 draw away from home in Europe is by no means a bad result, but it would be nice to know just exactly what happened at half-time.
Copenhagen, who had come close to being outplayed in the first half, suddenly came good, and Celtic failed to respond. Nor for the first time in our lives have we been indebted to Fraser Forster, but that is what he is there for.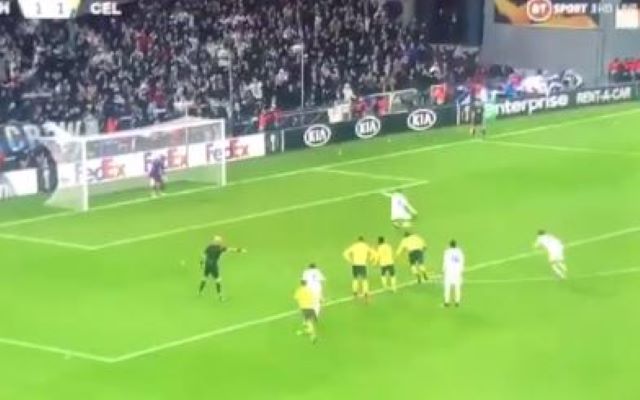 We could and should have been more than one up at half-time. Odsonne Edouard will be regretting his misses in the first few minutes, particularly the one in the very first minute. "Not being as yet attuned to the pace of the game" is no excuse at all for a professional footballer, and it was a shame to see him doing so badly, after all the good things that have been (deservedly) said about him. But his goal when it came was a good one.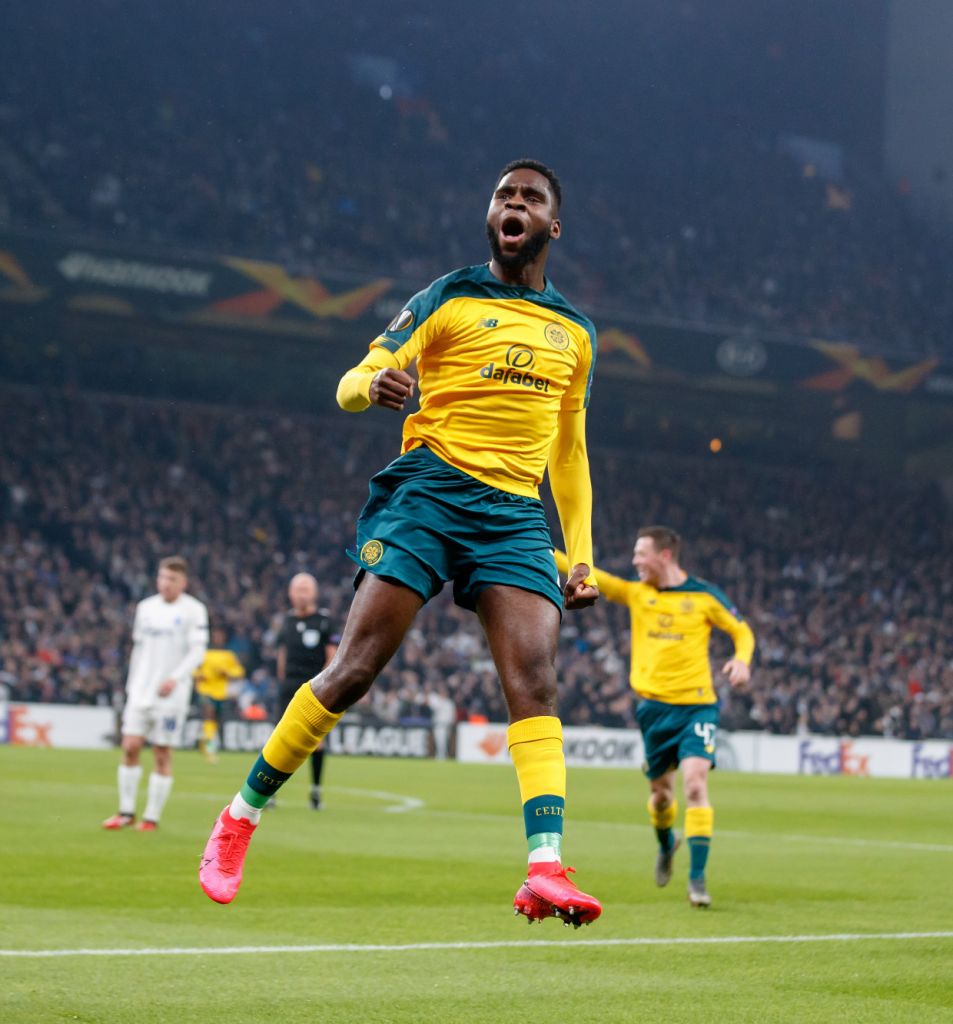 Much will be said about the second half. There are positives, though, in how well we coped with it. There is nothing unusual about being under the cosh when you are away in Europe, and we still managed to escape with what is, actually, a good result.
One or two players, undeniably, had off-nights. Olivier Ntcham has had better nights (even in the first half when we were on top, he was far from his best), Jeremie Frimpong made little impact, and there was generally a lack of cohesion in the second half.
But, as we proved on Sunday at Aberdeen and indeed in the League Cup Final at Hampden in December, we do have the ability to grind out results – something that is very important.
I have little doubt that next Thursday at a packed Parkhead will see a totally different Celtic, and that the players can rise to the occasion, especially those who will know within themselves that they could have done better tonight.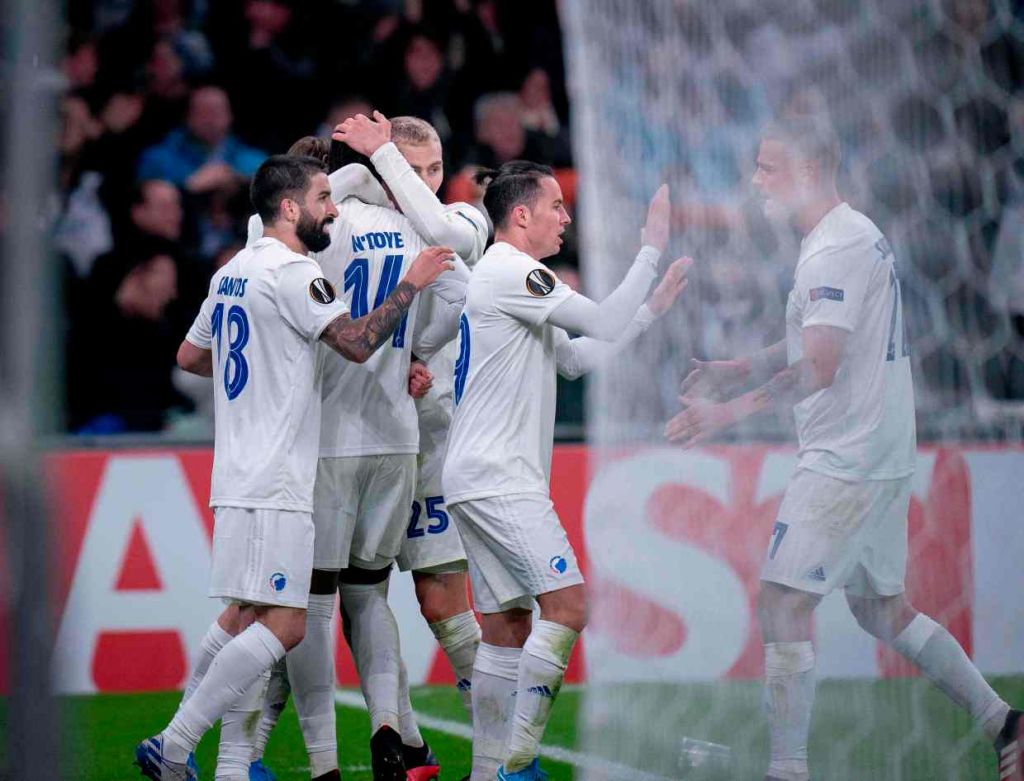 I am concerned, however, about injuries – any injury to Scott Brown does concern me, given his age and his value to the team – and this is where we may have to dig deep and ask a little more of our fringe players.
VAR? Well, I am hardly the first person to say that it is a load of rubbish, and I feel we were hard done by a little tonight – not by the Russian referee, who had a reasonable game, but by the faceless ones, and one has to be sorry for Ryan Christie whom I feel we will also miss next Thursday.
So, tomorrow may well be a depressing experience. We will hear how well other teams played, we will be threatened with doom and destruction next Thursday and there will, sadly, be many from within our own ranks who will be enjoying the discomfiture of Celtic with the inevitable attacks on Lennon and Lawwell. (The same ones, incidentally, were telling me how good we were against Motherwell and Hearts!).
But, it is only half time in the tie. Let's get behind the players next Thursday and make the ground rock.
But before that, we have the arguably more important task of beating Kilmarnock on Sunday. That will not be easy. It never is, and the Manager and players will need us.
David Potter
Read Former Celtic Director Willie Haughey's Grovelling Apology from Craig Whyte | The Celtic Star https://t.co/p6Y4OuDgop

— The Celtic Star Editor (@CelticStarMag) February 20, 2020
Help raise money for Celtic Youth Development by joining the £1 weekly lottery and you could win up to £25,000 – just click on the photograph below to join. Lots of our readers have already done so and they're now doing their bit to help fund Celtic Youth Development that can deliver the stars of tomorrow and beyond. And you might even win a few bob too!