Brazilian club, Cruzeiro, are going through a rough patch at the moment. They were relegated from the first division last season and are going through a financial crisis as well. And it looks like they are set to sell a number of their top stars as they cannot afford to pay their high salaries while competing in Seria B.
Celtic were recently linked with Cruzeiro defender, Fabricio Bruno, with the Brazilian side reportedly rejecting the Scottish champions' advances for the Brazilian. A lot has changed since then though as Bruno alongside teammate, Thiago Neves, have gone to labour court in order to get their contracts terminated after not being paid their salaries by the club. Combine that with Cruzeiro's urgent need for money at the moment and it looks like Bruno could be seen in Celtic colours very soon.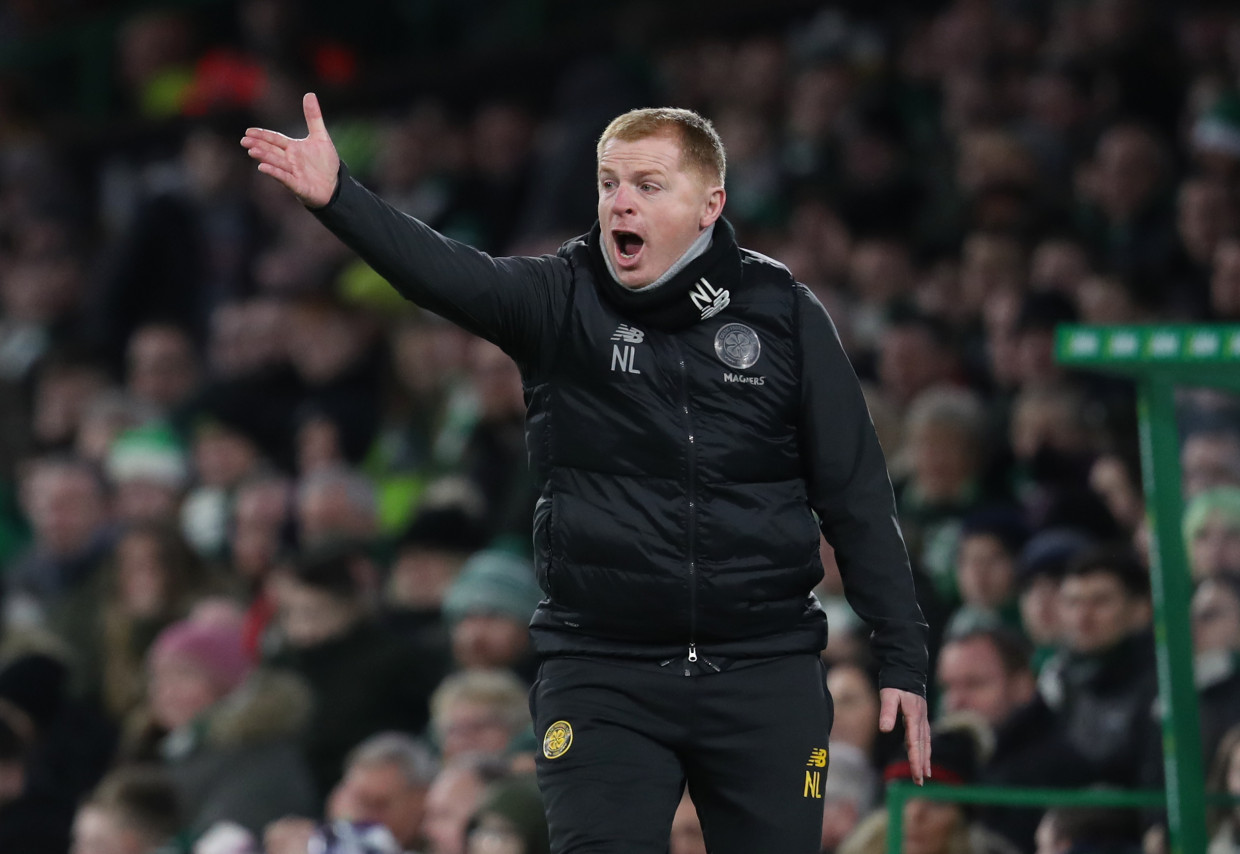 On Monday, Pedro Lourenco was put in charge of football matters at the club. And he was very clear with the fans about Cruzeiro's current situation. As reported by Hojeemdia, Lourenco said:
"We have to live from reality, Cruzeiro today is a broken team. No money to pay cook, that's not me talking about. We'll have to talk to everyone. A team in the Second Division cannot afford to pay an athlete who earns $ 500,000 or $ 1 million. Let's talk to them and try to see what is best for them."
Someone's loss is someone's gain as Celtic might be set to land the Brazilian for a bargain or may be even for free if he is successful in getting his contract terminated with Cruzeiro.