Davie Provan made an appearance on the Go Radio Football Show last night, and in an attempt not to be outdone by fellow 'pundits' such as Charlie Nicholas and Frank McAvennie in the 'say something utterly ridiculous to try and stay relevant' stakes, he has came out with yet another clanger.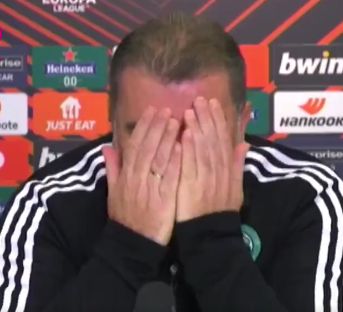 The former Celtic winger who made over 200 appearances during his time at Celtic Park has accused the club's supporters of giving manager Ange postecoglou an "easy ride" as he criticised his old team's defence.
He started off in a surprisingly positive mood claiming that Celtic have been a match in an attacking sense against almost all opponents they have faced this season but it wasn't long before the negativity seeped in and the former Scotland international started attacking both the team and our current manager.
He claimed he was shocked to hear the Celtic managers plan to go on the attack when Celtic turn up at the BayArena on Thursday night against the Bundesliga heavyweights in what is the penultimate round of matches in the Europa League group stages.
Provan argued that the German side, who currently sit top of Group G, will pick Postecoglou's side apart if they open up at the back. Then he continued with a bizarre statement that he doesn't "get" the "cult figure" status he claims Ange Postecoglou enjoys amongst the Celtic fans.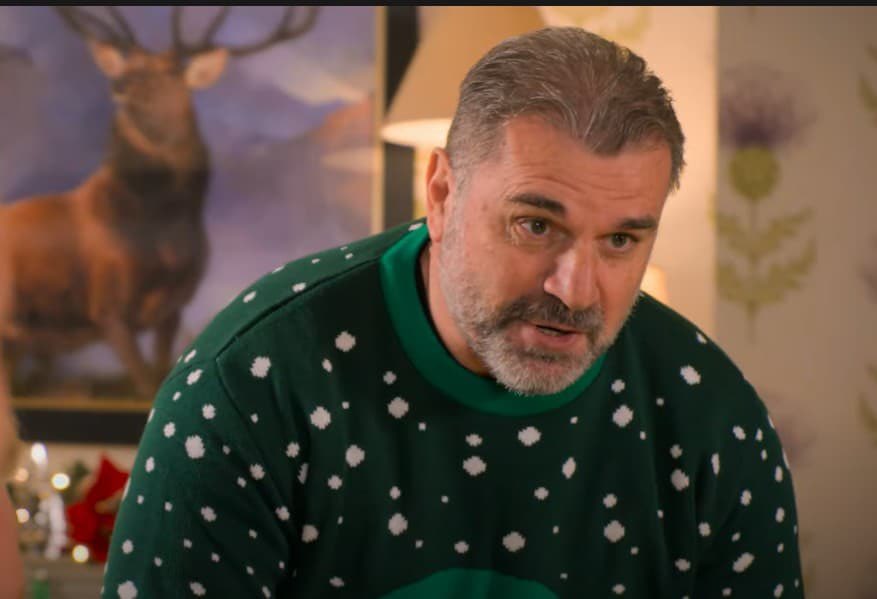 "I've no problem with Celtic from midfield forward," Provan said. "They'll give the best of them problems, they are very creative and have good pace.
"But if you open up against a better side – and Leverkusen are clearly a better side – then you're in trouble again.
"It just astonishes me that he's already declared his hand, saying, 'We are going to go there and have a go'. I don't get him at times. He's almost a cult figure amongst the Celtic fans, Ange Postecoglou – because he was dealt such a poor hand when he came into Glasgow.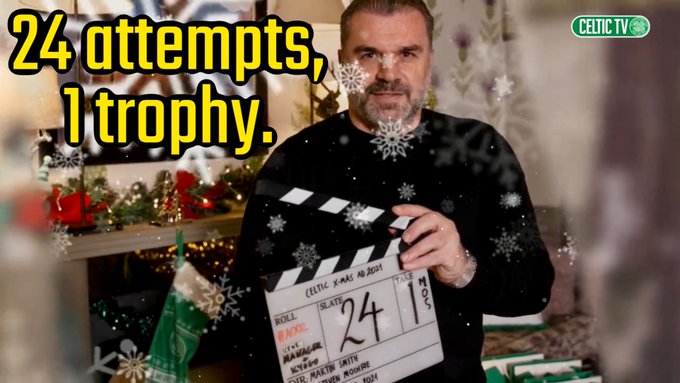 "I think compared to other managers he's getting an easy ride and that could change very quickly. That's the nature of things in this city. Yes, Celtic are on a good run domestically but I'm still not convinced about them at the back."
Provan's theory regarding Ange Postecoglou is truly perplexing. A cult figure who is getting an easy time from us all because of the mess he inherited when he took over?! Honestly I have heard some garbage being regurgitating by the so called 'pundits' in Scottish football but this one has even surprised me.
Ange is getting the support of the Celtic fans because of the minor miracle he has pulled off in transforming a club which was an absolute embarrassment last season, to one that our fans are actually enjoying watching once again. This is impressive enough before we even consider that he has managed to create this turnaround inside just a matter of months.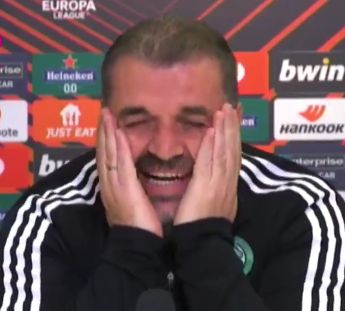 The point is Ange isn't only playing exciting football that the fans appreciate, he is also getting results. We have had the odd slip up here and there but does Provan honestly think Celtic fans would be happy with Ange if he was losing regularly? There is no 'Cult figure'. There is no 'easy ride'. Ange has got his team playing well and getting results and that's why the fans are so supportive of him.
Incidentally these comments have managed to reach Australia, so Provan I'm sure will be happy his comments have got the attention he craves. Unfortunately for him though popular Australian journalist Vince Rugari has posted his comments on social media stating he find them hilarious. Vince, you're not the only one who finds our media laughable….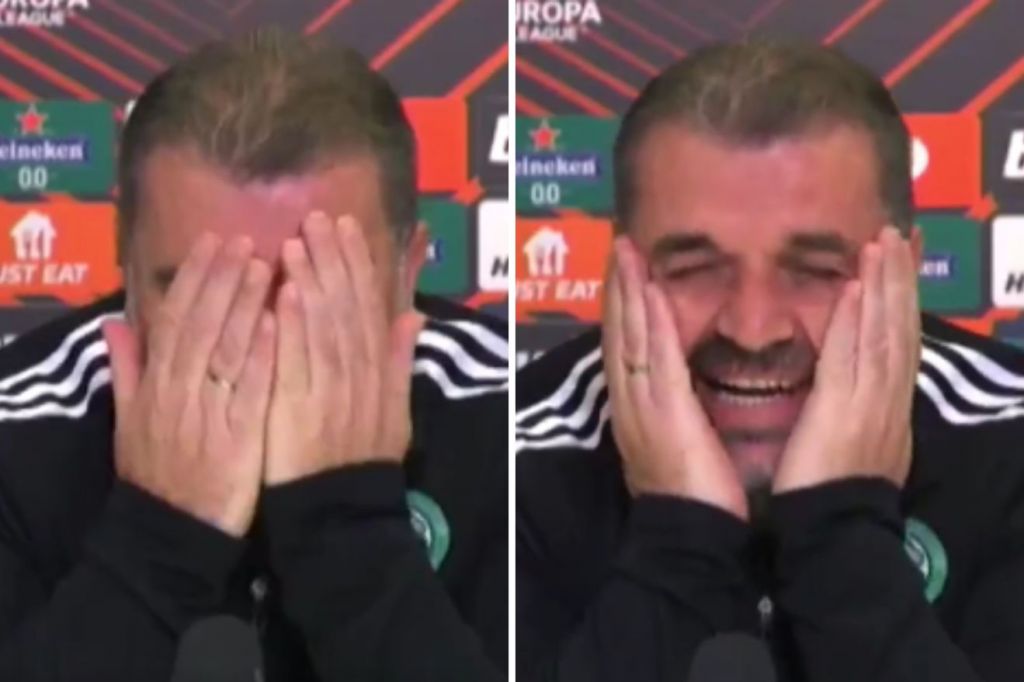 not sure why i find this so funny, but it's hilarious to me https://t.co/c9qi8cWXB9 pic.twitter.com/zJ3OnzAv7Q

— Vince Rugari (@VinceRugari) November 25, 2021
Conall McGinty