I will be honest, Scott Brown is my favourite ever Celt, after Henke of course, and I remain a huge fan of him and hope his career progresses in management at Fleetwood FC.
For Celtic, we have a man who is learning his trade, one that will take years before he is ever thought to be Celtic quality in the dugout, goodness knows we will not be bringing in a manager who hasn't won anything and has a couple of dozen matches under his belt.
So how do we help Broony on his path to what could one day be the job at Paradise as gaffer?
In my opinion we should be looking at our numerous loan players as well as the Celtic B roster and asking Broony which players he needs.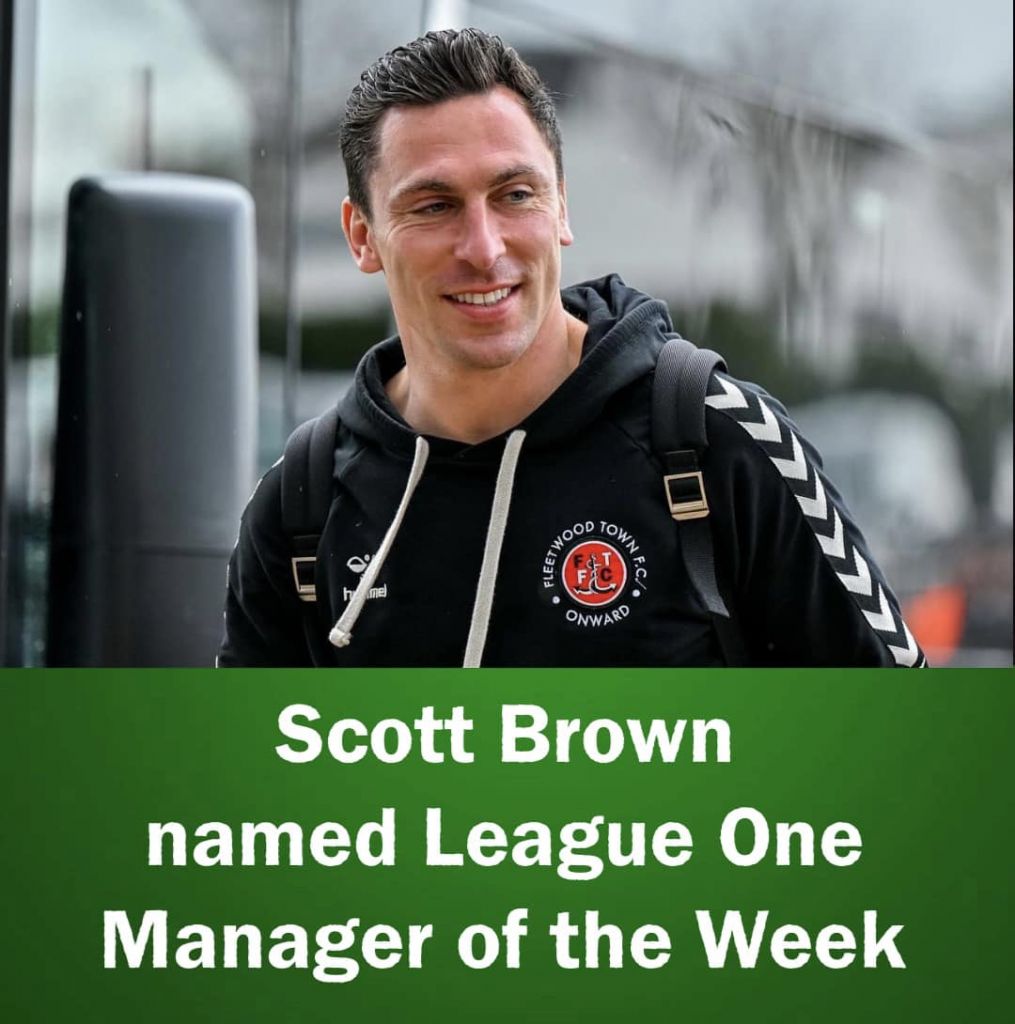 Broony making waves down south
We would need to take a fair bit of the wages ourselves, but such is the way, if you look at the clubs below I cannot imagine the likes of Sturm Graz, Cork City and Dunfermline are paying a high percentage for their respective players wages.

So Barkas, Ideguchi and Ajeti are players we are probably trying to get off the wage bill, Mikey and Scales players we are probably going to take another look at, but what of the rest?
There are also those in our team like Connor Hazard, Stephen Welsh the expensive James McCarthy and of course starlets within Celtic B team like Rocco Vata.
Celtic should invest not just in the development of these players but also in the development of a manager who could yet stalk the line at Hampden and Ibrox.
Broony has had a good cup run this year as well as achieving survival in League 1, in 13th position he has done what is asked of most first year managers, mid-table obscurity.
It is in our interests to help him to push up the table, what players can we sell him, which can we loan to him and what tips can he give us about the market in the EFL?
With his first hand knowledge of the market and our finance we could unearth some gems, get Broony to shine them up and bring the next O'Riley to Paradise.
The closer we nurture the relationship with Broony and Fleetwood the better, a good season next year, meaning an extra 5 wins at this stage and Fleetwood would be in the playoffs.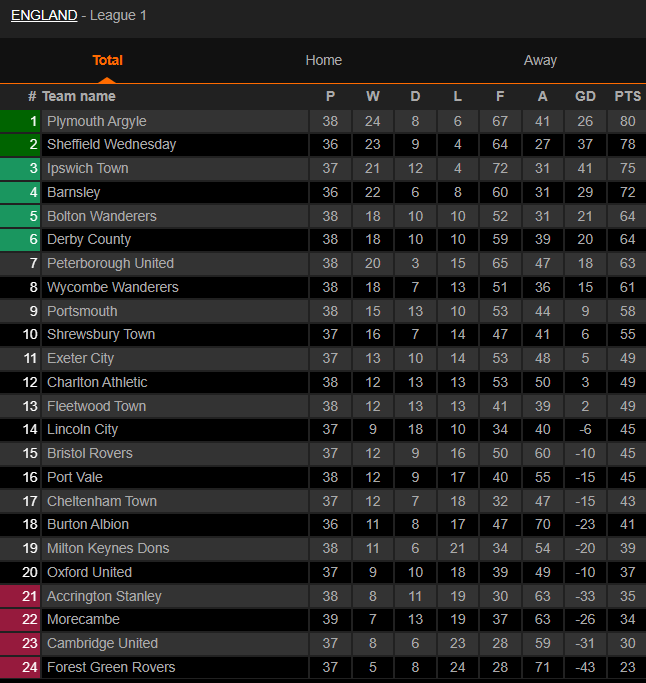 With a little help from the Celtic board and some ambition from Fleetwood, we could give Broony a punchers chance of a shot at promotion.
From the Championship, he would be within one good season of a shot at the land of milk and honey.
In Glasgow second is last, but in the EFL 6th can be as good as first if you win a playoff and a date at Wembley.
Ange will not be here forever, cultivating a legend into a gaffer isn't the worst idea.
Just saying.
Gavin Devine @indycelts67