SCOTT 'BOXER' BAIN will be in goals for Celtic at Hampden on Sunday for the Betfred Cup Final against Aberdeen.
Brendan Rodgers confirmed that the former Dundee keeper, currently Number 2 to Craig Gordon, will continue to start in the Betfred Cup and that may also extend to the Scottish Cup campaign which begins in January against Airdrie at Celtic Park after the winter shut-down.
The Celtic manager met up with opposing manager Derek McInnes at Hampden yesterday and both spoke to the press about the final. Brendan was also asked about the ludicrous claims made yesterday by Police Scotland about the causes of the trouble among the Rangers supporters at Celtic Park in September and we covered that last night – see HERE.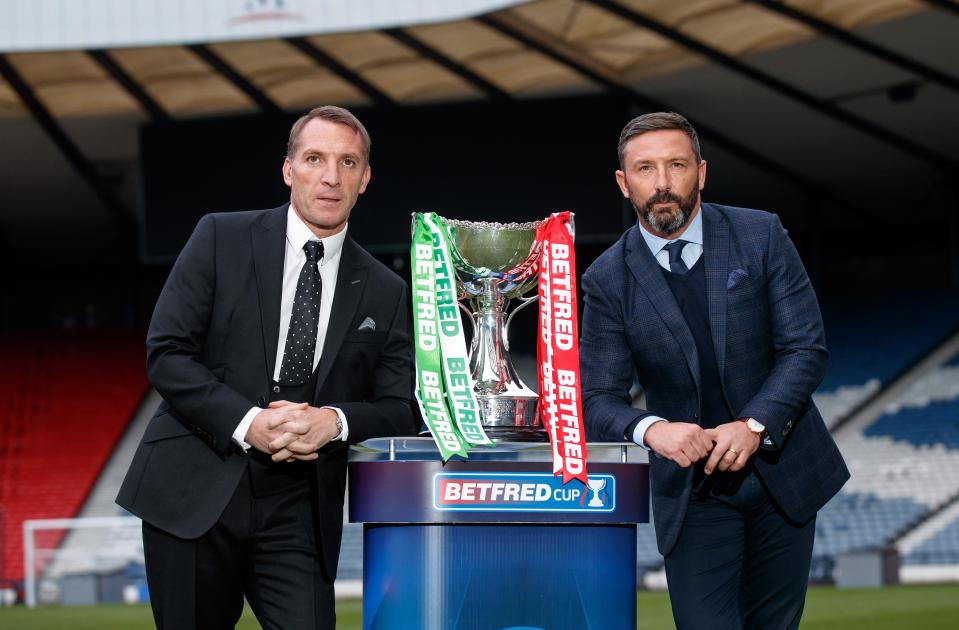 On the Cup Final, Rodgers confirmed that he has already decided that Scott Bain will start and Craig Gordon will be on the bench.
"Scott plays on Sunday. I have no qualms about that. He is a fantastic keeper.
"The biggest test you have as a Celtic player is playing away at Ibrox, where Scott made his debut for us," Brendan said, referring to the first Beautiful Sunday of the year back in March. The Celtic Star broke the news that Bain would play that day.
"He will be able to deal with it. Every time he has played, he has been first-class.
"Craig understands and it is something that we spoke about at the start of the season.
"He knew that if I was bringing in a No 2 goalkeeper that I'd want him to have some involvement in the cup competitions so it's worked out well.
"He is very supportive, Craig. He is a brilliant goalkeeper but he is very mature in his outlook.
"He recognises the importance of him doing well and that he also needs a No.2 who is performing to a good level as well.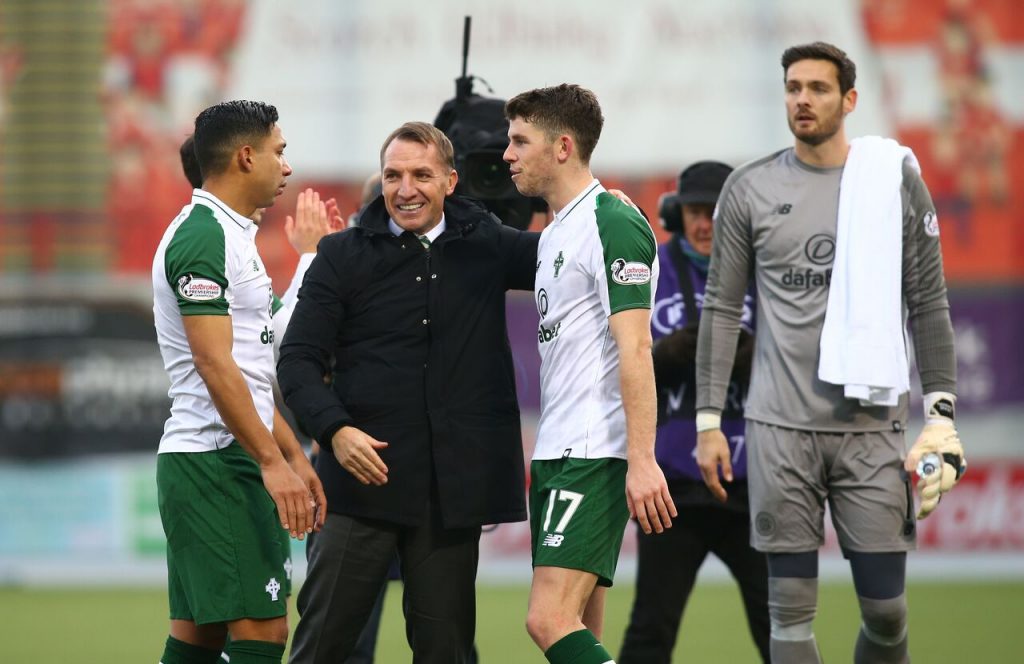 "Scott has been brilliant and has a great mentality. He has also been very loyal as the support keeper. I see him as an equal.
"Craig has got the shirt and has been brilliant for me but it is important we have another goalkeeper without having any fear of putting him in.
"Scott has a good temperament and he fits into how we play. He is calm with it and works really hard. He knows he has the trust of the management and the players."