Aaron Mooy has no-one to blame but himself and if the attention-shy Australian is honest with himself he has done a terrible job of going under the radar at Celtic, failing miserably in his attempts to avoid the spotlight and the adulation from a knowledgeable Celtic support that knows a fantastic footballer when they see one.
"I don't like attention much, but it's a great feeling," Mooy stated yesterday, as reported by Glasgow Times. "I try and hold back my smile, but I can't when they sing it. I'm enjoying it and the fans enjoy singing it.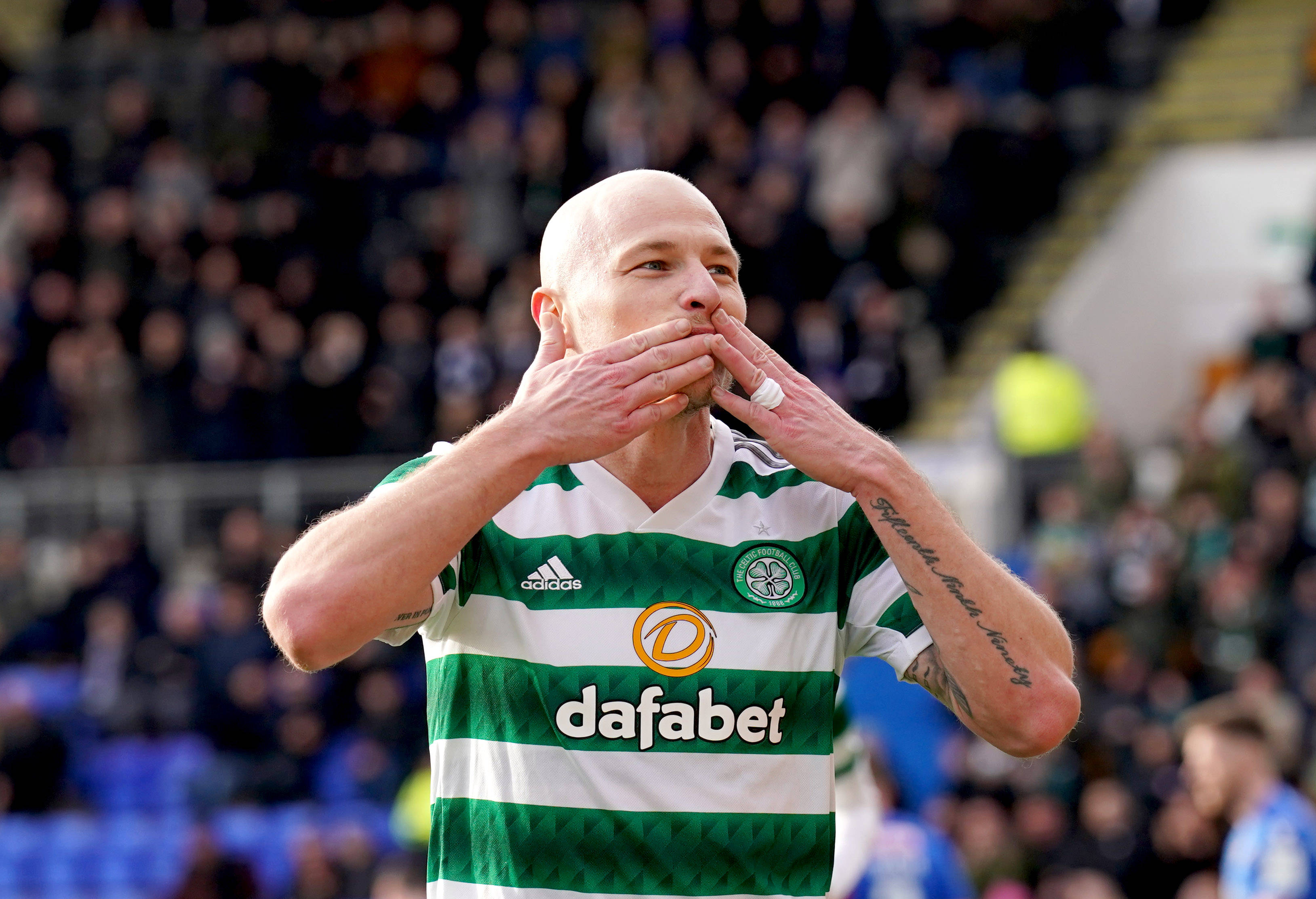 "This is a big club, you're playing for a big club. The fans are amazing. Home and away, even around the city, back home. It's a bit hard to explain. It's something you have to experience yourself. I'm enjoying it."
Mooy failed miserably in his attempts to go under the radar up at Perth yesterday afternoon, on a day where five goals were scored – with Celtic getting four of them – Mooy's was the pick of the bunch, a delightful piece of control then a delicious finish that had the Daddy Cool tune ringing around McDiarmid Park.
Mooy-bien 😚🤌

Beautiful first touch and finish from Aaron Mooy in @CelticFC's 4-1 win over St Johnstone.

That's 4️⃣ in 4️⃣ games for the midfielder. 📈

— Subway Socceroos (@Socceroos) February 5, 2023
"I'm happy to get a few goals. When you get chances in this team then you have to take them as there are so many good players and I am happy to get another goal," Mooy said. "I don't know why I have started scoring. It is just clicking together, maybe because of the role I am playing. I am understanding it better and better and linking up with my team mates.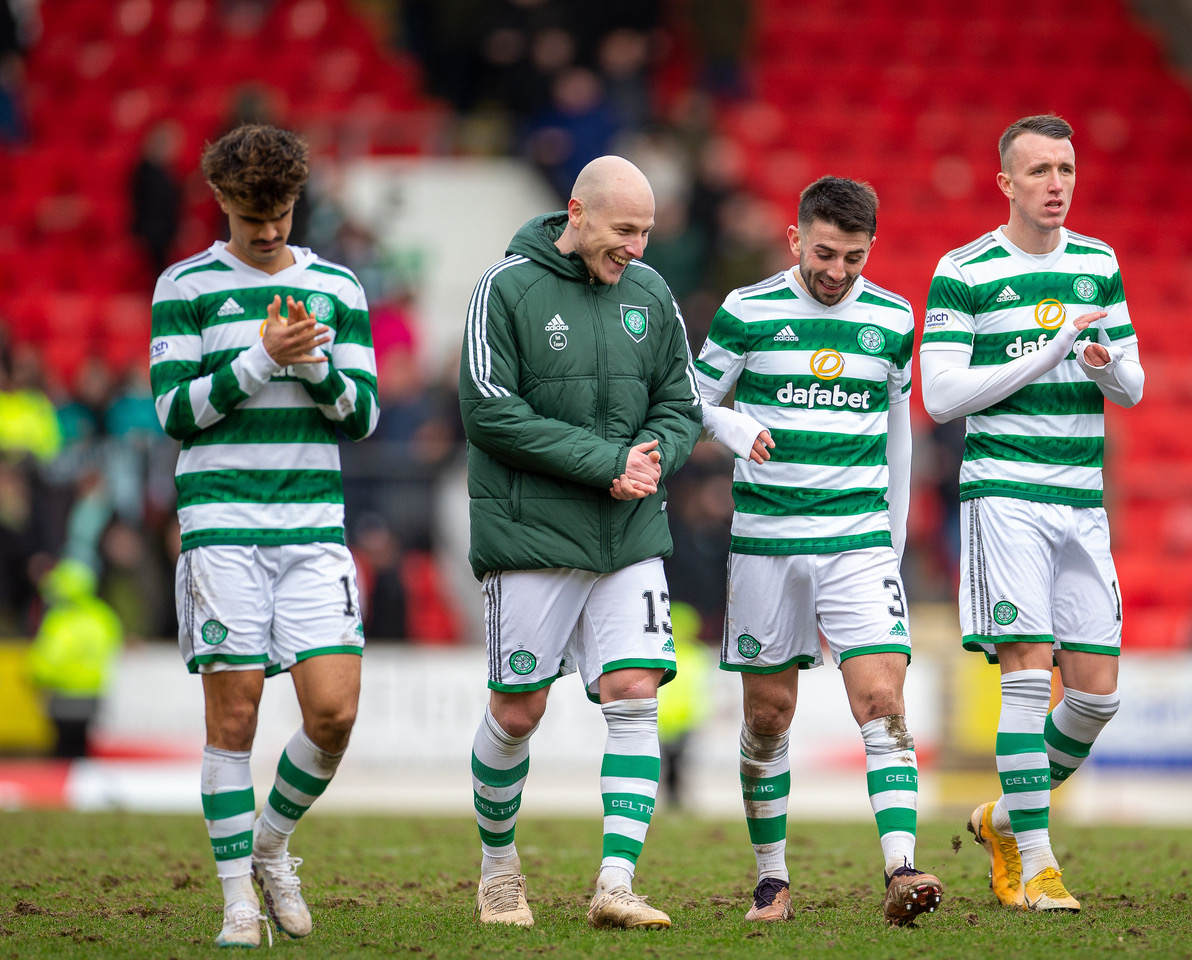 "The squad is amazing. There's really good players there. I try not to think about it too much. If I play, then play my game and try and do my best. That's it."
On his plan to execute the goal with that control and delightful little lob, Mooy tried to explain what happened. "When you are playing football you don't really think about things. You get the thing in your head and you just do it. If you think about it too much then it can go wrong.
"When the ball was coming over I had the plan to take a touch and lift it over the goalkeeper and my touch was good and that allowed me to do that in the end. I haven't seen it back yet."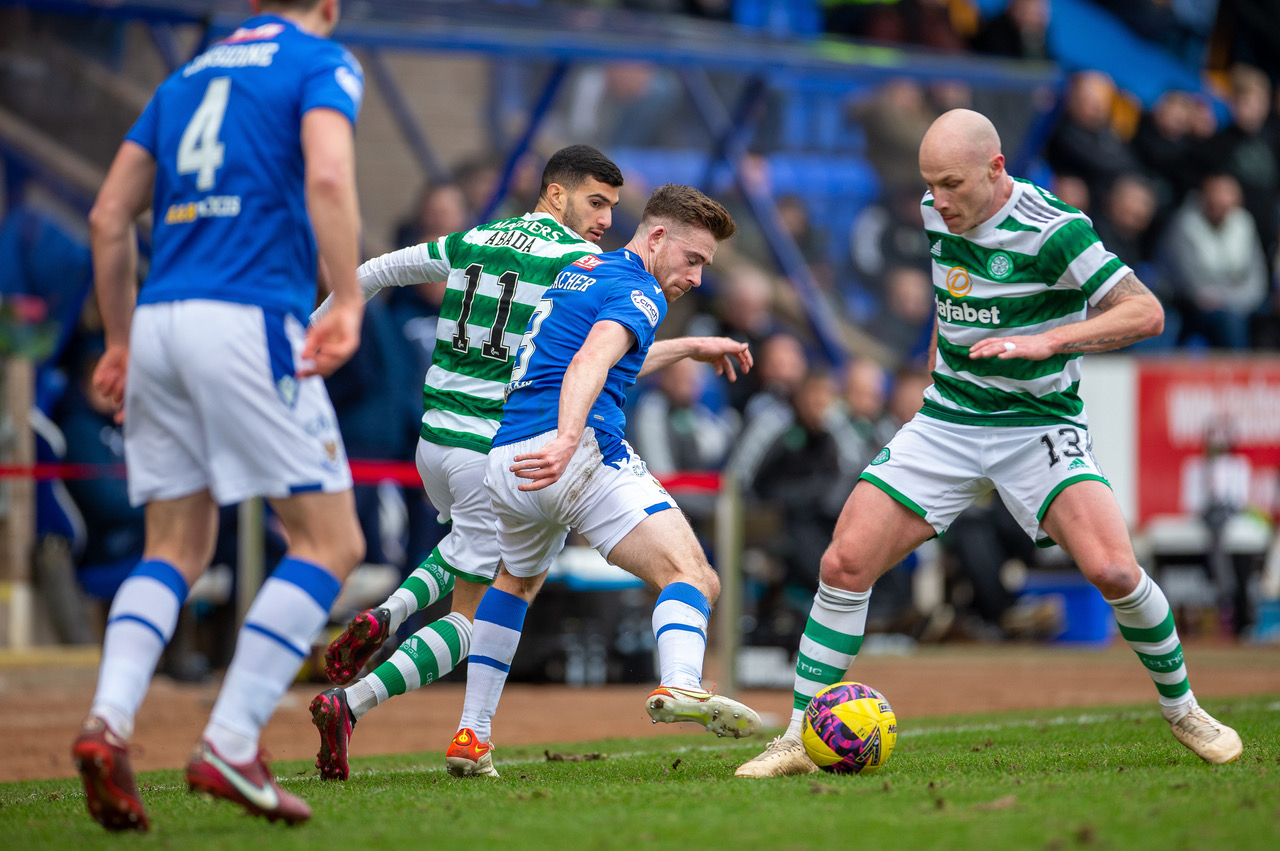 Mooy is now on a scoring run any striker would be delighted with but he's not set any targets for the season – or revised previously set targets upwards after he started scoring pretty much every week!
"When you get that first goal it is like a monkey off your back and that is very pleasing," he said. "We will see. I just take it a day at a time, a game at a time and train and play. I don't look too far ahead. I think in Australia I had good one, 17 or something like that. It was a few years ago."
Yesterday we reported that Mooy was included in a list of three players that Ange Postecoglou wants to talk to about whether they want to extend their contracts as after this season they will be going into the final year of their current deal.
Mooy is joined by goalkeeper Joe Hart and fellow midfielder David Turnbull, who is also enjoying a purple batch in front of goal for Celtic at the moment, getting the fourth yesterday against St Johnstone.
The Celtic manager explained: "Do I want them to stay longer than that? Yeah, but it's just about having discussions with the players themselves. I need to know where they're at, where their heads are," the Celtic manager said, as we reported yesterday.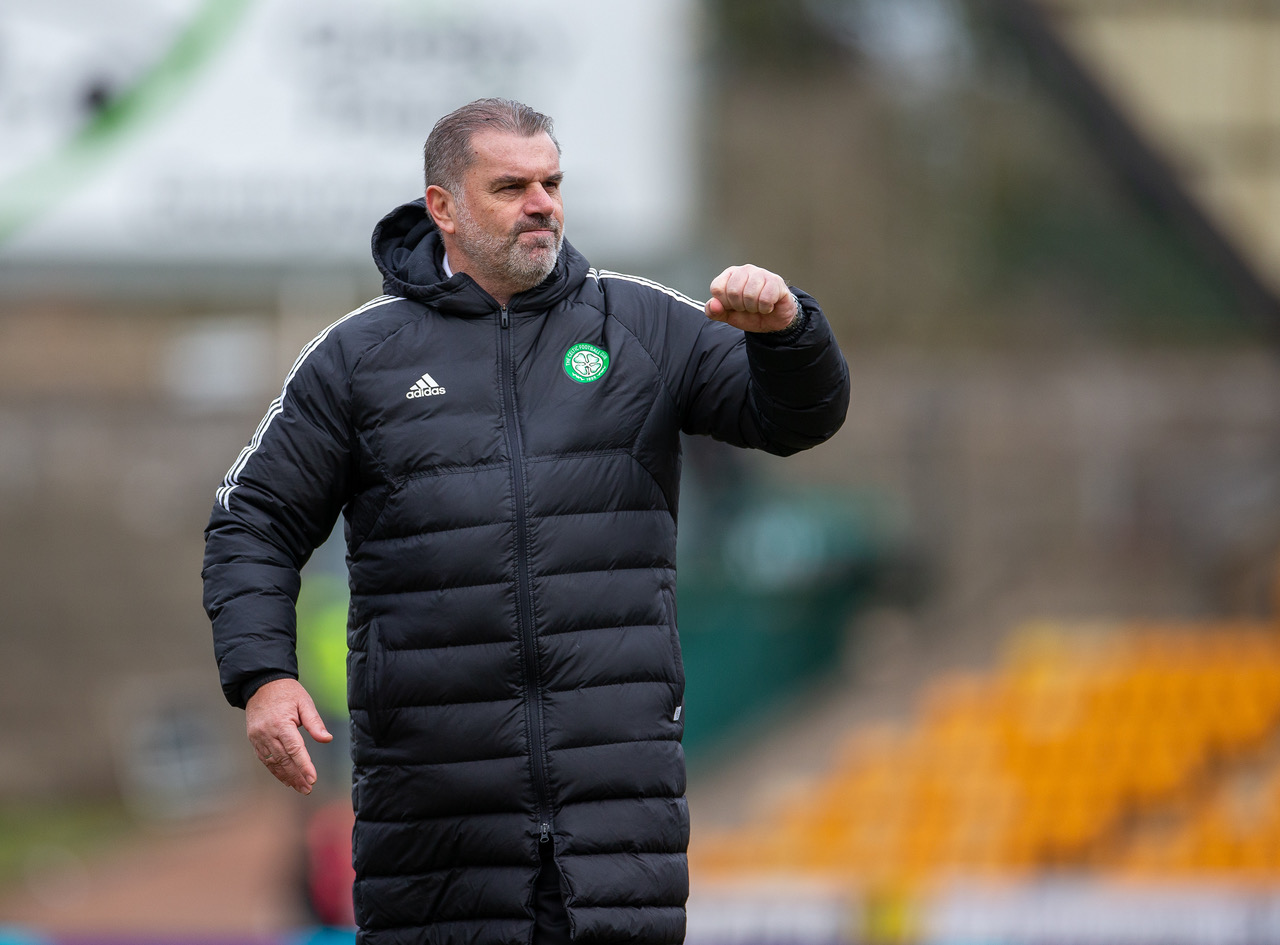 "Last year we had Nir Bitton and Tom Rogic with a year left. It would have been easy to let them roll on for another year. But after discussions with them we came to a conclusion where they felt there were other opportunities they wanted to explore and they moved on.
"I'm constantly talking to these three guys about what their ambitions are. I want to make sure that every step of the way we're looking after the player's interests, but also looking after the club's interest too. Every decision will be made against that backdrop now."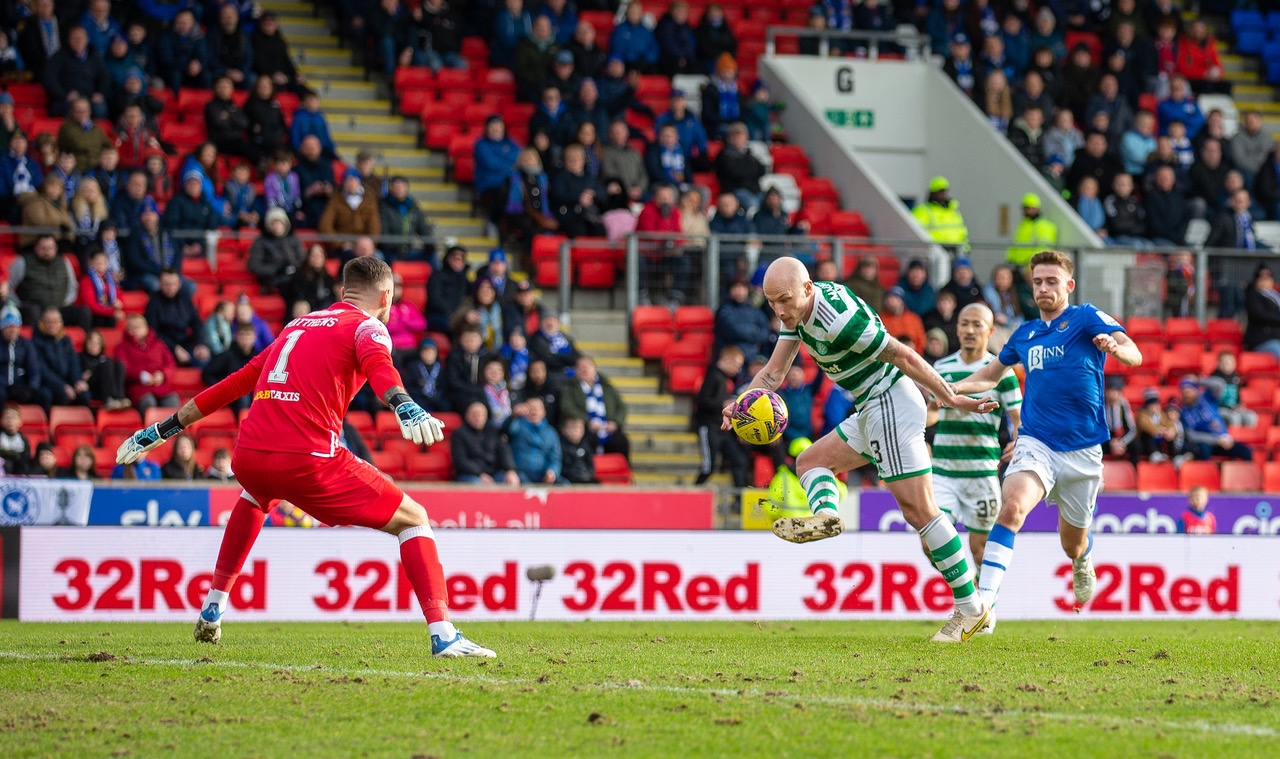 Speaking on Sky Sports after the 4-1 win in Perth, Mooy wouldn't be drawn on a new contract saying he's only thinking about the present when he was asked about his long-term future. "'Long-term?' I'm getting a bit older. I'm just enjoying what I'm doing day-by-day. That's as far as I think ahead – we'll see," Mooy said with a huge smile on his face.
Sacha Pisani sums up Mooymania, perfectIy. "It's Aaron Mooy's world atm, we're just living in it. The more you watch his latest Celtic goal, the better it is. Mooy's control & finish. The bloke was a free signing," he said.
PS. That photo at the top shows Mooy celebrating with a nod to his daughter. Daddy cool right enough.
It's Aaron Mooy's world atm, we're just living in it.

The more you watch his latest Celtic goal, the better it is.

Mooy's control & finish. The bloke was a free signing 🤯pic.twitter.com/St9bYz9iuv

— Sacha Pisani (@Sachk0) February 5, 2023