Celtic star, Daizen Maeda has vowed to get revenge at the next World Cup in 2026 after being agonisingly eliminated from the Round of 16 at the hands of Croatia. The Japan international scored on the night but it wasn't to be enough as the match ended in a draw. 1-1 after 90 minutes, the game went to extra-time and then penalties where Japan missed three from 12-yards out.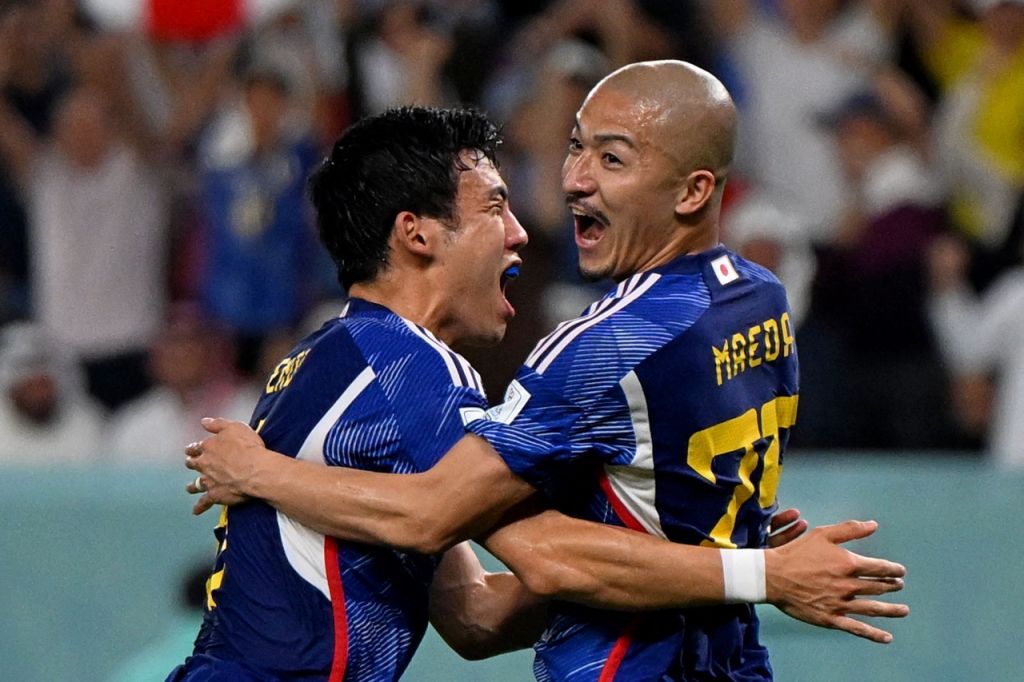 The forward can be proud of his achievement in helping his country get that far; after all, they were in a group together with Germany and Spain. Virtually nobody would have called Japan qualifying from that group of four ahead of the Germans. And Daizen played a huge part in that monumentous effort.
After the match, Maeda was consoled by teammate Josip Juranovic who kissed him on the head, which The Celtic Star covered earlier today. Now Maeda has posted his thanks to all who supported him and his comrades in Qatar, with the warning that he will be out for revenge on four years time in the US, Mexico and Canada.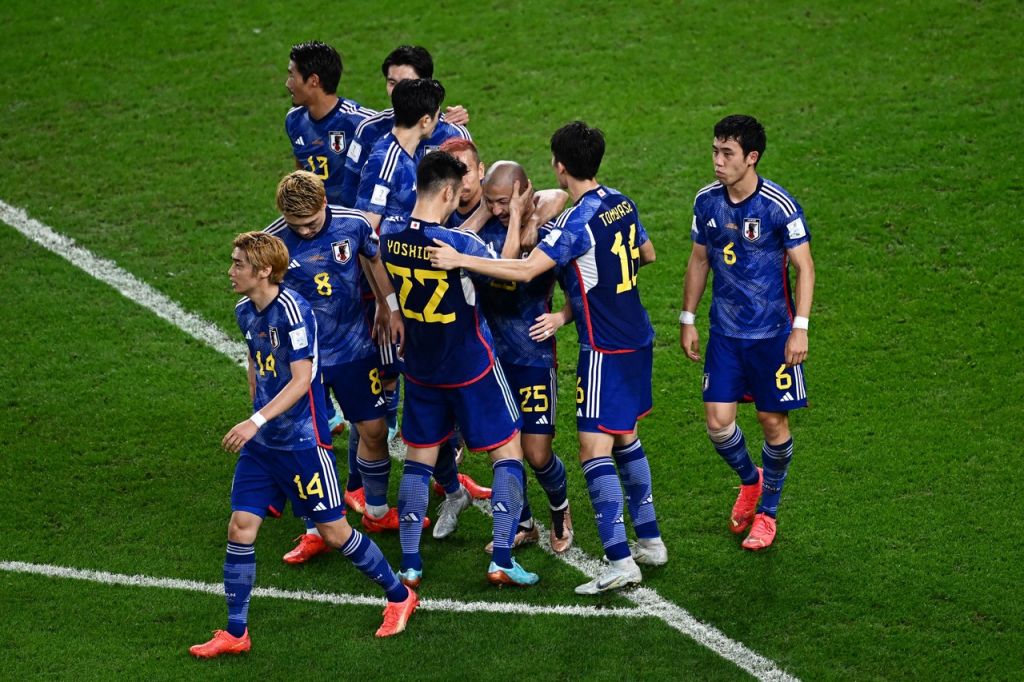 He said on Twitter:
"World Cup for the first time. I was able to stand on this stage because of the people I met, the team I belonged to, my family, fans, supporters, and a lot of support. Four years later. I will definitely revenge. Thank you very much for all your support. Thank you for your continued support. #FIFAWorldCup"
初めてのW杯。
これまで出会った方々、所属したチーム、家族、ファン、サポーター、沢山のサポートがあったからこそこの舞台に立てました。
四年後。必ずリベンジします。
沢山の応援本当にありがとうございました。
これからも宜しくお願いします。#FIFAWorldCup pic.twitter.com/2PIxgE4GXU

— 前田 大然 Daizen Maeda (@M_daizen_1020) December 6, 2022
Paul Gillespie