Daizen Maeda is of course a vital part of our squad and it was a huge blow to see him ruled out for six weeks but will his absence turn out to be a blessing in disguise?
Daizen is a terrific player for Celtic and puts in so much work, to borrow a phrase 'he never stops.' The Japanese international always puts in a brilliant shift and that's a great compliment as he mostly plays out of his favoured position which is of course centre-forward.
悔しいけどこれも人生!
I'll come back stronger! pic.twitter.com/5zqQ2oSdYf

— 前田 大然 Daizen Maeda (@M_daizen_1020) November 13, 2023
But it's wouldn't be disrespectful to say that he doesn't possess the skill of players such as Luis Palma and Yang. The two mentioned players of course started against Aberdeen on Sunday and I doubt both of them would have started had Daizen been available for selection.
Both Palma and Yang put in a splendid performance as we produced our best performance of the season and today the Honduran winger was named in the Scottish Premiership team of the week. It could be said that we are more threatening with both in the same side especially at home.
🤩 @Luispalma217 has been named in this week's @spfl @cinchuk #TOTW!#CelticFC🍀 https://t.co/QN08U7DnLW pic.twitter.com/WqIuWa4g4U

— Celtic Football Club (@CelticFC) November 14, 2023
Daizen will still prove to be a vital player for Celtic this season, but perhaps having two players with more creativity will help us in the coming weeks? Time will tell.
And it should also give Brendan Rodgers a chance or two to play some of the young stars at the club with the very obvious one that springs to mind being young Rocco Vata. He's impressing in the Celtic B team and has always done well when given a first team opportunity.
A young Rocco Vata signing for Celtic with his family and of course big Rudi.🍀 pic.twitter.com/g1IGqwGaud

— Matthew Blair (@mattybhoyblair) November 13, 2023
Does Celtic still want to be a club that can develop our own stars of the future, as has always been the way of things at our club? Sunday was a case in point, with the game already won it would have been an ideal time to give the likes of Rocco Vata a run-out for 15-20 minutes to give him the chance to make his mark at first team level.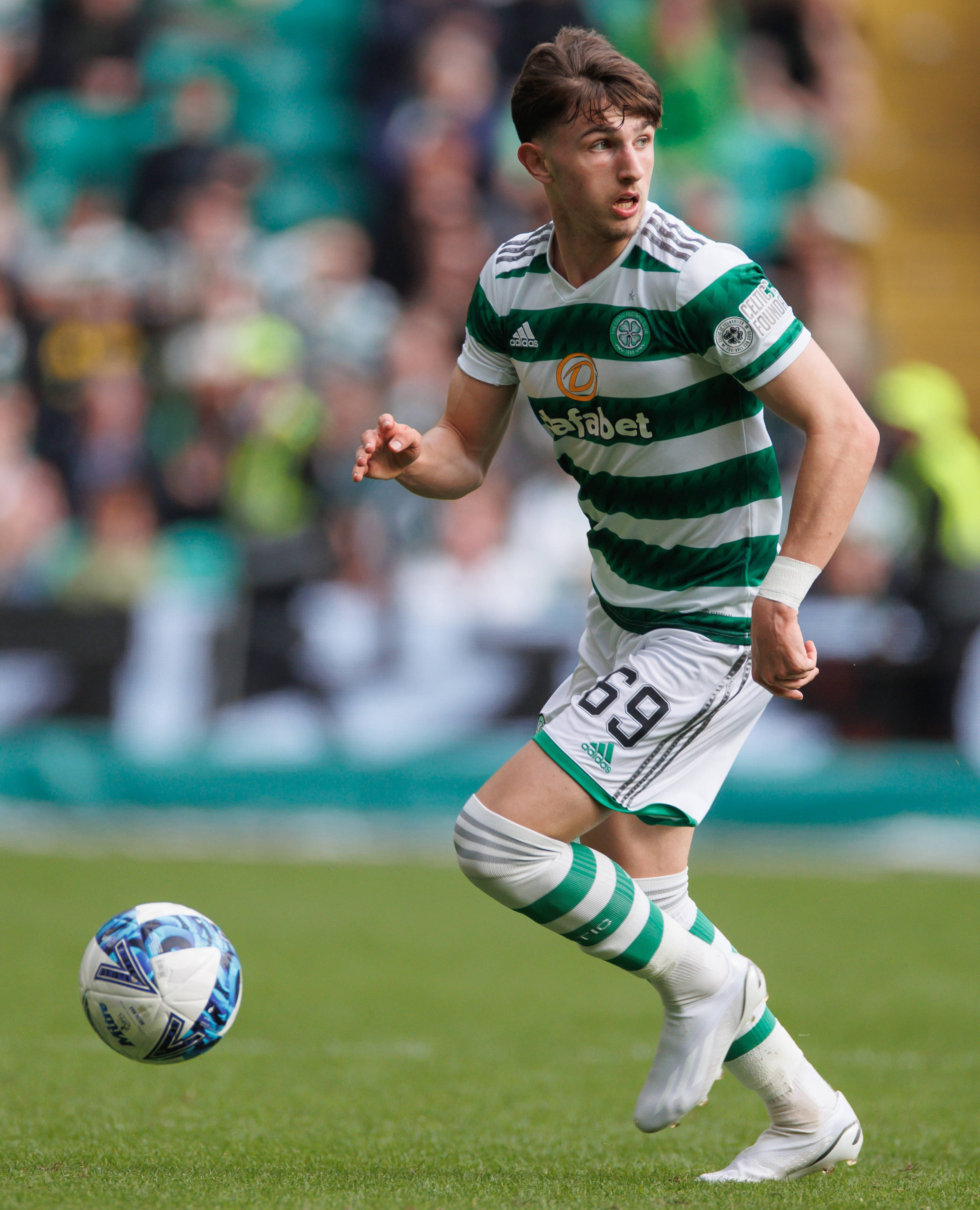 If they're never given a chance how are Celtic Academy players ever going to break into the Celtic first team? Anyway good to get that off my chest.
Here are the Celtic TV 'Every Angle' Highlights from the 6-0 win over Aberdeen on Sunday afternoon…
Just an Ordinary Bhoy