Kenny Dalglish has compared Scotland's break-through star of the Euros with himself, paying Billy Gilmour the ultimate compliment. King Kenny broke into the Scotland team early in his Celtic career and many have already rated young Chelsea star Billy Gilmour – who won man of the match for Scotland against England at Wembley – as being up there in terms of quality and potential with a young Kenny Dalglish making his way in the game under Jock Stein's guidance at Celtic.
Dalglish made his own international debut in November 1971 against Belgium in a Euro 1972 qualifier up at Pittodrie in a 1-0 win for Scotland. He scored his first international goal the next year in a 2-0 victory over Denmark. Over the course of his career, Dalglish represented Scotland at three World Cups in between 1974 and 1982 and gained an all-time record 102 caps. He scored 30 goals for Scotland and remains joint top scorer alongside Denis Law.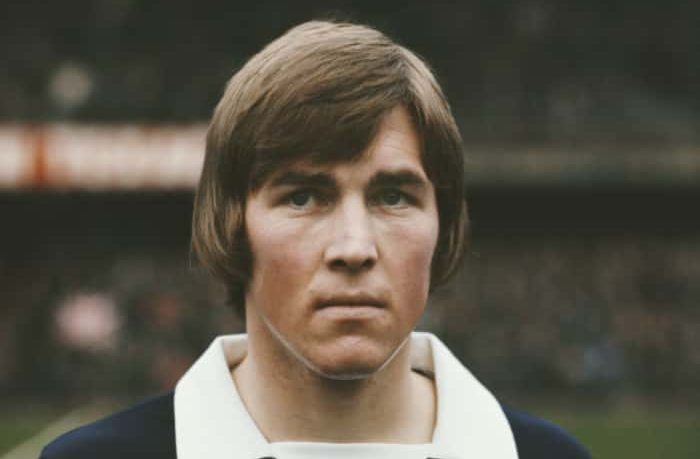 Despite breaking into the national side as a 20 year old Dalglish was never in any danger of letting things go to his head – not with Jock Stein around. The legendary Celtic manager has no time for big heads and if he detected any signs of it, he'd deal the culprits without any messing about and seldom politely!
Dalglish reckons that both Chelsea manager Thomas Tuchel and international team boss Steve Clarke will do a similar job 50 years later with young Gilmour as he recalled the way Stein would handle this back in the midst of the Celtic glory years.
"Young Billy Gilmour set the game alight against England, and it was a crushing blow that he missed the Croatia game due to Covid," Dalglish stated in his Sunday Post column today. "But seeing him in full flow at Wembley was a sight for sore eyes, and his emergence is a massive positive.
"He is now the name on everyone's lips, and it's important that he manages himself appropriately and doesn't change. Clearly, he has a wise head on young shoulders. My advice to him would be to just continue what he's been doing for the past couple of years. It's worked well for him, and there is no need to change.
"Don't try to become someone else. Continue to let your football do the talking, and always regard playing for Scotland as an absolute honour. There will be plenty of media coverage on Billy for a long time to come, and he will be under close scrutiny on the various social media platforms," King Kenny warned.
"The praise can very quickly turn to criticism, so he needs to be ready for any negative scenarios. But as long as he keeps working hard, keeps making sacrifices, keeps listening to those he trusts and never takes football for granted, then he will be absolutely fine because his natural talent is not in doubt. He has an excellent manager at Chelsea in Thomas Tuchel, and that will be beneficial every day at club level," Dalglish noted.
He then turned his mind back to his own experience as a break-though Scotland star fifty years earlier.
"When I was coming through at Celtic, getting regular games in the first-team and then breaking into the Scotland squad, I had Jock Stein there every day, and I couldn't have asked for anyone better.
Big Jock was brilliant at keeping your feet on the ground. He never let any player get carried away and, indeed, if anyone showed the slightest bit of that, then Jock would knock you right down.
And not necessarily in a too polite way, either!" said Dalglish.
"Jock took Scotland to the 1982 World Cup Finals, and I hope Steve can emulate that in the next 18 months. He knows the game inside out, but he will still have learned lots about his players, his staff and himself in the past three or four weeks.
"Steve will be a better manager for the experience, and his overall knowledge on a variety of things will have improved. He is the man to lead us to the next World Cup, of that I am sure."