Scott Hogan has suffered a torrid time since his £12 million move to Aston Villa back in 2016. Once one of the hottest strikers in the Championship, since then he has scored just 15 goals in 84 appearances. But recent reports suggest that Celtic are ready to take the striker on loan till the end of the season as they believe that he can rediscover the form that he showcased at Brentford.
Currently on loan at Stoke City, it looks likely that the Potters will cut short his stay at the club as he has failed to impress. That could open the door for Celtic to swoop in and bring him to Celtic Park in hopes that he can rediscover the form that convinced Aston Villa to pay £12 million for his services. And Danny Mills believes that Hogan should not have a second thought before moving to Scotland if the opportunity does present itself.
While speaking with Football Insider, the former Manchester City defender said:
"Without a doubt.

"As a player you want to play at the highest possible level that you can, even if sometimes it may seem beyond you, you've got to take that opportunity because you don't know when it'll come around again.

"And sometimes, you surprise people and you surprise yourself."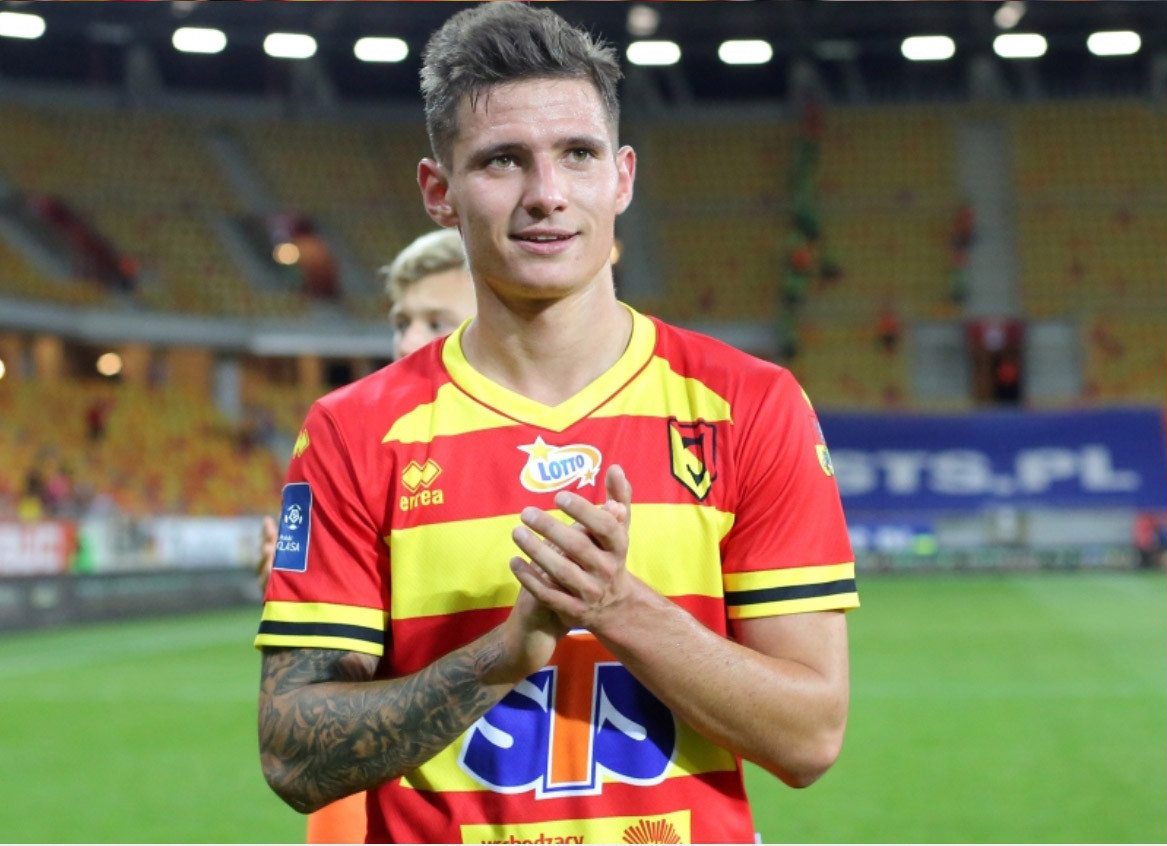 While Hogan should definitely jump at the opportunity of joining Celtic, it is hard not to wonder why Celtic would be interested in taking him. He has struggled to find the back of the net for the past several seasons and it does seem like his best days are behind although he is just 27. As a result, any deal for Hogan could turn out to be a burden in the near future.
According to recent reports, the club are ready to activate the €4 million release clause in the contract of Polish striker, Patryk Klimala. As a result, any move for Hogan seems to be off the table.