It was with regret that we learned of the passing of David Cattanach (sometimes listed as Cattenach) who was with the club from 1963 until 1972, always a good reliable player in the reserve team, but although he played 19 times in the first team, he was never really good enough to dislodge Bobby Murdoch from the right half or Jim Craig from the right back position.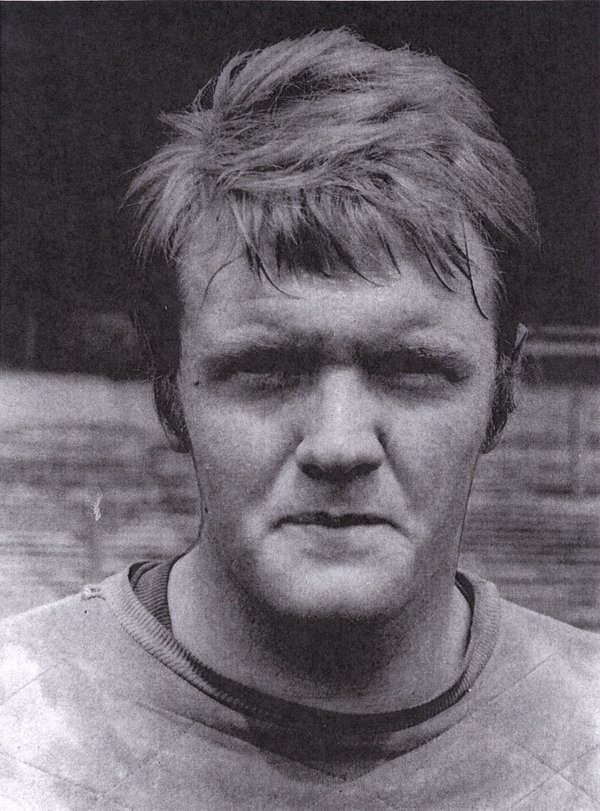 Born in Falkirk in 1946, he joined the club from Stirling Albion in August 1963 (the same time as the protests against Bob Kelly) and he was always much boasted about as a "promising" youngster. He promised for too long, however and was never really given a chance to deliver. His best opportunity came in January 1968 when he took the place of Jim Craig (who was ill) for a spell, but David sadly came to grief on that awful day in late January when we exited the Scottish Cup to Dunfermline at Celtic Park. David was badly at fault with one of the Dunfermline goals, and he fell from grace immediately because that was a defeat which hurt Jock Stein (and indeed the rest of us) very badly, and David faded from the scene.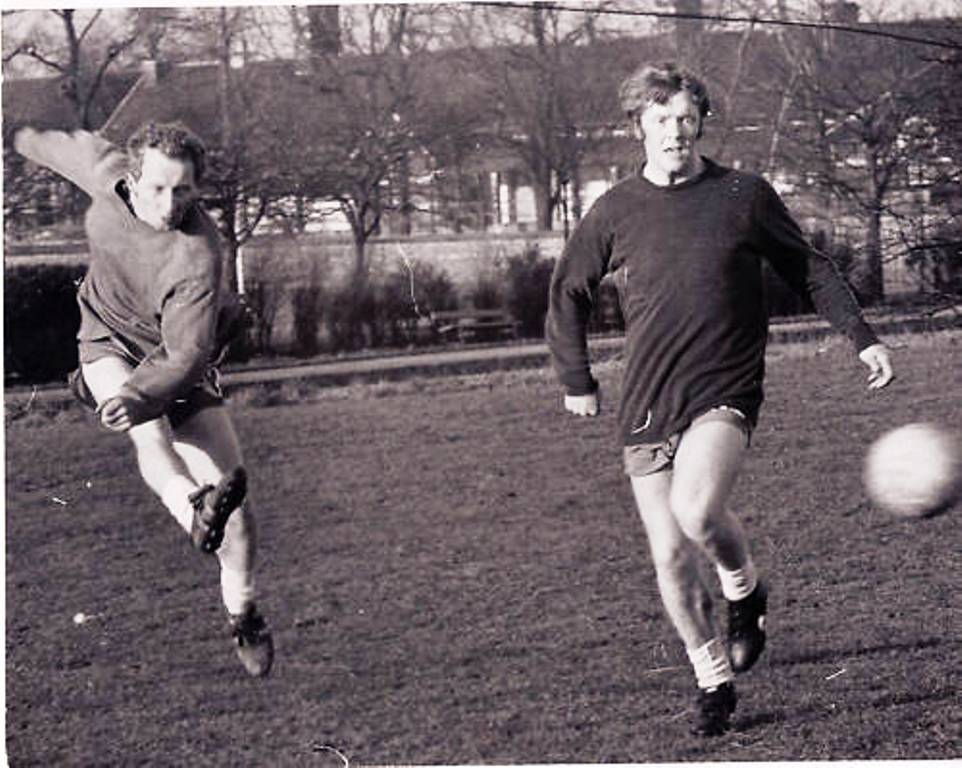 In summer 1970 after Bertie Auld and Tommy Gemmell were sent home from the tour of the USA for bad behaviour, David was summoned to help in the full back position and performed creditably. In 1972 he joined Falkirk and later became a Coach with Stirling Albion before disappearing from the game and becoming a business man in Falkirk.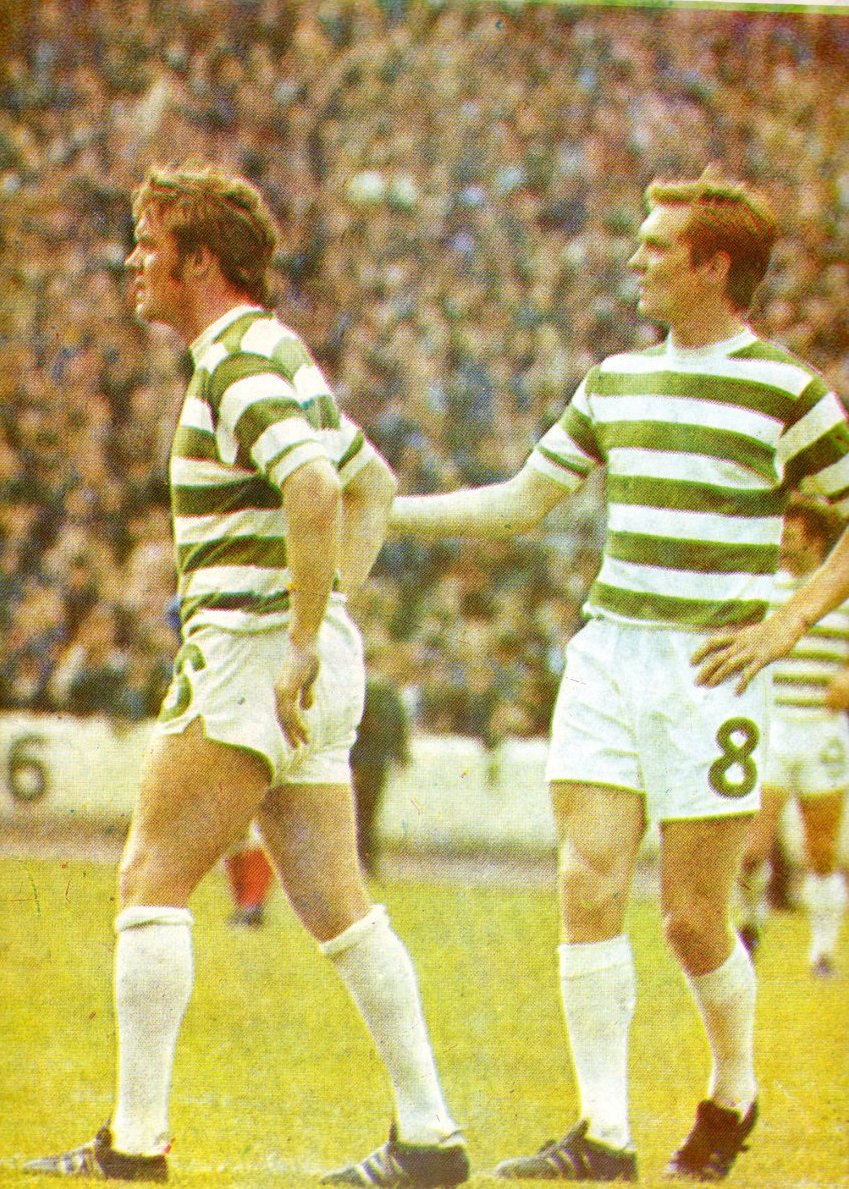 He was not the worst player Celtic ever had – there have been others of lesser ability who have won medals – but David's misfortune was that he was just around at the wrong time.
David Potter