Dundee 0 Celtic 5
There is not really very much that we can say to this game in that it spoke for itself. There was only really one team in it. I would have to agree with Scott McDonald rather than Chris Sutton in that I don't think that it was a penalty for the second goal, but what does it matter?
The really encouraging thing for Celtic is the emergence of Ryan Christie, and to a lesser extent Lewis Morgan and Daniel Arzani (let's hope he is not too badly injured) in addition to the fine goals scored by everyone else. All the goals were good ones, and maybe the most significant thing tonight was the reaction of Tom Rogic immediately after he scored. It was almost as if he was shrugging his shoulders and saying "What happens now?". In truth, if Celtic had kept on at that pressure, it would have been double figures, and what really would have been the point in that?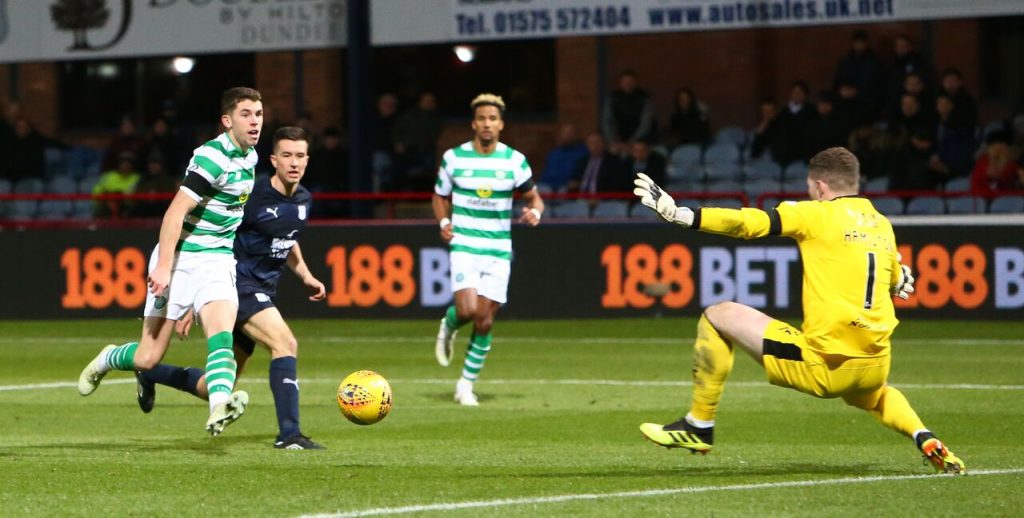 Dundee really are in a terrible state these days. Those of us who remember Ian Ure and Alan Gilzean know that it doesn't have to be half as bad as what it is now, and Dundee (like Newcastle United) are a permanent reminder of what can happen if you allow your club to be run by fools and people who really don't know much about football. Jim McIntyre seems a decent bloke. We wish him well.
Had I not been addicted to the sight of the green and white hoops, I might have been tempted to press a little button and watch what was going on in Edinburgh. That seems to have been quite something, but Celtic were the winners of that one as well, and the result from Ibrox was also good for us. Saturday will be a good game. Hearts are now reeling. In a boxing match the commentator would say that they were on the ropes. Let us now knock them down, Celtic!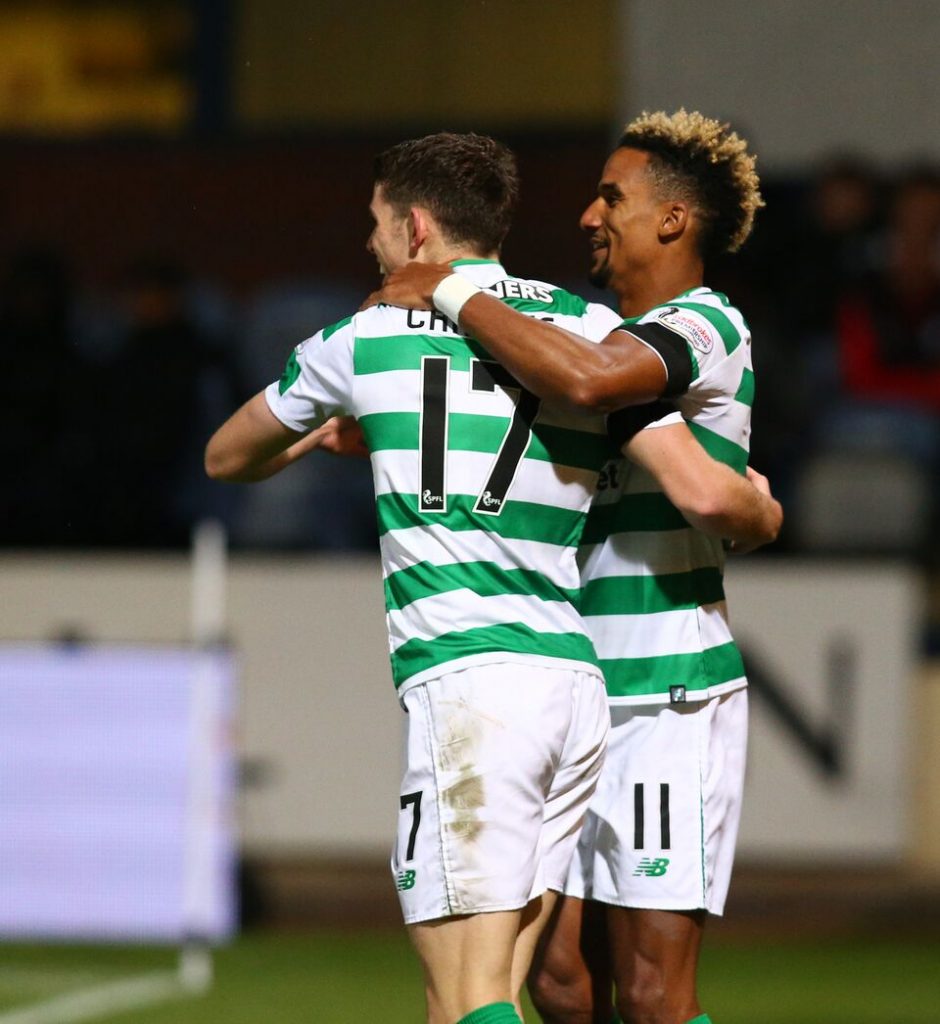 "There is a tide in the affairs of men which taken at the flood, leads on to victory" says William Shakespeare. We are now on the crest of a wave. We must stay there, and remain on top. Our fast runners James Forrest, Tom Rogic and Ryan Christie are now at the peak. We must exploit that! Dare we even hope for a performance in Europe as well next Thursday?
Oh, and congratulations to whoever decided that we were to play in the green and white tonight! Less than total congratulations however to BT Sport who decided to show two games on the one night. Why, you eejits?
David Potter
Also on The Celtic Star today…
Ton Up Rodgers, Piling on Dee Agony, putting on Dee style…See HERE.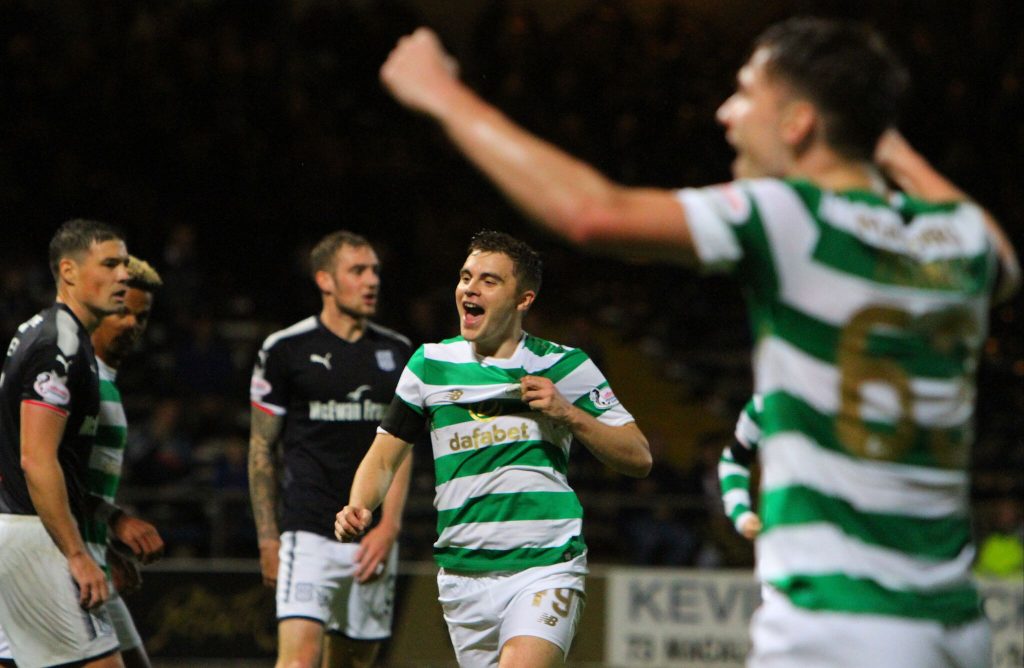 Oh, Oh, Oh It's Magic…Rod falls in love at Dens Park…See HERE.
The Celtic Team to take care of Dundee this evening…See HERE.
Celtic blow Italian Giants away in 7 goal Champions League thriller…See HERE.
'Peter Lawwell has earned £11,320,000 at Celtic,' Price of Football…See HERE.
'He looked different class but he's a big game player,' Rodgers on Scotty Sinclair…See HERE.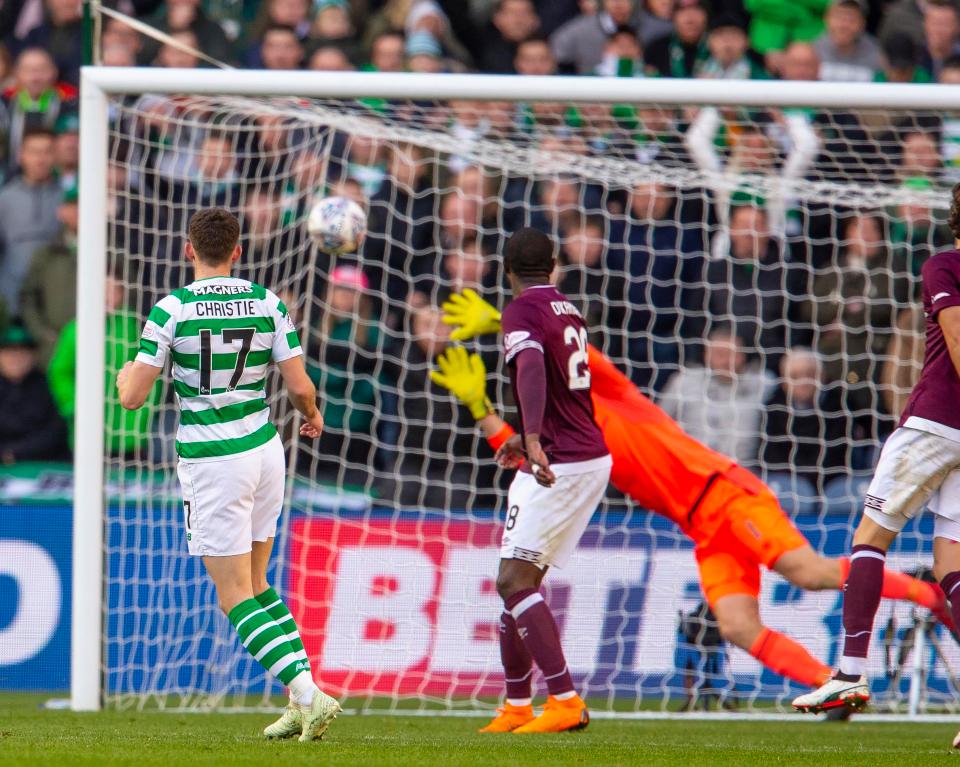 'That was 10 kilos of muscle there but he can carry that,' Brendan on Christie…See HERE.
Jim Craig – New Bhoy Billy McPhail stars as Celtic win the League CupSee HERE.