It was a good start yesterday. There were a few shortcomings and mistakes, but the good points far outweighed the bad points.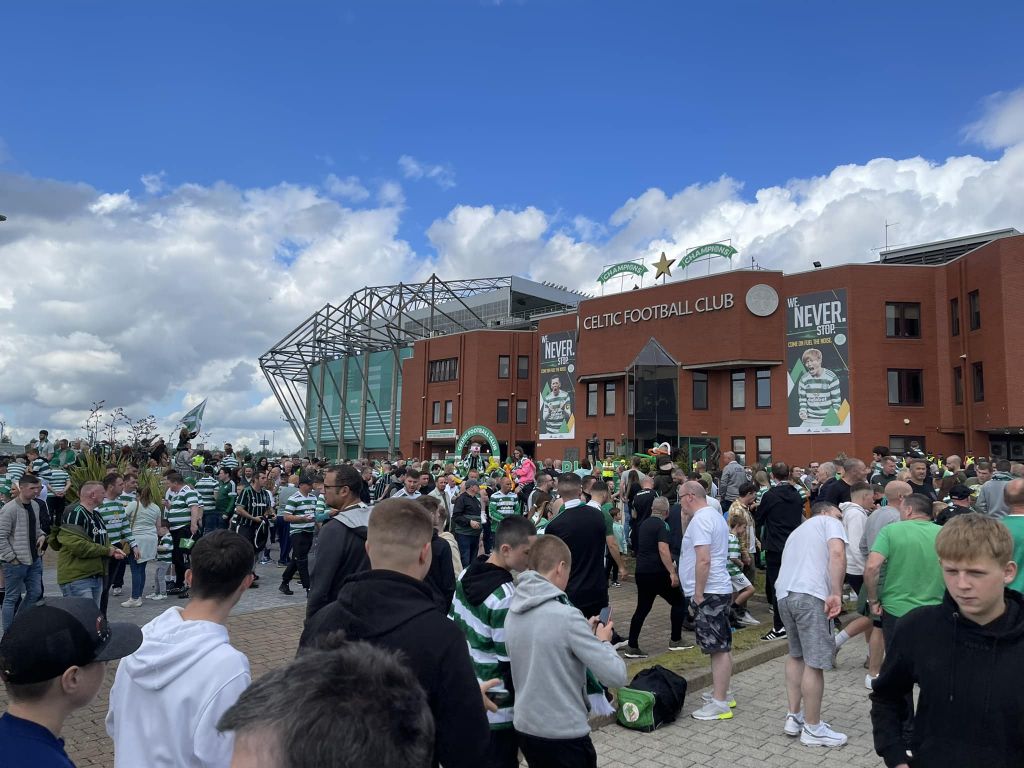 The good points were;
1. Two excellent goals
2. No goals lost
3. Good weather
4. Breath-taking and goose-bumps-tingling atmosphere at the start with the song "Grace" particularly awe-inspiring when sung by 60,000 passionate people. Someone said to me the other day "Celtic can't compete with the big clubs like Manchester United etc," I looked at all these fans and I said "Why on earth not?"
🤩 P A R A D I S E 🤩#CELABE | #cinchPrem | #COYBIG🍀 pic.twitter.com/zNtx4xjo2M

— Celtic Football Club (@CelticFC) July 31, 2022
5. A comfortable win in which I never really felt in any danger
6. A very impressive, albeit brief, appearance from Aaron Mooy. There is a lot more to come from this man, one feels.
7. Everyone left the ground with a smile on their face.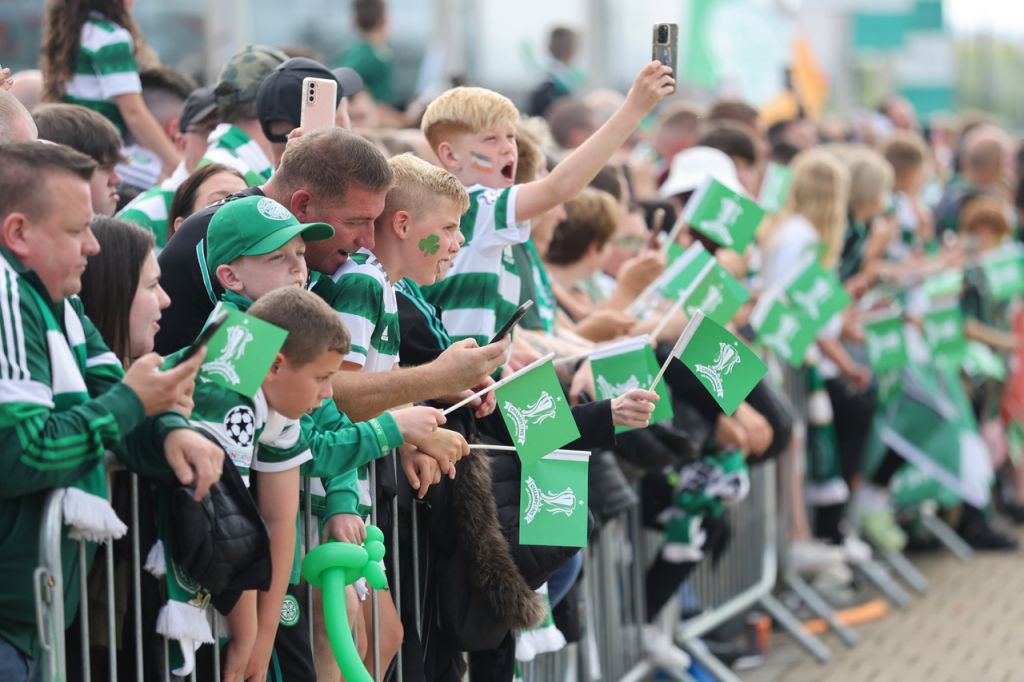 The bad points were:
1. Some awful misses from Kyogo in the first half and Giakoumakis in the second. The final score should have been a lot more.
2. A disappointing complacency and carelessness appeared towards the end of the first half, but fortunately we were able to ride it out.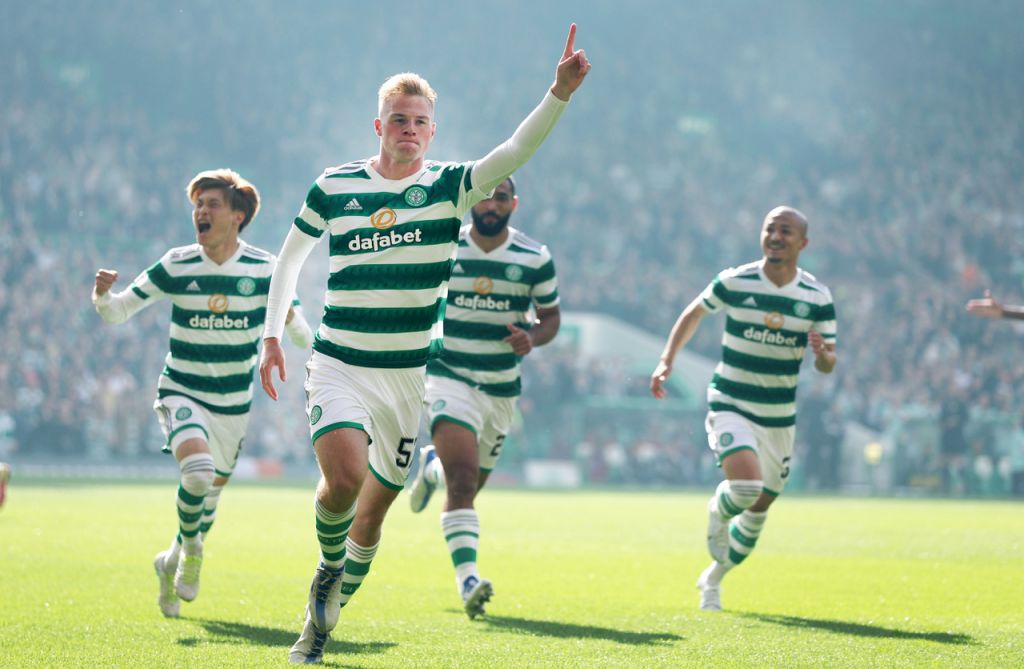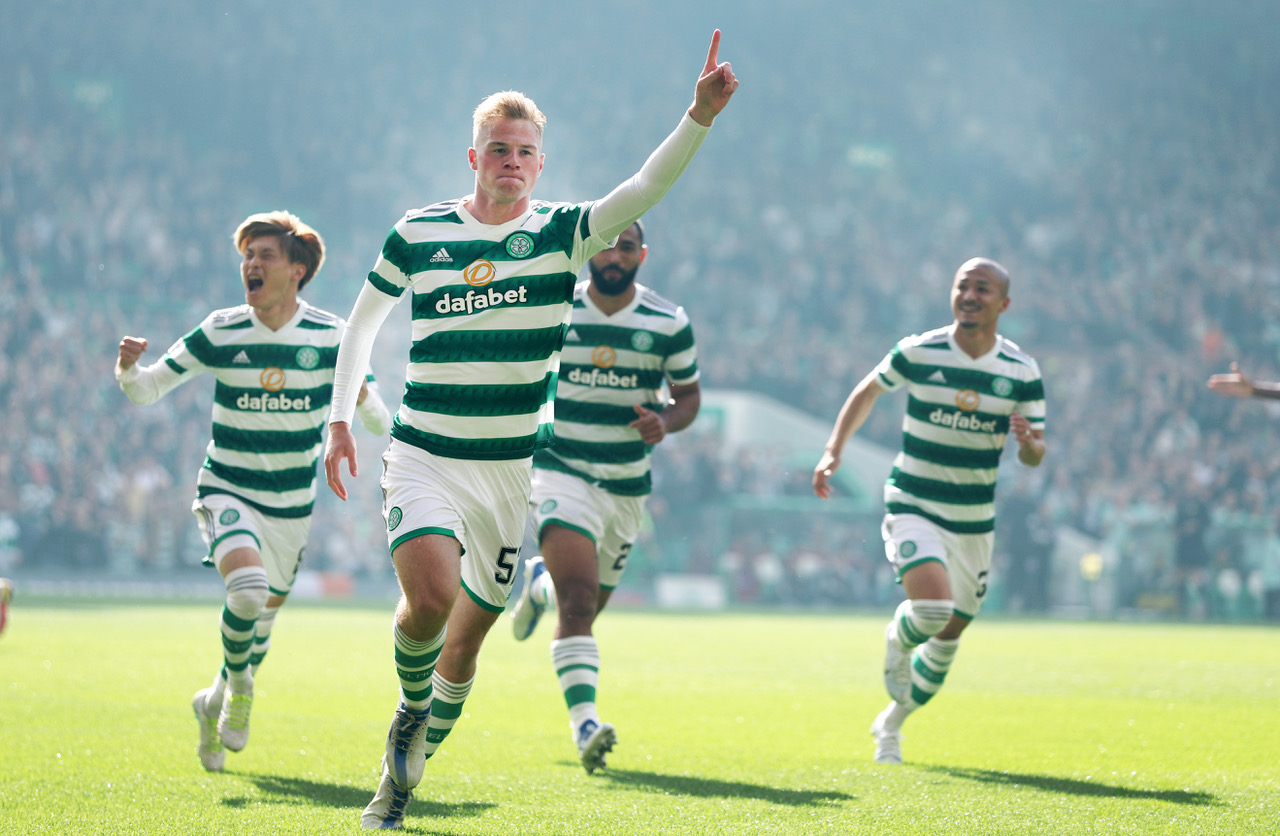 Other points neither good nor bad:
1. Aberdeen may be slowly developing into a good side. Can't say I recognsed very many of them, other than our own Johnny Hayes who had a terrible miss late in the first half, but there was a cohesiveness about them that there wasn't last year. I would love to see them finishing second behind Celtic!
2. Referee Nick Walsh had a good game, and was probably correct not to award a penalty kick.
3. The next game is at Dingwall. Our supporters bus which took about 60 people today has been awarded 3 tickets for next week, so there will be an awful lot of disappointed people. What TV is going to show us the game?
David Potter
Morning Gossip: Despite good win Ange knows we have to be more ruthless and take our chances "Overall, a decent performance but I thought we were wasteful in front of goal or could have been a bit more clinical, You can be patient, but if there's chances there you take them." HH pic.twitter.com/Yke3it1mJr

— Celtic Gossip (@CelticGossip) August 1, 2022
David Potter's new book, Willie Fernie – Putting on the Style is featured in the new edition of the Celtic View which is out now and available from the Celtic Stores. You can also pick up the Willie Fernie book there too or order direct from Celtic Star Books, link below…