A new series starts on The Celtic Star this morning where Celtic historian David Potter will select a Celtic Player of the Day each day and every day for the next year. The players will be elected randomly from different eras in Celtic's history. First up is The Bear, big Roy Aitken…
Roy Aitken was a superb Celt, totally dominating any Celtic conversation in the 1980s for his deeds of derring-do. "Roy of the Celtic" as some people called him after "Roy of the Rovers" quickly became a cult hero for the club, much loved and much depended upon.
Pedants could criticise. Occasionally his first touch of the ball was a little clumsy and often, when in defensive mode, he was caught out of position, such was his enthusiasm for charging up field.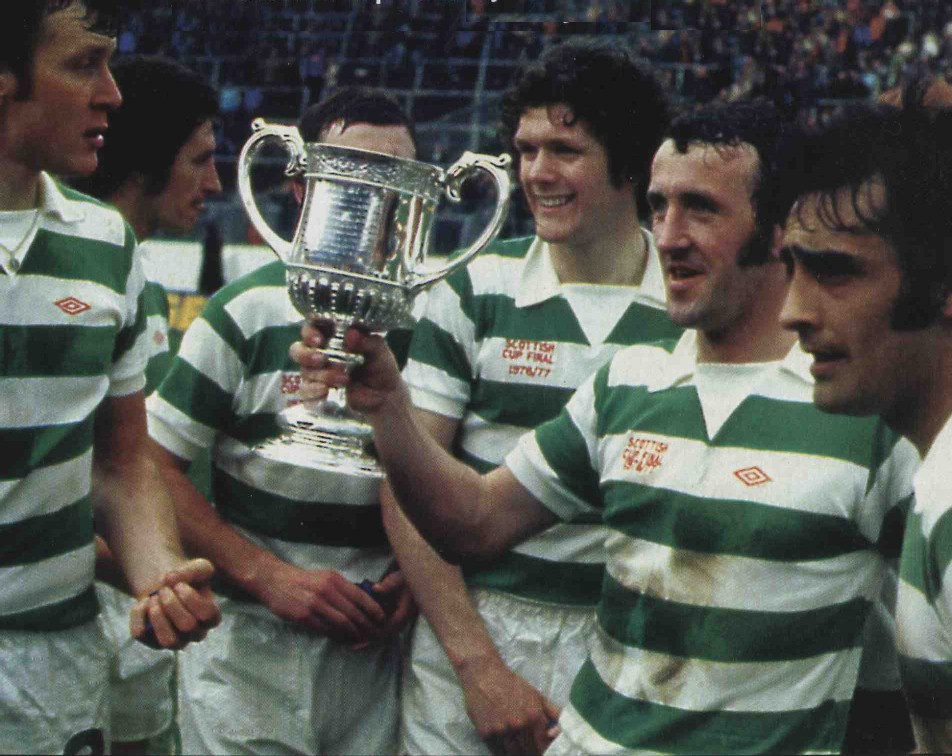 He made his mark in the League and Cup double season of 1977, was instrumental in the "ten men won the League" of 1979, but possibly his best game was the Dundee United Scottish Cup final of 1985 when he was moved up field and took a grip of the game to forge the victory.
The year before, Aberdeen had won the Cup because Roy had been over zealously sent off for a robust challenge. An inspirational captain and leader, he won the Double in the Centenary season and then the Scottish Cup again in 1989.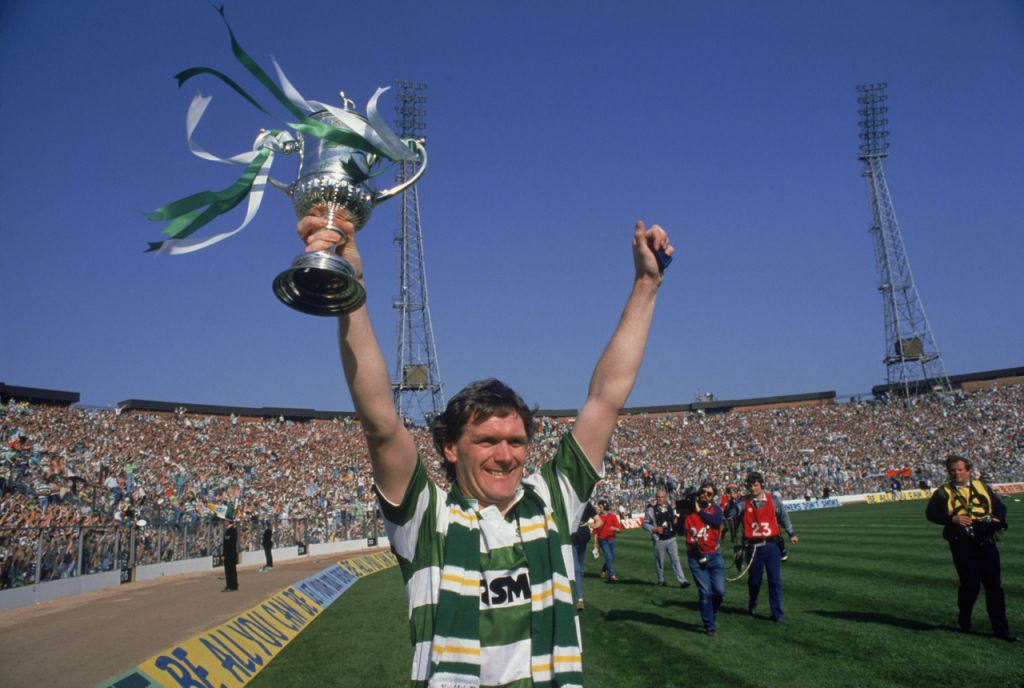 Celtic without Aitken would indeed have been "Hamlet without the Prince", but he departed suddenly in January 1990, claiming unfair treatment by journalist Gerry McNee and also by a minority of ungrateful Celtic supporters with short memories.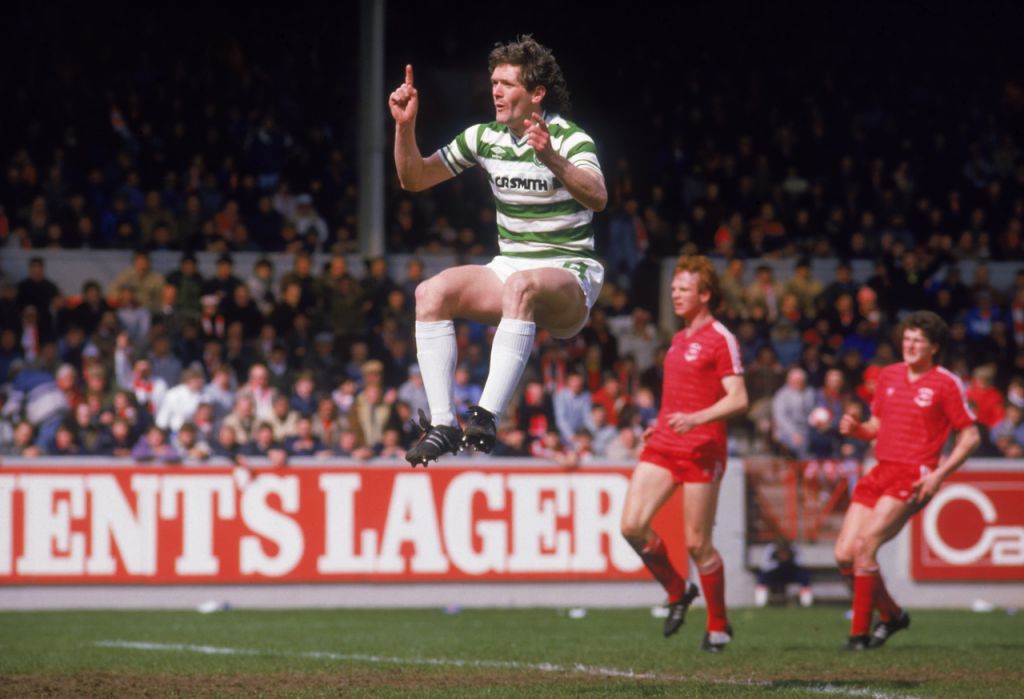 Roy subsequently was involved with Newcastle United, St Mirren, Aberdeen and Leeds United – but he could never be anything other than Roy Aitken of Celtic.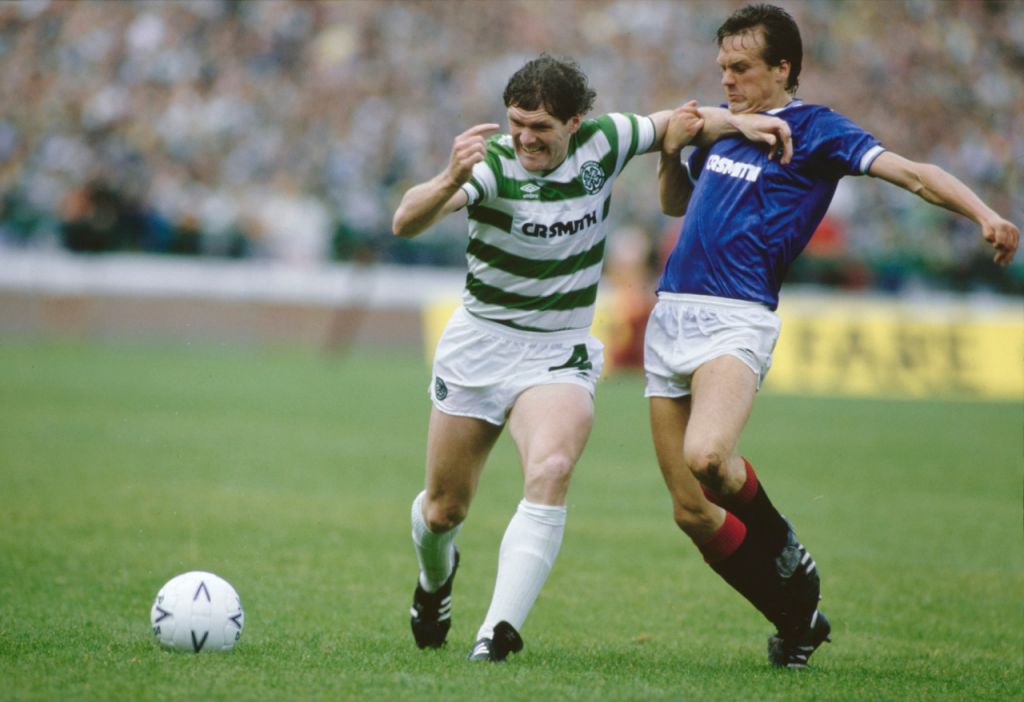 Roy Aitken made Celtic 667 appearances for Celtic and scored 55 goals. He won six league titles, five Scottish Cups and one League Cup playing for Celtic He also played 57 times for Scotland.
Now watch this and tell us about your memories of watching Roy Aitken playing for Celtic in the comments section below…
David Potter