Willie Wallace was one of Jock Stein's many great buys. Stein certainly knew what he wanted in a goalscorer. He already had signed Joe McBride from Motherwell and in future years he would sign Harry Hood and Dixie Deans, but Wallace was already a proven goalscorer with Hearts and indeed had a Scottish League Cup medal to his credit with the Edinburgh team. He had already learned his football in the hard schools of Stenhousemuir and Raith Rovers.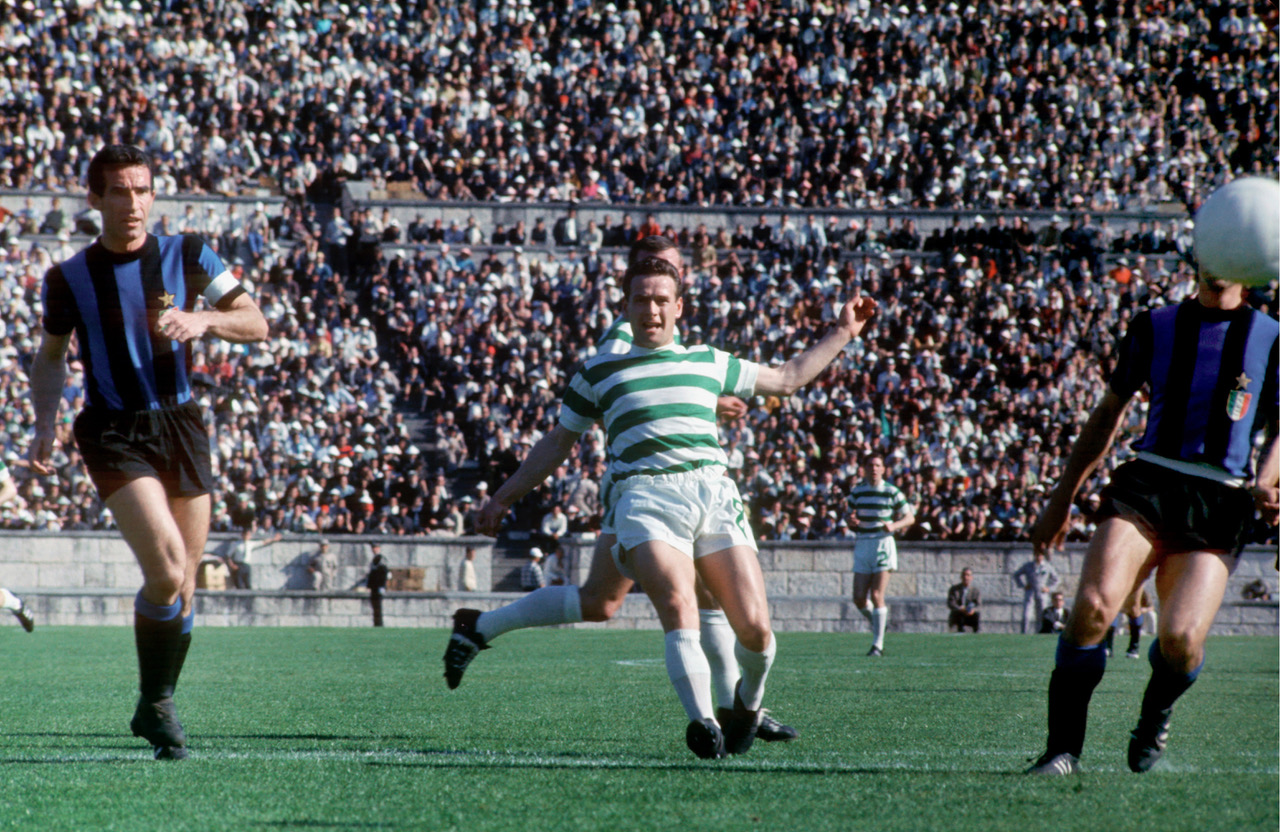 There was more to him than merely a good goalscorer. He was stocky, hard working and determined, never afraid to shirk a tackle. He had a talented football brain as well, and was a good team man who fitted in easily to the free flowing Celtic football line. He didn't score at Lisbon but he scored twice against Dukla in the semi-final, and twice in the Scottish Cup final against Aberdeen.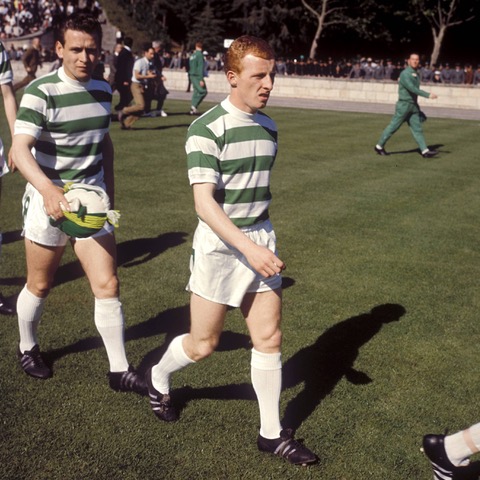 He played regularly in the team scoring goals winning medals galore, but possibly, like so many others, did himself less than justice in the European Cup final of 1970. His days were numbered after that, and in a double transfer he and John Hughes were transferred to Crystal Palace in 1971. He won five Scottish League medals with Celtic, three Scottish Cup medals and two Scottish League Cup medals, and was capped seven times for Scotland.
David Potter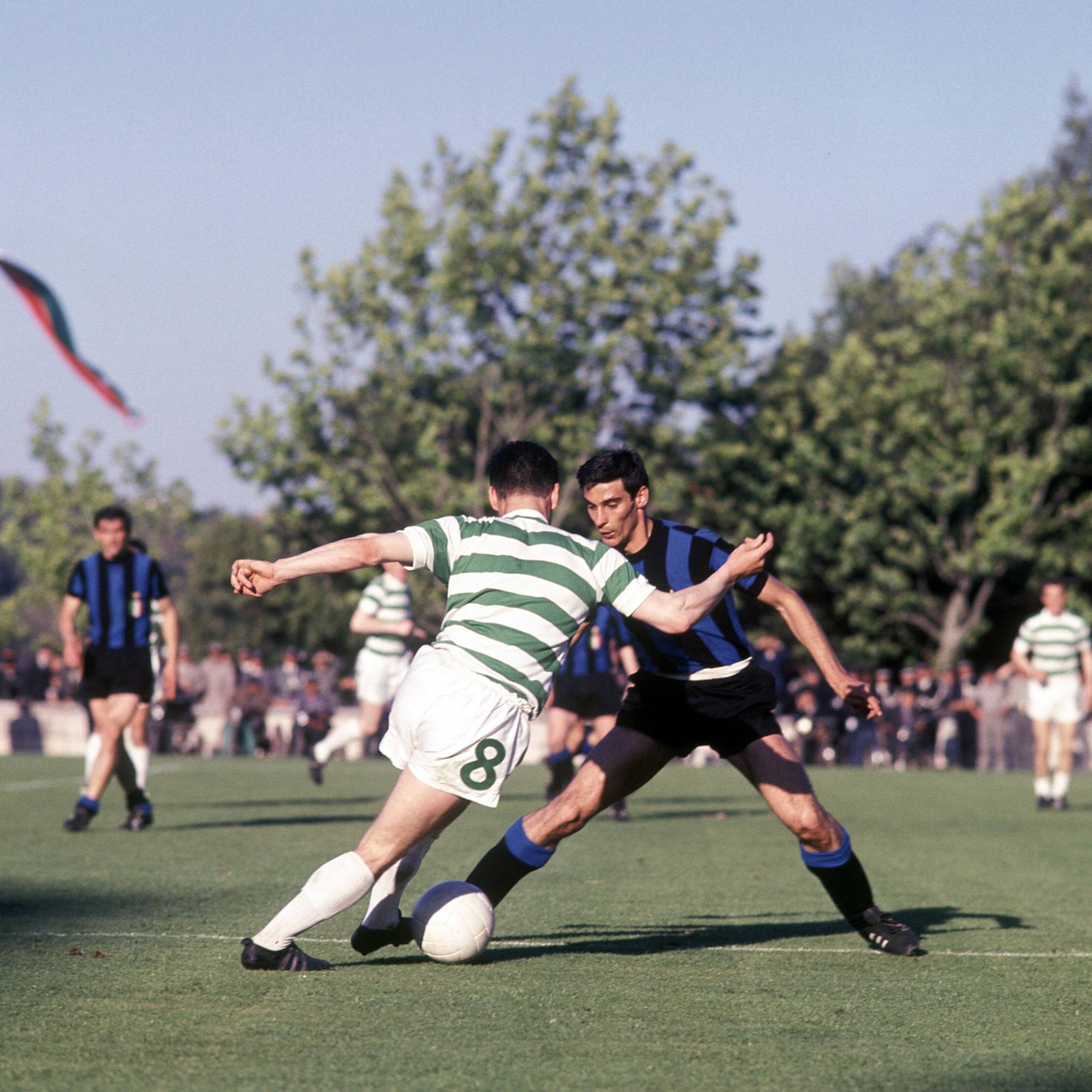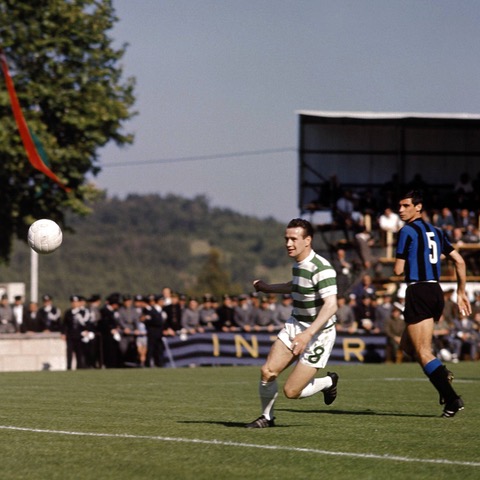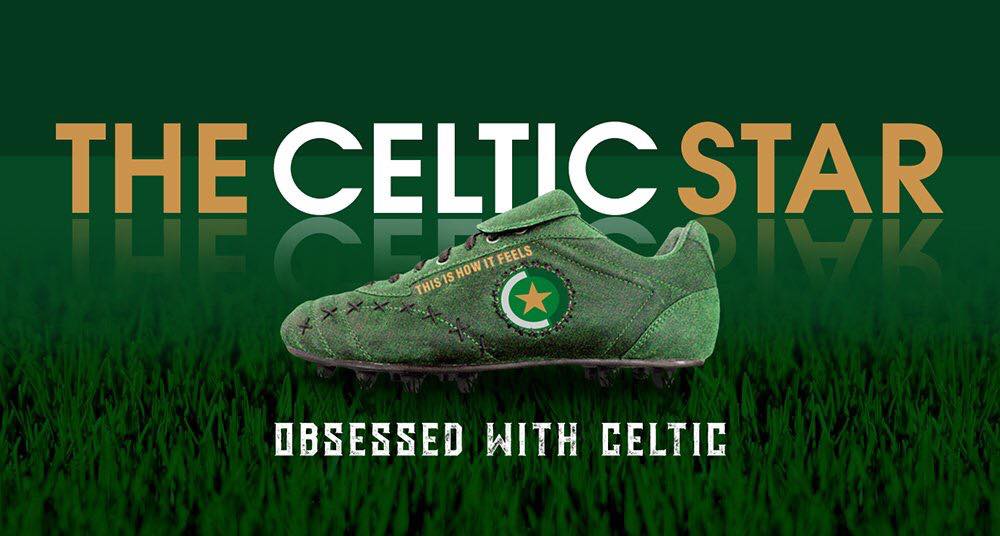 The Celtic Star's Father's Day Promotion is in full swing with hundreds of books already on their way destined for Celtic Dads and Grandads on Sunday 18 June. We've reduced all six books currently available from their usual retail price of £20 and prices are as low as £6 (see below).
All books are high quality hardback, with some signed by the author. And it's also worth noting that you only pay postage on one book, so it's free for the second, third and so on. ORDER HERE or click on The Celtic Star image above…this is how it feels to be Celtic!