The career of Ronnie Simpson defied belief. The son of Jimmy Simpson of Rangers, he started off playing for Queen's Park at the end of World War Two before he reached his 15th birthday.
While still an amateur he played in the 1948 Olympic Games, then turned professional and moved to Third Lanark, then on to Newcastle United for whom he won two FA Cup medals and played in the same team as Jackie Milburn and Bobby Mitchell.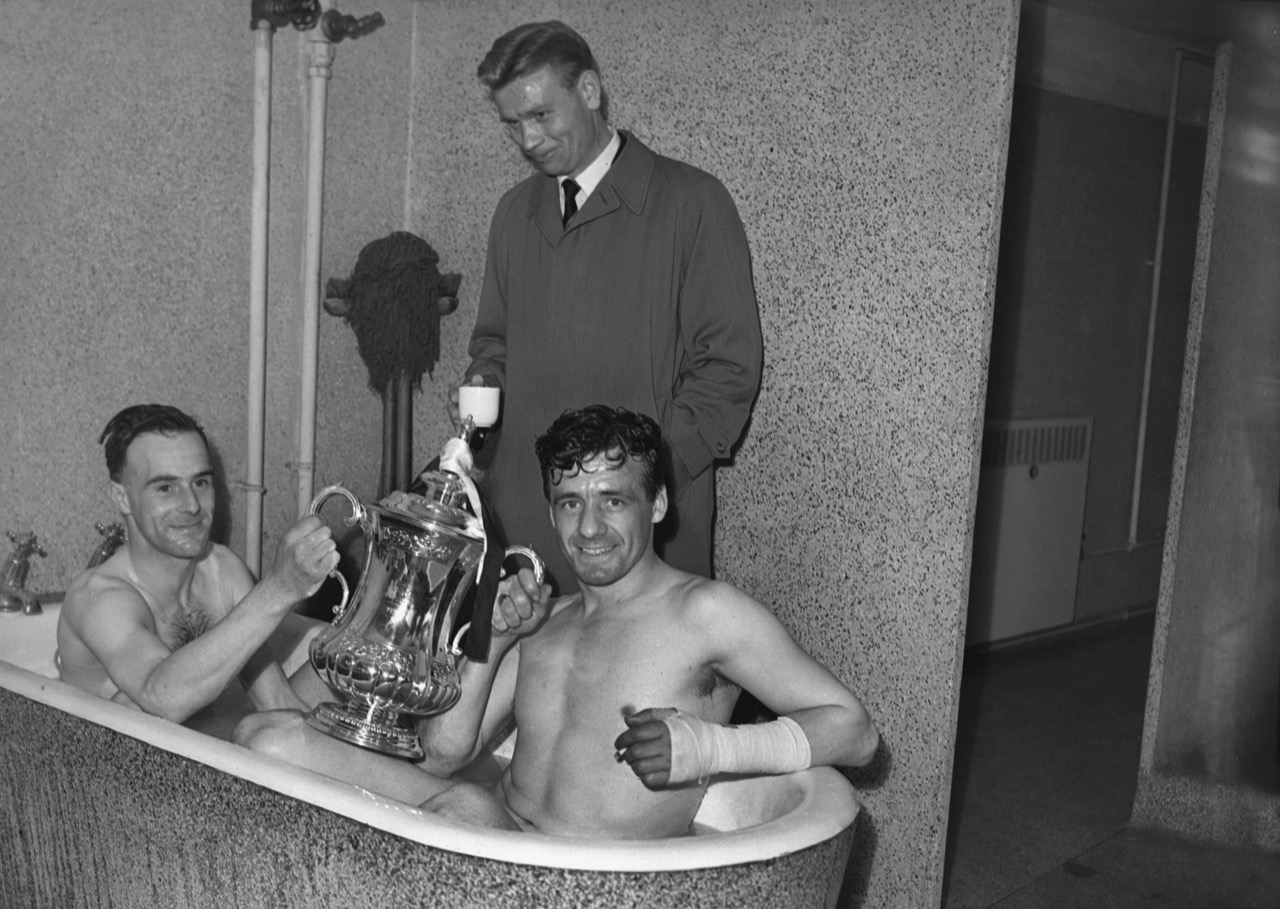 He then at the end of his career (as it seemed) moved to Hibs, but by the time Jock Stein arrived in 1964 he was struggling to keep his place and moved on to Celtic in autumn 1964. This was a surprise and could only really be seen as a cover for injuries. But then he was given his debut (against Barcelona!) in November 1964 and gained his place on a permanent basis a year later.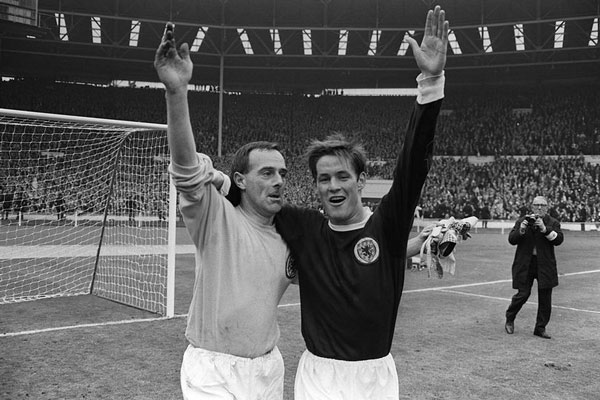 He played a significant part in Lisbon (a few weeks after he had won his first Scotland international cap in the famous 3-2 game at Wembley) and subsequent triumphs and it was only a bad shoulder injury in 1969 which compelled him to retire.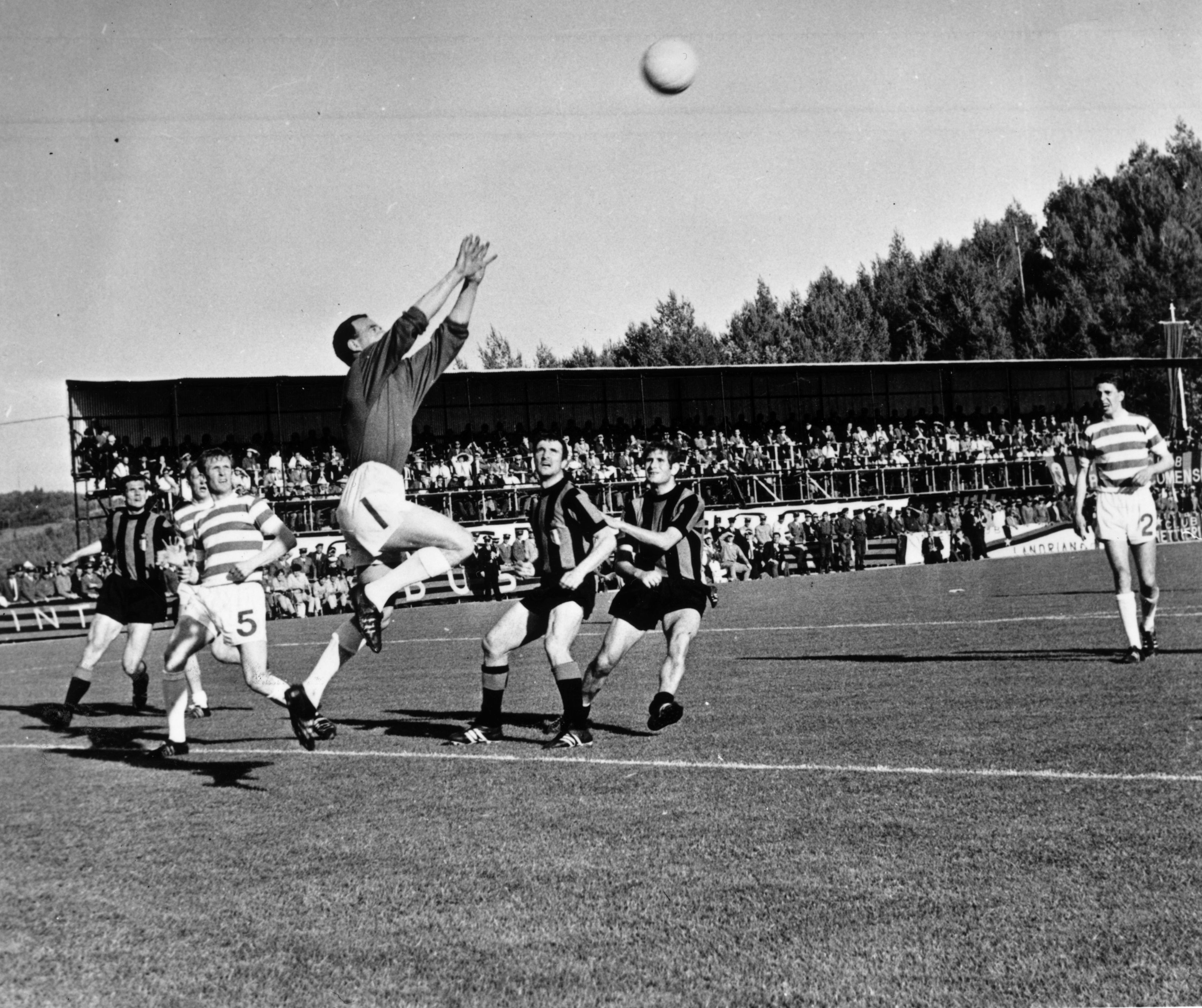 He was Manager of Hamilton Accies and became the goalkeeper coach for Dunfermline. He also was a Conservative Councillor in Edinburgh! He died in 2004 after a barely credible life.
David Potter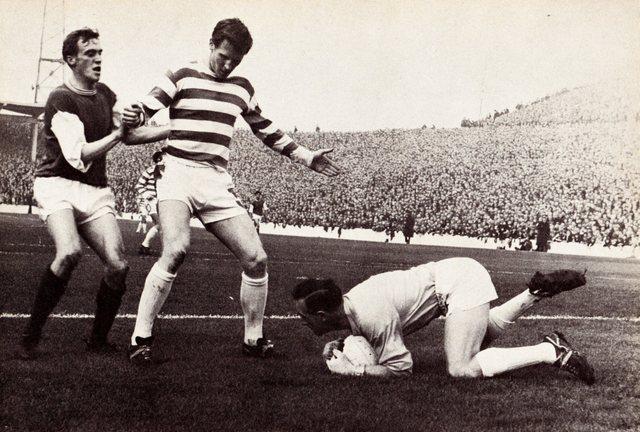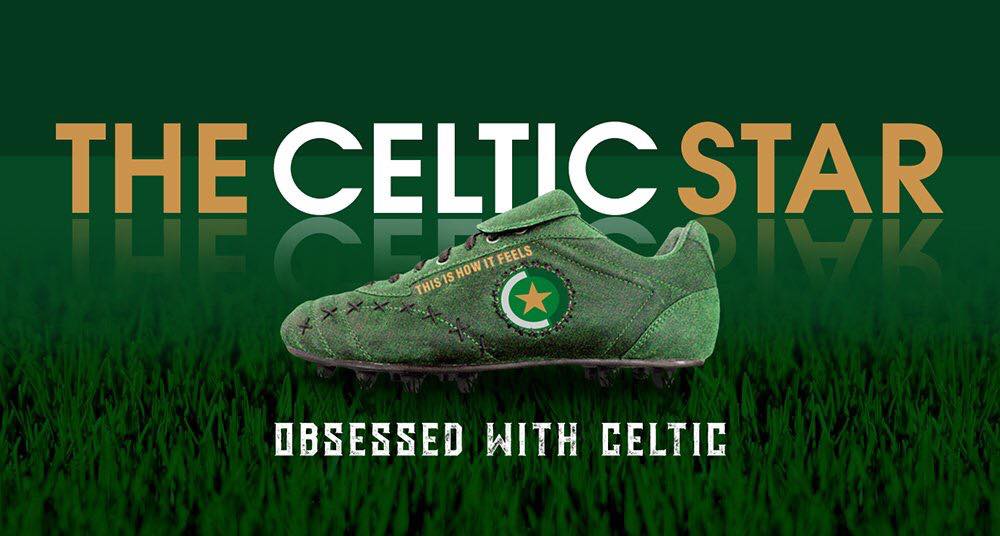 The Celtic Star's Father's Day Promotion has been so successful, with hundreds of books at great prices being posted to Celtic fans all over the world, that we've decided to continue with the sale until the end of July. We've reduced all six books currently available from their usual retail price of £20 and prices are as low as £6 (see below).
All books are high quality hardback, with some signed by the author. And it's also worth noting that you only pay postage on one book, so it's free for the second, third and so on. ORDER HERE or click on The Celtic Star image above…this is how it feels to be Celtic!