Bizarre! That is the only way to describe the Celtic career of Tony Cascarino which contained 30 games and lasted little more than six months.
In the same way that Dziekanowski was supposed to be the answer to all problems in 1989/90, so too it was Cascarino, a proven goalscorer for Aston Villa and Ireland, who was going to make it happen for Liam Brady in 1991/92. He talked a good game (and still does) but Tony was simply one of those players who could not handle Celtic and Scotland.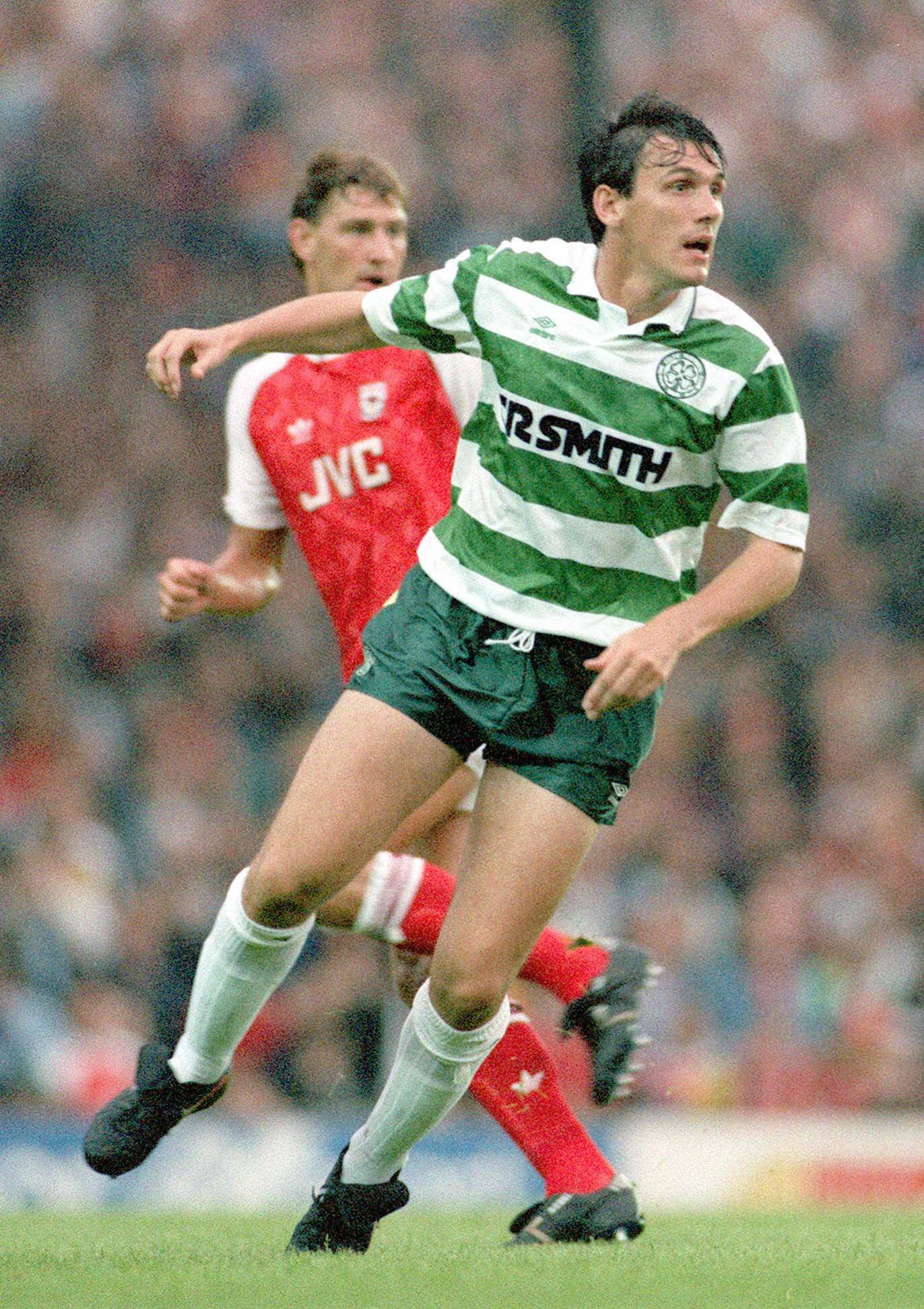 The goals simply did not come. He was soon relegated to the bench, and it was from there on 5 October 1991 that he appeared for six minutes in which he scored his first goal for the club (with a mis-kick!) Ah, now this is the start of something, we thought! Well, no actually. He then threw a punch at a Hearts player and got sent off!
The only good thing that he did was to earn Celtic a draw at Ibrox. Apart from that, his short career was one of unmitigated disaster – and to his credit, he has admitted it himself. He departed to Chelsea in February 1992 in an exchange deal for Tom Boyd.
It was one of Celtic's good decisions in what must be looked upon as a very dark era in our history.
David Potter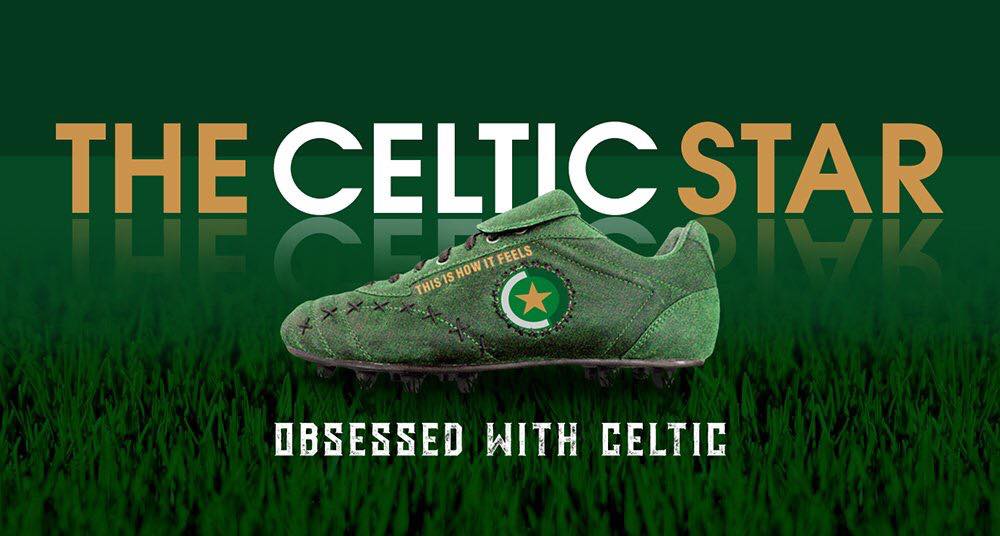 The Celtic Star's book promotion has been so successful, with hundreds of books at great prices being posted to Celtic fans all over the world, that we've decided to continue with the sale until the end of July. We've reduced all six books currently available from their usual retail price of £20 and prices are as low as £6 (see below).
All books are high quality hardback, with some signed by the author. And it's also worth noting that you only pay postage on one book, so it's free for the second, third and so on. ORDER HERE or click on The Celtic Star image above…this is how it feels to be Celtic!