Frank Brogan was a grossly undervalued player at Celtic Park. When he went to Ipswich Town, Frank got a consistent run in the team, and Ipswich saw how good he was.
He was never given enough of a chance at Celtic Park. He made only 37 appearances between 1961 and 1964 mainly as a left winger, but there was enough on show here to make one think that under better management (like Jackie Milburn at Ipswich) a great deal more might have been made of him.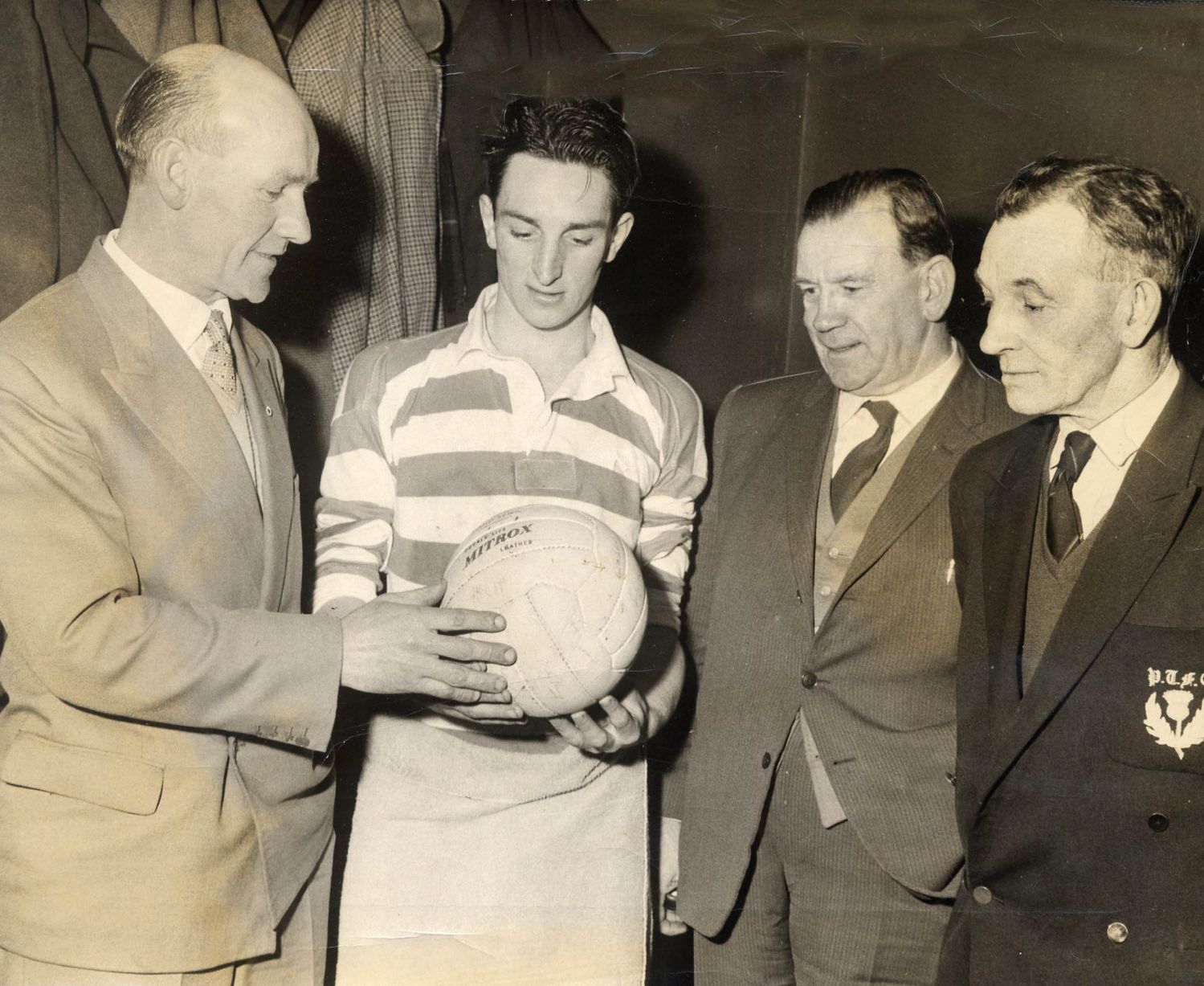 He played some games in the 1961/62 season on the right wing and the crowd saw a slightly delicate boy who seemed to run on his tiptoes, but he could cross a ball and score a goal as he did twice against Aberdeen in March 1962.
It was the following season that saw inconsistent team selections and youngsters never being given a chance to settle down. Celtic reached the Scottish Cup final in May and in a creditable performance held Rangers to a 1-1 draw with both wingers Jimmy Johnstone and Frank Brogan giving a good account of themselves.
Both were dropped for the replay, and Celtic lost 0-3!
In February 1964 he scored against Aberdeen at Pittodrie and then was dropped for the next game, then he was reinstated, scored twice against Airdrie and dropped again! With madness like that in the Boardroom, Frank, Celtic through and through, was probably glad to get away to the sanity of Ipswich.
Frank Brogan was a major opportunity thrown away!
David Potter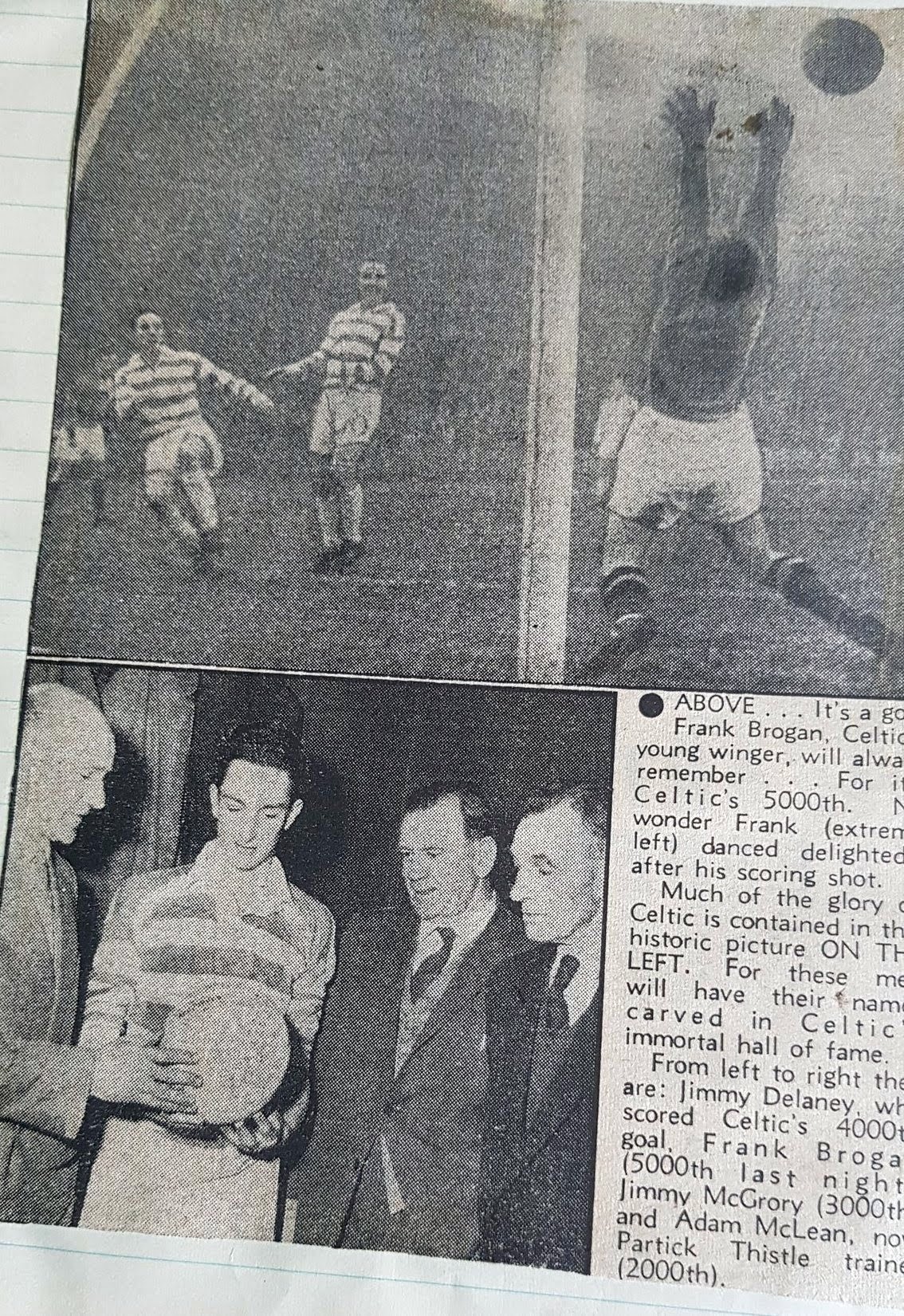 The Celtic Star's book promotion has been so successful, with hundreds of books at great prices being posted to Celtic fans all over the world, that we've decided to continue with the sale until the end of July. We've reduced all six books currently available from their usual retail price of £20 and prices are as low as £6 (see below).
All books are high quality hardback, with some signed by the author. And it's also worth noting that you only pay postage on one book, so it's free for the second, third and so on. ORDER HERE or click on The Celtic Star image above…this is how it feels to be Celtic!