The first John Divers has no blood relationship, as far as can be ascertained to the other two of the same name.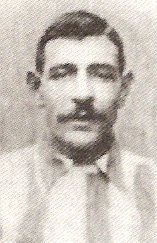 He joined the club in 1893 and was in the side that won the Scottish League in 1894, playing alongside great Celtic players like Sandy McMahon and Dan Doyle, but he is forever tainted with being one of the three players, along with Barney Battles and Peter Meehan who went on strike in November 1896 and refused to play unless a journalist was removed from the Press box.
The result was the disastrous year of 1897 and a move to Everton. He was brought back by Willie Maley in 1898 and won Scottish Cup medals in 1899 and 1900.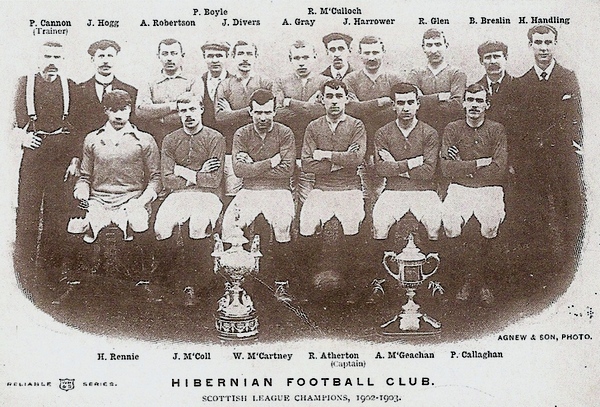 He was a tricky player – "too much artistry" said Maley – but he was allowed go in 1901 to Hibs.
This was clearly the wrong decision for he was in the Hibs side which beat Celtic 1-0 in the Scottish Cup final of 1902. Little seems to be known of his subsequent life but he died in 1942.
David Potter
The Celtic Star's book promotion has been so successful, with hundreds of books at great prices being posted to Celtic fans all over the world, that we've decided to continue with the sale until the end of July. We've reduced all six books currently available from their usual retail price of £20 and prices are as low as £6 (see below).
All books are high quality hardback, with some signed by the author. And it's also worth noting that you only pay postage on one book, so it's free for the second, third and so on. ORDER HERE or click on The Celtic Star image above…this is how it feels to be Celtic!