Jimmy Blessington was one of the truly great early Celts, along with Dan Doyle and Sandy McMahon, but is not so well known, mainly one feels because he never won a Scottish Cup winner's medal, the honour that was looked upon as the most important in Victorian Scotland.
The two Scottish Cup finals that he played in were narrow, unlucky defeats to Queen's Park and Rangers in 1893 and 1894. On the other hand, Jimmy was a vital cog in the three League Championships of 1893, 1894 and 1896.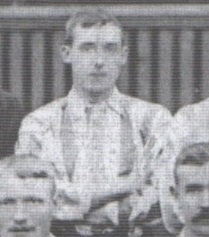 Jimmy joined Celtic in 1892 in the wake of the implosion of Hibs. Blessington was playing for Leith when he suddenly appeared for Celtic with Leith complaining about "poaching" and the player suspended for a couple of games.
Once he started playing, however, the fans saw what the fuss was all about for he was a super inside forward with strength, passing ability and an eye for goal.
He was good enough to play four times for Scotland, twice against England at Celtic Park in 1894 (an honourable draw) and 1896 (generally reckoned to be Blessington's best ever game when Scotland won 2-1).
He left the club in 1897. He was one of the few successes in the Arthurlie defeat of that year, but when it became known that he also worked with an illegal bookmaker, Celtic disapproved and he was on his way to Preston.
But in general terms, what the newspapers said about "Celtic were blessed by Blessington" was substantially true. He died in 1939.
David Potter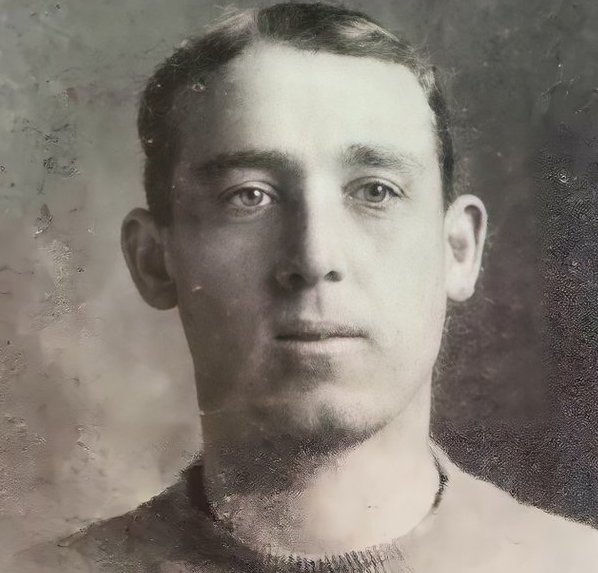 The Celtic Star's book promotion has been so successful, with hundreds of books at great prices being posted to Celtic fans all over the world, that we've decided to continue with the sale until the end of July. We've reduced all six books currently available from their usual retail price of £20 and prices are as low as £6 (see below).
All books are high quality hardback, with some signed by the author. And it's also worth noting that you only pay postage on one book, so it's free for the second, third and so on. ORDER HERE or click on The Celtic Star image above…this is how it feels to be Celtic!