It was possibly the way he played for Ayr United in a game against Celtic at Somerset Park in August 1974 that drew Celtic's attention to Johnny Doyle. He signed in 1976, just too late to resurrect Celtic in the season that Jock Stein was recovering from his road accident.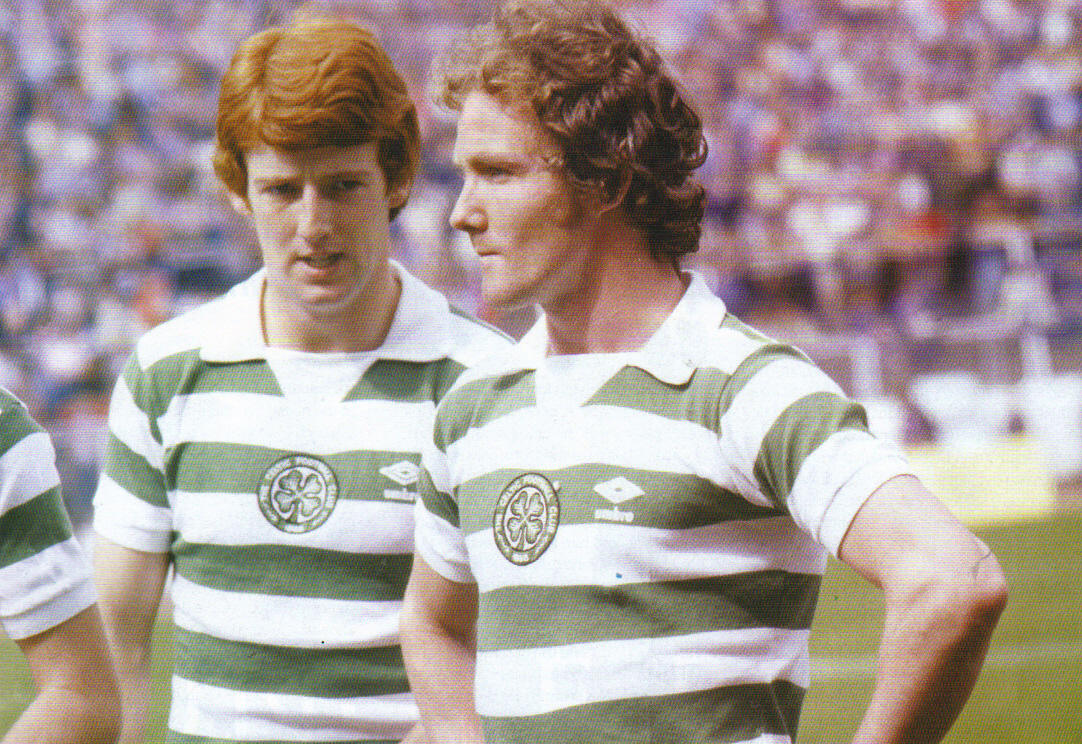 His best season was probably 1976/77 when, after a rocky start, the team hit form at the turn of the year and won a League and Cup Double with Doyle unfortunate to miss out on the Scottish Cup final.
He was also very unfortunate to be sent off at a game at his old stamping ground of Somerset Park when he kicked a ball which hit the referee in the face, and the stunned referee did not realise it was accidental.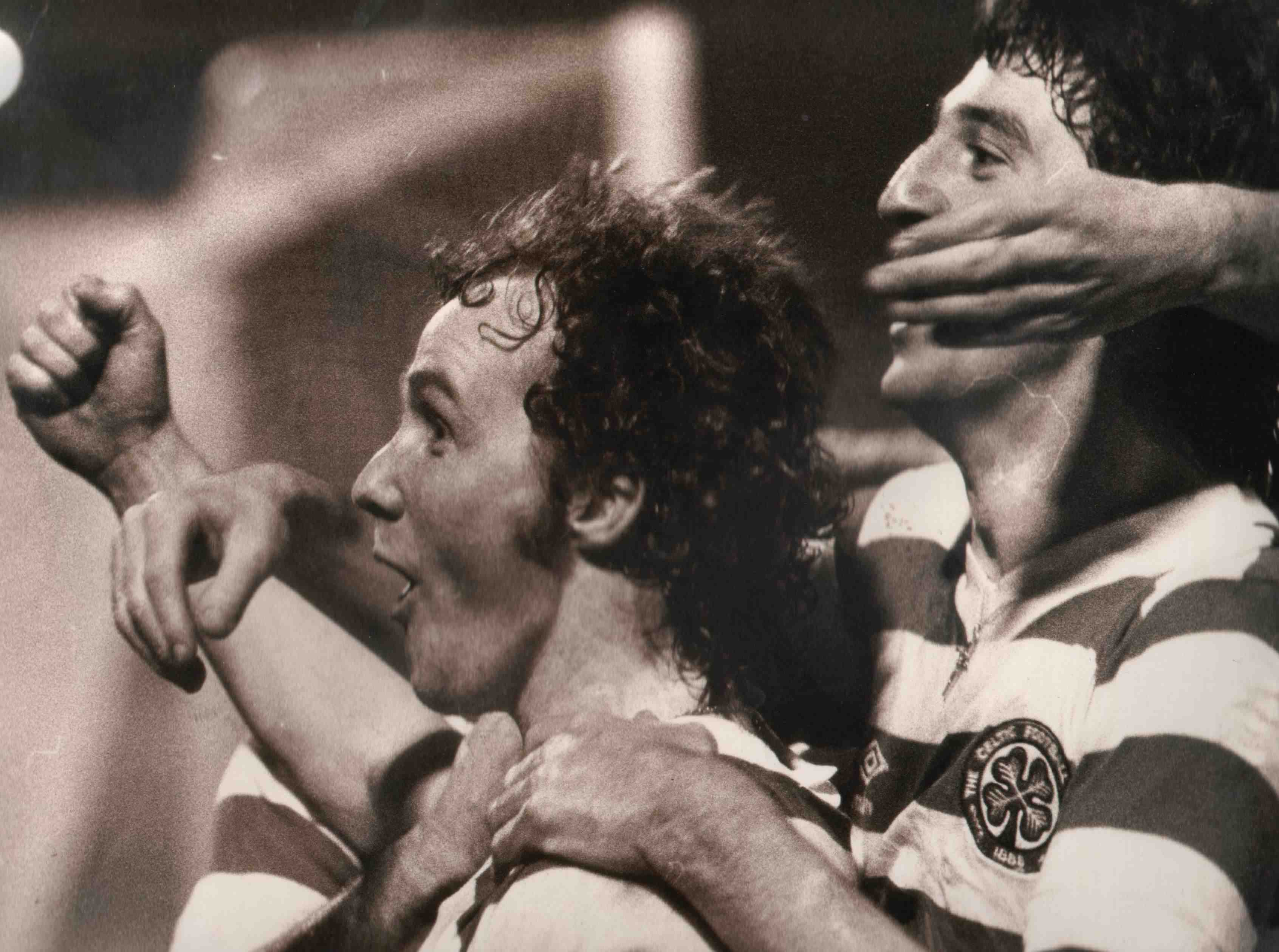 There was, however, nothing accidental about his sending off at Celtic Park on the night that ten men won the League – and Johnny was the reason why there were only ten Celts!
1980 was a good season for Johnny with a Scottish Cup medal. He scored a brilliant goal at St Mirren on the way there. In season 1980/1 Johnny was more of a substitute than anything else. He met his death in October 1981 in a hideous manner by electrocution while working in his own house.
Not one of Celtic's greatest ever players, but one of the most whole-hearted, and one of the best loved.
David Potter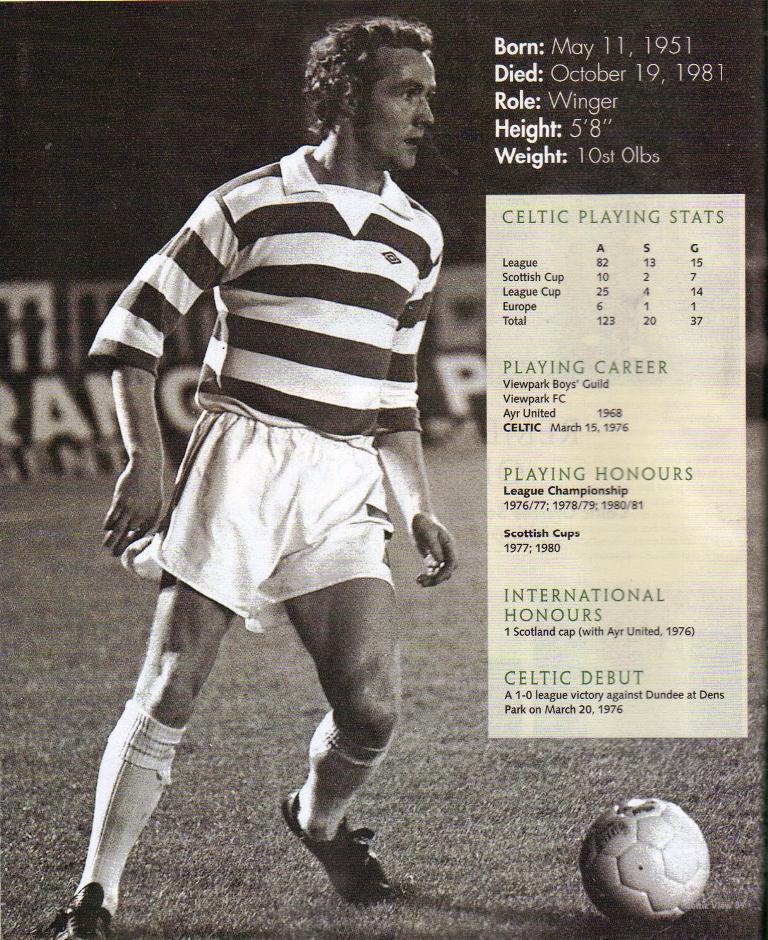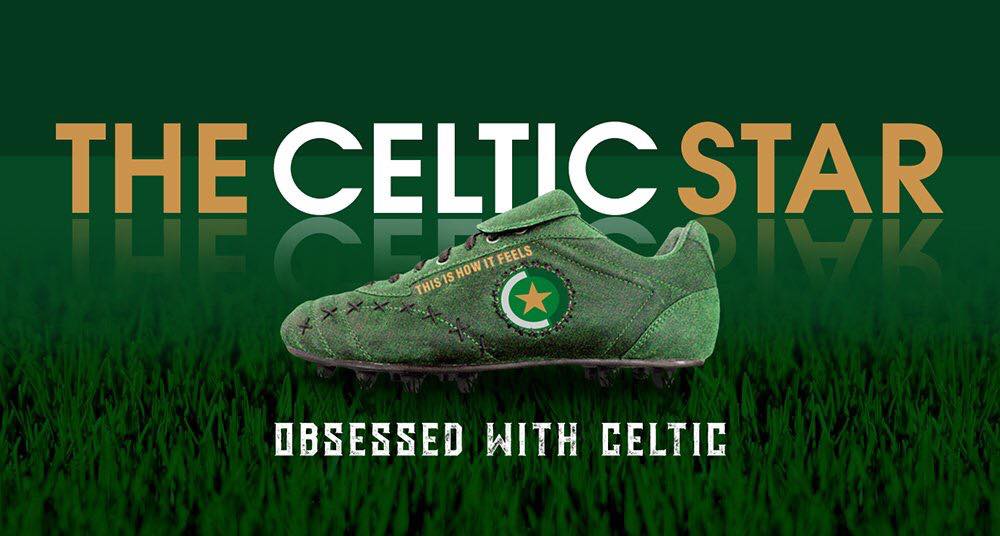 The Celtic Star's Father's Day Promotion has been so successful, with hundreds of books at great prices being posted to Celtic fans all over the world, that we've decided to continue with the sale until the end of July. We've reduced all six books currently available from their usual retail price of £20 and prices are as low as £6 (see below).
All books are high quality hardback, with some signed by the author. And it's also worth noting that you only pay postage on one book, so it's free for the second, third and so on. ORDER HERE or click on The Celtic Star image above…this is how it feels to be Celtic!