This fellow radiated class. He was an Invernessian by birth, went to school in Aberdeen and came to Celtic from Tannadice in Dundee in 2015 when Dundee United were indulging in a crazy period of asset stripping, and wondered why their crowds dropped and why they were relegated!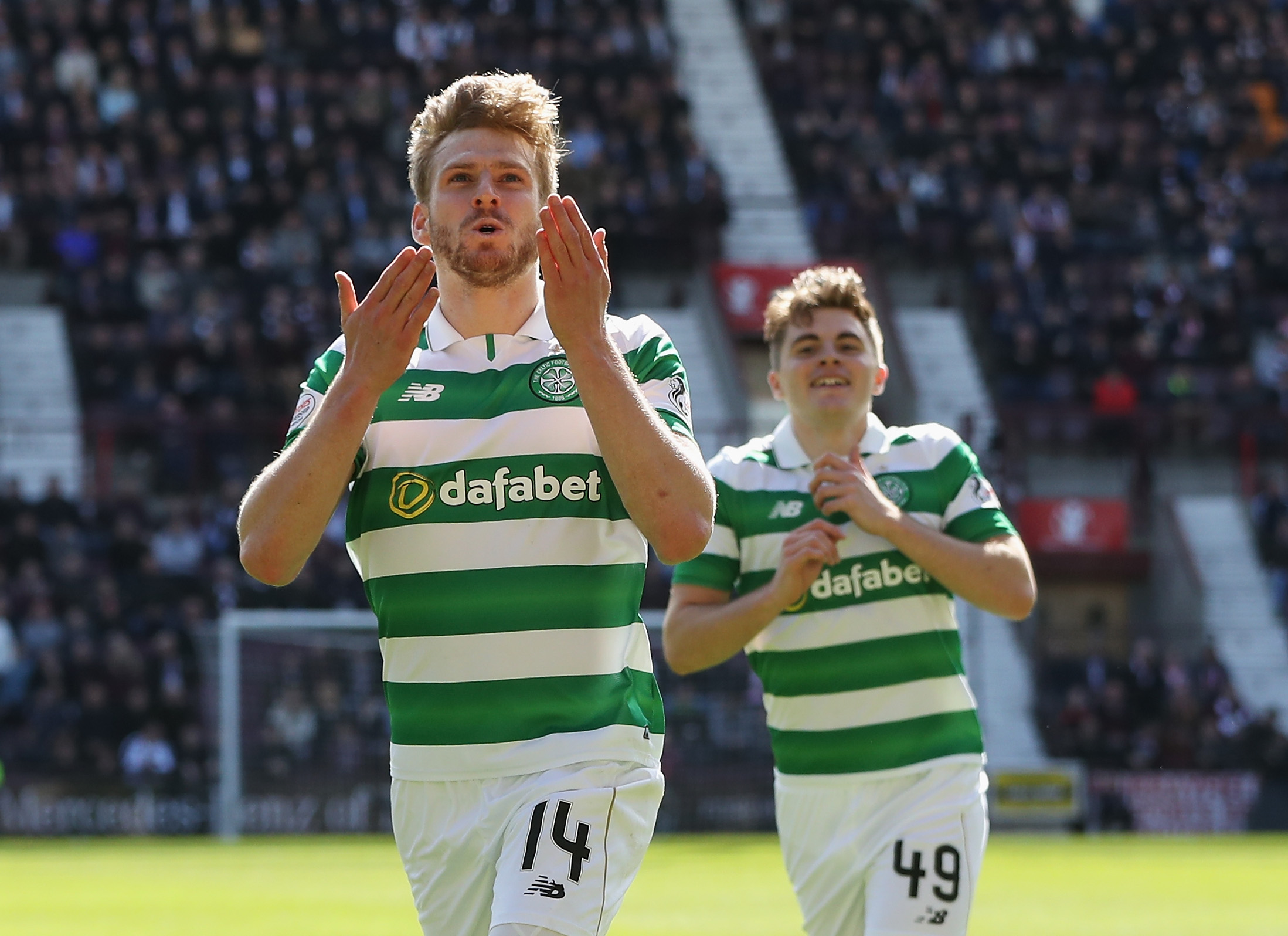 Stuart was a fine midfield player with the ability to score goals. He was strong, fast running and powerful, a good ball winner and a good distributor, and played a large part in Celtic winning the League in 2016, 2017 and 2018 as well was finishing off the job in 2015.
He also won two League Cup and two Scottish Cup medals. His best season was the "Invincible" one of 2017/18 in which he was an integral part to the sustained success, but the funniest moment of his career was the game at Inverness in March 2017 when Celtic were awarded a free kick on the edge of the box.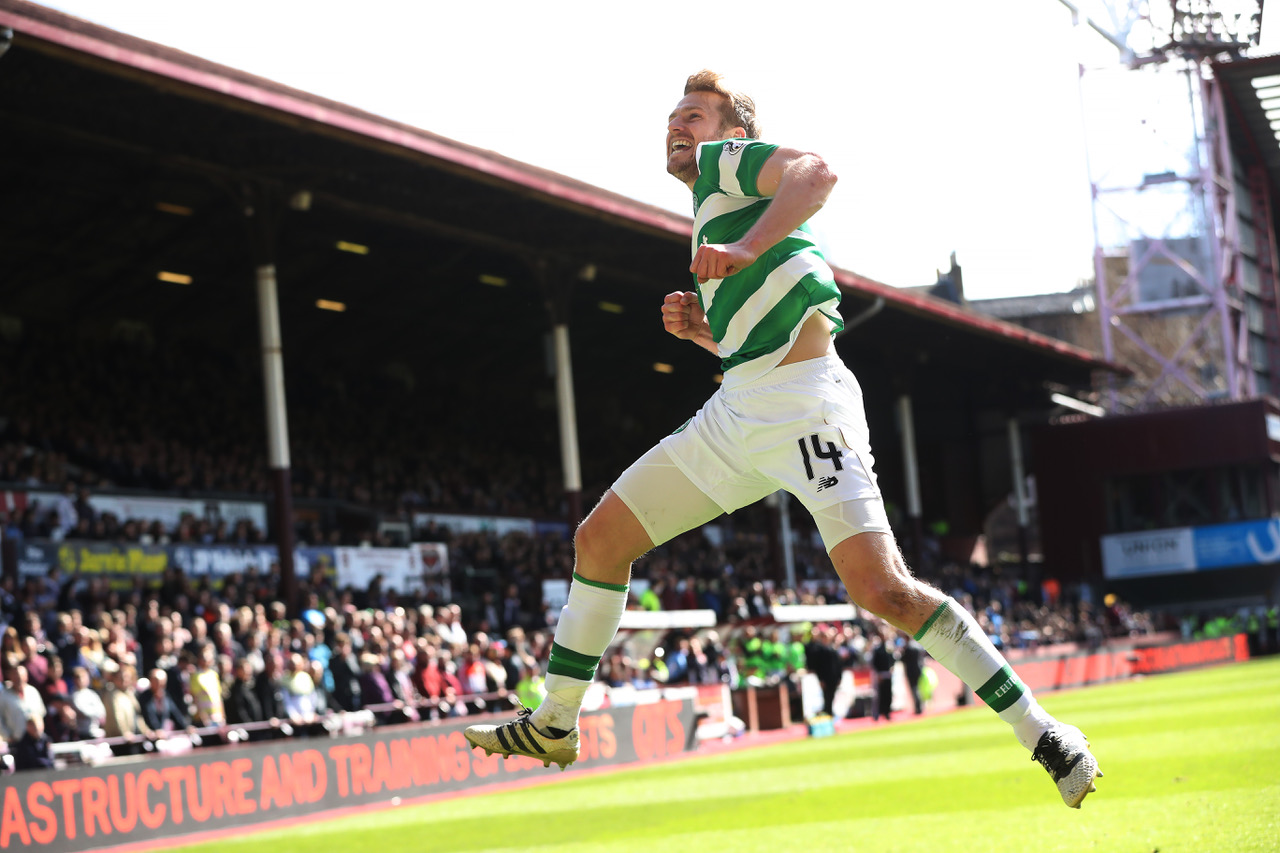 As he prepared to take it, the players lined up and the usual arm wrestling and jostling started, and it went on for a good few minute while referee Andrew Dallas tried to sort it out. All this time, Stuart waited patiently hands on hips, until he was at last allowed to take it. He did so, and scored, the Inverness defenders having apparently forgotten that their job was to stop the goal, not wrestle with the Celtic defenders!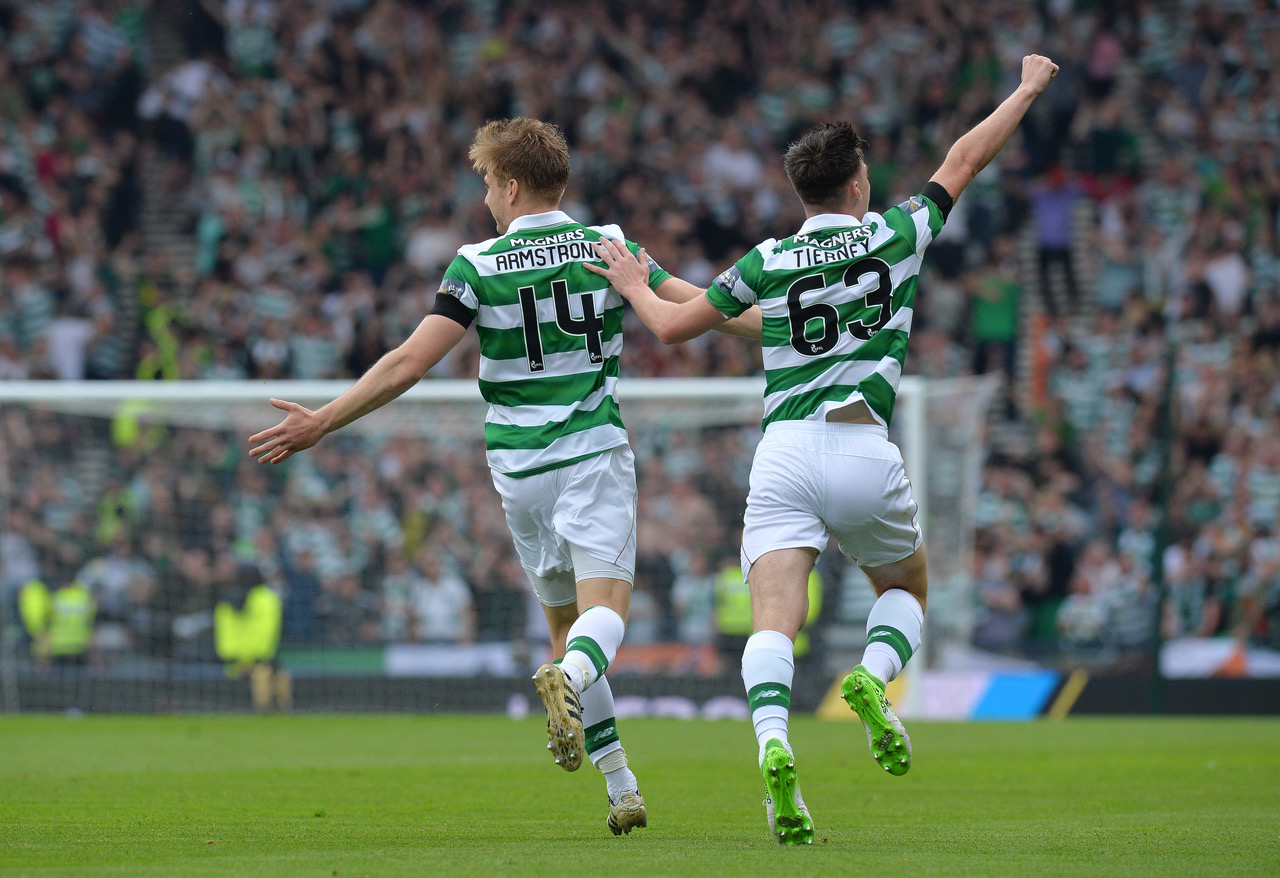 In 2018 he made the decision to join Southampton. It is difficult to believe that this was a better decision than staying with Celtic but the money would have been better. His brilliant Celtic song and all his goals playing for Celtic are shown below.
David Potter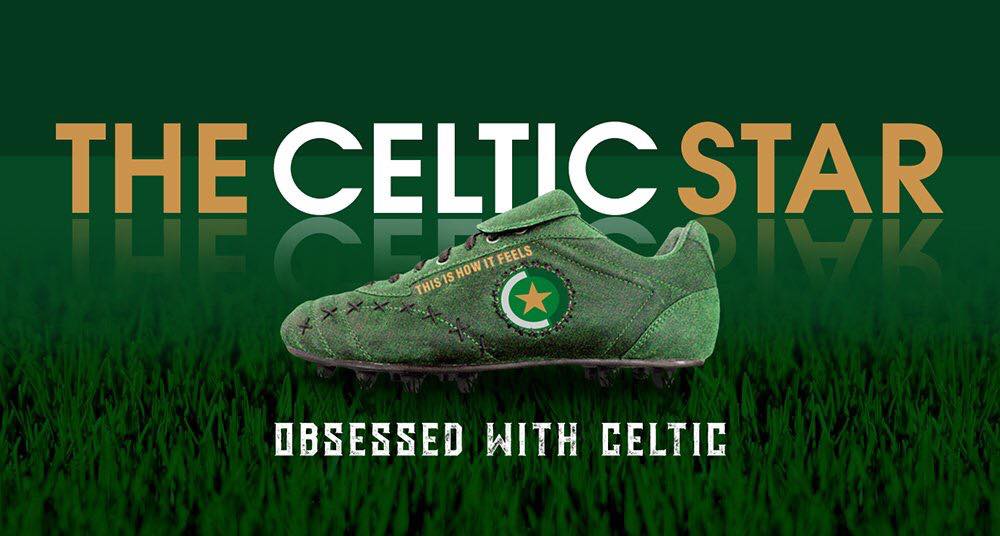 The Celtic Star's Father's Day Promotion has been so successful, with hundreds of books at great prices being posted to Celtic fans all over the world, that we've decided to continue with the sale until the end of July. We've reduced all six books currently available from their usual retail price of £20 and prices are as low as £6 (see below).
All books are high quality hardback, with some signed by the author. And it's also worth noting that you only pay postage on one book, so it's free for the second, third and so on. ORDER HERE or click on The Celtic Star image above…this is how it feels to be Celtic!