The nephew of Patsy Gallacher and father of John Divers III, this one was born in Clydebank in 1911 and was arguably the best of the three player to bear the name of John Divers.
His moment of glory came in 1937 after the retirement of McGrory and the transfer of Willie Buchan to Blackpool so that the forward line of Delaney, Buchan, McGrory, Crum and Murphy moved seamlessly to Delaney, MacDonald, Crum, Divers and Murphy, the two inside forwards having the good fortune to be coached by one of all time's greatest exponents of that art – trainer Jimmy McMenemy.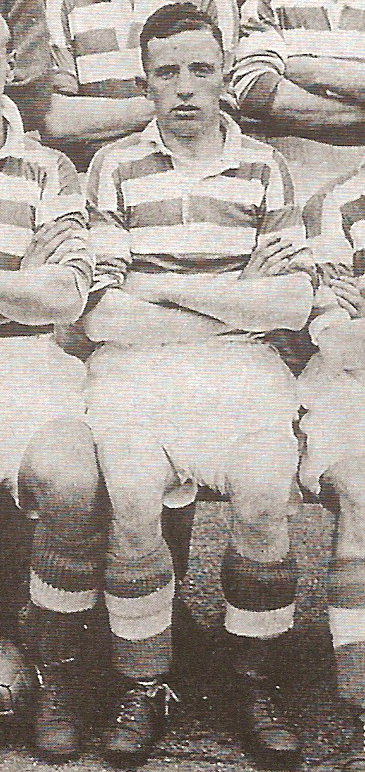 This was the team that won the Scottish League and the Empire Exhibition Trophy, Divers' best game being against Sunderland where he dominated the game.
For some reason that no-one could explain, 1938's form was never replicated in 1939, and then of course after that came the disruption of World War II. Divers played for Celtic (and later, Morton) throughout the war, sometimes being seen to arrive at Celtic Park in his overalls and with a piece bag, having worked his shift in the Clydebank Shipyards that morning.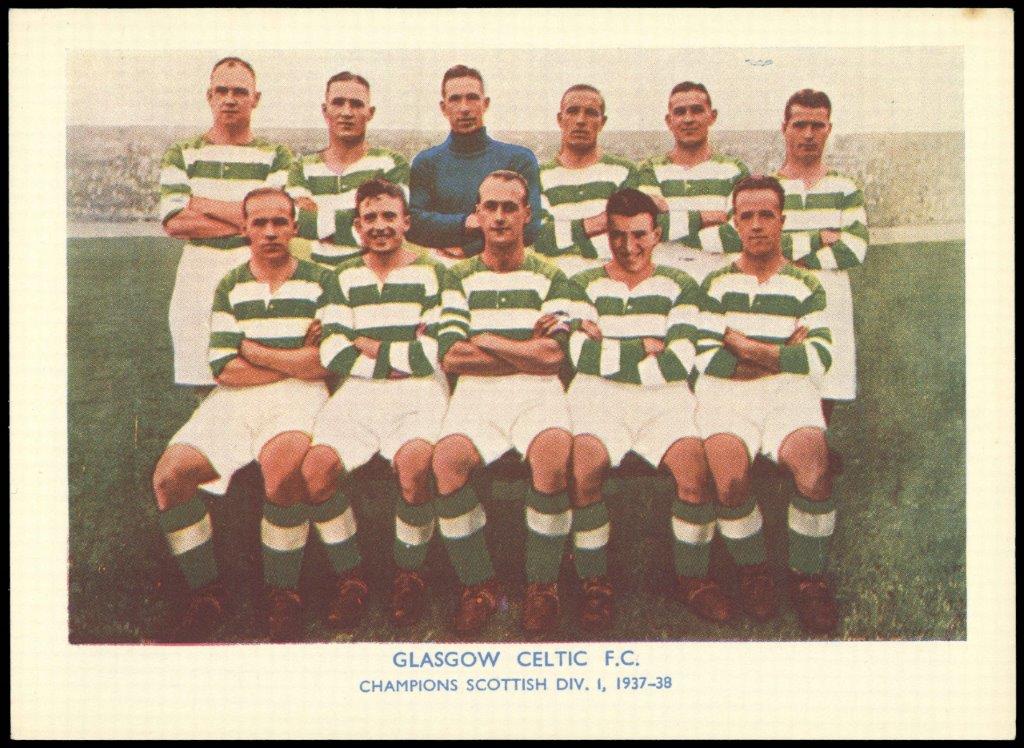 His career never reached any glorious height again, but his Celtic career, short though it was, was a significant one. He earned one cap for Scotland, and really ought to have had a great deal more. Someone really should do a history of Celtic in the 1930s…watch this space.
David Potter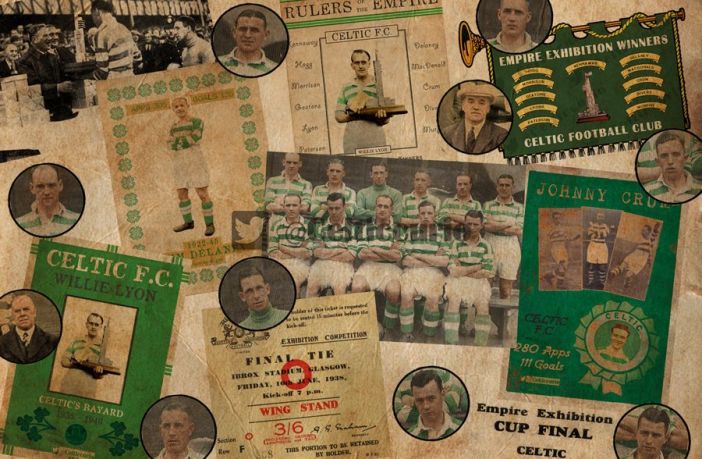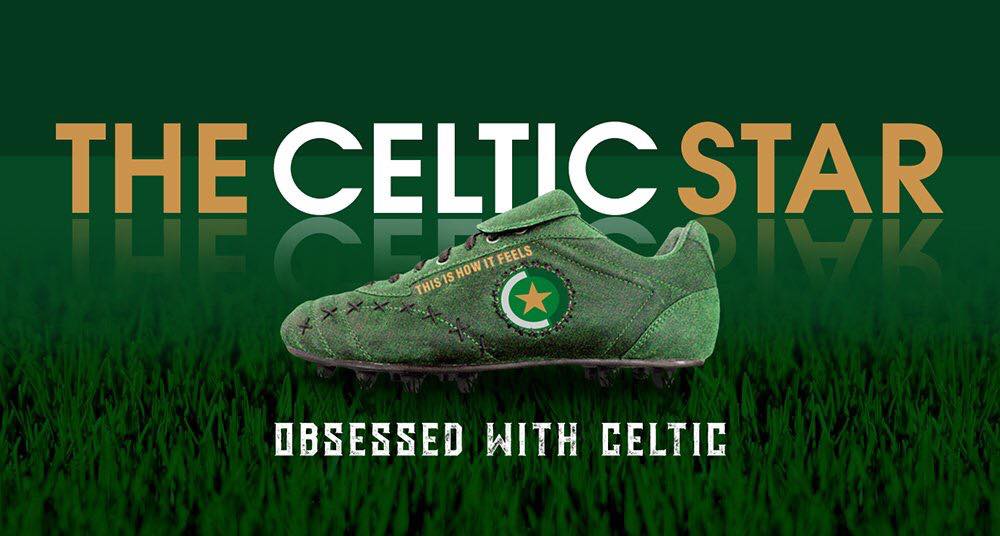 The Celtic Star's Father's Day Promotion has been so successful, with hundreds of books at great prices being posted to Celtic fans all over the world, that we've decided to continue with the sale until the end of July. We've reduced all six books currently available from their usual retail price of £20 and prices are as low as £6 (see below).
All books are high quality hardback, with some signed by the author. And it's also worth noting that you only pay postage on one book, so it's free for the second, third and so on. ORDER HERE or click on The Celtic Star image above…this is how it feels to be Celtic!